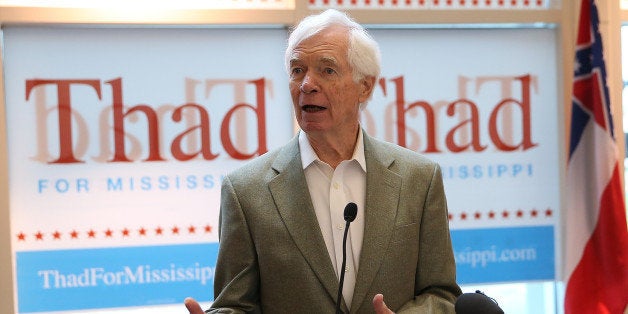 A Mississippi blogger was sentenced to prison on Monday for breaking into a nursing home and illegally photographing the sick wife of Sen. Thad Cochran (R-Miss.) in the spring of 2014.
Clayton Kelly, 29, pleaded guilty to conspiring to commit burglary and exploitation. He received a sentence of 2.5 years in prison and 2.5 years on probation, according to The Clarion-Ledger.
In May 2014, Kelly broke into the nursing home where Rose Cochran resided and took pictures of the 73-year-old woman, who was bedridden and had suffered with dementia for 13 years. Kelly briefly posted the images online.
At the time, Sen. Cochran, a six-term incumbent, was in the midst of a fierce primary battle with Mississippi state Sen. Chris McDaniel (R). Kelly was a supporter of McDaniel and said he took the images for a potential story that would claim Cochran was having an affair with his longtime Washington aide Kay Webber. He told police he was hoping to use the opportunity to "make a name for himself as a journalist."
McDaniel's campaign denied any connection to the incident.
The primary contest between Cochran and McDaniel was particularly contentious because the national GOP, aiming to take control of the Senate that November, feared the party would lose Cochran's seat to a Democrat if tea party-backed McDaniel were its nominee. Both establishment Republicans and tea party conservatives poured millions of dollars into the fight.
Because neither Cochran nor McDaniels captured half of the votes in the early June primary, their contest went to a runoff election three weeks later. Leading up to the second vote, the challenger's campaign faced scrutiny after it was revealed that all four men arrested in connection with photographing Cochran's wife were McDaniel supporters.
Rose Cochran passed away in December 2014. Last month, Cochran married Webber in a private low-key ceremony.
Two of the three other men arrested have received plea deals that do not include prison time. The third man, Mark Mayfield, a lawyer and vice president of the Mississippi Tea Party, killed himself shortly after he was arrested last year.
Before You Go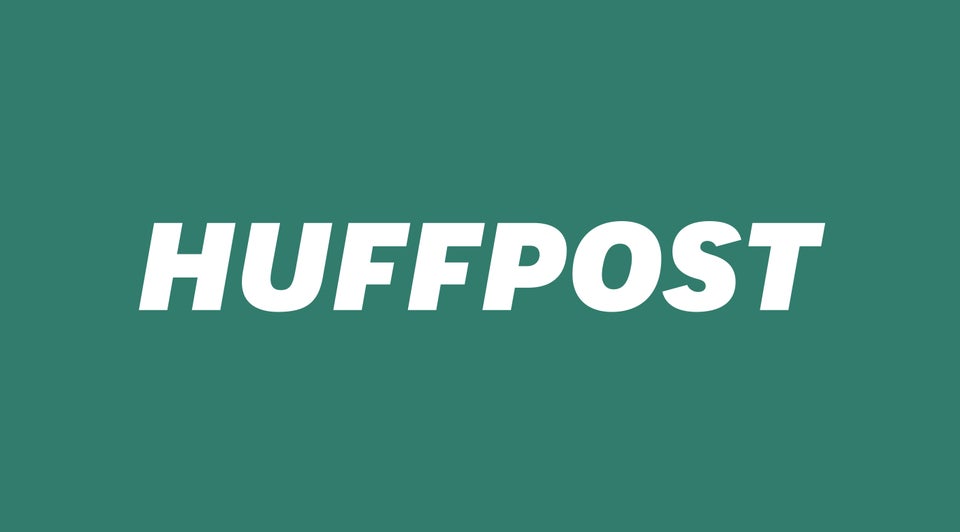 Outspoken State Lawmakers
Popular in the Community