A six-term senator is facing questions about his primary place of residence in a similar sort of dust-up to one that has felled incumbent senators in prior elections.
Sen. Thad Cochran (R-Miss.) is facing attacks from his primary rival, state Sen. Chris McDaniel (R), over his Mississippi residency after a report suggested that he's listed a Washington, D.C., location as his primary address in candidate documentation.
Breitbart, a conservative news site, reported Sunday that Cochran listed an Alexandria, Va., home he sold in 2003 as his address on Federal Election Commission statement of candidacy in 2002, and listed a Capitol Hill apartment as his address in 2008.
Cochran's campaign said he rents the Capitol Hill apartment from his executive assistant. That address was included on his statement of candidacy filed in May 2013, which was changed last week to an Oxford, Miss. home he owns.
Some documents show Cochran designated his Mississippi house as a second home, with the Capitol Hill apartment as his "present address" on others.
Residency questions have tarnished other senators before, including former Sen. Richard Lugar (R-Ind.) and Sen. Pat Roberts (R-Kan.), who was put on the defense after The New York Times reported that he does not own a home in Kansas.
McDaniel, as a tea party-favored candidate, is using the issue of Cochran's residency to suggest that the senator is too embedded in the culture of Washington ahead of Mississippi's June 3 primary.
"Senator Cochran is a perfect example of what's wrong with D.C.-- he has been there for nearly 42 years and doesn't spend much time in the state he's supposed to represent," Noel Fritsch, McDaniel's spokesman, told Breitbart.
Cochran's campaign hit back, with spokesman Jordan Russell telling Breitbart that the senator spent "over 100 days" in Mississippi in 2013.
"Anyone who tries to tell you that Thad Cochran doesn't live in Mississippi doesn't know what they're talking about," Russell said. "It's just not true. This is clearly an attempt by Chris McDaniel's desperate, flailing campaign to make an issue of something that's just not an issue."
Before You Go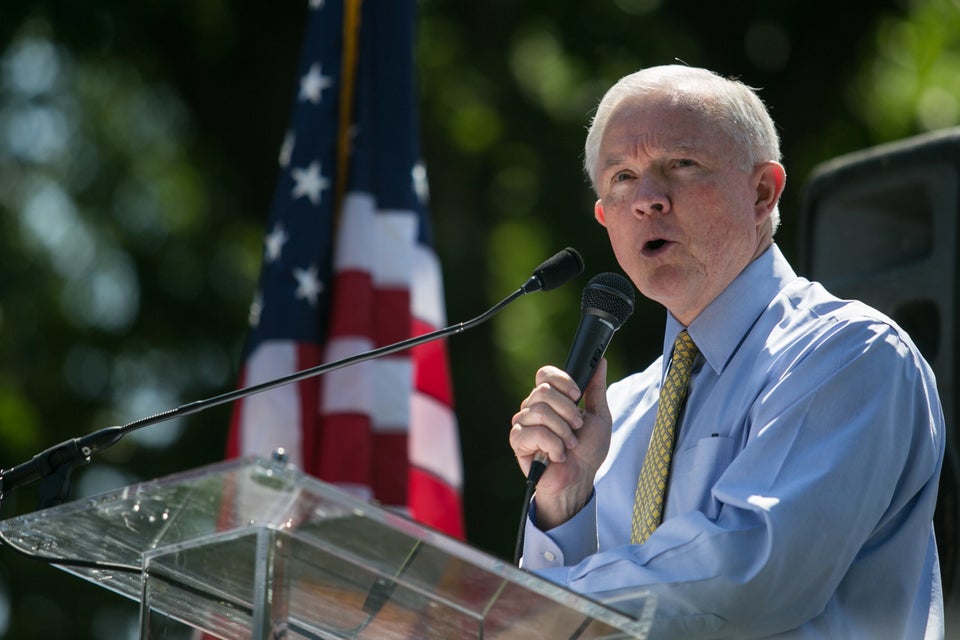 Senate Seats Up For Grabs In 2014
Popular in the Community