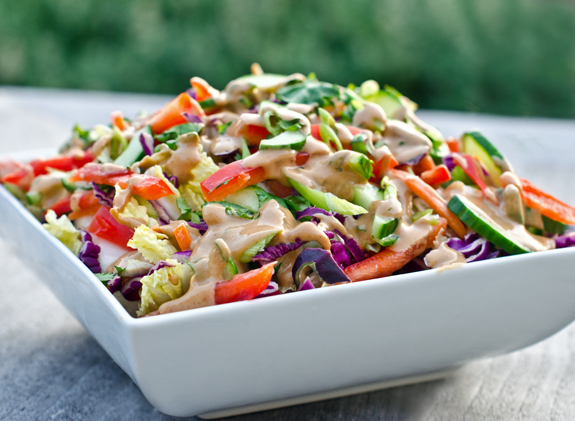 This recipe was inspired by the popular Thai Crunch Salad served at California Pizza Kitchen. It's made with crisp Napa cabbage, crunchy vegetables and edamame but it's the creamy peanut dressing -- flavored with ginger, garlic, lime and honey -- that makes it so good. I guarantee you'll want to put it on everything! You can serve this salad as a light lunch or pair it with grilled chicken for a more substantial meal. It's excellent with Honey, Lime & Sriracha Chicken Skewers.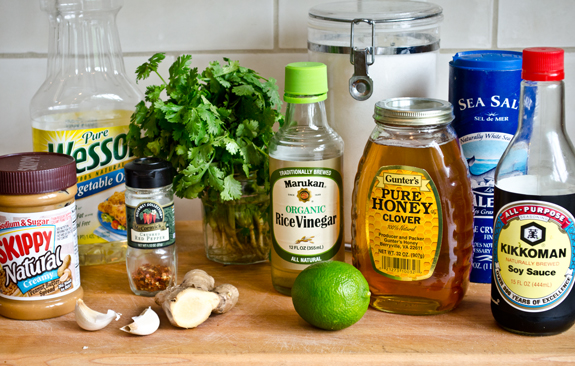 This is one of those recipes with a long list of ingredients but don't let that deter you. You can use many of the prepared vegetables available at the supermarket today, and the dressing is quickly puréed in a blender.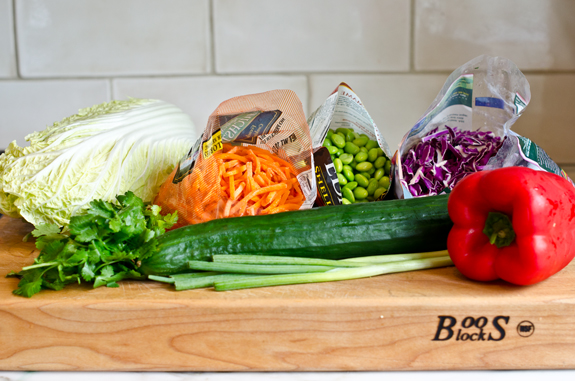 Begin by making the dressing. Simply combine all of the ingredients except for the cilantro in a blender and process until completely smooth. It's best to roughly chop the garlic and ginger beforehand, as most blenders aren't able to process large pieces.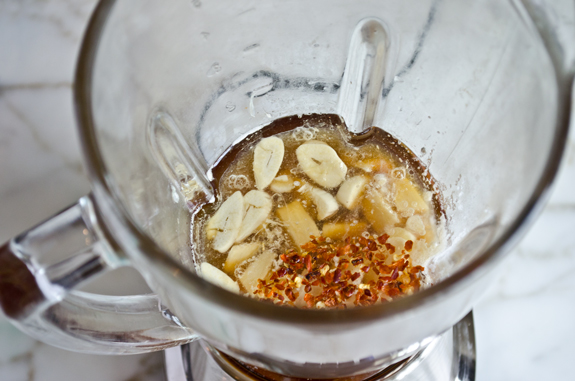 Add the cilantro and process for a few seconds until the cilantro is finely chopped. (If you add it in the beginning, it will completely blend into the dressing and give it a greenish hue.)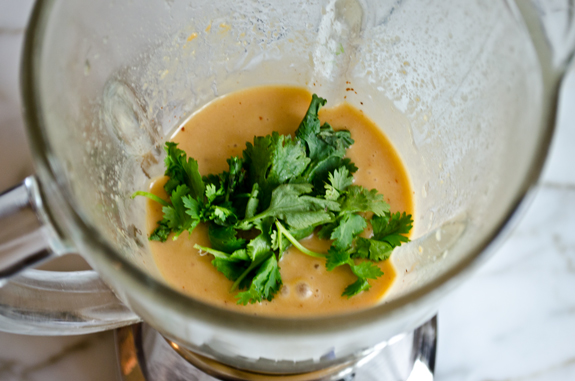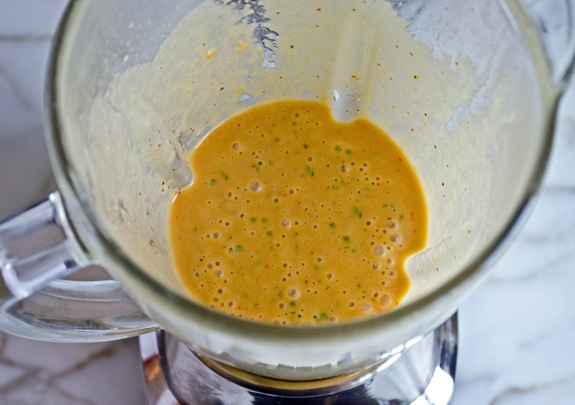 Next, make the salad. I typically use a blend of Napa cabbage, cucumbers, red bell peppers, shredded carrots, shredded purple cabbage and edamame, but you can use any crunchy vegetables that you like.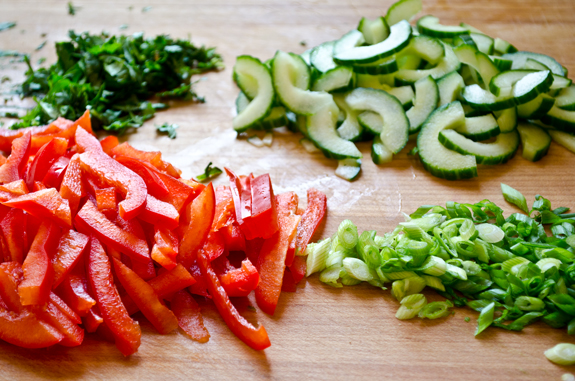 If you use cucumbers, be sure to remove the seeds, as they can make the salad watery.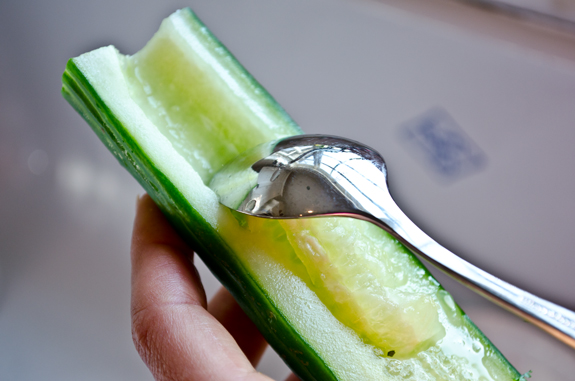 Combine all of the vegetables in a bowl along with the chopped spring onions and cilantro, and toss to combine.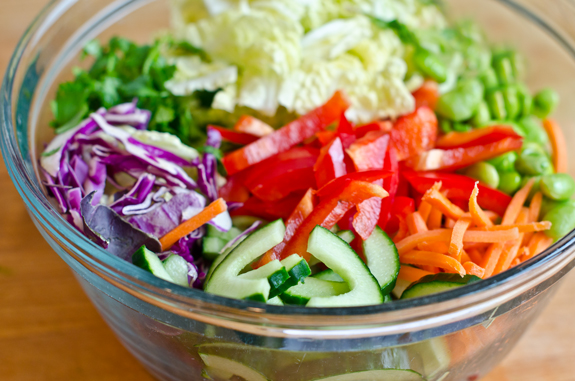 If you're serving the salad right away, drizzle the peanut dressing overtop and toss; otherwise serve the dressing on the side so the salad doesn't get soggy. GET THE RECIPE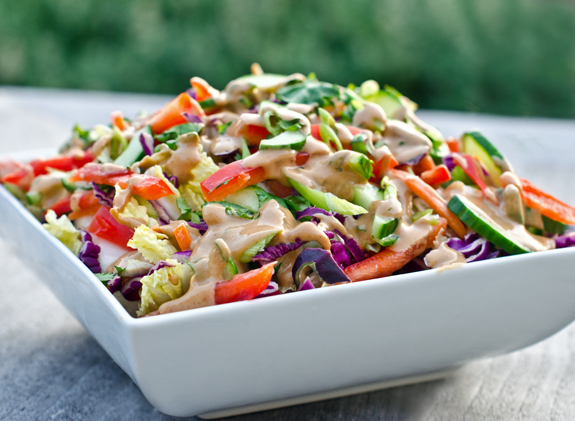 For more foolproof five-star recipes with step-by-step photos, visit my website Once Upon a Chef.