We here at HuffPost Weird News love animals, but there is no way in hell we're doing that.
Thailand's Vegetarian Festival might be the most bizarre way to honor animals, as participants shove knives, swords, umbrellas, and a litany of other objects into their faces.
The festival, which takes place in Phuket until Nov. 1, celebrates a nine day abstinence from meat to promote good health. This is the second festival to take place this year.
Though the origins of the festival are unclear, it is commonly thought that the festival was bought to Phuket by a wandering Chinese opera group who fell ill with malaria while performing on the island.
Phuket Vegetarian Festival 2014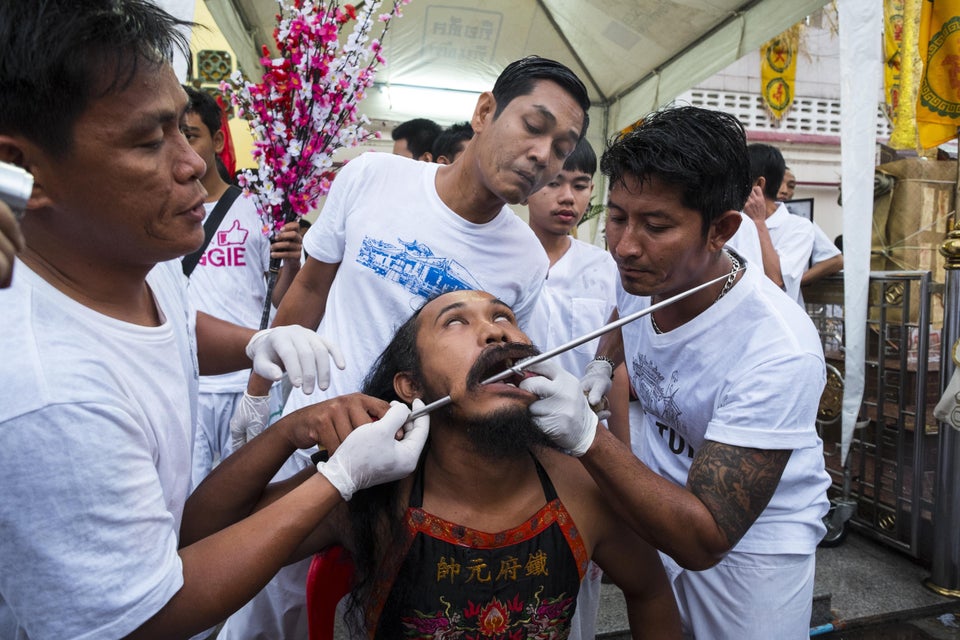 David Longstreath via Getty Images
Phuket Vegetarian Festival 2014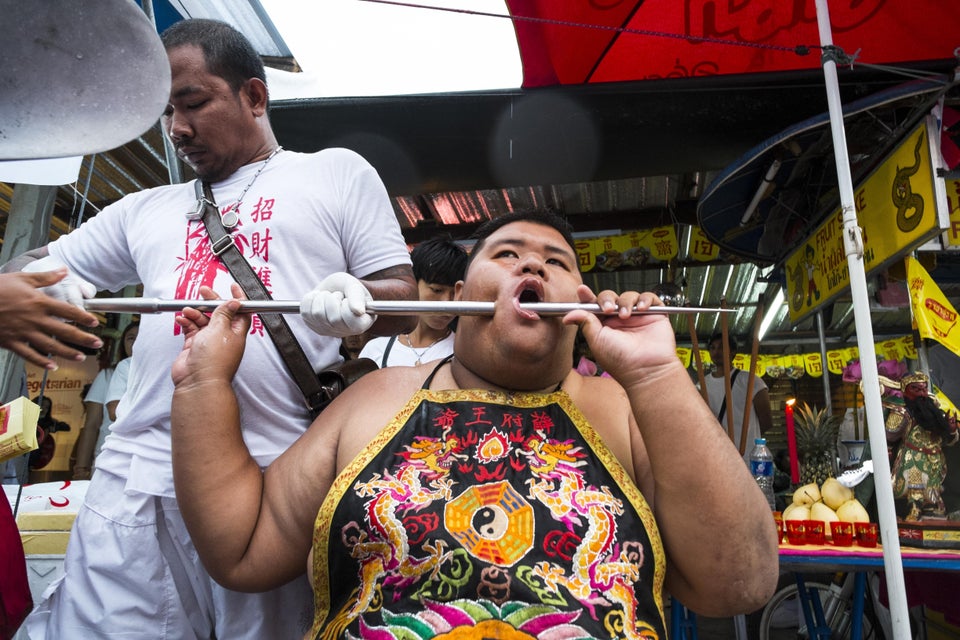 David Longstreath via Getty Images
THAILAND-CULTURE-FESTIVAL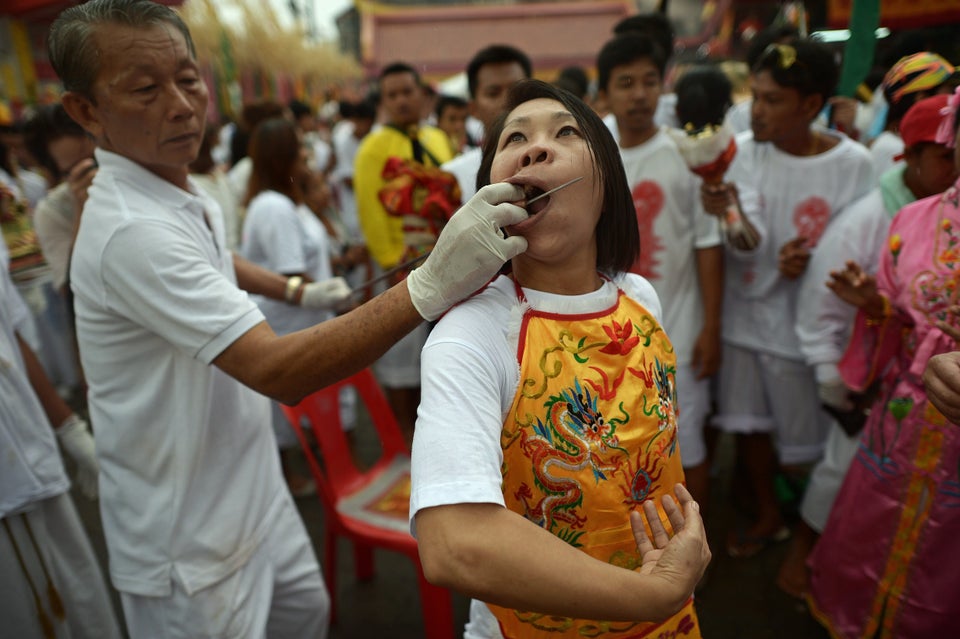 CHRISTOPHE ARCHAMBAULT via Getty Images
THAILAND-CULTURE-FESTIVAL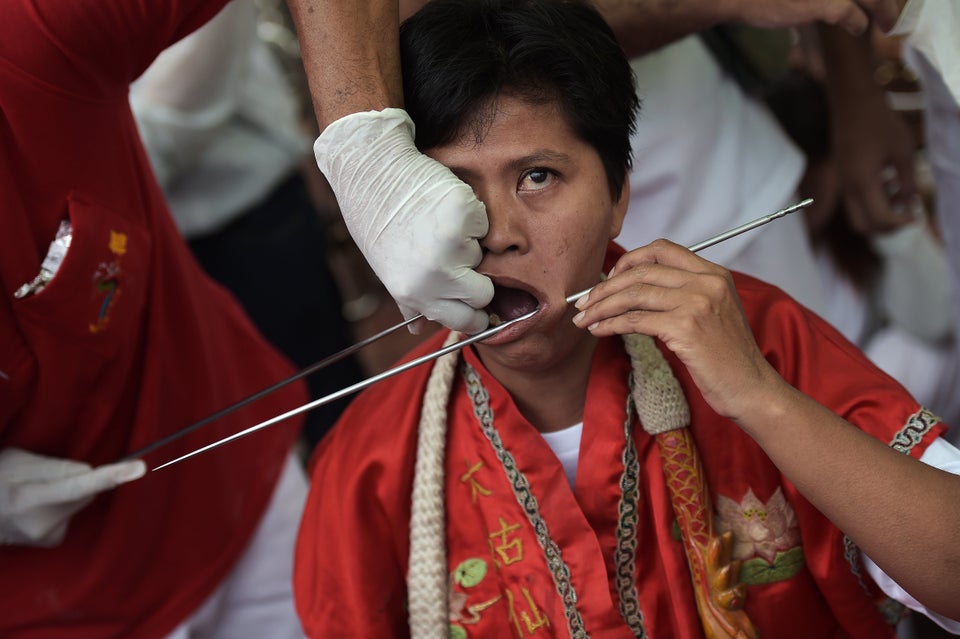 CHRISTOPHE ARCHAMBAULT via Getty Images
THAILAND-CULTURE-FESTIVAL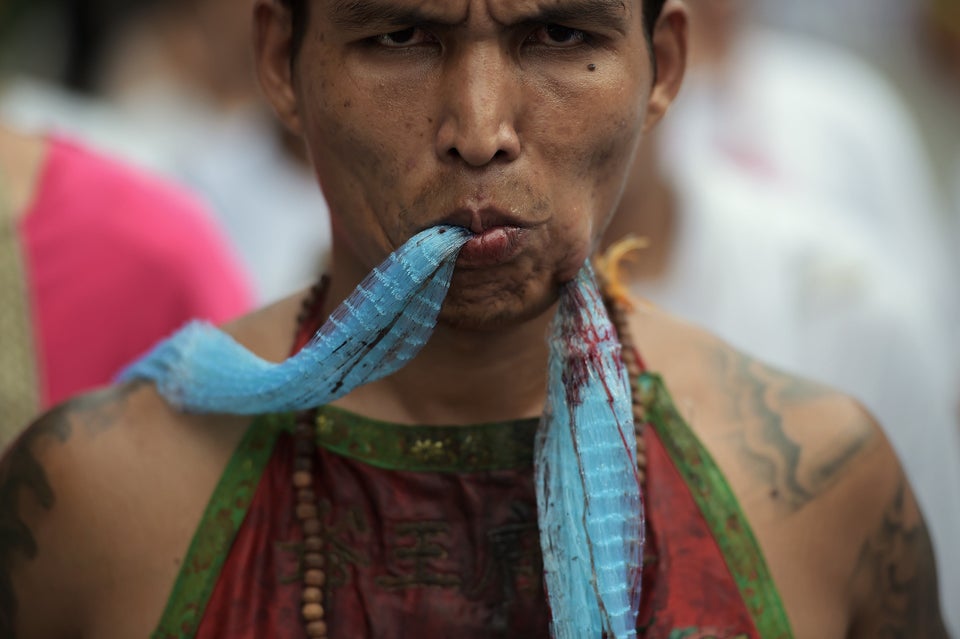 CHRISTOPHE ARCHAMBAULT via Getty Images
THAILAND-CULTURE-FESTIVAL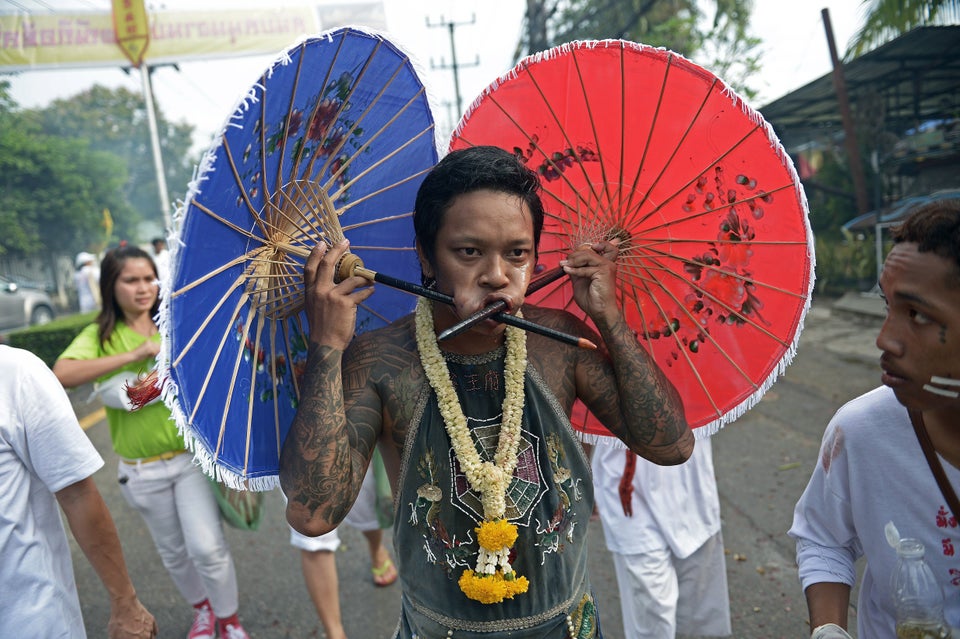 CHRISTOPHE ARCHAMBAULT via Getty Images
THAILAND-CULTURE-FESTIVAL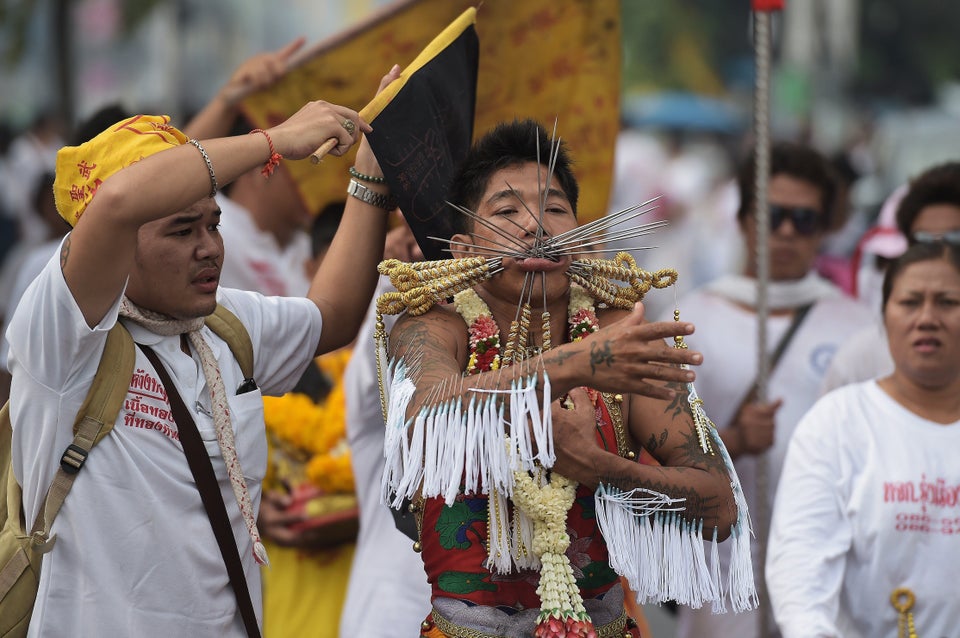 CHRISTOPHE ARCHAMBAULT via Getty Images
THAILAND-CULTURE-FESTIVAL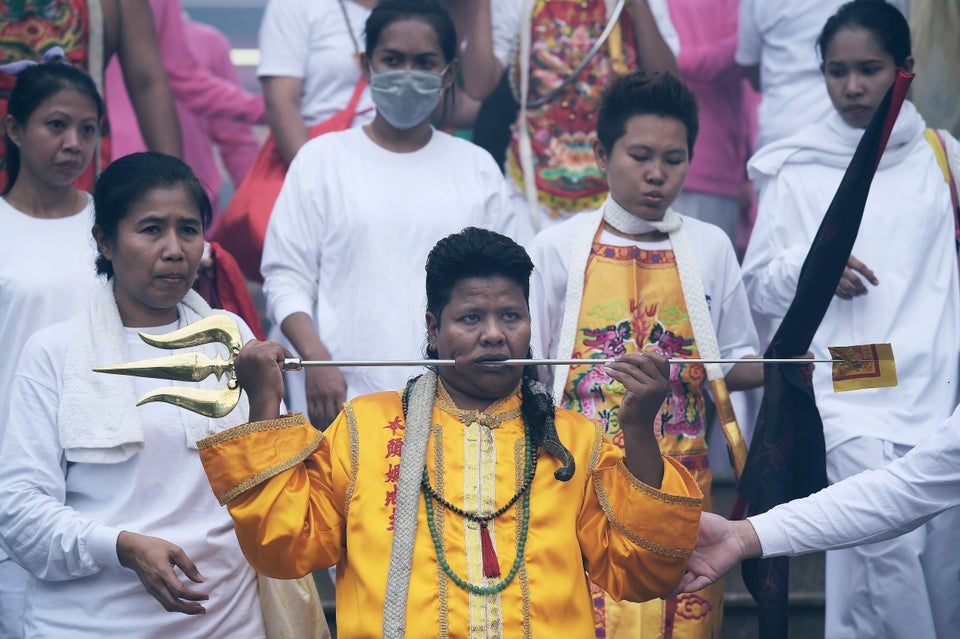 CHRISTOPHE ARCHAMBAULT via Getty Images
Phuket Vegetarian Festival 2014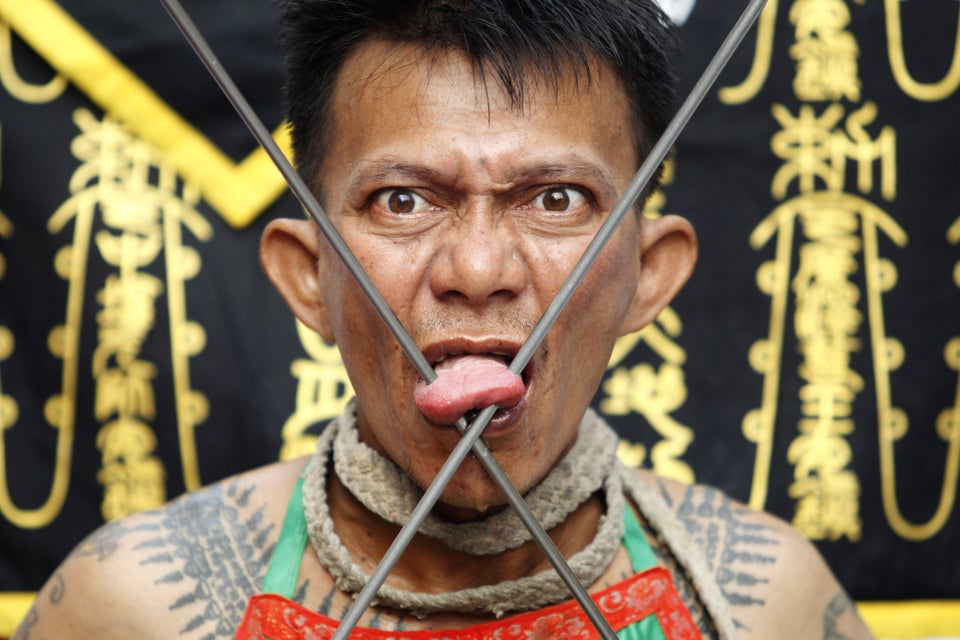 Borja Sanchez Trillo via Getty Images
Phuket Vegetarian Festival 2014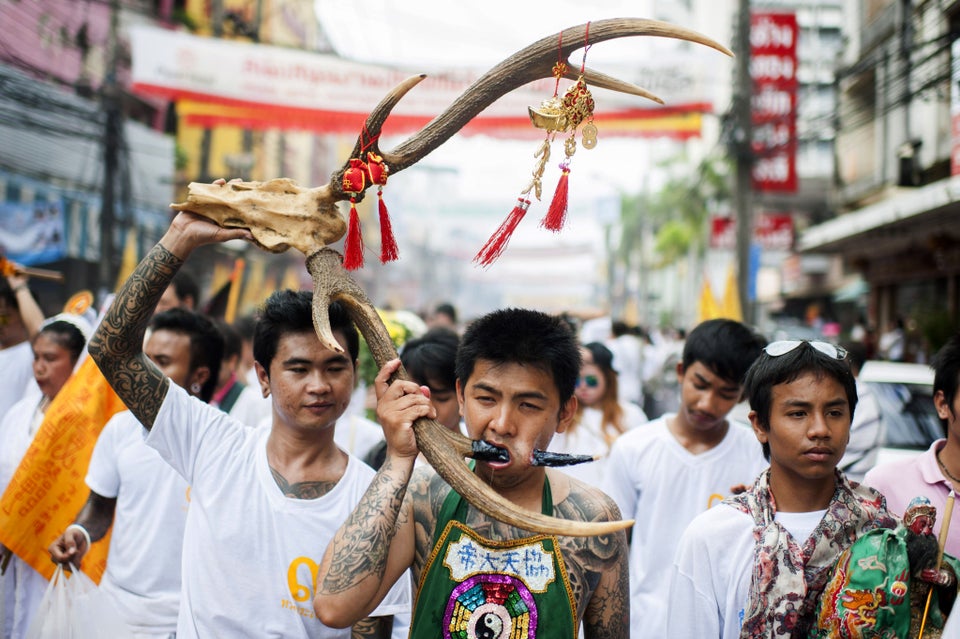 Borja Sanchez Trillo via Getty Images
Phuket Vegetarian Festival 2014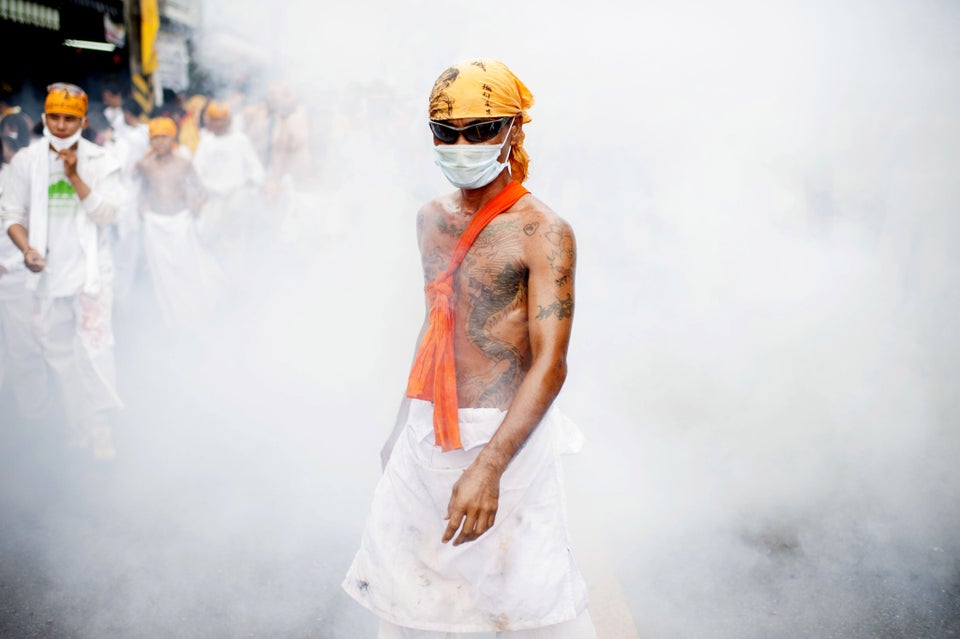 Borja Sanchez Trillo via Getty Images
Phuket Vegetarian Festival 2014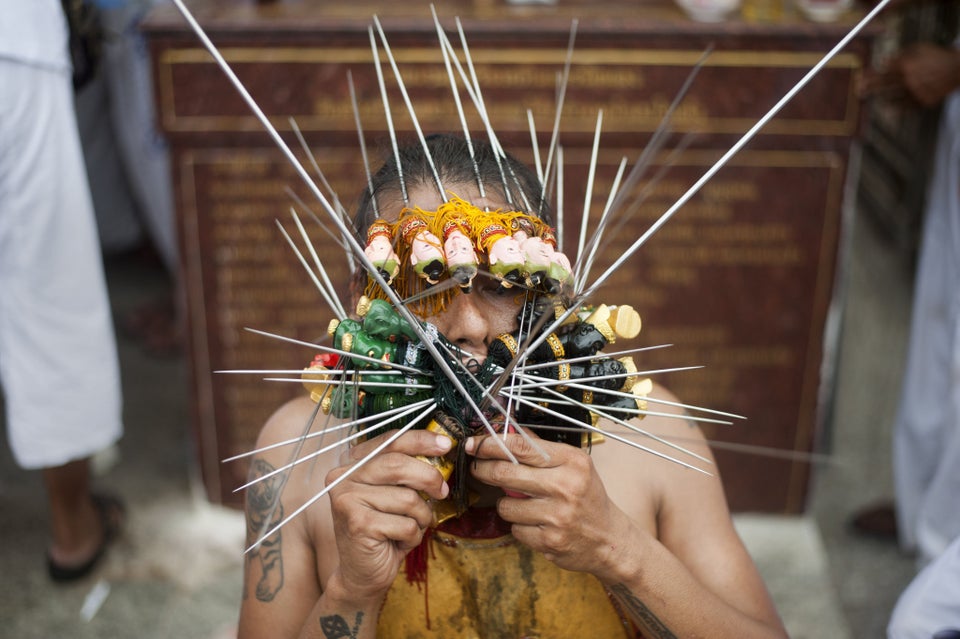 Borja Sanchez Trillo via Getty Images
Phuket Vegetarian Festival 2014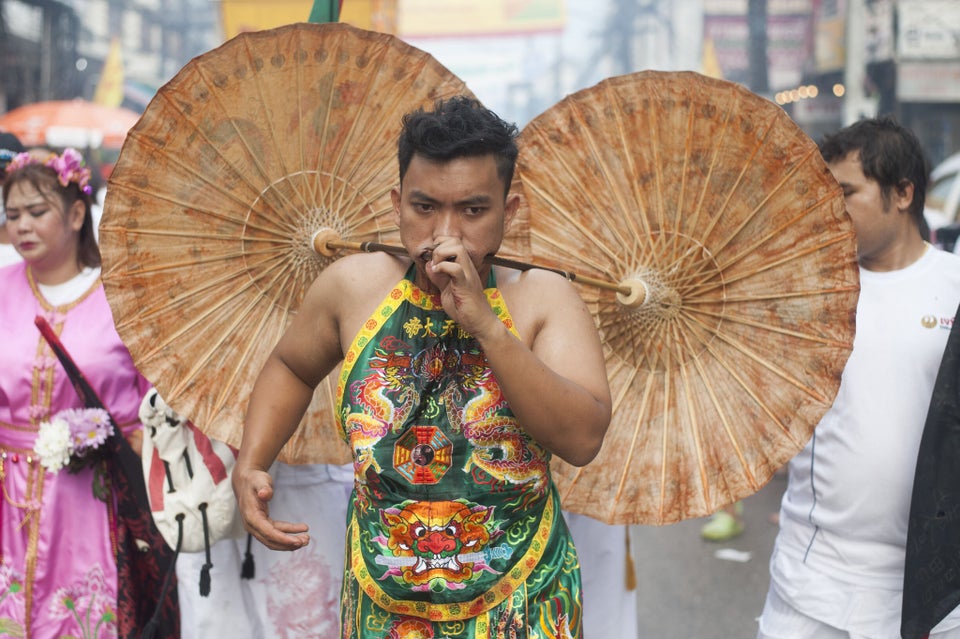 Borja Sanchez Trillo via Getty Images
Phuket Vegetarian Festival 2014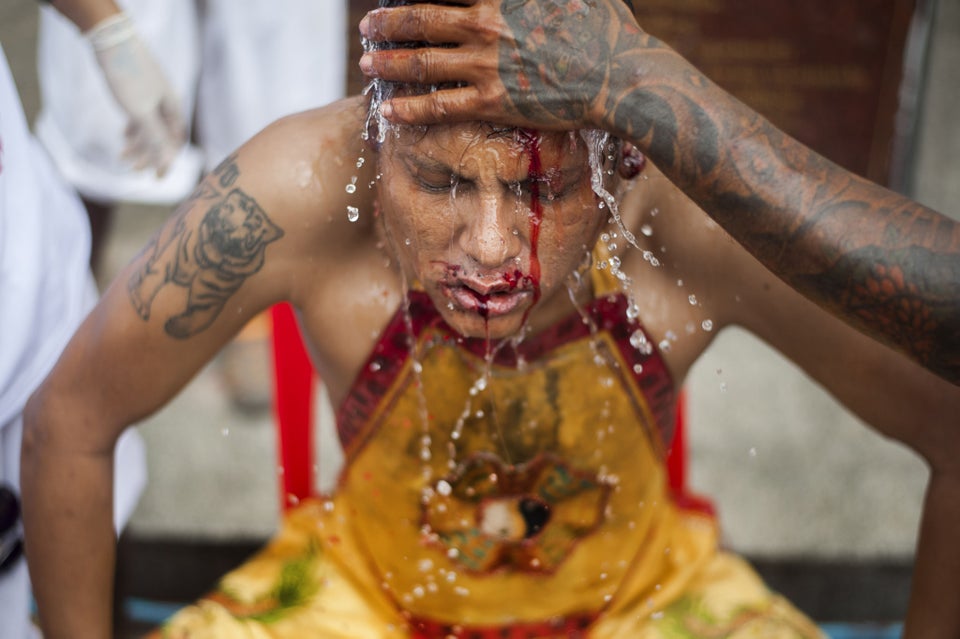 Borja Sanchez Trillo via Getty Images
Phuket Vegetarian Festival 2014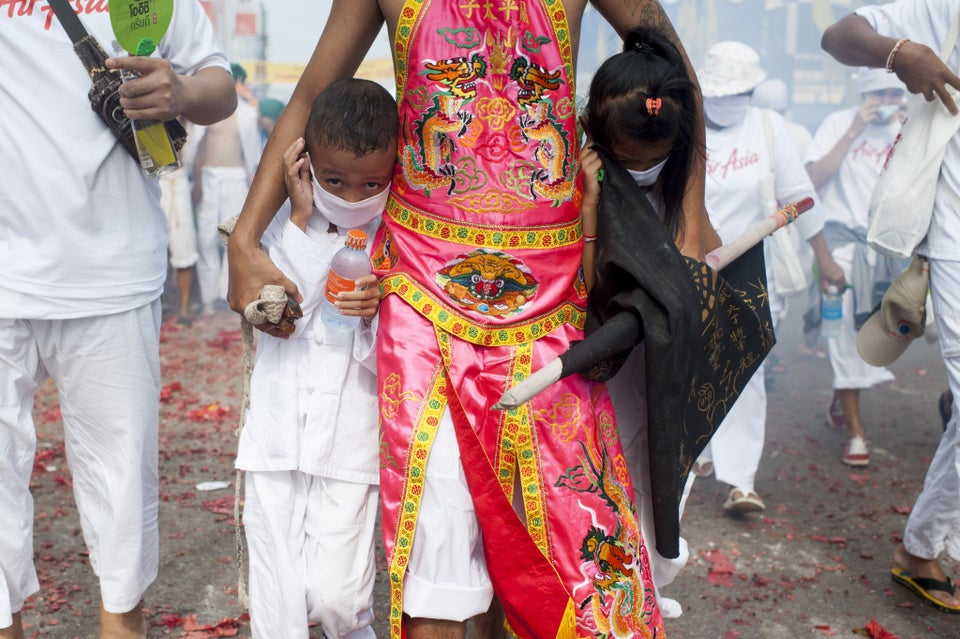 Borja Sanchez Trillo via Getty Images
Phuket Vegetarian Festival 2014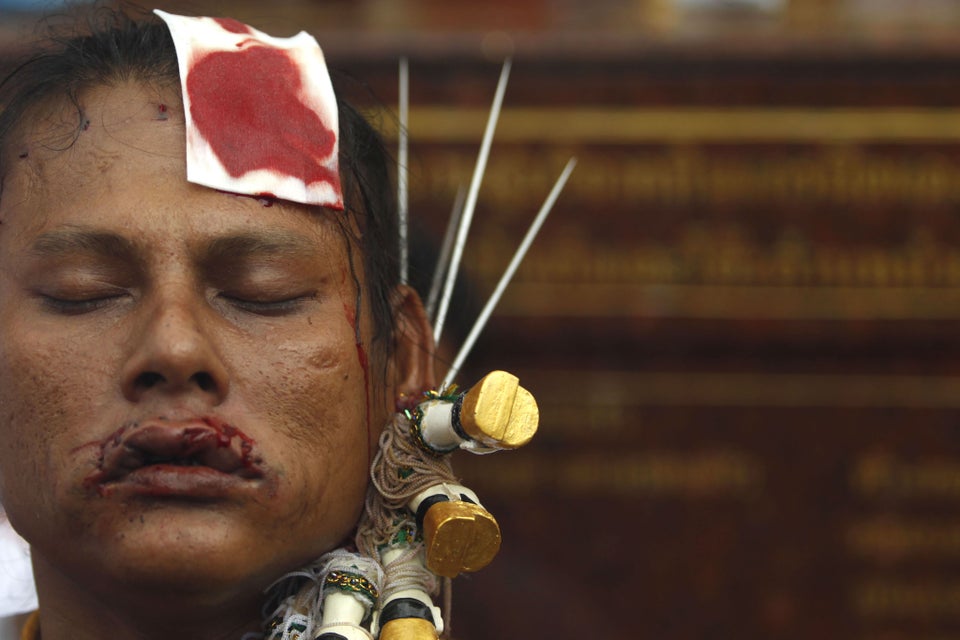 Borja Sanchez Trillo via Getty Images
Phuket Vegetarian Festival 2014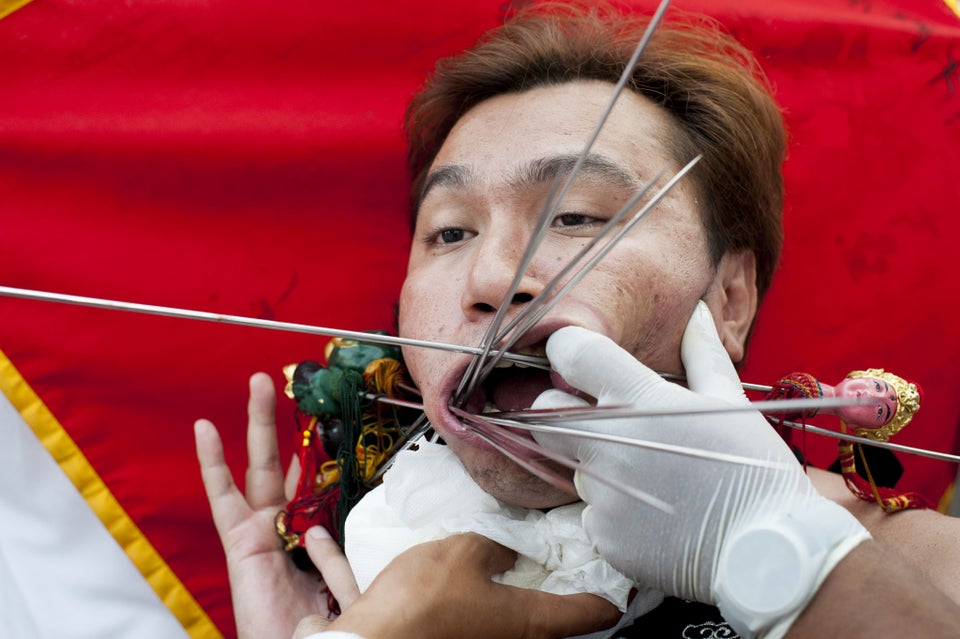 Borja Sanchez Trillo via Getty Images
Phuket Vegetarian Festival 2014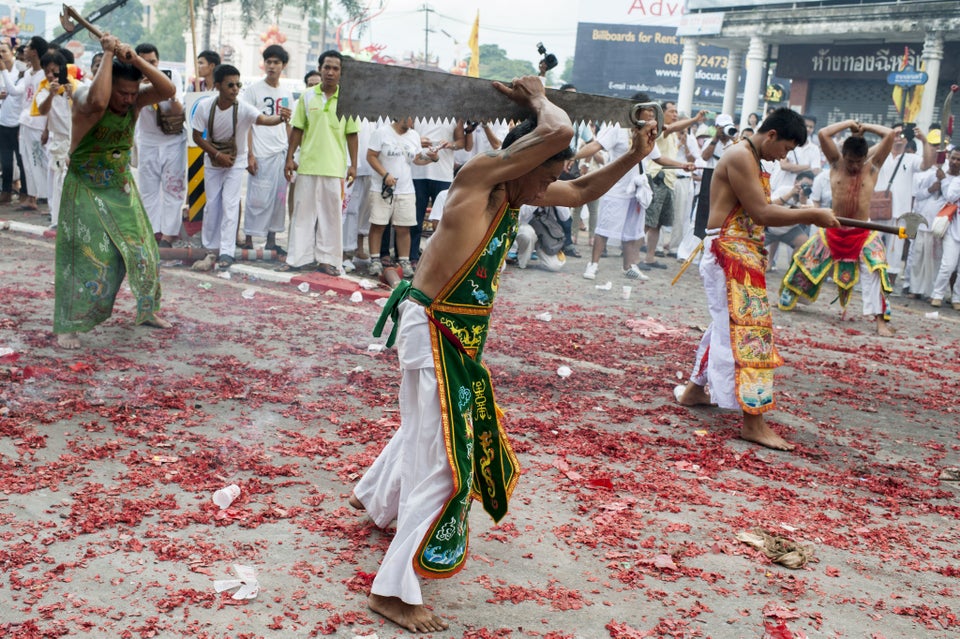 Borja Sanchez Trillo via Getty Images
Vegetarian Festival in Phuket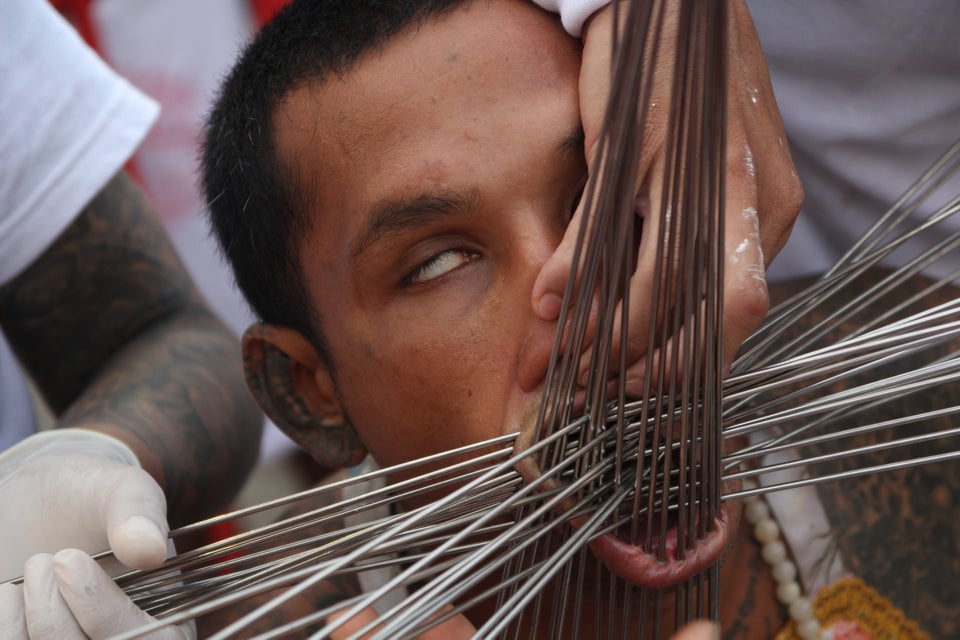 Piti A Sahakorn via Getty Images
Phuket Vegetarian Festival 2014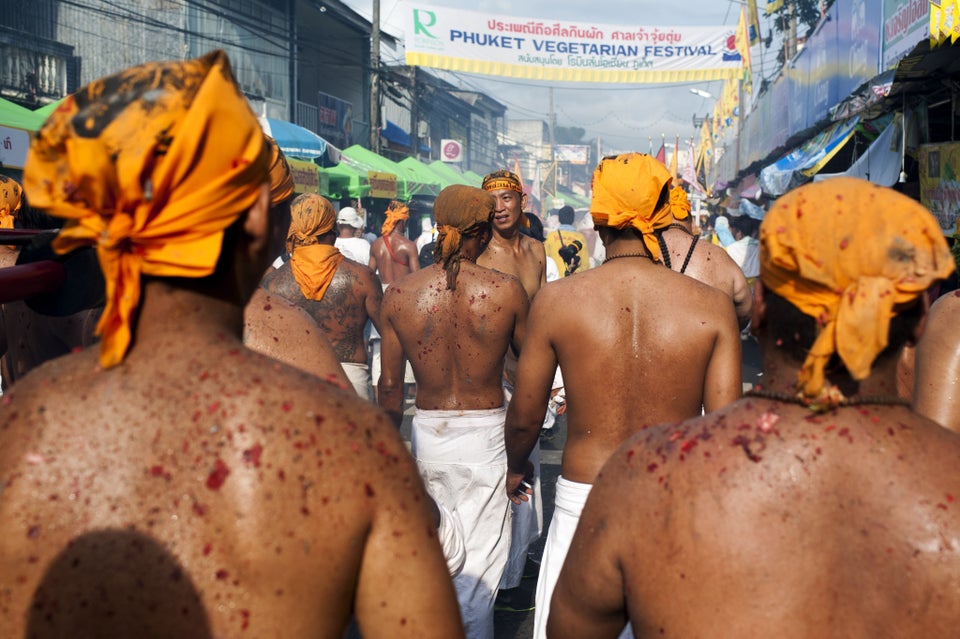 Borja Sanchez Trillo via Getty Images
Vegetarian Festival in Phuket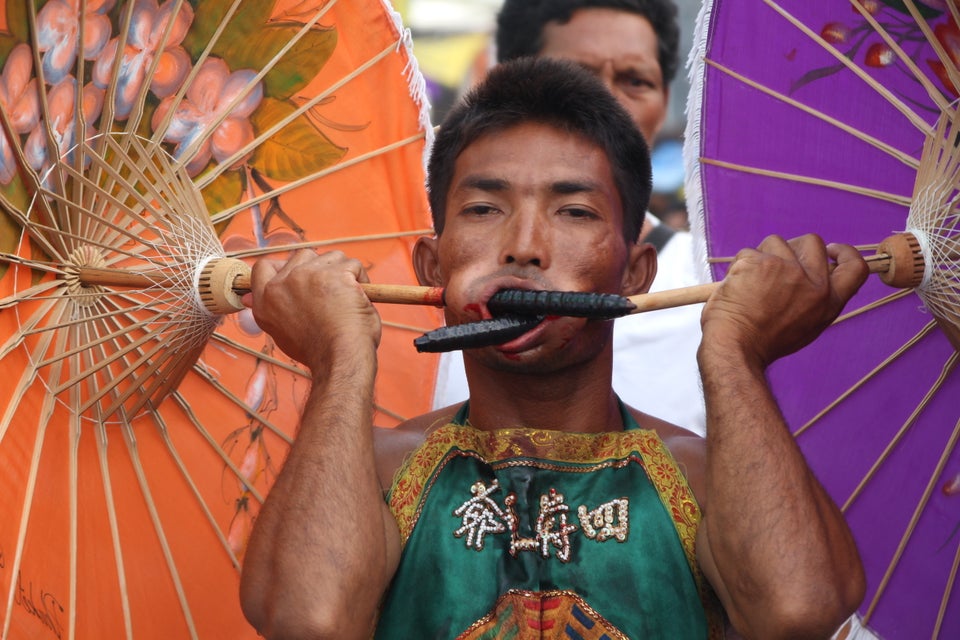 Piti A Sahakorn via Getty Images
Phuket Vegetarian Festival 2014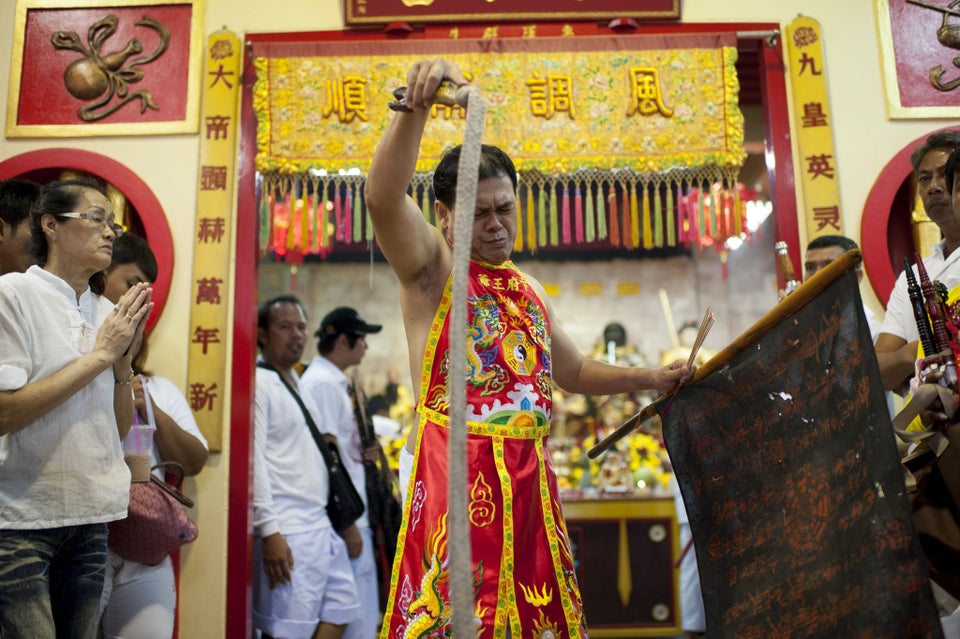 Borja Sanchez Trillo via Getty Images
Vegetarian Festival in Phuket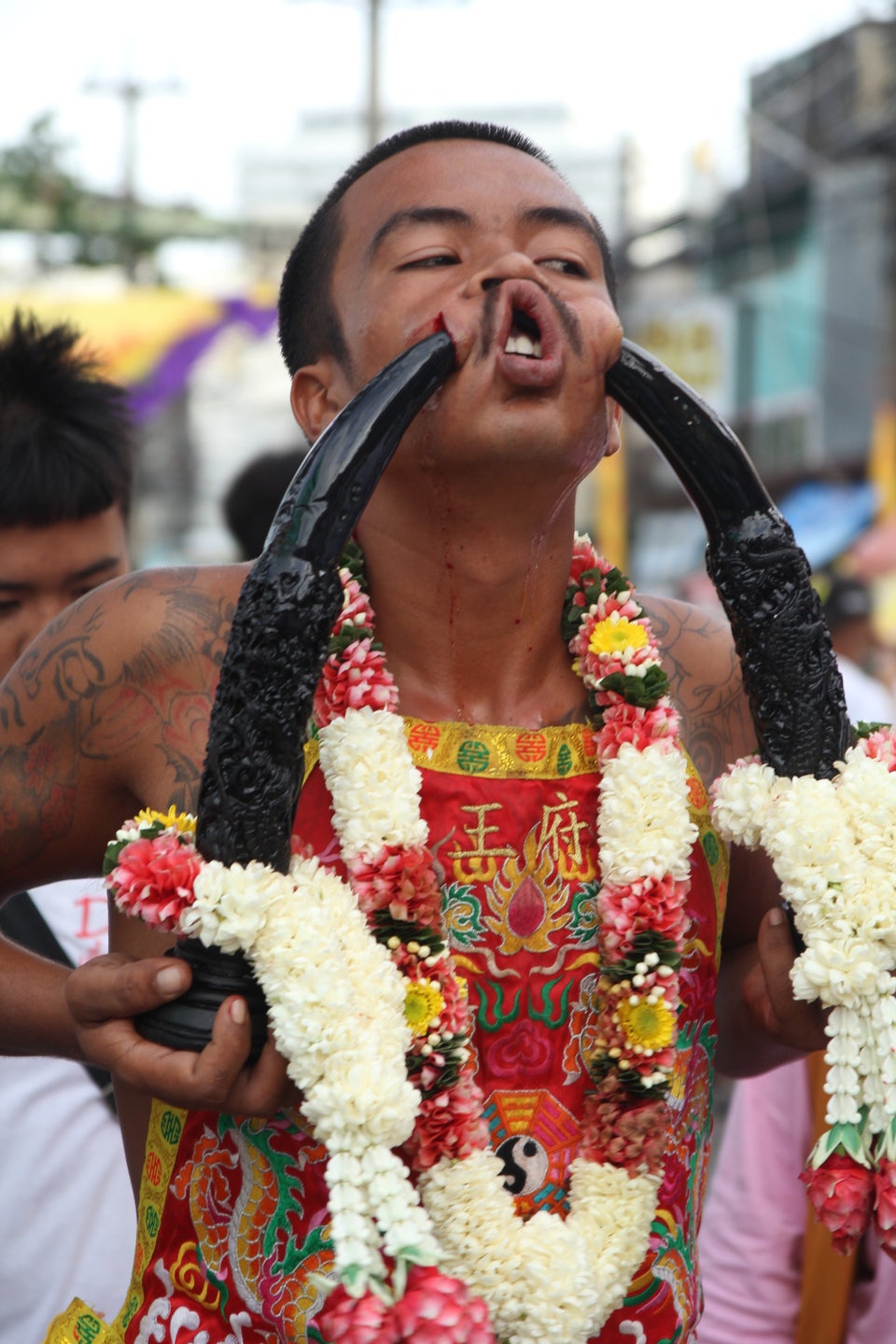 Piti A Sahakorn via Getty Images
Vegetarian Festival in Phuket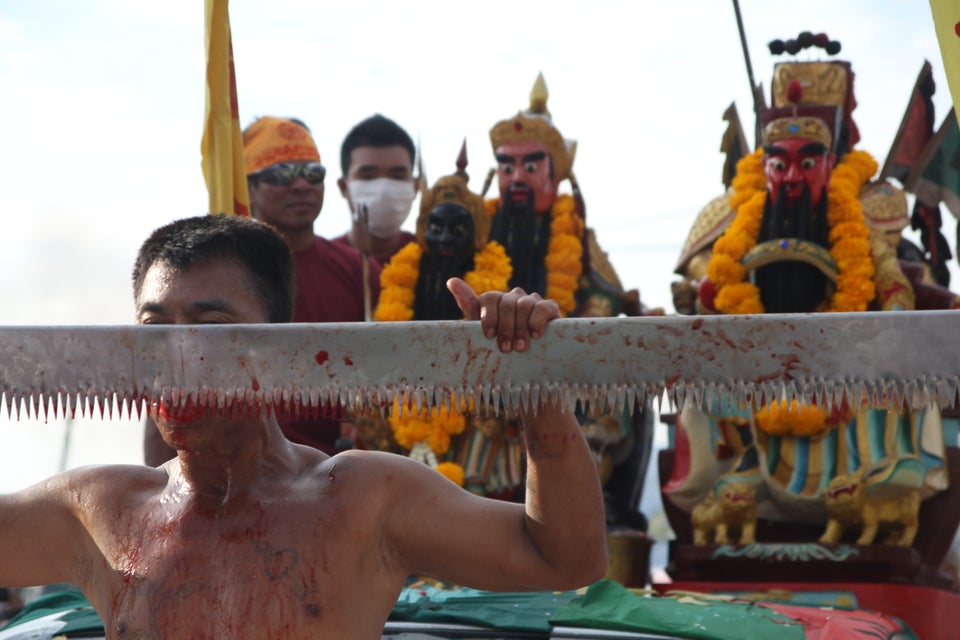 Piti A Sahakorn via Getty Images
Vegetarian Festival in Phuket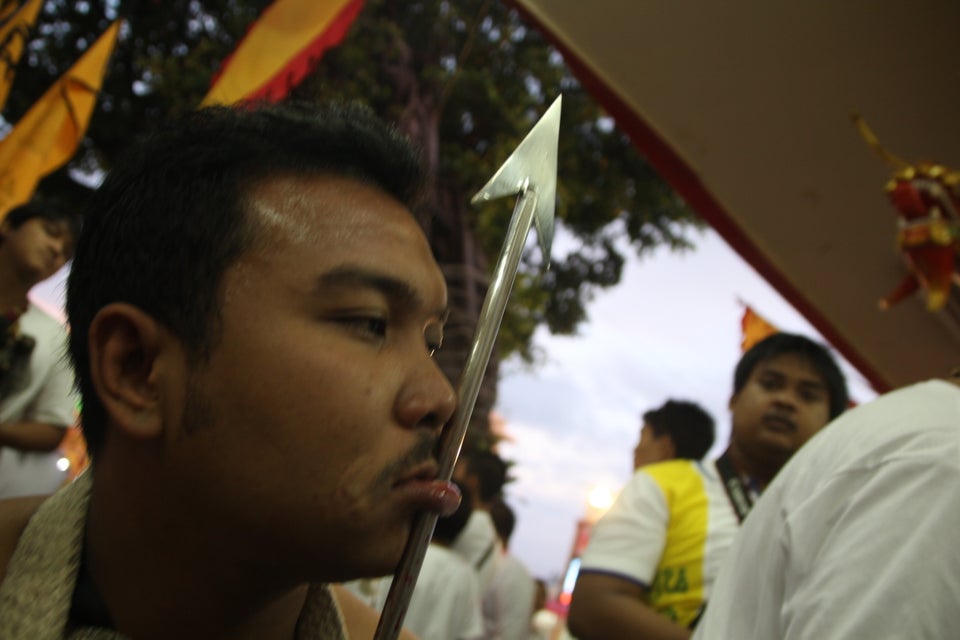 Piti A Sahakorn via Getty Images
Phuket Vegetarian Festival 2014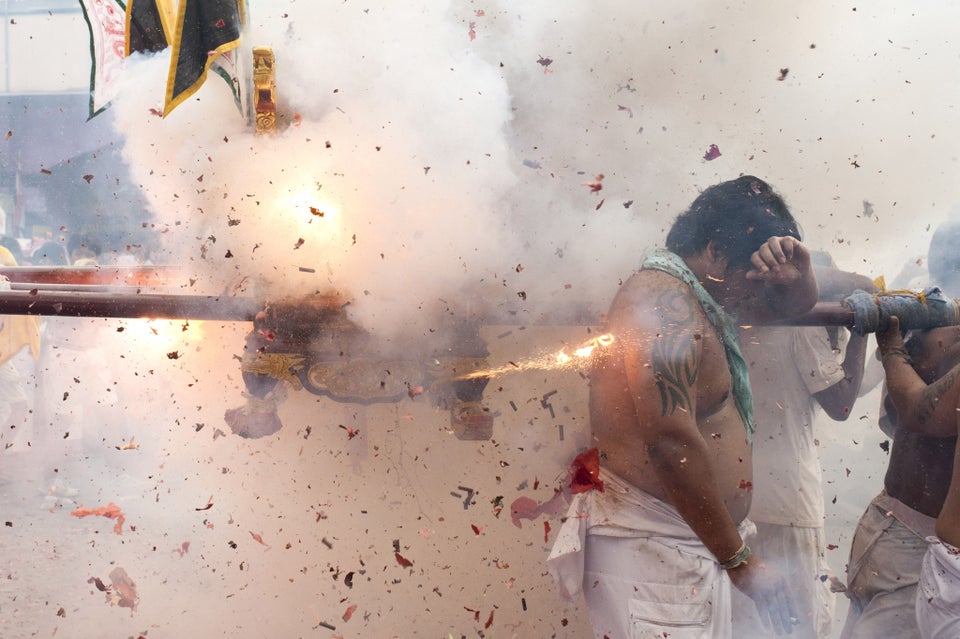 Borja Sanchez Trillo via Getty Images
Phuket Vegetarian Festival 2014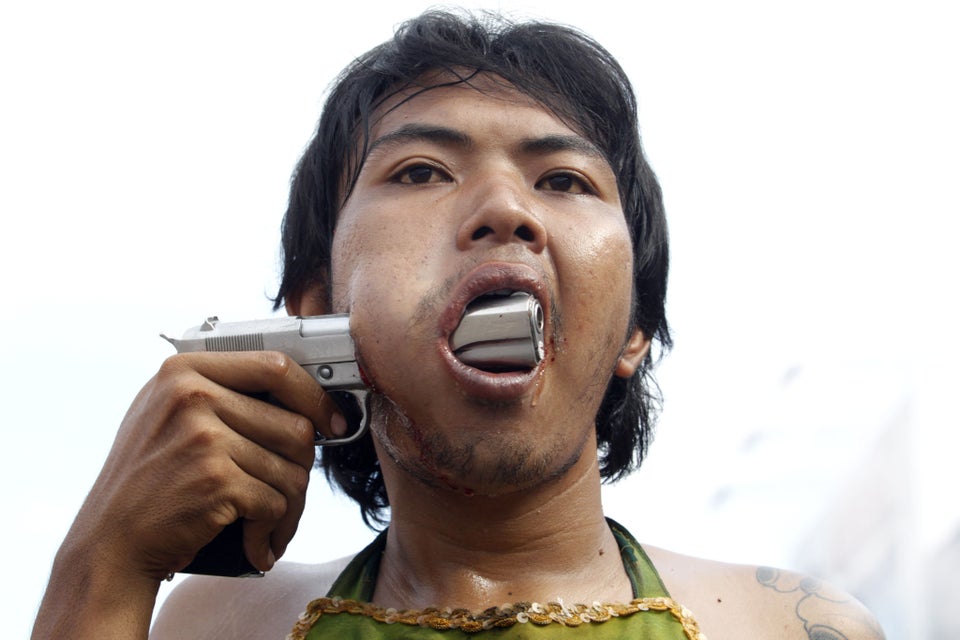 Borja Sanchez Trillo via Getty Images
Phuket Vegetarian Festival 2014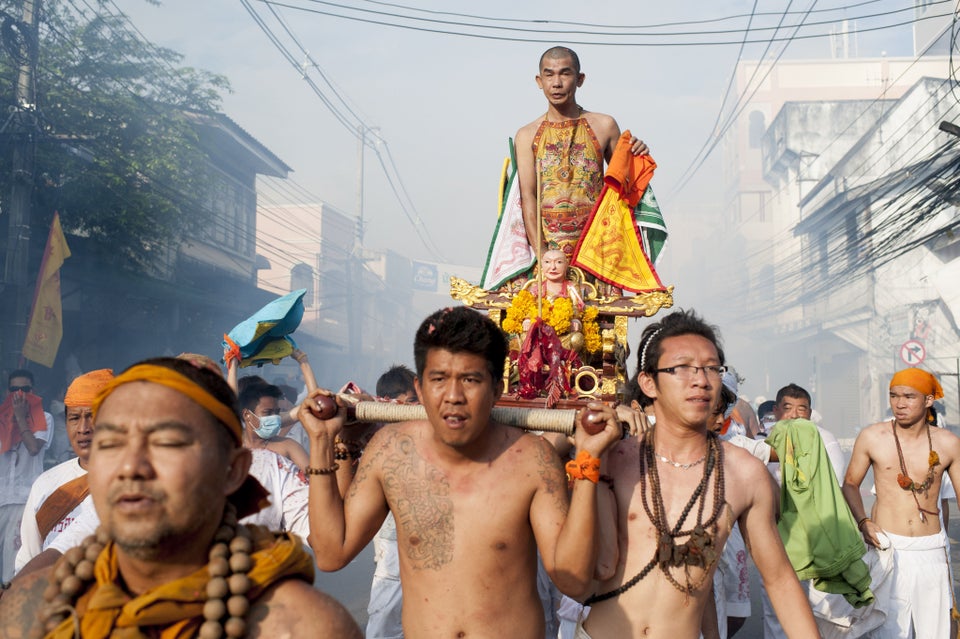 Borja Sanchez Trillo via Getty Images
THAILAND-CULTURE-FESTIVAL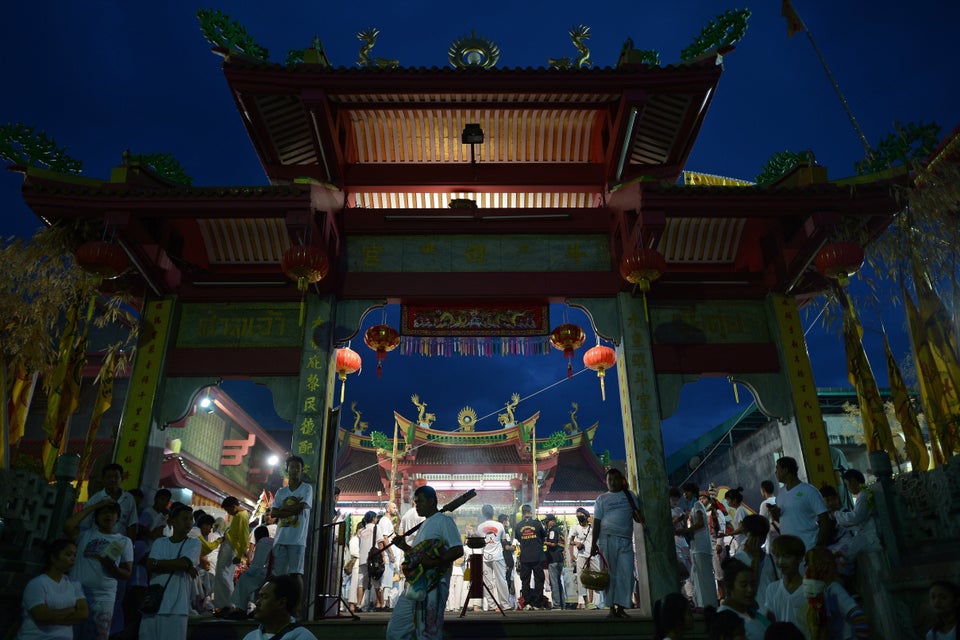 CHRISTOPHE ARCHAMBAULT via Getty Images
Phuket Vegetarian Festival 2014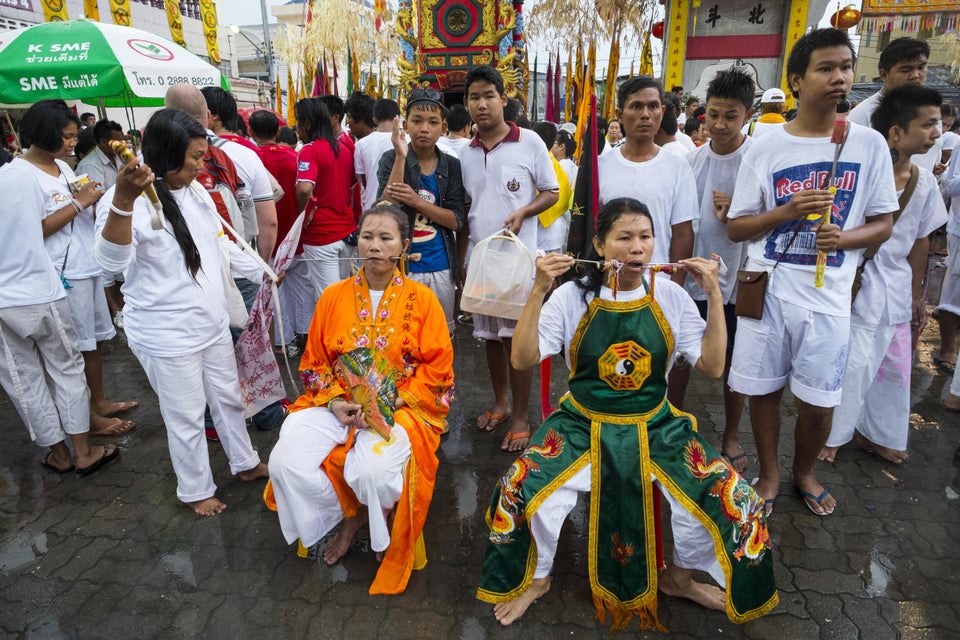 David Longstreath via Getty Images
Popular in the Community