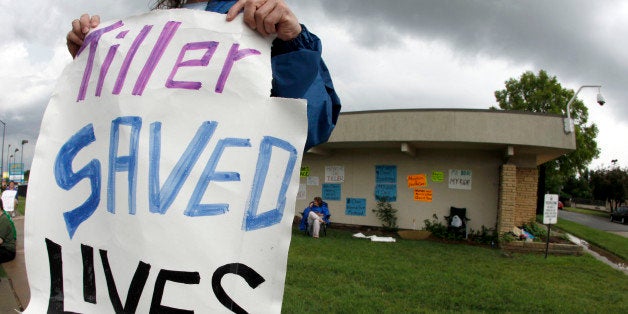 Throughout his career, Dr. George Tiller was threatened, harassed, attacked, and finally murdered because he offered compassionate abortion care. His medical center was firebombed in June 1986. He was shot five times in his arms in August 1993. He was shot in the head in May 2009 while serving as an usher at Reformation Lutheran Church in Wichita, Kan., his home congregation. He died for his faith that God loves those of us who have abortions. He died a martyr.
Dr. Tiller was vilified for his beliefs for decades, and he remained true to his calling. He didn't see a division between his faith and his vocation. He was serving on the board of directors of the Religious Coalition for Reproductive Choice at the time of his murder; the American flag that draped his coffin adorns RCRC's conference room as a holy relic. Dr. Tiller worked tirelessly to ensure abortion-seekers knew they were safe in the deep love God has for them.
I thank God for Dr. Tiller.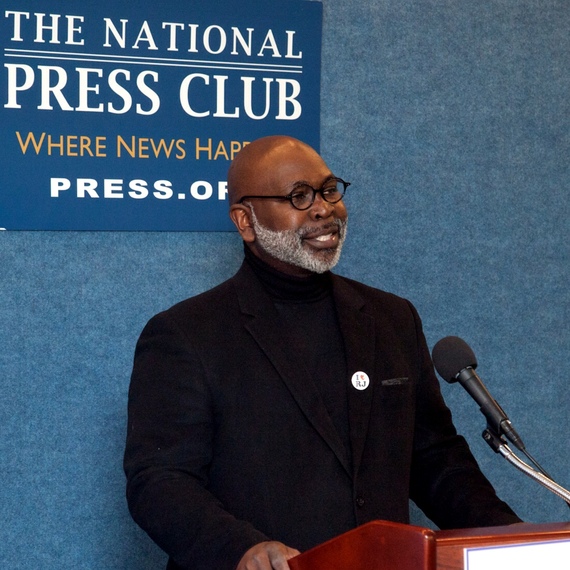 Dr. Willie Parker similarly provides compassionate abortion care as a matter of faith. Dr. Parker, like Dr. Tiller, has been the target of harassment. Dr. Parker also serves on RCRC's board. He says that he is occasionally asked by women, "Will God forgive me for killing my baby?" God's love for those of us seeking abortion is a great source of strength. Dr. Parker is there to ensure they hear a message of compassion.
I thank God for Dr. Parker.
Every day doctors, nurses, medical assistants, abortion doulas, and receptionists risk their lives to make sure that those of us seeking an abortion are met with compassion and love.
I thank God for abortion providers.
Yet, shame is always at the door. Shame stands outside the clinics shouting obscenities. Shame kills new health care workers' ambitions to provide compassionate abortion care. Shame whispers in the ears of doctors telling them they are not needed.
Despite shame's best efforts, the spirit of compassion calls healthcare workers to selflessly serve patients. The spirit of justice sustains them as they endure harassment. The spirit of abundance provides us with such caring and dedicated professionals, whose work helps heal lives and the world.
So, thank God for the important ministries abortion providers offer. Thank God for the compassion they show those of us seeking abortions. Thank God for the martyrs. Thank God for their courage. Thank God for abortion providers.
Related
Popular in the Community