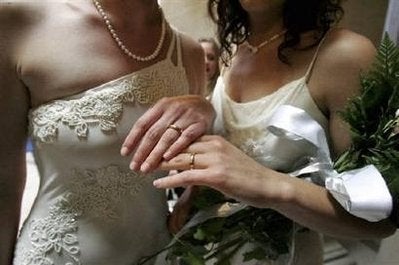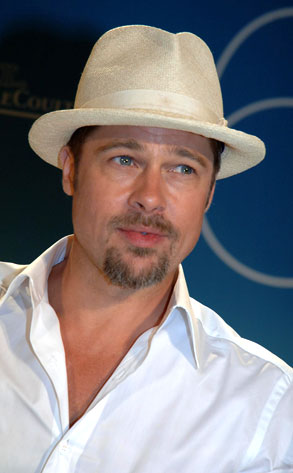 As of mid-September, supporters of California's Proposition 8 -- that is, the opponents of equal marriage rights -- had raised $16.6 million, versus the $11.1 million raised by the gay community to fight the initiative. And this, in a state that's home to Hollywood, which has long feasted on gay talent and gay fans.
With just six weeks left before the election, and with nothing less than true equality at stake, the silence from Hollywood has been deafening. But then came this news flash from E! Online: Brad Pitt has donated $100,000 to fight Prop 8.
"According to the Los Angeles Times' "L.A. Now" blog, Pitt's contribution is the largest made to the cause so far by a major celebrity--a statistic that's proved surprising for some.
"'The entertainment industry should view this contribution as a challenge,' Chad Griffin, a political strategist for the No on 8 campaign, told Reuters."
A recent article from In Magazine goes further, and names names. They include Ellen DeGeneres -- who married her partner, Portia de Rossi, but hasn't contributed to the campaign yet -- and a host of other gay and lesbian stars, producers and directors.
And, of course, there are the big names who made it big partly because of loyal gay fans: Madonna, Cher, Barbra Streisand, Bette Midler.
The word on the street is that some A-listers may be wondering what's in it for them -- what building will be named in their honor, what award they'll receive -- if they chip in against Prop 8. How about the knowledge that on November 5th, a gay kid somewhere will wake up feeling equal?
Popular in the Community