Dear Christopher Wesson Bosh,
Wow, what a ride! Thank you.
We've been reflecting on your time in this great city and want to thank you.
Thanks for leaving a city that loved you (Toronto) and coming to Miami.
Miami will never hate and only offer eternal gratitude. Your number "1" deserves to be retired and that jersey rising in the rafters will be a great day.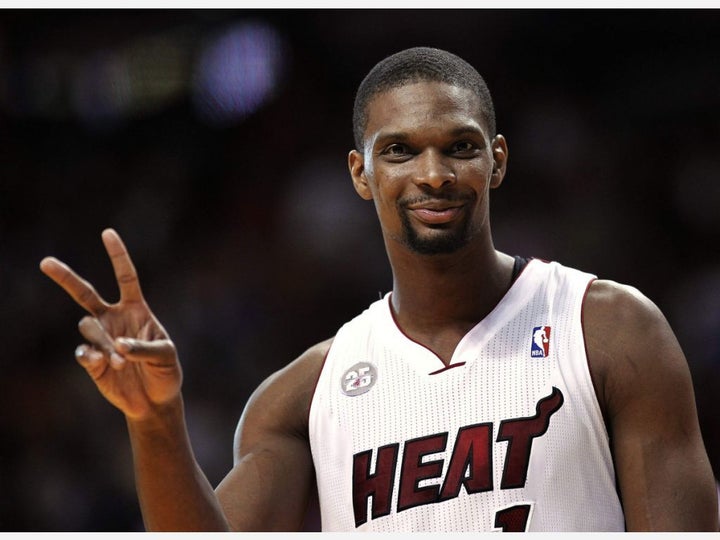 Thanks for the resiliency after the Mavs (your hometown team) beat us on our own court. That must have been crazy hard. You literally left tears on the court and caught shade from haters. We had so many haters. Yet you only rose like a Phoenix to rebound the following year and deliver Miami its second World Championship.
Thanks for the 2013 Championship and the best Miami fan moment of all time. Most Heat fans will forever remember that offensive rebound in Game 6 — the moment frozen in our minds — before passing the rock to Ray Allen for that three. And we can't forget the block in Overtime on Danny Green.
Just pure grit, man. You willed that.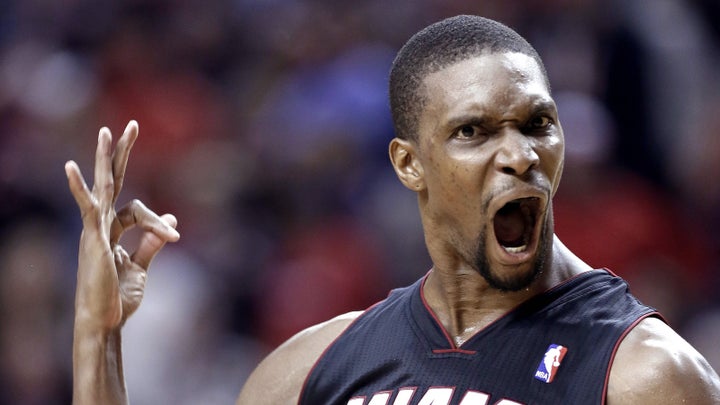 Thanks for the adaptability. No one adapted more. Whatever we needed. You took tasks in stride and excelled massively. We needed you to play Center, done. We needed you to become a three point shooter, done.
Thank you for your awesome personality. What fun we had. People don't even know. All the photo bombings during post game interviews. The Harlem Shake. We had a vibe and your renaissance personality and demeanor were at the center of it.
Thanks for re-signing after LeBron left, showing your loyalty and class. The health issues you battled soon afterwards were so crazy and scary. We never felt anything but legitimate concern for your recovery, even if it spiraled two seasons out of control.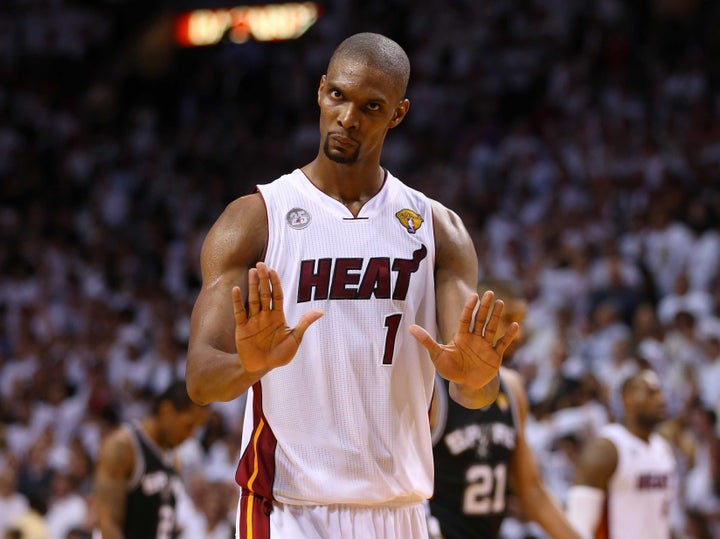 If you grew in Miami, we grew with you. We were happy to share our neighborhoods with you. Our Wynwood is your Wynwood. Our Little Havana is your Little Havana.
We have nothing but love for you, CB.
We went through life together, CB. You showed us how to stay strong and push through in the toughest moments. And although we didn't like it at the time, it made all the difference in the long run. It made us a better city, the community we are today. Thank you.
"Thanks for coming to games and cheering us on. Making you proud was a priority every time we stepped on the court. It felt so good to share that championship feeling with you."
We've been waiting to hear that. And we appreciate it.
Related
Popular in the Community