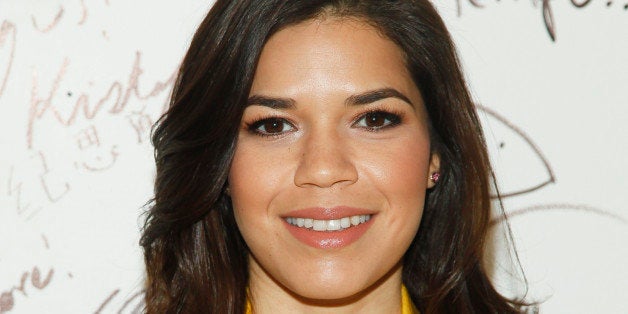 You've said some pretty offensive things about Latino immigrants recently, and I think they're worth addressing. Because, you know, this is the United States of America, where I have a right to speak up even if I'm not a billionaire. Isn't that awesome?
Anyway, I heard what you said about the kind of people you think Latino immigrants are -- people with problems, who bring drugs, crime and rape to America. While your comments are incredibly ignorant and racist, I don't want to spend my time chastising you. I'll leave that to your business partners like Univision and NBC, who have the power to scold you where it hurts. Instead, I'm writing to say thank you!
You see, what you just did with your straight talk was send more Latino voters to the polls than several registration rallies combined! Thank you for that. Here we are pounding the pavement to get American Latinos to the polls, while your tactic proves most effective. Remarks like yours will serve brilliantly to energize Latino voters and increase turnout on election day against you and any other candidate who runs on a platform of hateful rhetoric.
Do you know why that's such a big deal, Donald? Because Latinos are the largest, youngest and fastest-growing constituency in the United States of America. That's right! You are running for President in a country where the Latino population grew by over 49 percent from 2000-2012, while the rest of the country grew by 5.8 percent. What's more, we are the future. The median age of the average Latino is 27 years old, compared to 42 years old for white Americans. In case you need a translation, that means there are a whole lot of Americans who are Latino and have the right to vote. And, we're not going anywhere.
This is the America we are actually living in. I hope by now you understand that without the Latino vote, there is no chance of you ever winning this election. If you don't believe me, you could ask President Bush or you could even ask President Obama.
You, Mr. Trump, are living in an outdated fantasy of a bigoted America. Last week, America celebrated some amazing milestones -- marriage equality, universal healthcare, removing of the confederate flag -- making it clear in which direction the country is moving. That is why racist remarks that play to extremists won't change the tide, no matter how hard you try. They will only serve to rally more Latino voters to the polls. Your negativity and your poorly thought out speech ignited a fire in our community. Thank you, Mr. Trump!
Thank you for reminding us that there remains an antiquated and endangered species of bigots in this country that we must continue to combat. Thank you for reminding us to not sit complacently at home on election day, but to run to the polls and proclaim that there is no place for your brand of racial politicking in our government. Thank you for sending out the rallying cry.
You have made your thoughts on the Latino community clear and you continue to stand by them. And in return, we will do more than tweet about our indignation and beat piñatas of your likeness. We will silence you at the polls. We will vote and use our growing position in U.S. politics. Our fellow Americans who understand and value our contributions will join us. We know there is nothing that scares you more.
The truth is, Mr. Trump, that your comments mean that you fail to see that immigrants are what have made this nation. They are at the core of our ideals, and they are the foundation that keeps us afloat. No, Mr. Trump, you may not reduce us to drug dealers and rapists. We are moms and dads, sons and daughters. We are valedictorians and honor students. We are college graduates, bankers, police officers, entertainers, teachers, journalists, politicians and we are the future of America.
Thank you for helping us in our work to energize the Latino vote and to usher in our shared future! Keep it up!
Of Honduran descent, America was born and raised in Los Angeles and received a degree in International Relations from USC. An award winning actress, she is best known for her starring role in the ABC hit Ugly Betty. America is saluted by Congress for raising the profile of Latinos in popular culture, serving as a role model for young Latinas, and working to empower the Latino community.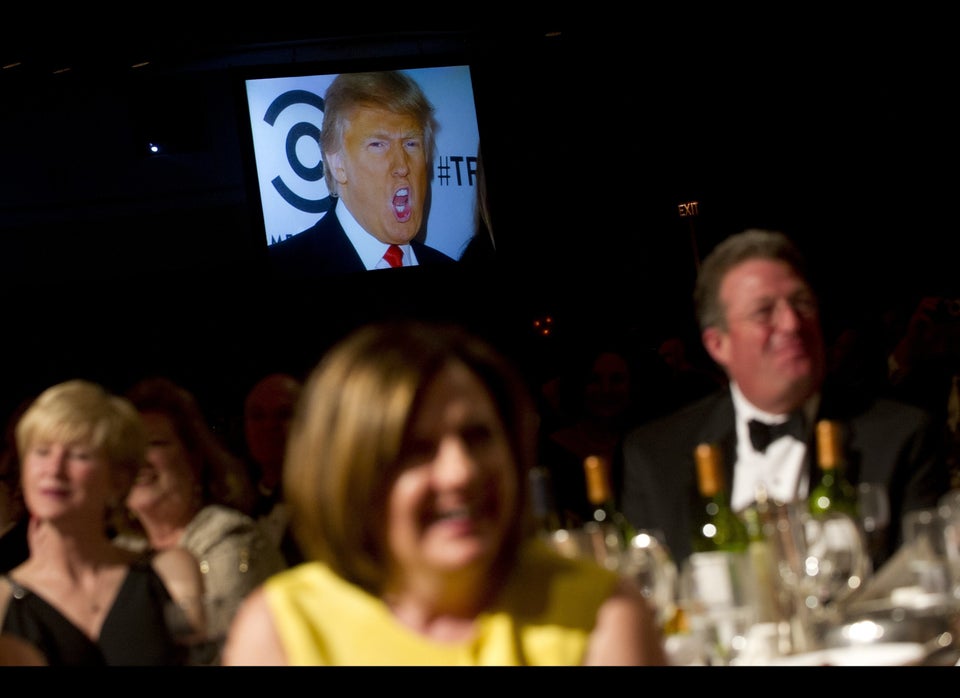 Donald Trump