Thank you, General Kelly, for your heroic service to our great country. All veterans deserve our thanks and honor, like you, like my father, and like my brother. But you particularly stand out as a great military leader and a war hero. I don't have to tell you that your son was a hero too. I can hardly imagine the loss you family suffered. As a father, I can only offer my condolences.
Despite your service and your sacrifices, you are now embroiled in a controversy over Presidential condolences to Gold Star families. How did this happen?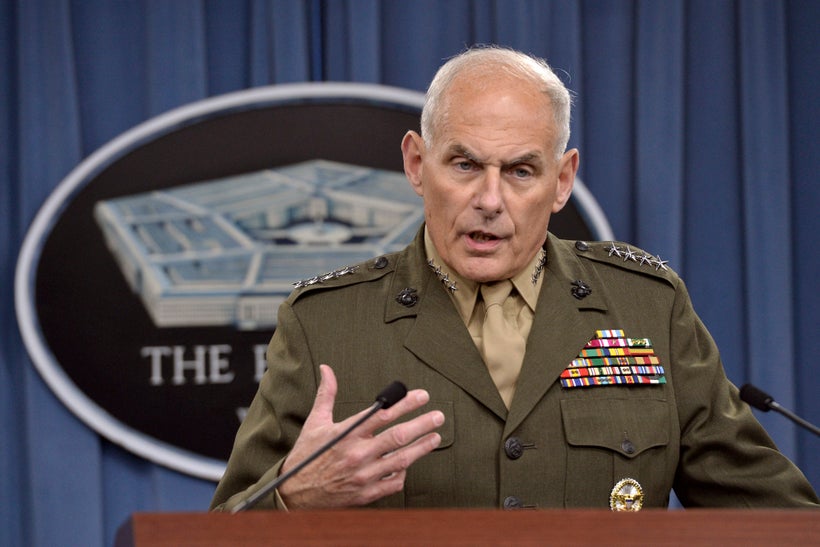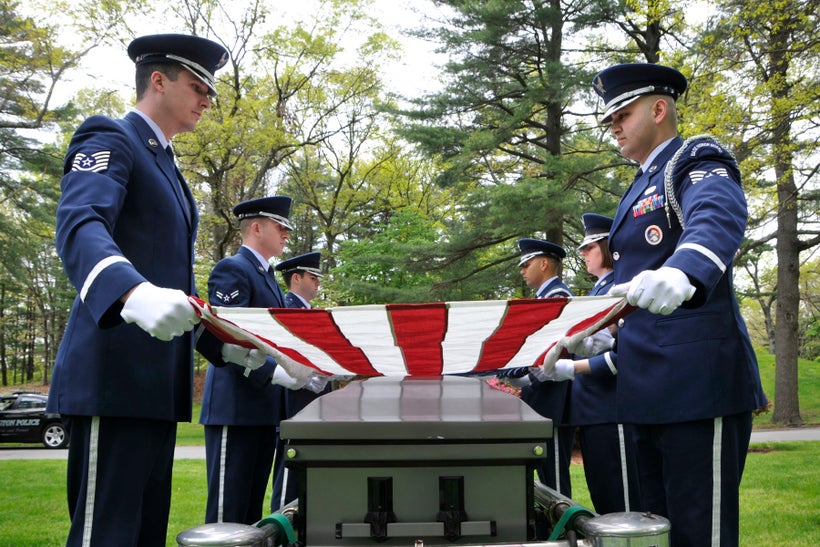 He was doing exactly what he wanted to do when he was killed. He knew what he was getting into by joining that 1 percent. He knew what the possibilities were because we're at war. And when he died, in the four cases we're talking about... — when he died, he was surrounded by the best men on this Earth: his friends.
Those are moving and appropriate words, General Kelly. They capture the same patriotic spirit as those of the great Roman poet Horace, who said, "Dulce et decorum est pro patria mori."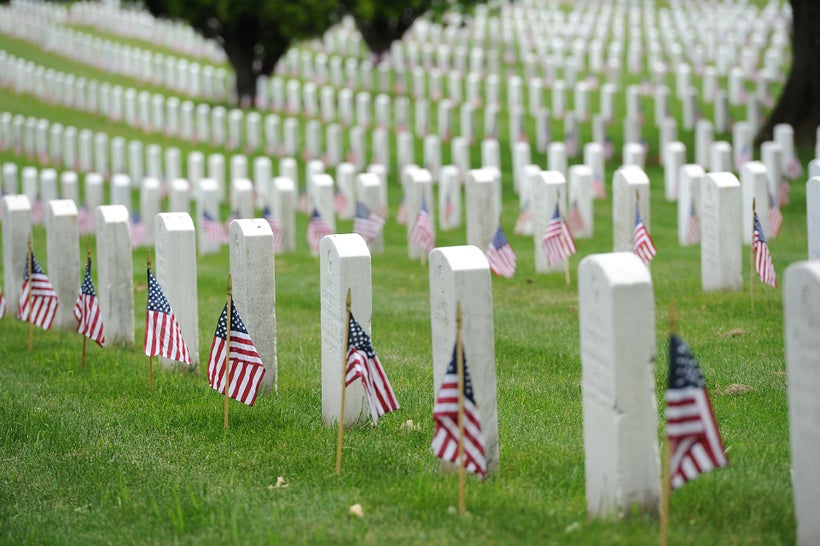 The President listened to what you said, seemed to understand. But then he called Myeshia Johnson, the grieving widow of Sergeant La David Johnson. He hadn't even bothered to learn the man's name, referring to him as "your guy." (He later referred to Sergeant Johnson's widow as "the woman," and "the wife," apparently forgetting her name as well.) And the thoughtful, respectful comments you had dictated to him transformed into a flippant remark that, well, her husband "knew what he signed up for."
Representative Frederica S. Wilson was present for the conversation because she was consoling the widow, and she reported to the press what the President had said and the disrespectful tone it had for those present. The President responded, as he has responded to all of his accusers, by calling them liars.
Rep. Wilson's account was later confirmed by Myeshia Johnson herself.
You were understandably frustrated about the resulting controversy. Perhaps you started to blame yourself for not coaching the President more carefully. But you knew that you had done everything you could. You started to wonder whether anything you could do could save this administration from repeatedly embarrassing itself. And of course you thought about how much Myeshia Johnson is suffering, and this opened old wounds of your own. You probably vented to someone. This being the Trump White House—filled with misinformation—someone "helpfully" told you that Rep. Wilson had used the occasion of the dedication of an FBI building to fallen agents as an occasion for self-aggrandizement.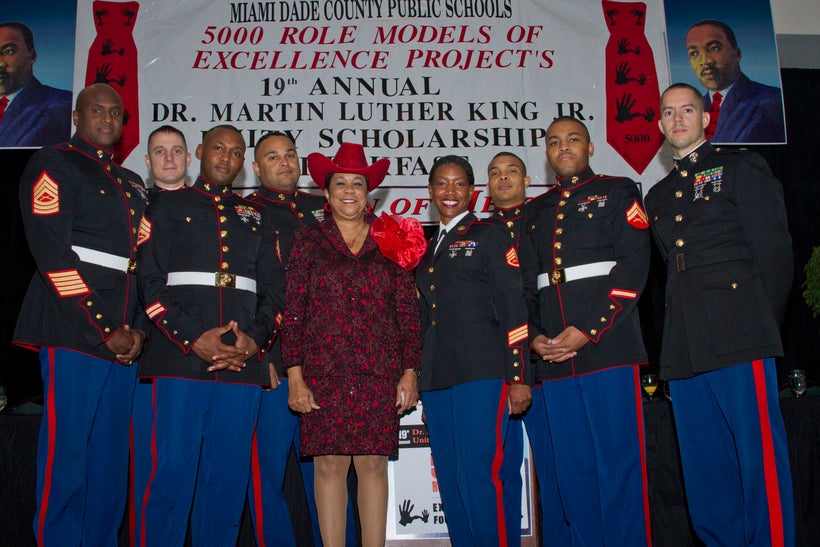 In response to the controversy, you gave a moving speech in which you finally opened up about what it is like to lose a loved one in war, and what it is like to command soldiers, many of whom you know will not come back alive. But you also repeated the "fake news" you had heard about Rep. Wilson. Within a day, video showed that she had not done anything that she had been accused of. You are well regarded for helping to slow down the flow of fake news to the President, but there is so much of it in the White House that you fell victim to some of it yourself.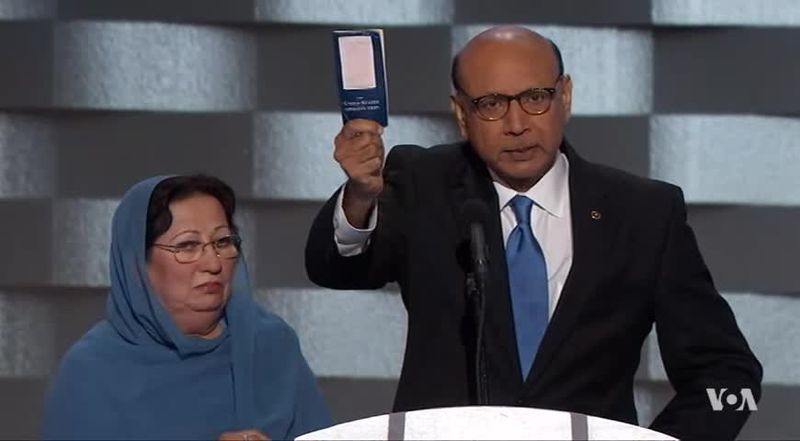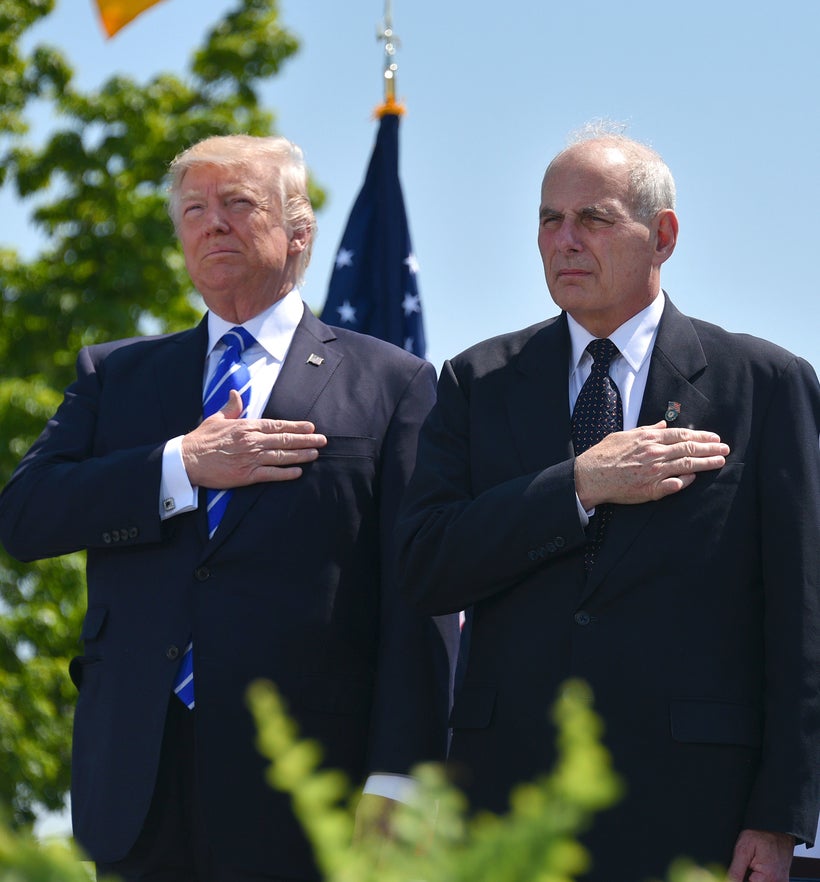 Should you continue to serve in the administration of such a man? I cannot answer that for you. That is between you, your loved ones, your conscience, and God. I do know that you are one of the few voices of reason in an administration still largely run by zealots (like Stephen Miller) and amateurs (like the Kushners). However, no matter how good of a job you do, your President and his administration will continue to embarrass you. When this happens, please remember that the ones who are at fault are never the ones whom Trump lashes out at.
Calling all HuffPost superfans!
Sign up for membership to become a founding member and help shape HuffPost's next chapter
This post was published on the now-closed HuffPost Contributor platform. Contributors control their own work and posted freely to our site. If you need to flag this entry as abusive,
send us an email
.