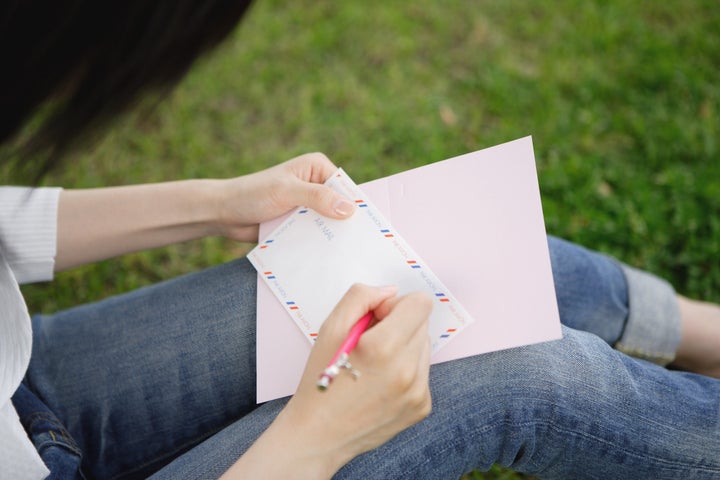 Like so many parents, Bob Brody started a journal for his two children, Caroline and Michael, filling it with memories from their lives and telling them stories from his. Unlike most of those parents, he kept at it for more than a few weeks, and for Christmas a few years ago he gave each of them the whole of what he had written, a word count (yes, he did all this at a keyboard) of more than 60,000 words.
Then he turned the writing-to-your-children exercise into a website, where he invites readers to join him, and leave messages to their kids. In an era where families communicate in microbursts -- texts, IMs, sticky notes -- he and his small following are out there writing real letters.
For Thanksgiving, Bob added two holiday themed letters to his children's collections -- these latest are Thank You letters, telling the kids what about them he is most grateful for. Other parents have chimed in.
Shouldn't they be thanking us? I asked him.
Well, yes, it would be nice if they wrote back, he agrees. And maybe one day they will. Until then "A written thank-you is permanent. A keepsake.," he says. "Your kids will never forget it."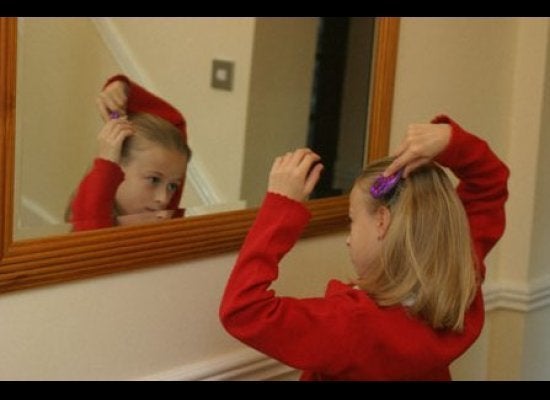 thankful for kids
Popular in the Community