This week, people took to Twitter to throw shade at Matt Damon for his lead role in the movie. They trolled the actor by sarcastically thanking him for "saving China" through the trending hashtag #ThankYouMattDamon.
In the movie, which hits theaters on Friday, Damon and Pedro Pascal play mercenaries who stumble into the Great Wall and get involved in a battle between Chinese warriors and supernatural monsters.
Because Damon plays one of the heroes, and his face has been splashed across promotional posters, "The Great Wall" has drawn an outpouring of criticism. People have accused the movie of perpetuating the white savior trope.
The New York Times points out that the movie, which was a collaboration between Chinese and Hollywood companies, was actually casted to avoid pandering, an issue that strikes a chord with Chinese audiences. Films have been criticized in the past for putting Asian actors into roles that don't appear meaningful to the storyline, the outlet notes.
But with Asian representation sorely lacking in Hollywood ― and audiences having to endure casting choices like Scarlett Johansson as the lead in the film adaptation of the Japanese anime series "Ghost in the Shell" and Emma Stone as a quarter-Hawaiian, quarter-Chinese woman in "Aloha" ― Asian Twitter clearly had it up to HERE.
Check out some of the fire tweets below: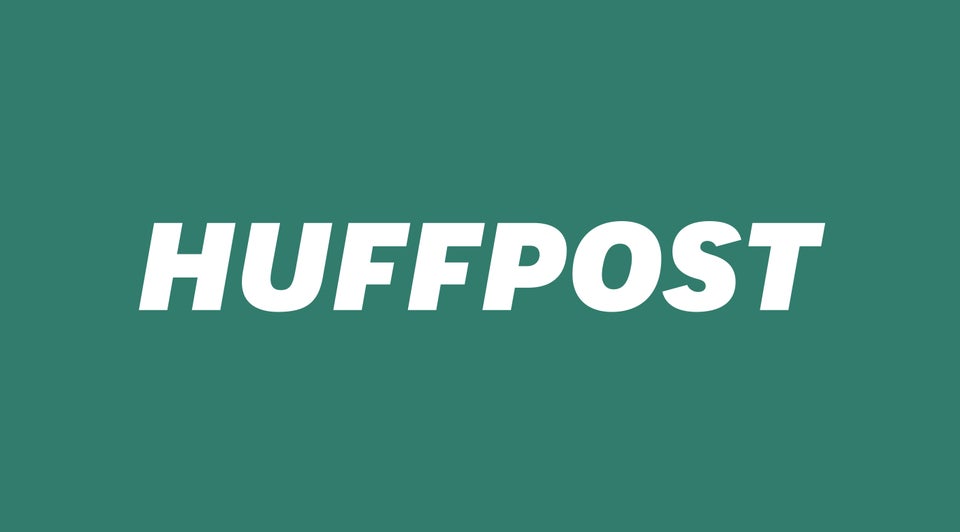 Signs You Grew Up With Asian Immigrant Parents
Popular in the Community