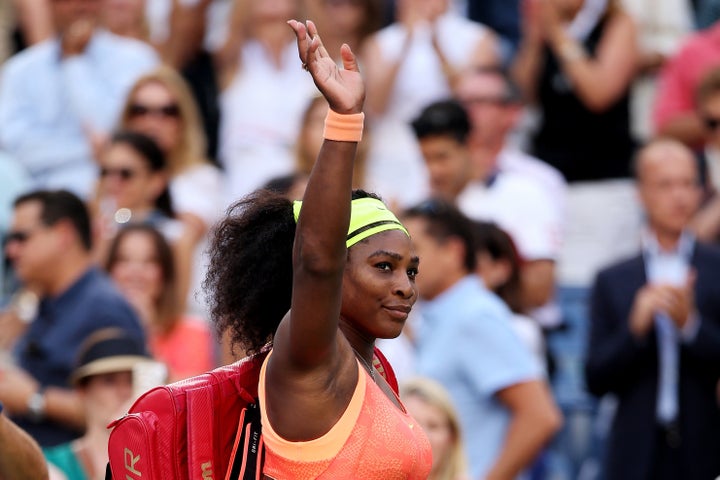 Over this past year, Serena Williams has given us everything. She's been a four-time Grand Slam winner and a consummate champion, but more importantly, she's been herself.
As a 33-year-old black woman boasting a powerful build and bravery in how she expresses herself, she's naturally been burdended with criticism about the integrity of her matches, her body and even her smile. But through it all, all she did was win.
She won at the U.S. Open in 2014.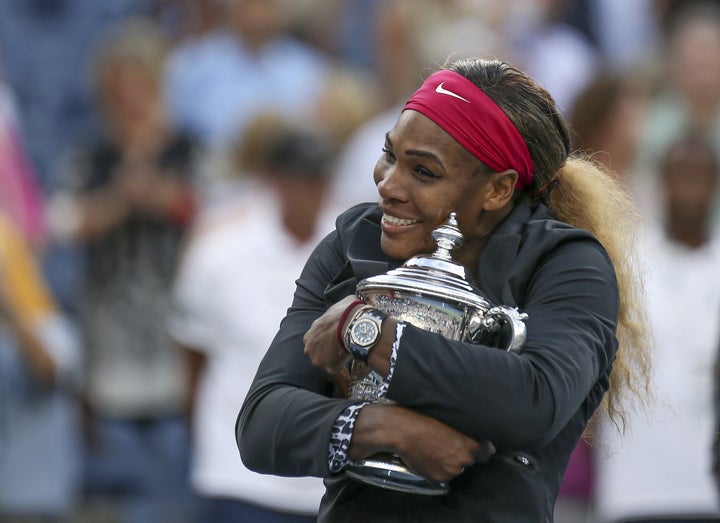 And at the Australian Open in 2015.
Then she won the French Open.
And topped it off with a Wimbledon victory. 
At around that point, all of the winning was getting downright silly. Trophies became just another thing. 
Before her Friday loss, she had won 33 straight Grand Slam matches. Thirty-three. She was just two victories away from becoming the first tennis player, male or female, to complete a calendar-year Grand Slam since Steffi Graf in 1988. 
Her U.S. Open semifinal loss to Roberta Vinci has put a disappointing endnote to her 2015 season. But we shouldn't let that diminish what she has accomplished over the last year. 
Yes, she has completed one of the most dominant runs in tennis history, but she also has done more than that too.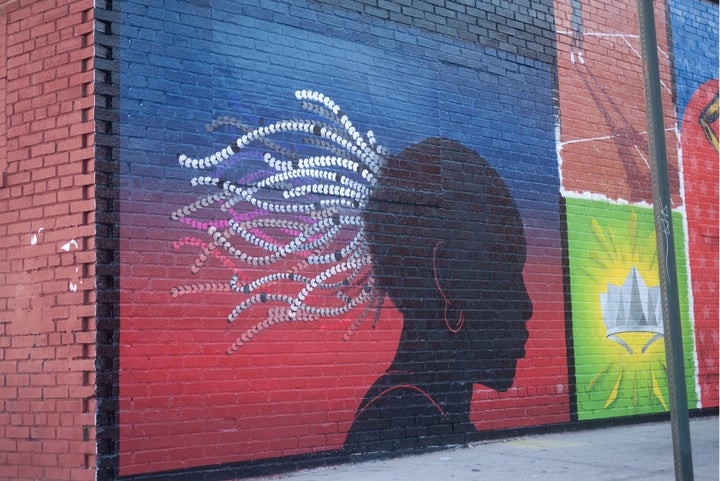 A freshly painted Serena Williams mural in Brooklyn, New York. 
This past year, during her most dominant run, Williams has pushed us to challenge difficult and uncomfortable thoughts about race, gender and the status quo. As she goes, national conversations about race and gender do too. For that, we can only thank her. 
We don't deserve Serena, a gracious champion who deserves more than what we as a society can offer. But we are lucky to have her. We're lucky to have Serena Williams. 
PHOTO GALLERY
Roberta Vinci-Serena Williams Semifinals Match
REAL LIFE. REAL NEWS. REAL VOICES.
Help us tell more of the stories that matter from voices that too often remain unheard.