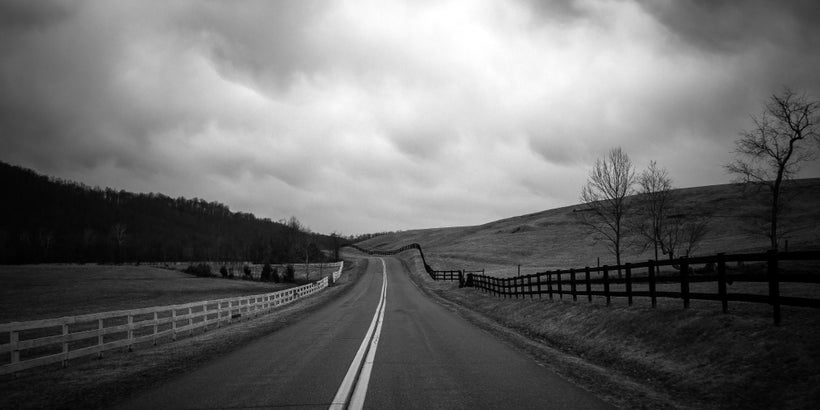 It is no secret that Donald Trump owes his presidency to the strong support he garnered across rural America. From the Southern Appalachians through the border states and upper Midwest, counties that had on at least a few occasions voted Democratic in recent decades, went heavily for Trump—sometimes by 3 to 1 or 4 to 1.
Now we are seeing the first few details of how the new president will repay his loyal supporters. True to its name, the skinny budget released this morning doesn't provide much detail but there is enough here to start to develop a picture of what's in store for rural America. It's not a pretty picture. Here are some examples:
Appalachian Regional Commission (Cut: $119 million): A 52-year-old agency focused on economic growth in 420 counties.
The Essential Air Service program (Cut: $175 million) provides federal subsidies for commercial air service at rural airports. The White House is arguing that rural America can use other forms of transportation. This program has been a budget target in the past. It has survived because leaders in both parties have agreed that economic revitalization in rural America is dependent on adequate commercial air service.
Rural Water and Sewer Loan and Grant Program (Cut:$498 million) The White House argues that "Rural communities can be served by private sector financing." Rural communities have countered over the years that it is virtually impossible to get such financing and that adequate sewer and water is critical to attracting industry.
Rural Business and Cooperative Service (Cut: $95 million) Supports business development and job training opportunities for rural residents providing capital, technical support, educational opportunities, entrepreneurial skills and broadband access in rural communities.
U.S. Department of Agriculture Service Centers (Reduced Staffing) "Reflects reduced Rural Development Workload" Budget does not specify how or why the workload for rural development is being reduced.
Weatherization Assistance Program (Cut: $121 million) The program assists disproportionately rural homeowners improve energy efficiency.
Low Income Home Energy Assistance Program (Cut: $3.4 billion) LIHEAP helps elderly and low-income individuals particularly in Northeastern and Upper Midwestern states including Wisconsin, Michigan, Ohio and Pennsylvania pay their heating and power bills.
Community Services Block Grants (Cut: $715 million) CSBG provide the funds to administrate an array of services in low income areas many of which are rural. These include Meals on Wheels, weatherization, job training and senior nutrition programs.
Senior Community Service Employment Program (Cut: $434 million) SCSEP is the only federal program targeted at helping low income individuals over the age of 55 find employment.
Community Development Financial Institutions grants (Cut: $210 million) A public/private partnership to expand lending to businesses in economically depressed areas like the counties surrounding Athens, Ohio; Marquette; Michigan, Antigo, Wisconsin; Greenfield, IA and Johnstown, Pennsylvania.
Delta Regional Authority (Cut: $45 million) An economic development agency for the eight-state Mississippi Delta region.
Northern Border Regional Commission (Cut: $7 million) A regional economic development agency serving parts of Maine, New Hampshire, New York and Vermont.
Calling all HuffPost superfans!
Sign up for membership to become a founding member and help shape HuffPost's next chapter
This post was published on the now-closed HuffPost Contributor platform. Contributors control their own work and posted freely to our site. If you need to flag this entry as abusive,
send us an email
.