What if children actually had toys that reflected the diversity of their lives and the world around them?
This is the goal of a new line of toys called "MyFamilyBuilders." A set of wooden dolls for children of all ages, "MyFamilyBuilders" allows kids to construct toy people that reflect the diverse nature of families in 2015 -- whether that means through skin color, sexual orientation, gender identity, multiple sets of parents -- the possibilities are endless.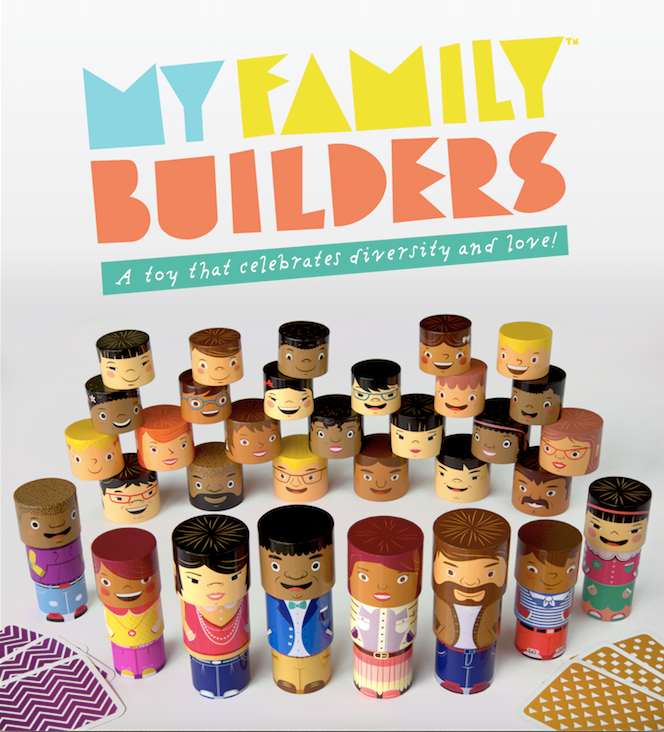 Made up of interchangeable parts, "My Family Builders" gives children the space and agency to create reflections of family that seem normal to them, but that traditional toy sets tend to ignore.
"Not all families look alike, so why, when you visit a toy store, are shelves filled with rows and rows of family depictions that all look the same: one dad, one mom, a boy and a girl from the same race?" Ed Karpf, one of the toys' creators, told The Huffington Post. "Unfortunately, these toys impose limitations on a child's perception of family. 'MyFamilyBuilders' toy-set removes these limitations and opens their eyes to a world of possibilities... Play is the most powerful way for children to grow, learn, and experience the world around them. The toys we give them embody our values, which we pass on to the next generation."
While the "MyFamilyBuilders" toy set is not currently availble for production, creators are engaged in a Kickstarter campaign in order to begin manufacturing--
head here
for more information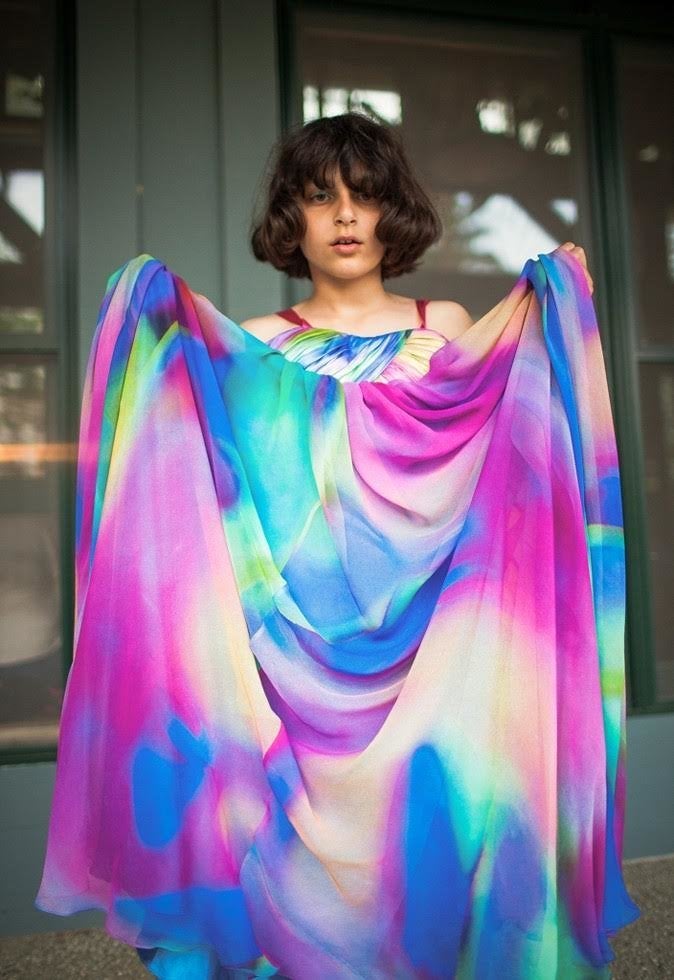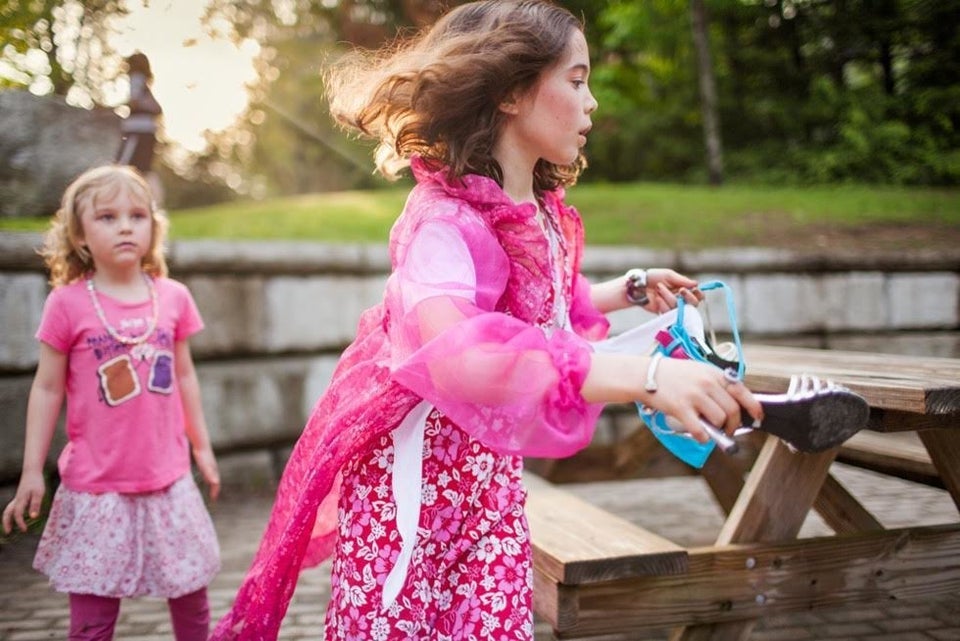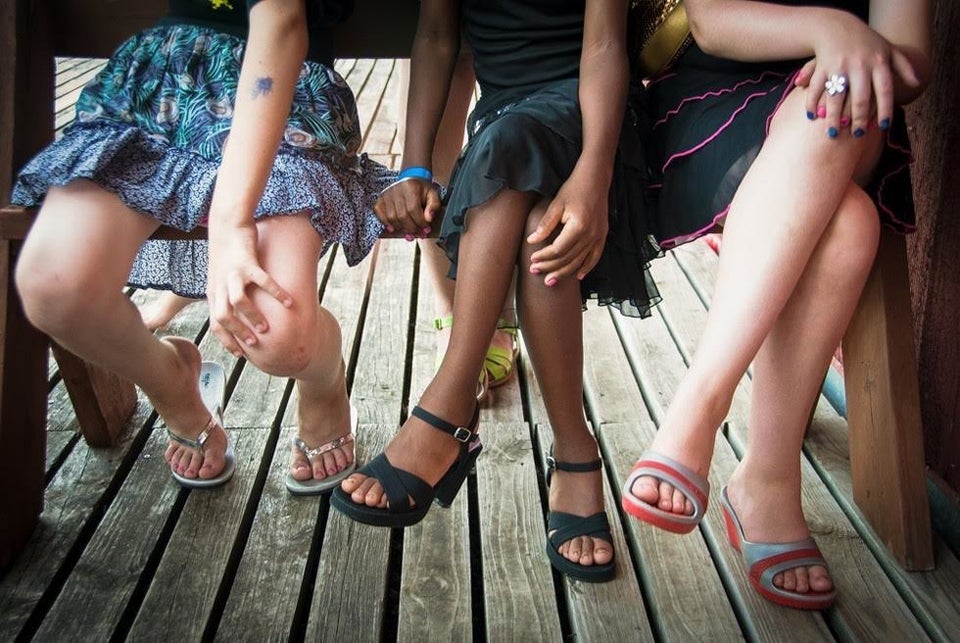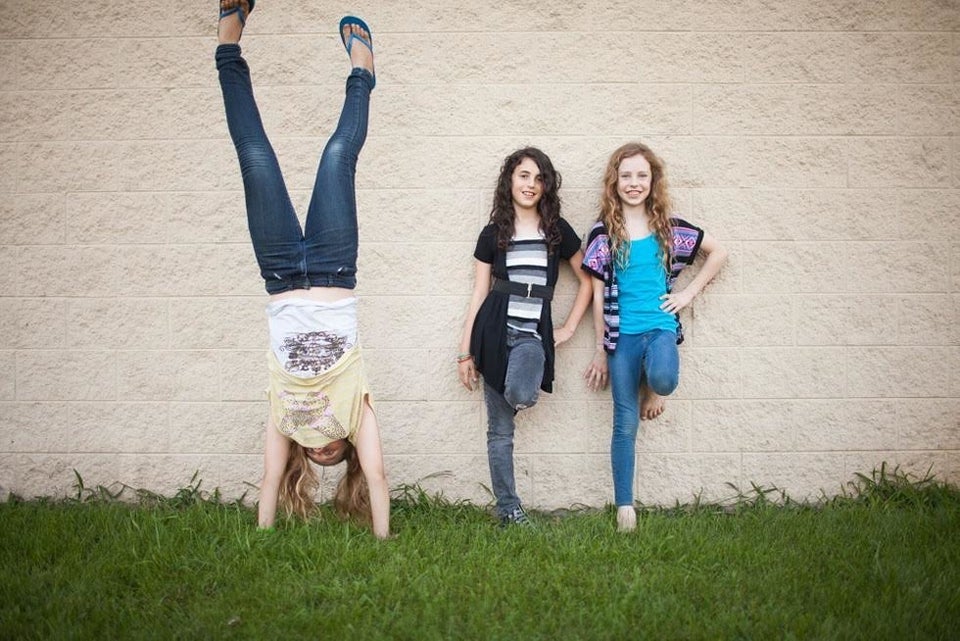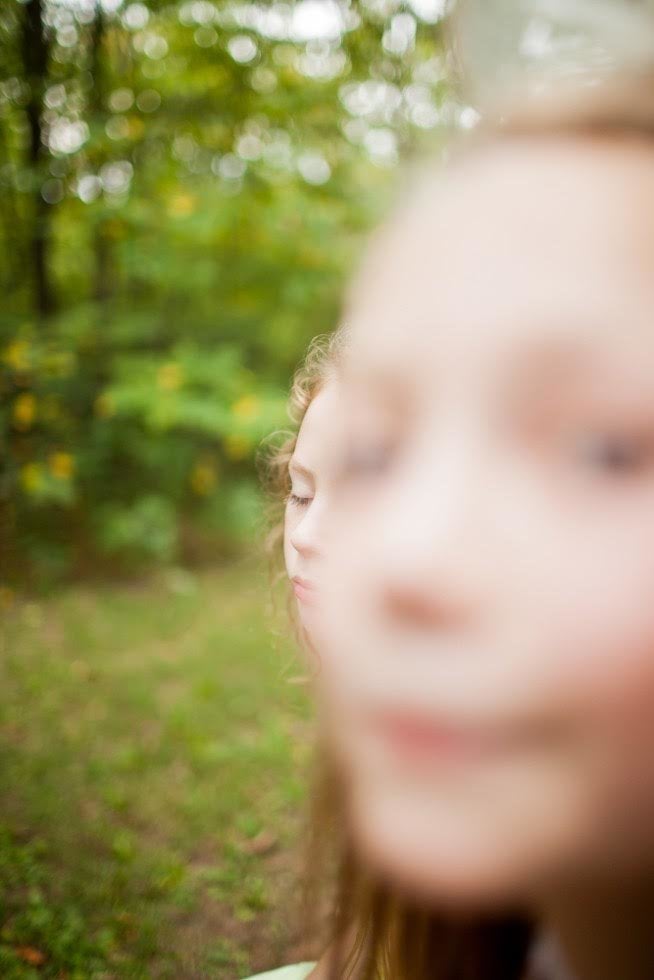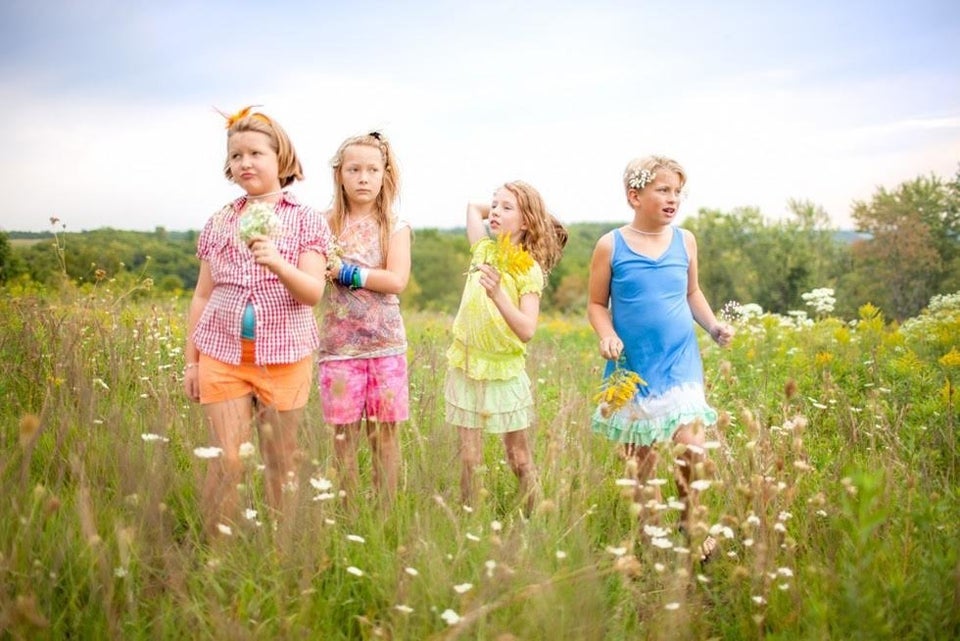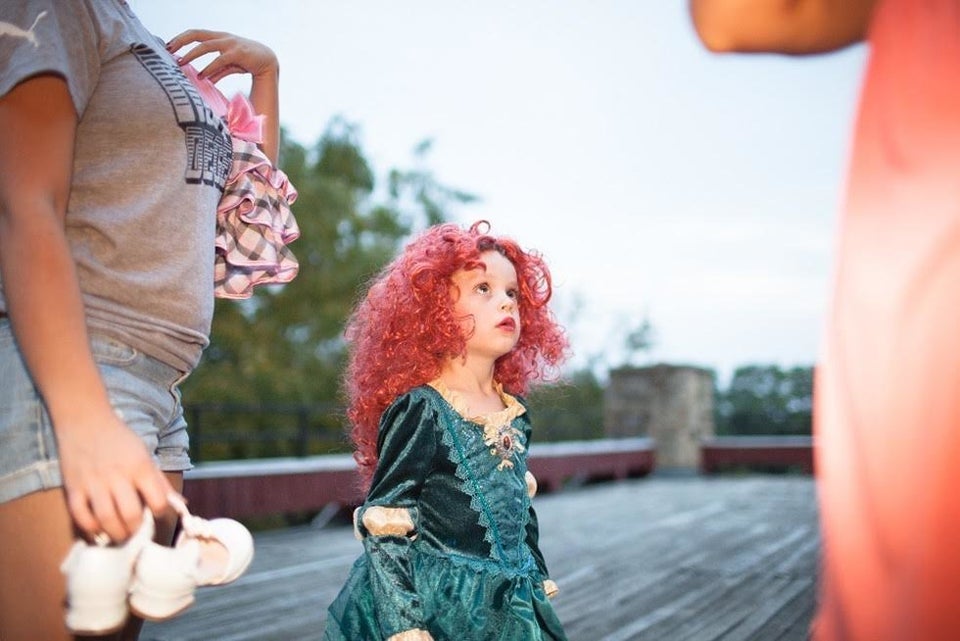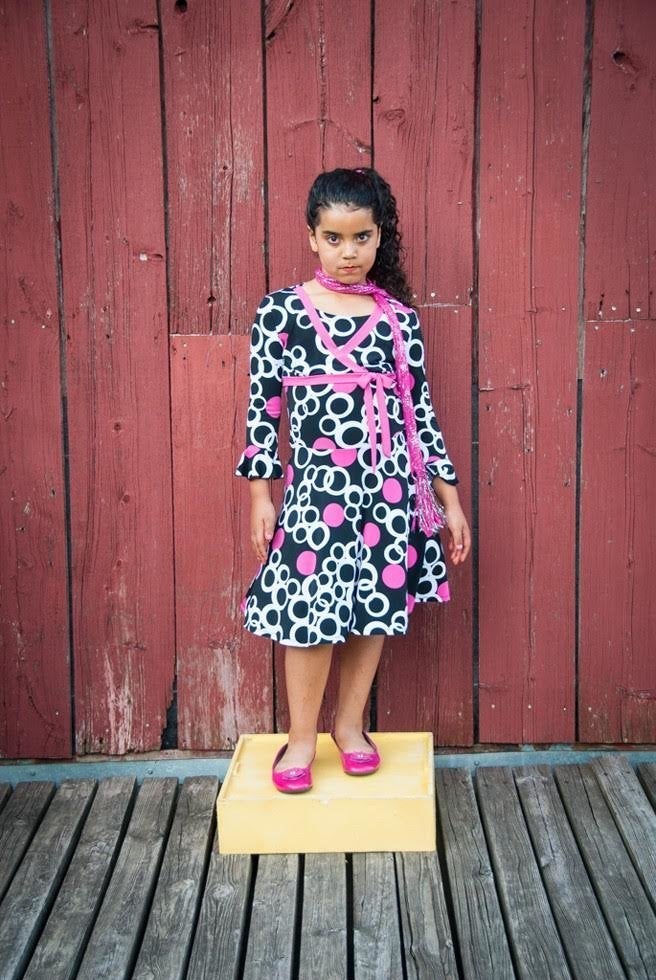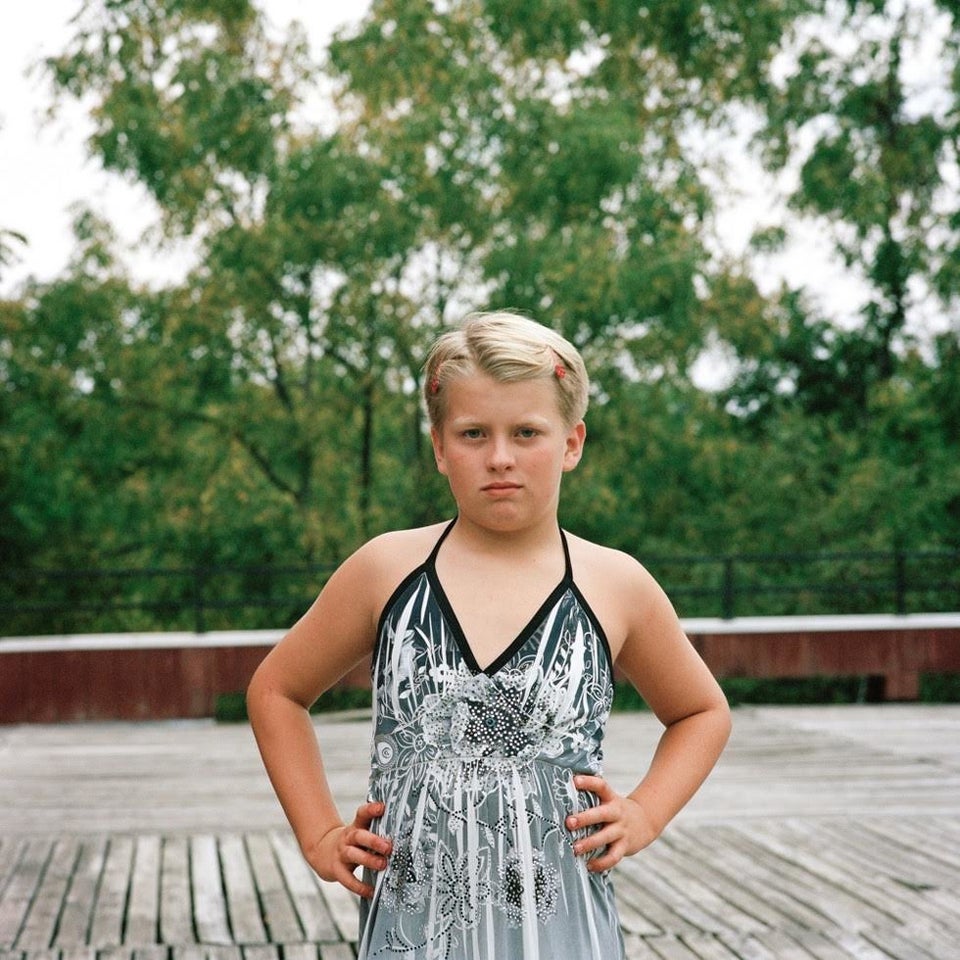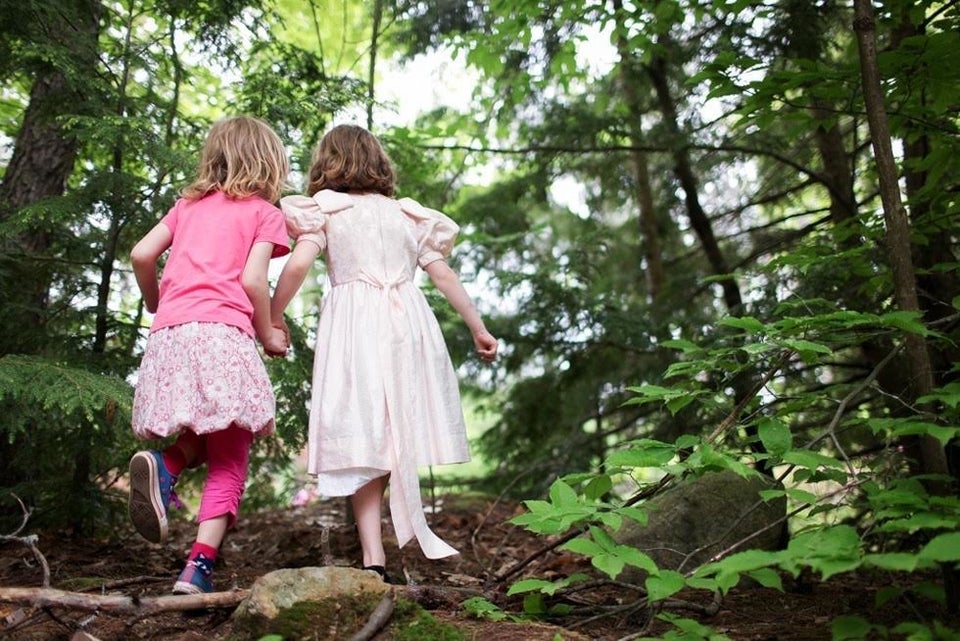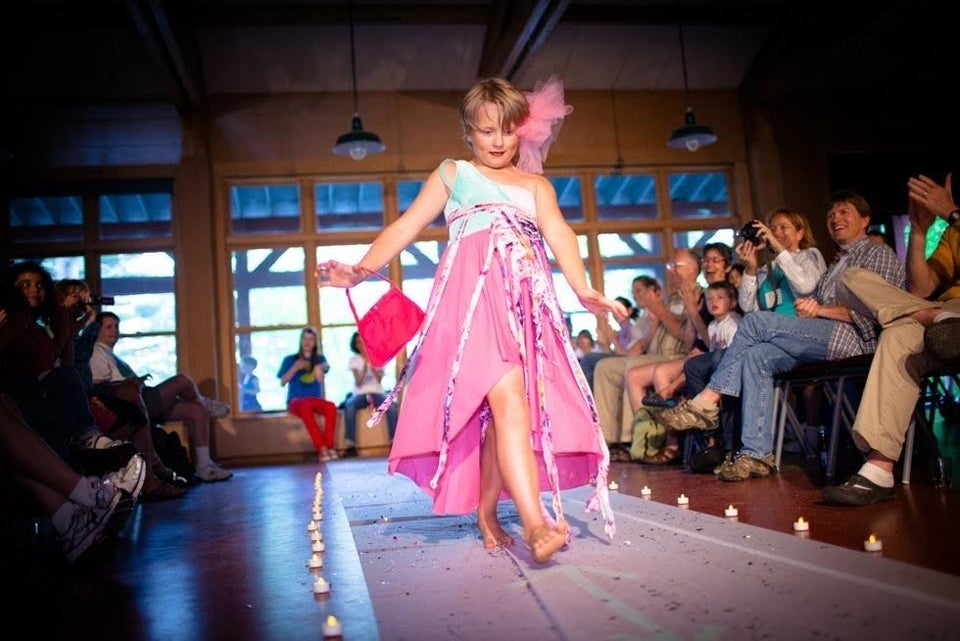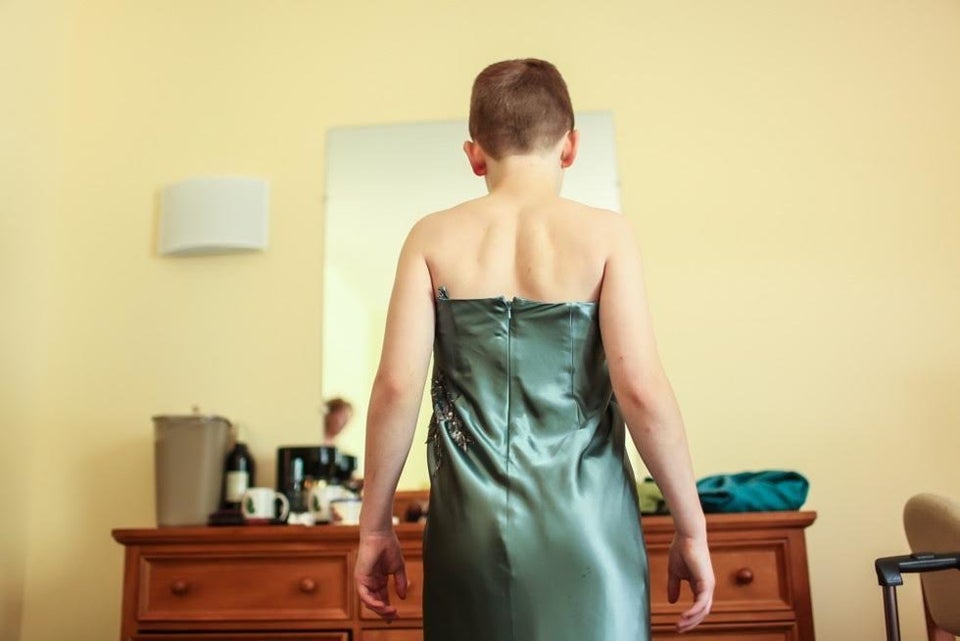 Popular in the Community