You know the Thanksgiving drill: Grab some turkey, smother it in gravy, add a scoop of mashed potatoes, another scoop of stuffing, and maybe drop a few green beans on your plate.
There's no doubt Thanksgiving is delicious, but the routine can start to become somewhat of a snooze year, after year, after year (which is why we created our own Thanksgiving Sides Cake).
If you live in New York City and are feeling particularly bored with the usual Turkey Day meal, you could head to Talde in Brooklyn and try the "Turkey Ramen." It's a bowl filled with noodles, creamed-spinach dumplings, roast turkey slices and topped with gravy that has cranberries mixed in.
For those of you who don't live in New York and are still bored, fear not. We've found 10 unique versions of Thanksgiving dinner that are so exciting you probably won't even feel the tryptophan this year.
Thanksgiving Egg Rolls with Cranberry Chutney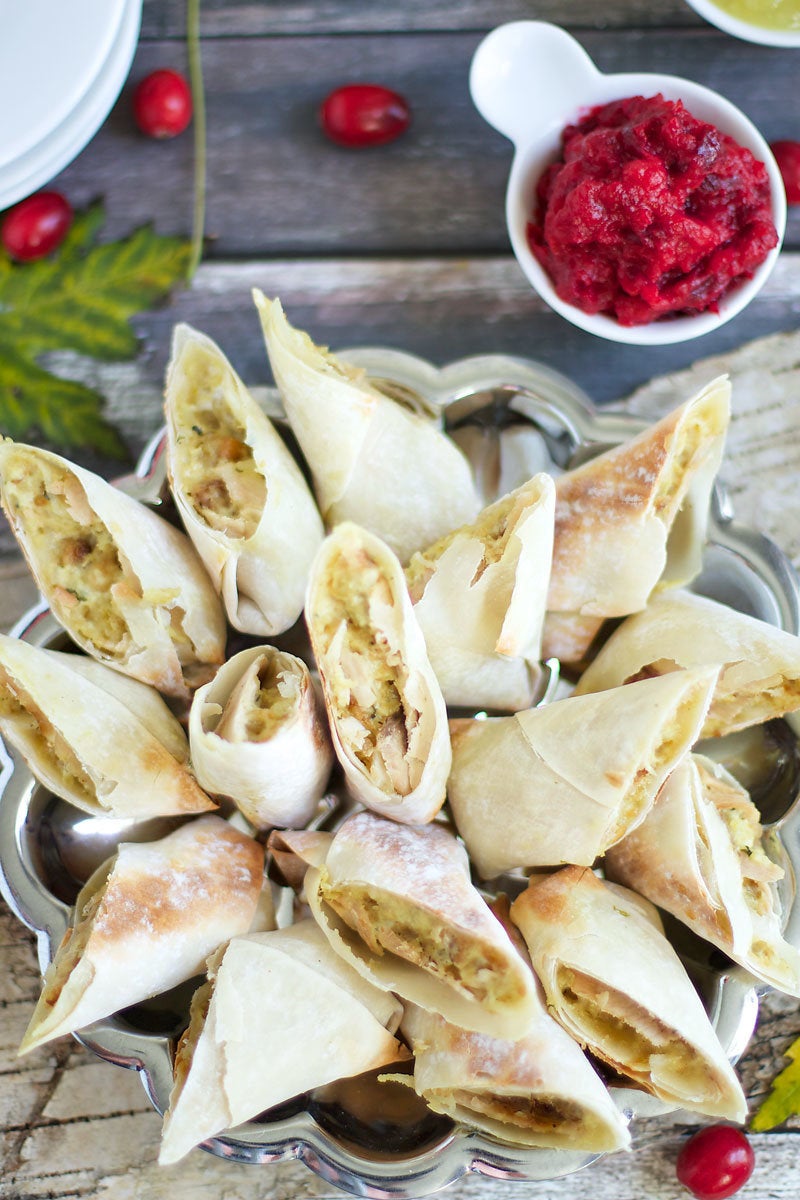 Thanksgiving Pizza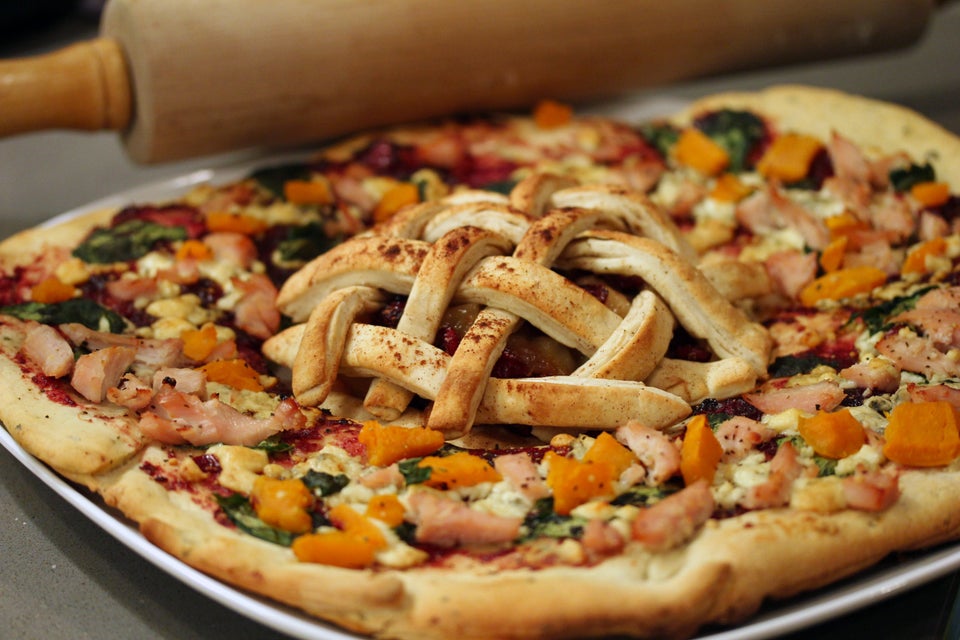 Turkey Tacos With Cranberry Salsa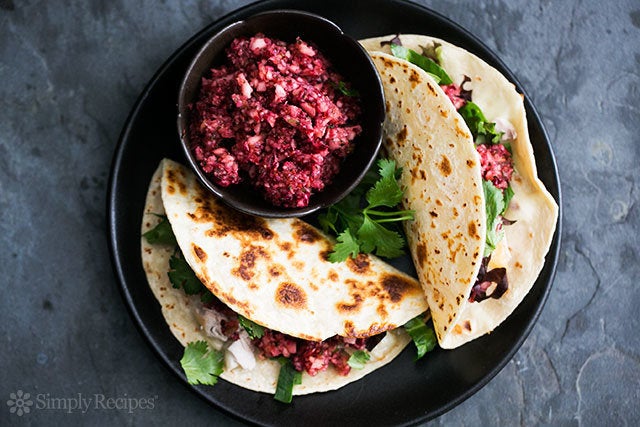 The Thanksgiving Burrito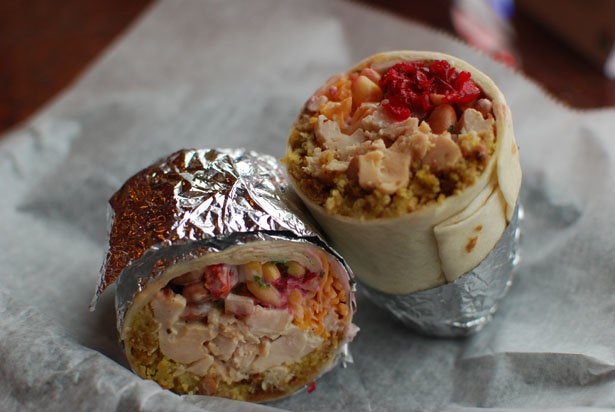 The Thanksgiving Sides Cake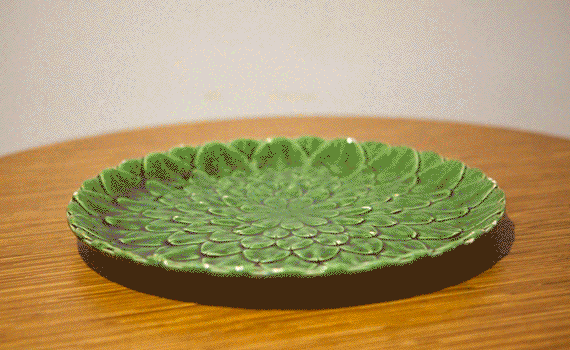 A Turkey Filled With Stuffing Cupcakes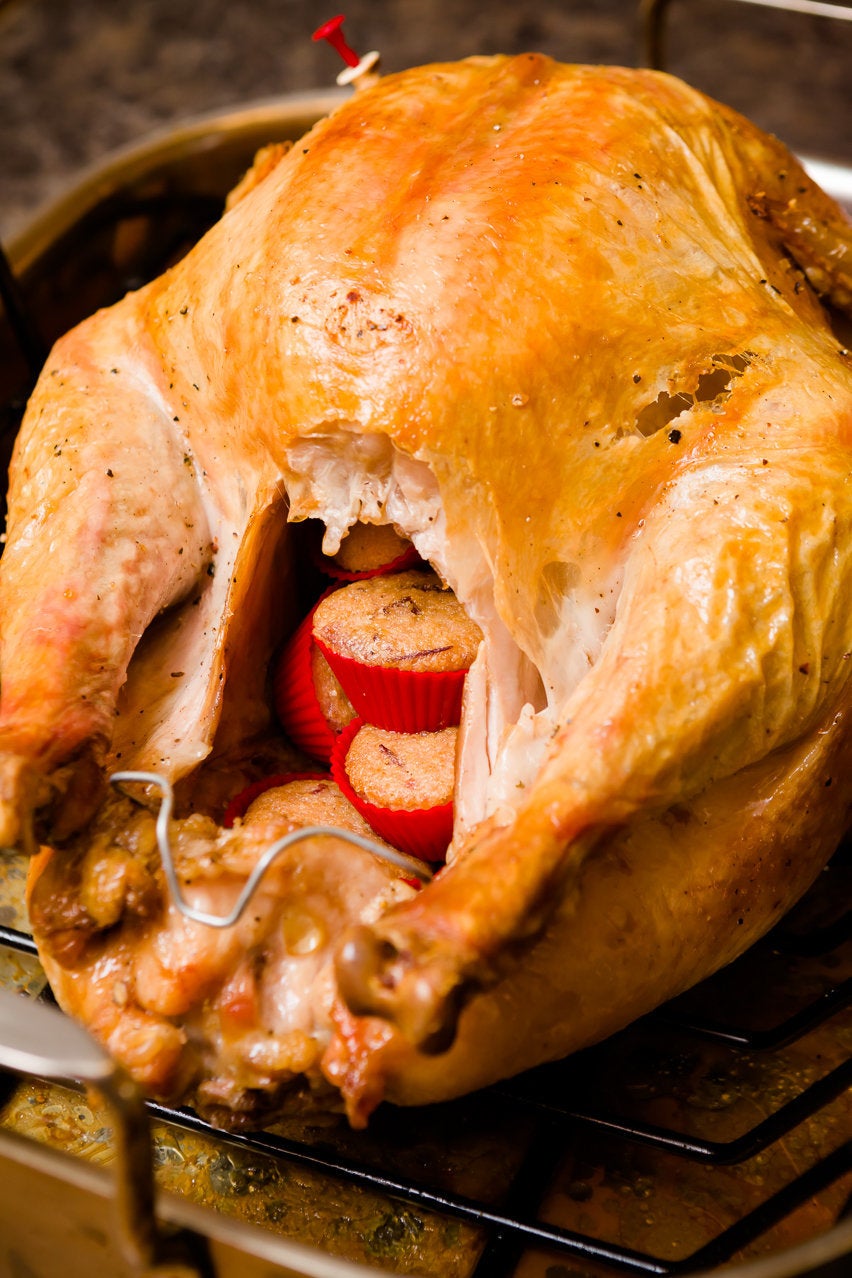 Turkey Muffin Stuffins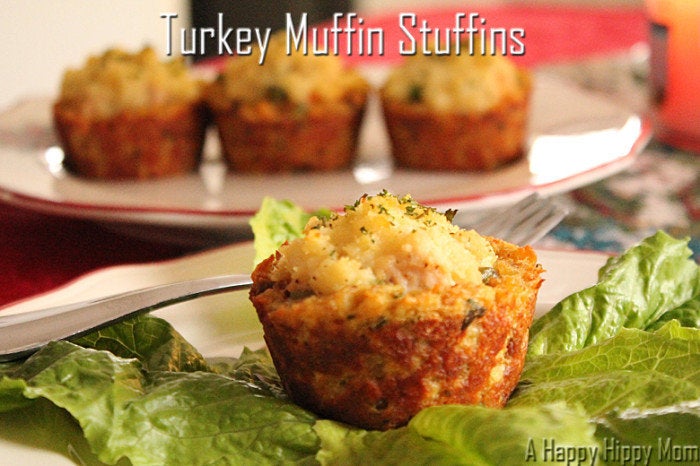 Turkey Cake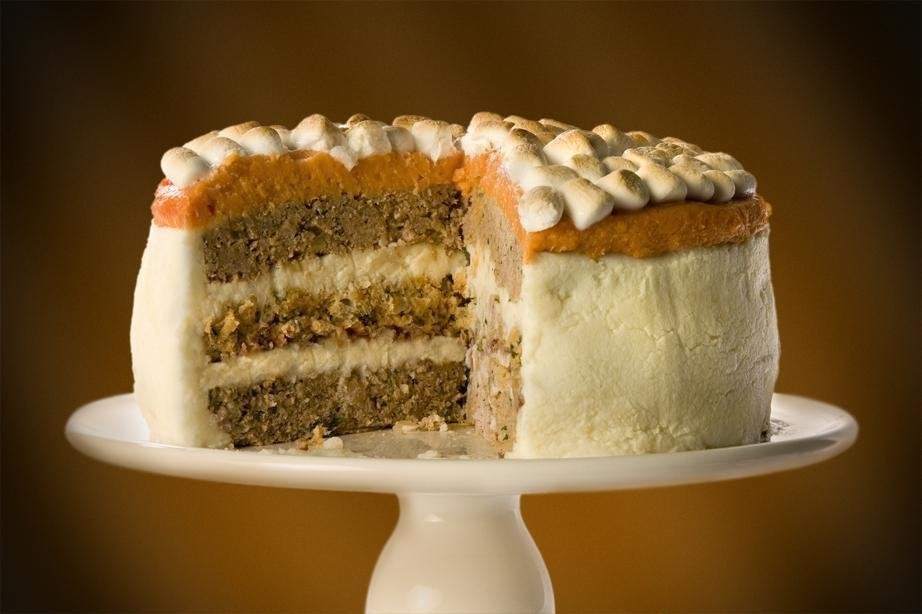 An Ice Cream Thanksgiving Dinner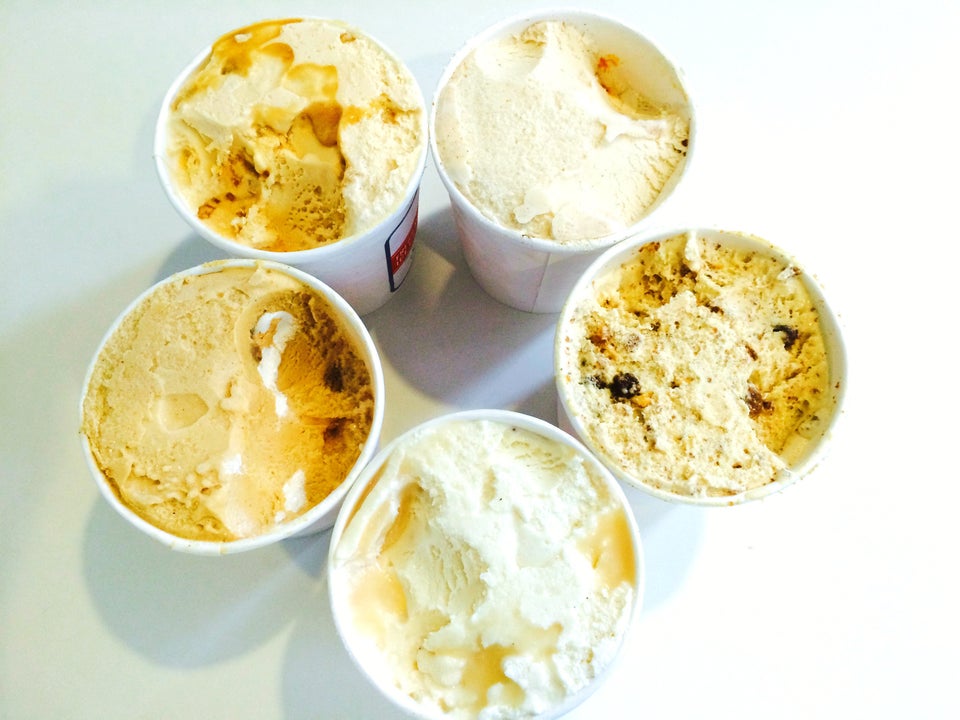 Before You Go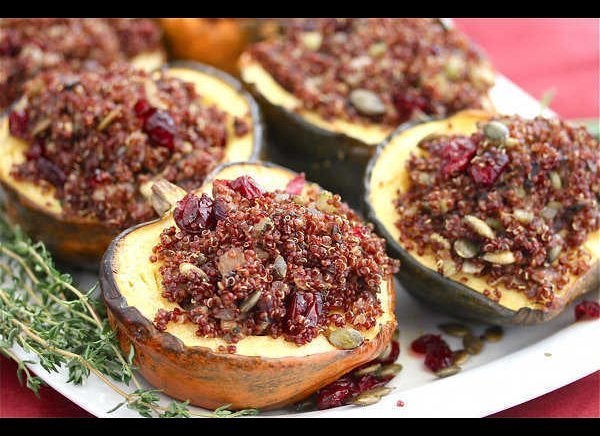 The Times They Are A-Changin: Vegan Thanksgiving Recipes (SLIDESHOW)