If you ask beer enthusiasts why they love to drink beer on Thanksgiving, they might tell you that the reason dates back to the Mayflower. The myth goes that in 1620, the Pilgrims were planning to settle further south, but decided to remain further north because their beer supply was running low.
The tale, it turns out, is not necessarily true, though there's some debate about whether the story is entirely false or possibly plausible. Regardless, the story is still a popular one among the ale-obsessed.
To find some less conventional recommendations, we turned to Brendon O'Brien, craft beer and bar manager at DeCicco & Sons, a family-owned, New York-based market with one of the most impressive beer selections we've ever seen. The store offers several thousand different beers from all over the world, and two of their locations feature craft beer bars on-site.
"The styles I like to feature on my table are saisons, wild and sour ales, pumpkin ales or stouts, " O'Brien told HuffPost Taste over email. Each style offers vastly different flavors, so we asked O'Brien to break them down below.
Saisons: "This farmhouse ale can be rustic, slightly tart and quite drinkable. If you're looking for something to leisurely sip on while everything is still cooking, this is your brew."
Wild and Sour Ales: "These beers can be created by a few different methods. Either the brew undergoes spontaneous fermentation, the addition of lactic acid, or a process called 'sour mashing.' Their taste, though not for everyone, appeals to those who prefer wine."
Pumpkin Ales: "Probably the single most overdone seasonal beer, but it's Thanksgiving. How are you not going to have a pumpkin beer on the table to celebrate the year's harvest?"
When it comes to styles to avoid, O'Brien says he steers clear from macro lagers that use ingredients that water down rather than enhance flavors. "On a holiday like Thanksgiving, there's no point to a flavorless beverage that will fill you with bubbles," O'Brien warns. "Instead, reach for a smaller pour of something with 10 times the flavor."
We asked O'Brien to recommend a few specific brands based on the styles he prefers above; check out his suggestions and descriptions below. Some of these particular brews might be more difficult to find than others, but fear not -- just ask your local store to recommend a solid saison, sour ale, pumpkin brew or stout, and we have no doubt that your Thanksgiving beer experience will be well on its way.
Saison: Prairie Ale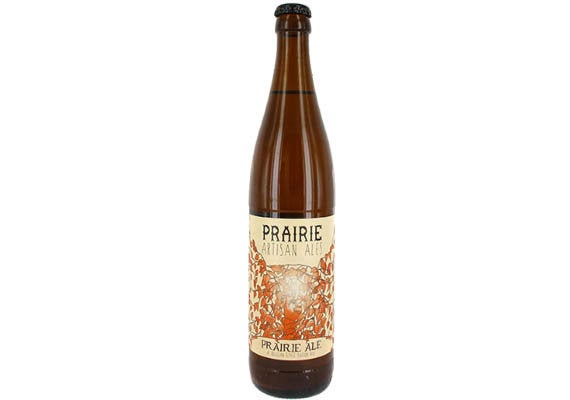 Courtesy of Prairie Artisan Ales
Saison: Surette Provision Saison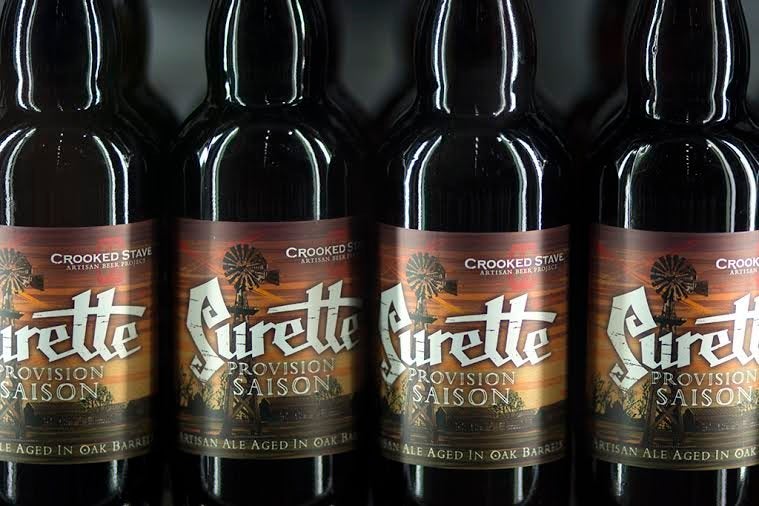 Wild/Sour Ale: Echt Kriekenbier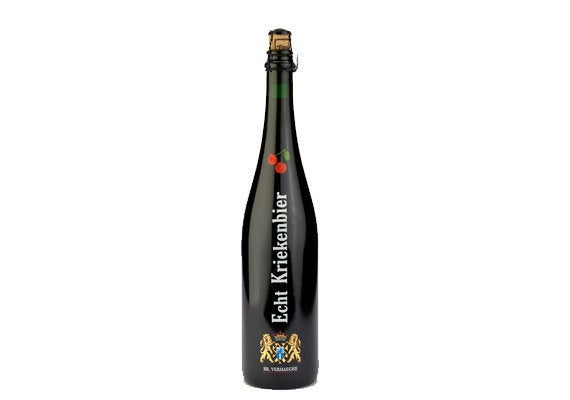 Wild/Sour Ale: Gueuze Tilquin A L'Ancienne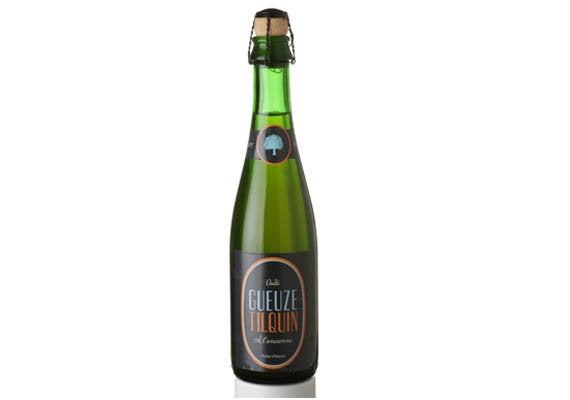 Courtesy of Gueuzerie Tilquin
Pumpkin: Autumn Maple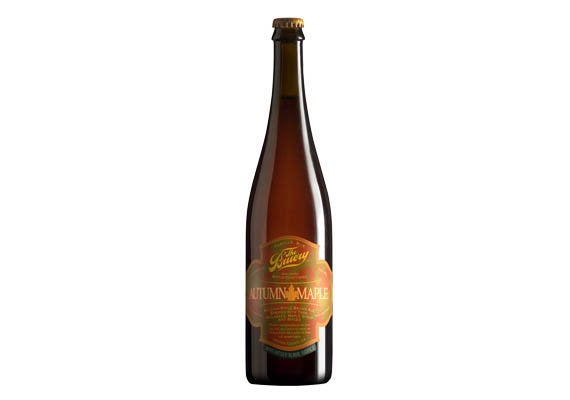 Pumpkin: Heirloom Pumpkin Barleywine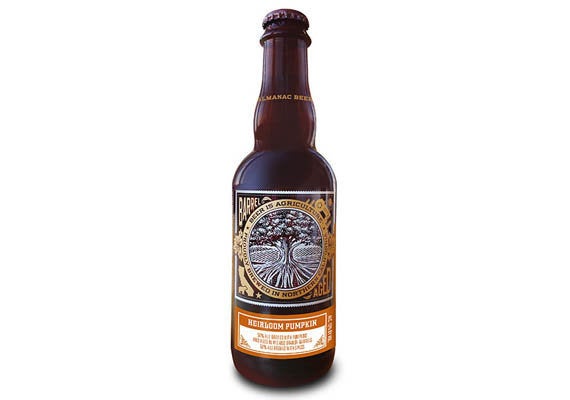 Courtesy of Almanac Beer Company
Punkuccino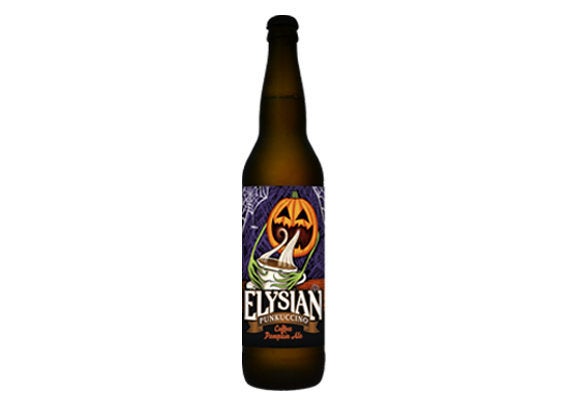 Evil Twin/DeCicco's Imperial Biscotti Break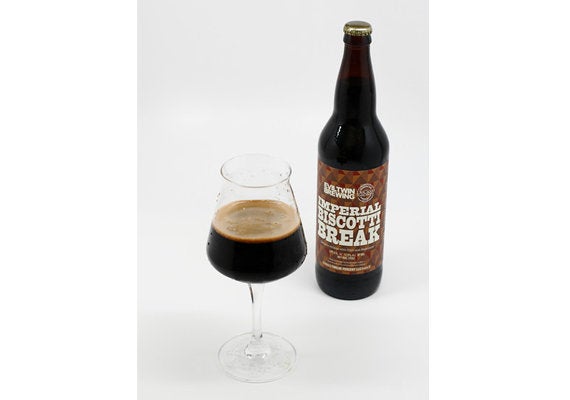 Stout: Narwhal Imperial Stout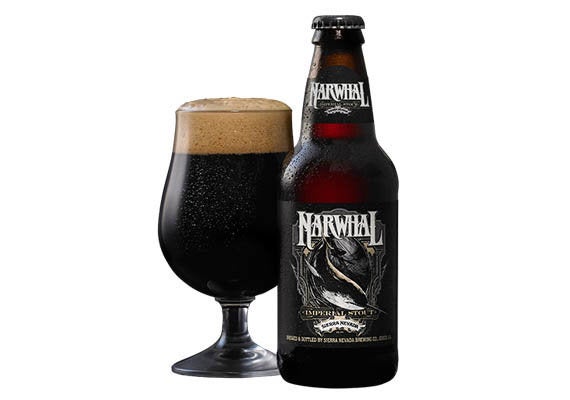 Courtesy of Sierra Nevada
Related
Before You Go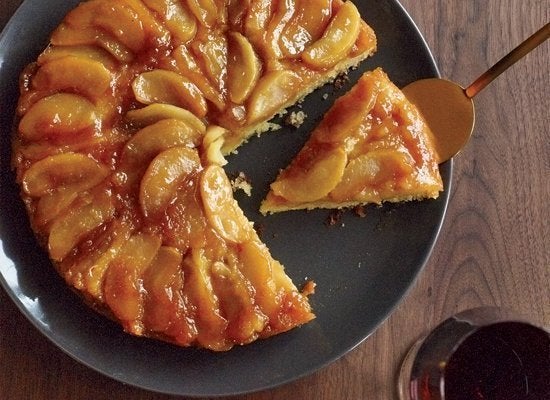 Stunning Thanksgiving Desserts