You did it: You made it through Thanksgiving, one of the biggest culinary feats of the year. You wrangled together family and coordinated dishes. And if you played your cards right, you should have a fridge full of Thanksgiving leftovers as your reward for a job well done.
There are many great meals to be eaten and constructed with those leftovers. Heating up a plate like the one you ate on Thanksgiving day is one way to go. Epic sandwiches are another. But in the morning, when faced with that fridge, we suggest using those leftovers to make the best breakfast you're likely to eat all year.
Here are the leftover Thanksgiving breakfast recipes your morning deserves.
Buttermilk Sweet Potato Pancakes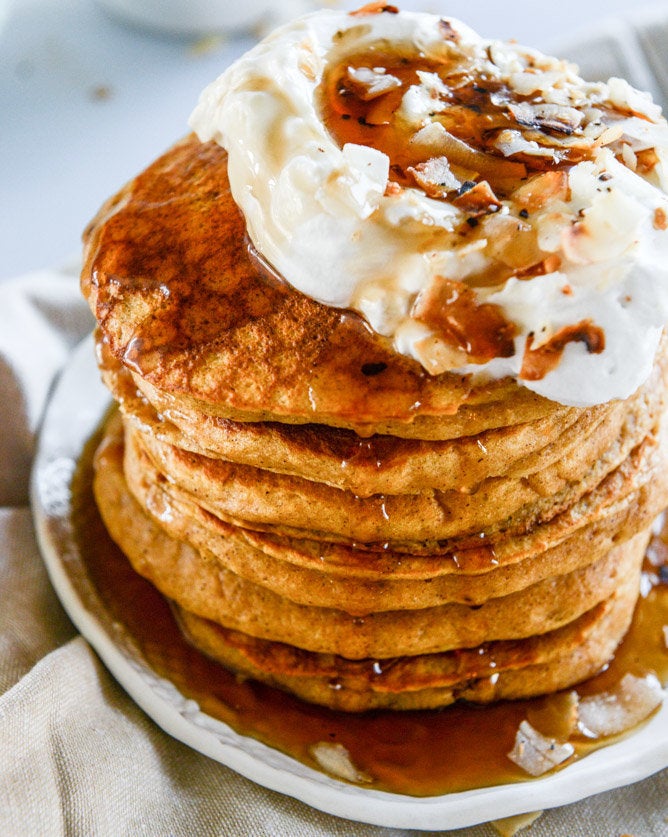 Turkey, Smashed Avocado, Cranberry, Brie And Mashed Potato Waffle Melts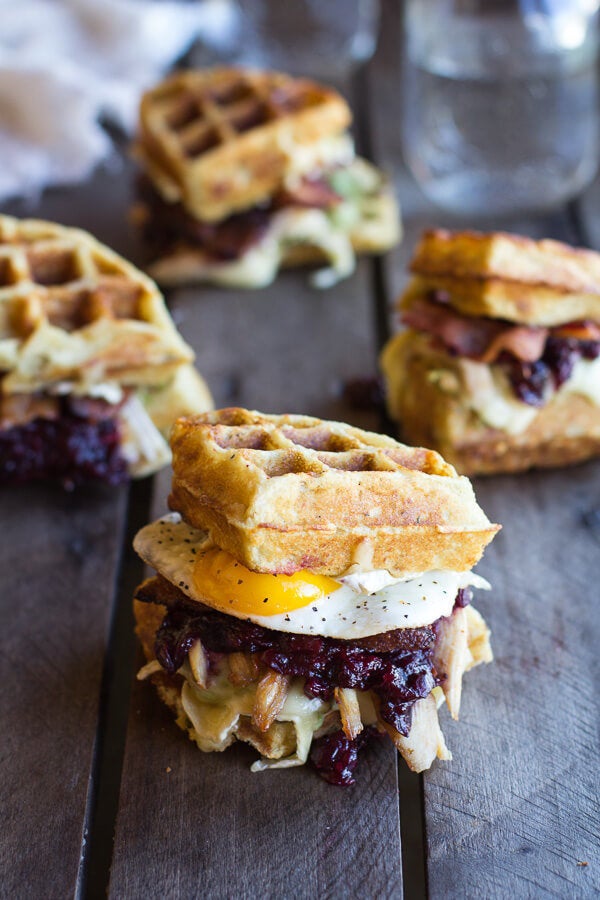 Cranberry Sauce Muffins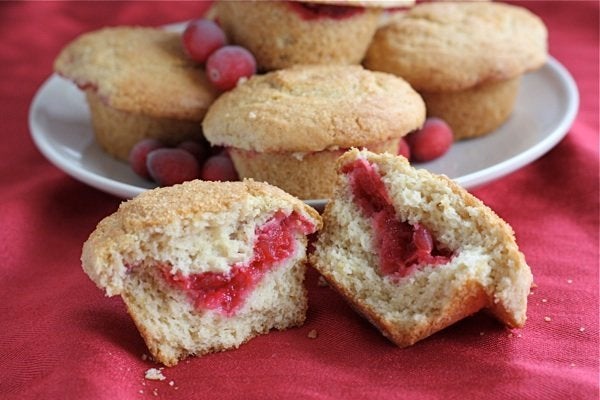 Bacon Blue Cheese Mashed Potato Waffles With Eggs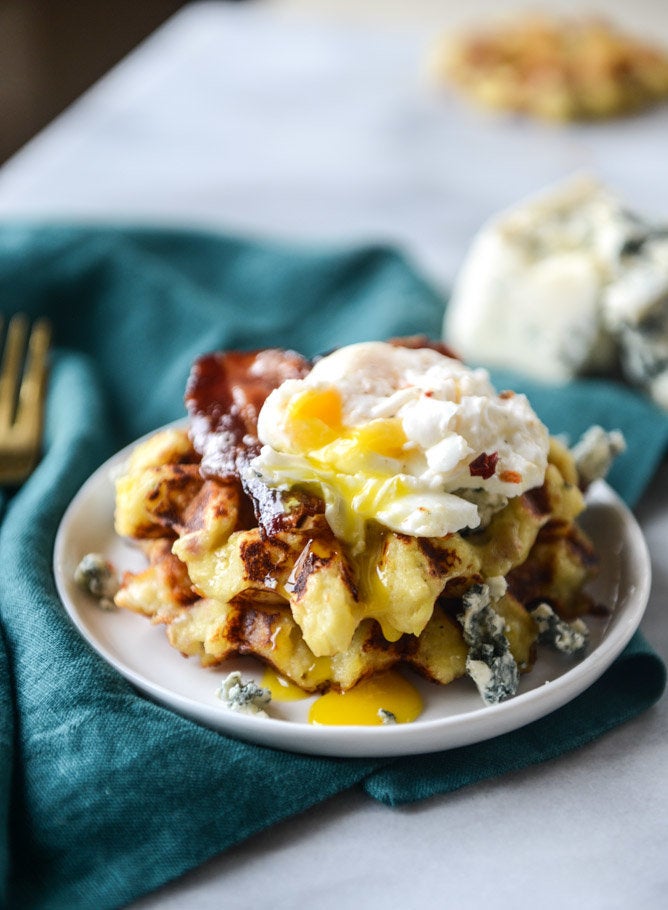 Turkey Holiday Hash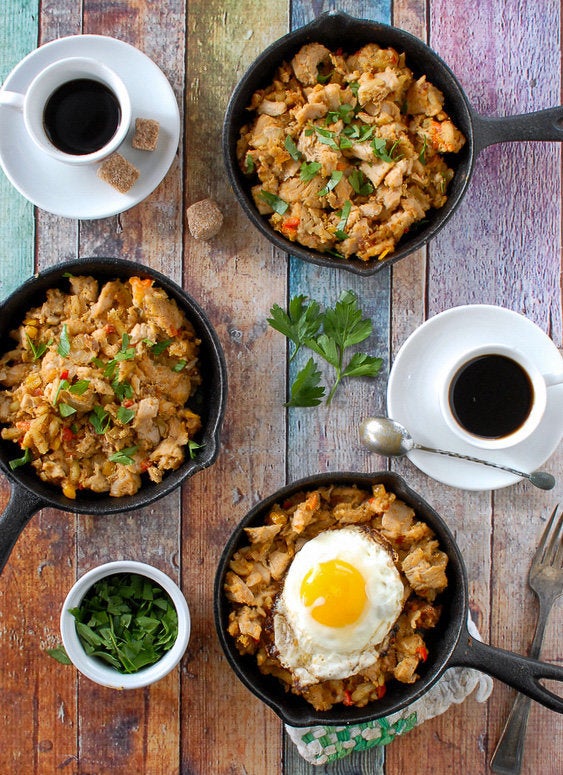 Thanksgiving Croque Madame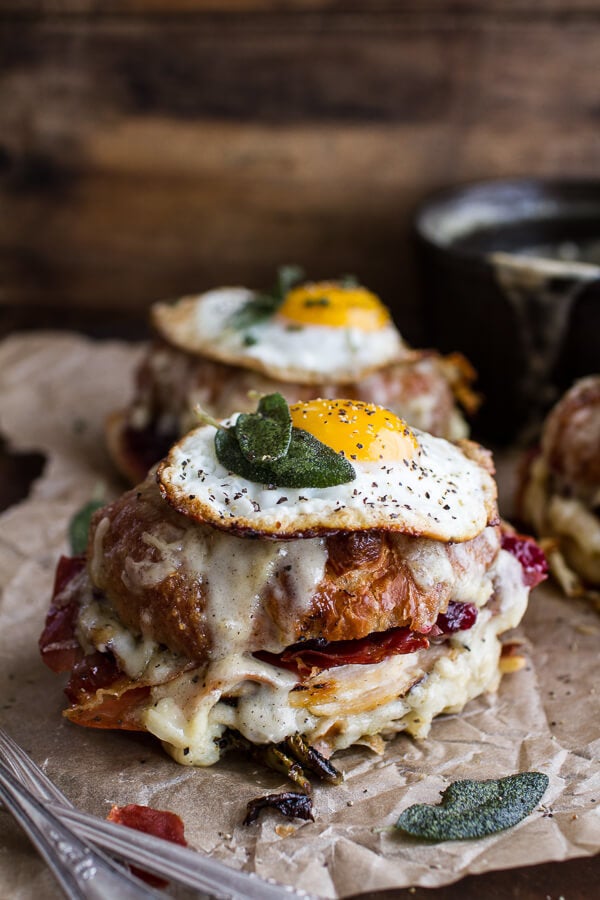 Mexican Turkey Breakfast Pizza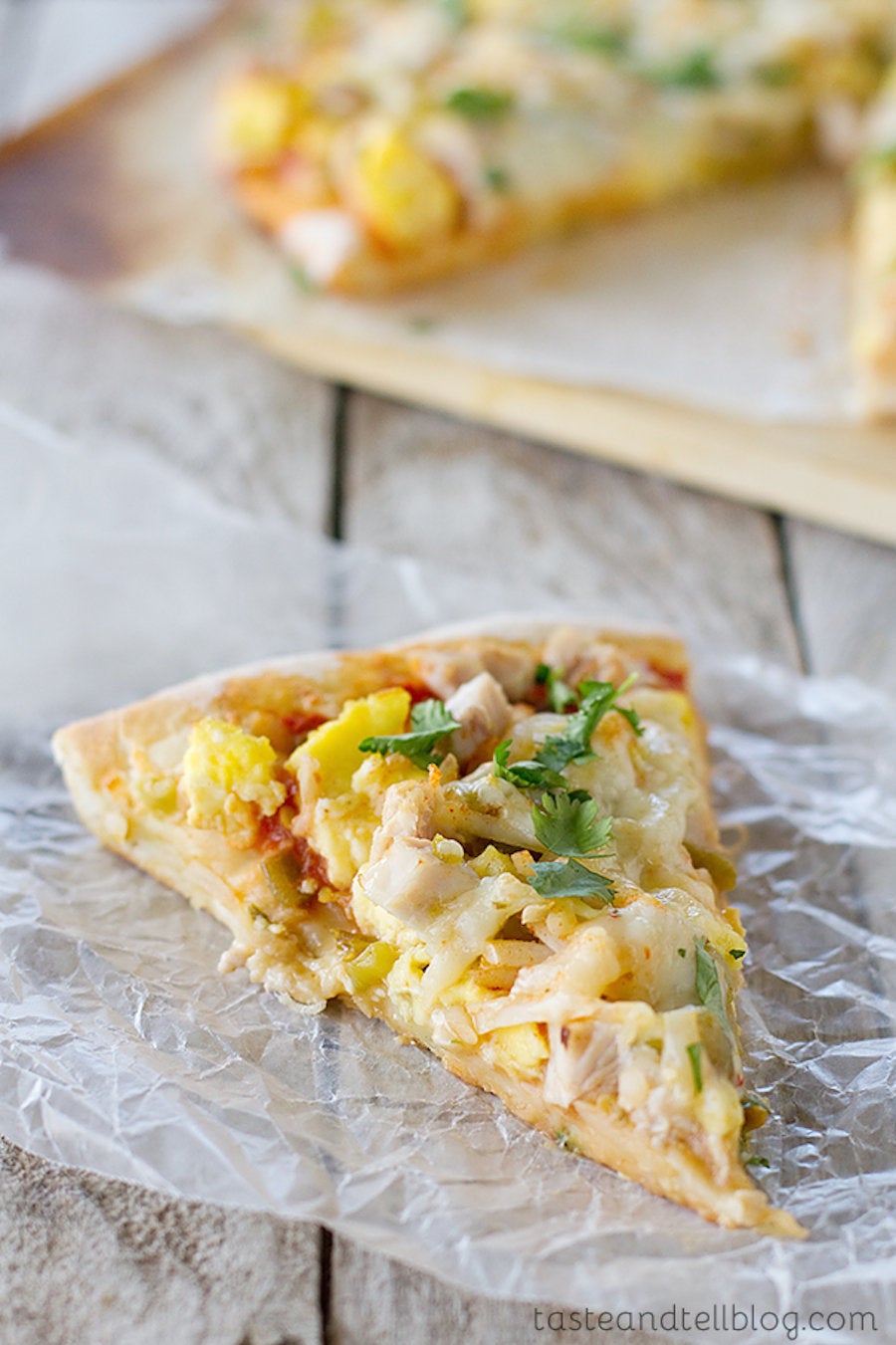 Thanksgiving Turkey & Chorizo Breakfast Hash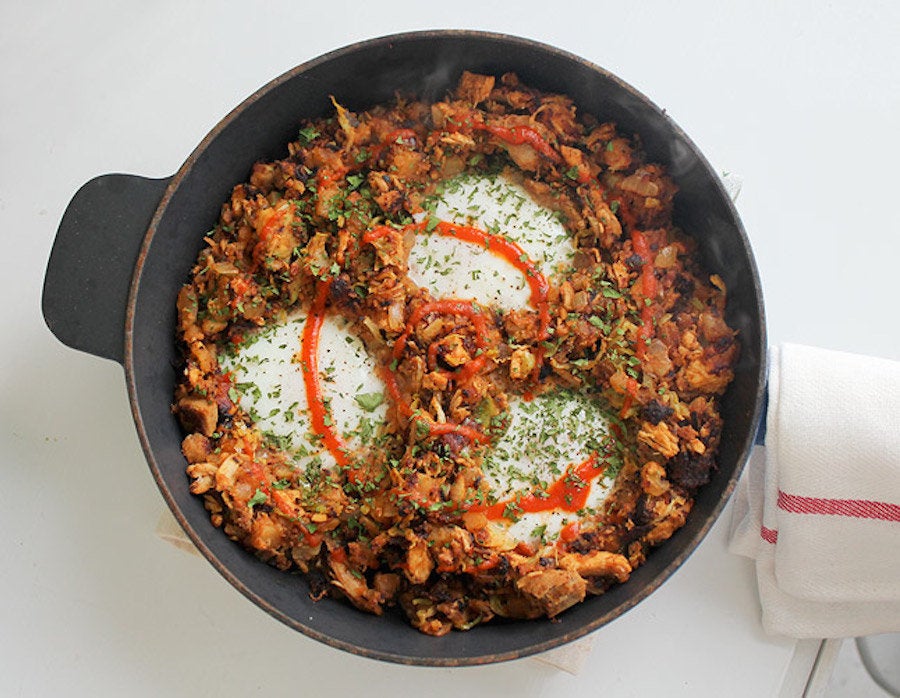 Stuffing Waffles With Chia Cranberry Sauce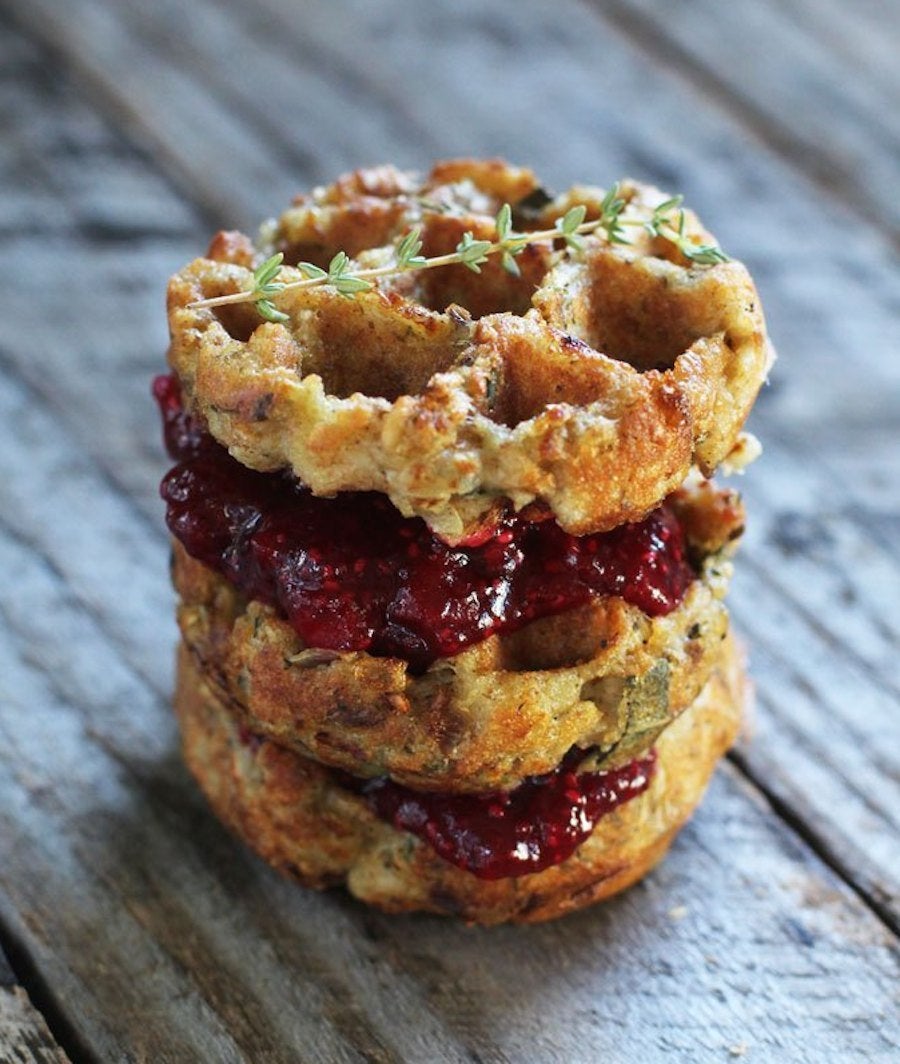 Thanksgiving Breakfast Biscuits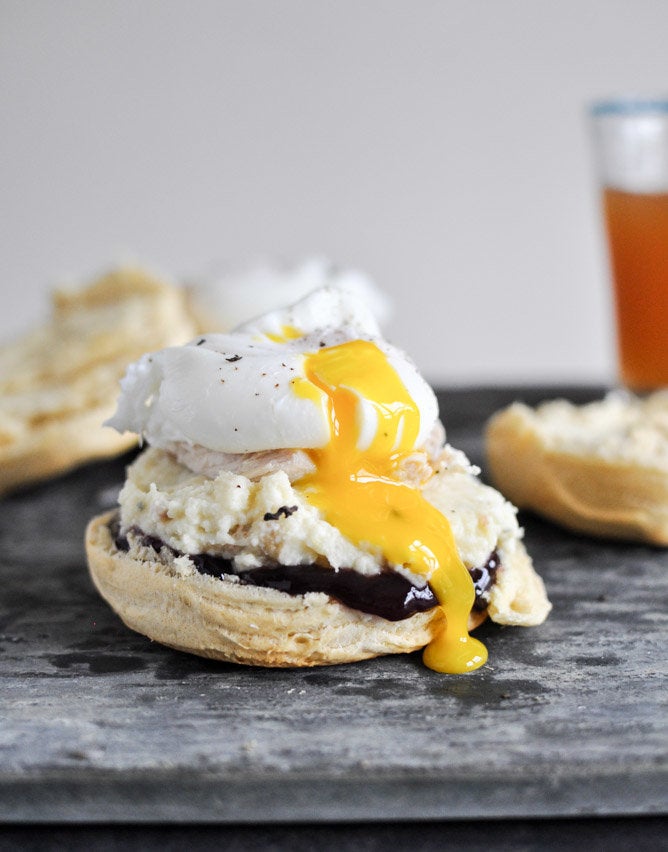 Sausage, Fennel & Gruyère Miniature Egg Stratas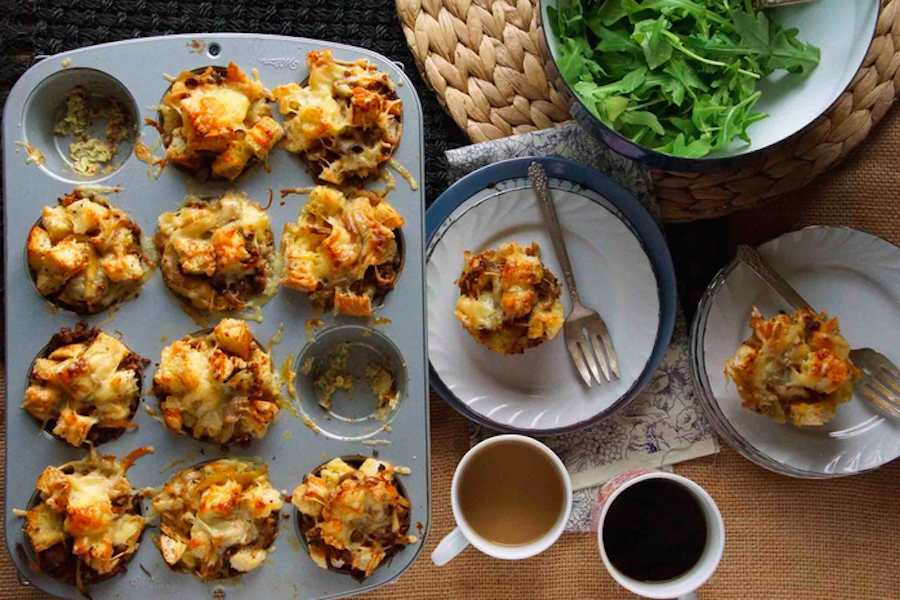 Orange Cranberry Parfait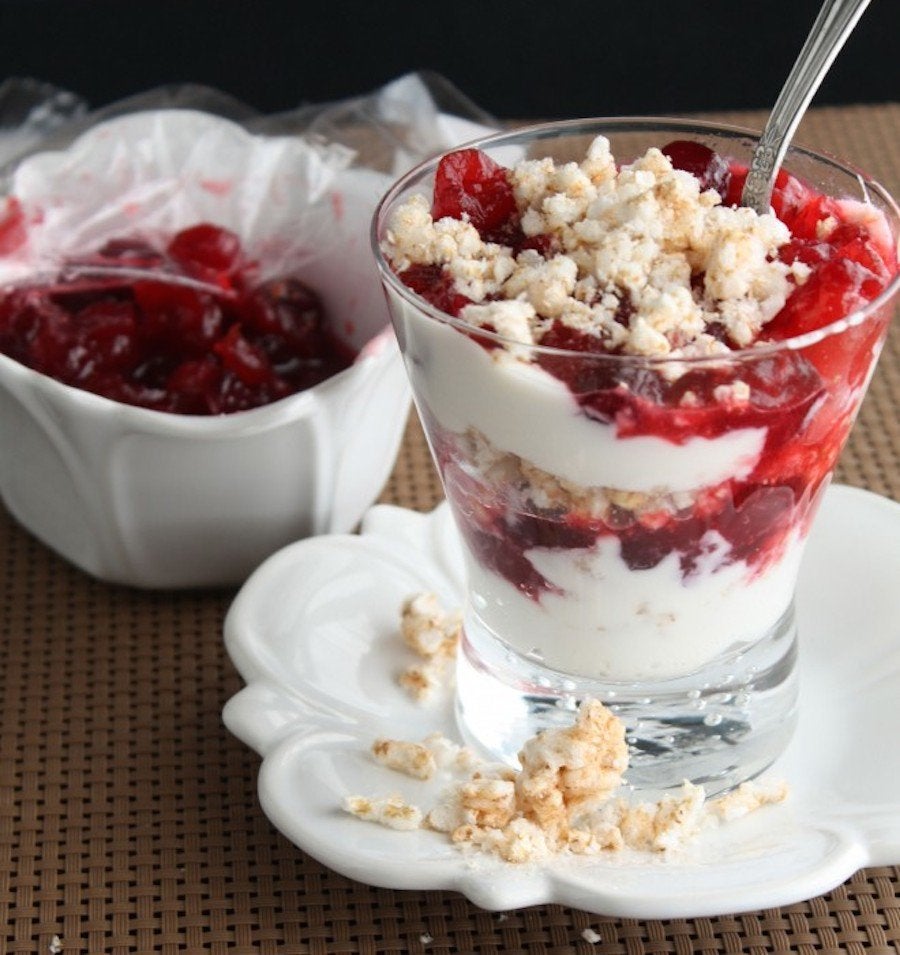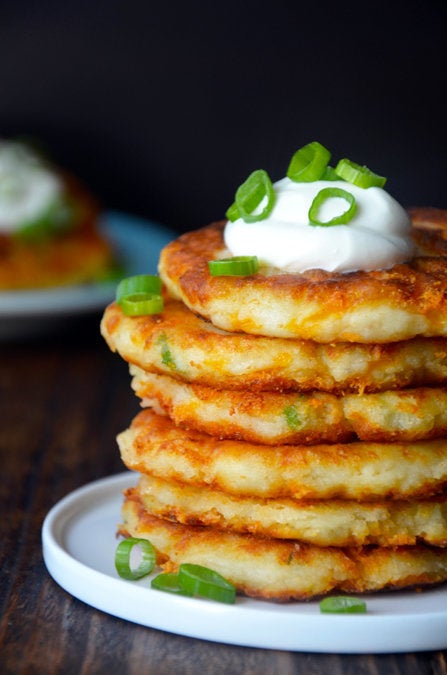 Leftover Mashed Potato Recipes