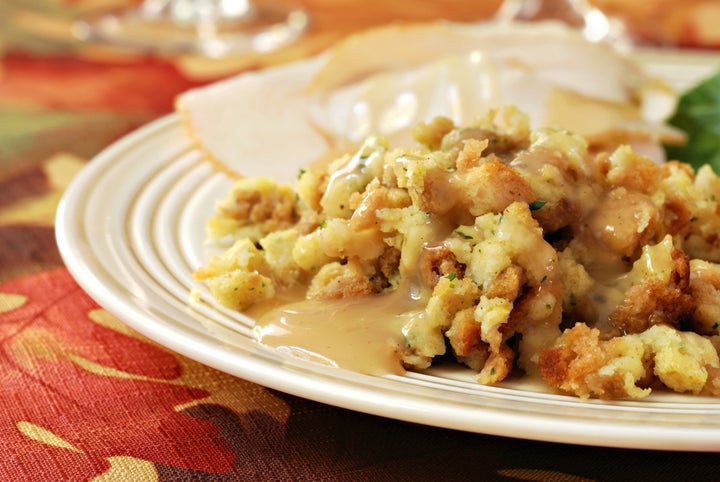 Turkey with gravy, stuffing, buttery mashed potatoes, pecan pie with vanilla ice cream -- if you're not careful, your Thanksgiving favorites can mean trouble for your waistline.
There are a couple of things you can do to combat the holiday-season bulge. Keep portion sizes in check (this handy visual guide can help) and try some healthy Thanksgiving substitutions, like eating white turkey meat instead of dark, or pumpkin pie instead of pecan, suggests the American Council on Exercise. Stick to your regular exercise routine as much as possible during these hectic holiday weeks, or maybe even try signing up for a local Turkey Trot to make sure you fit in some exercise on the busy day.
In the meantime, let's put that 3,000 number in perspective: In the slideshow below, you'll find 12 ways a 150-pound person could burn off that Thanksgiving feast, like 13 hours of walking or 17 of yoga. Keep in mind your personal calorie burn will vary with intensity, body composition and weight -- and please don't try these at home!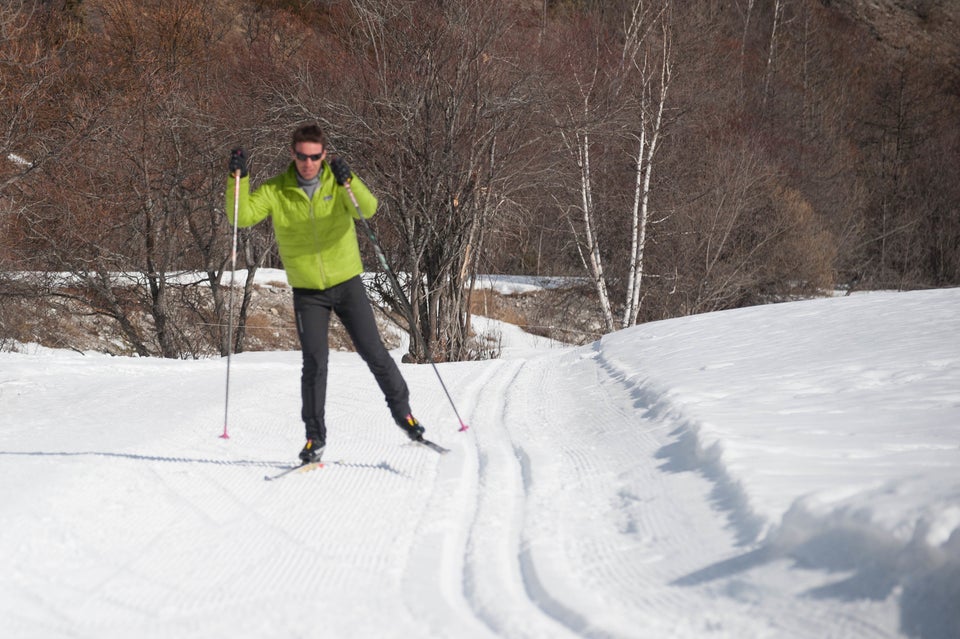 How To Burn Off Thanksgiving Calories