Thanksgiving is just around the corner! It's a magical time of year when families across the nation come together to criticize each other's cooking and yell at the TV.
There's something about the combination of food, wine and tryptophan that turns Thanksgiving dinner into a passive-aggressive standoff. This year, arm yourself with the best defense - a sense of humor. Here are 13 hilarious products that will alleviate any Thanksgiving tension.
Cocktail napkins that pretty much sum up Thanksgiving.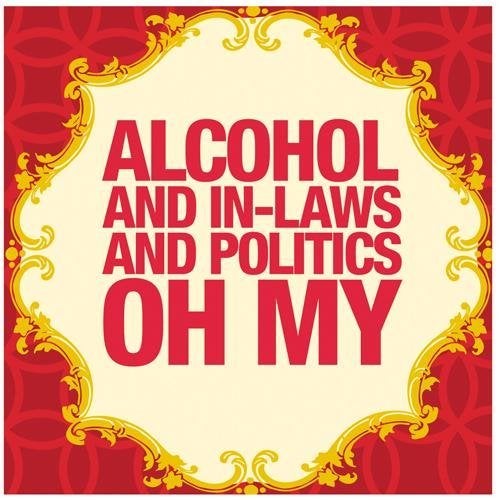 Politely tell your family to butt out with this necessary dish towel.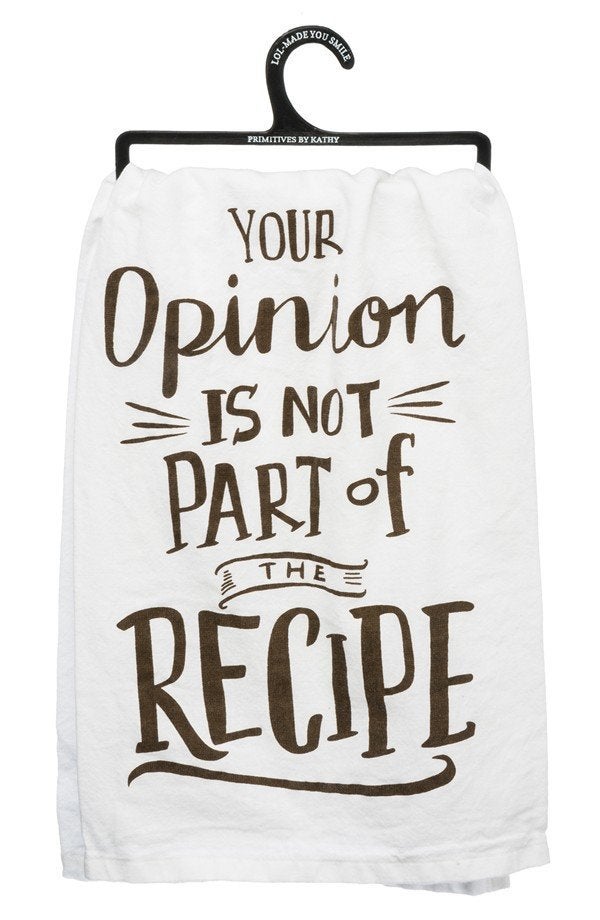 Primitives By Kathy/Nordstrom
The perfect shirt for any child who dropped out of law school to follow their dreams.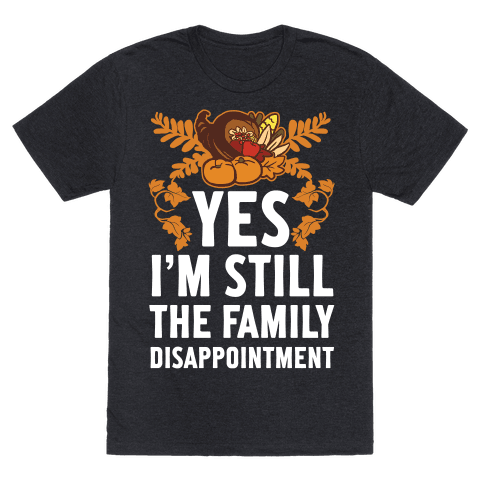 Create this brilliant DIY wine label for the ultimate hostess gift.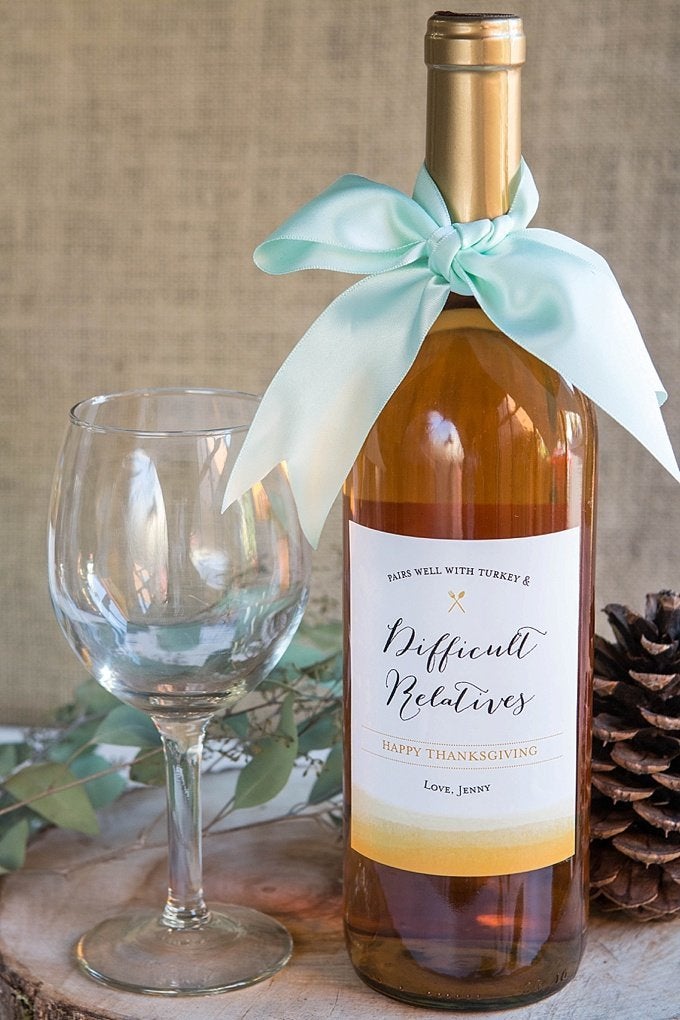 A super efficient way to cut off any awkward conversations.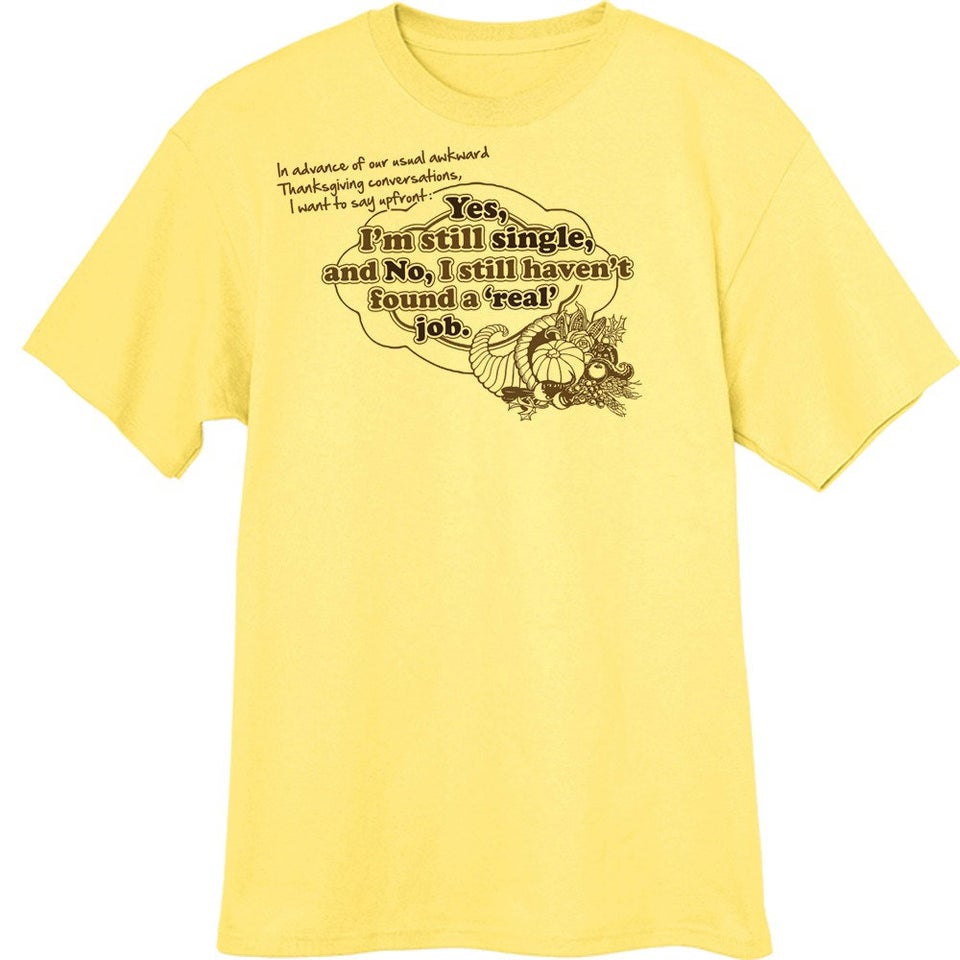 A rubber stamp for when things get really out of hand.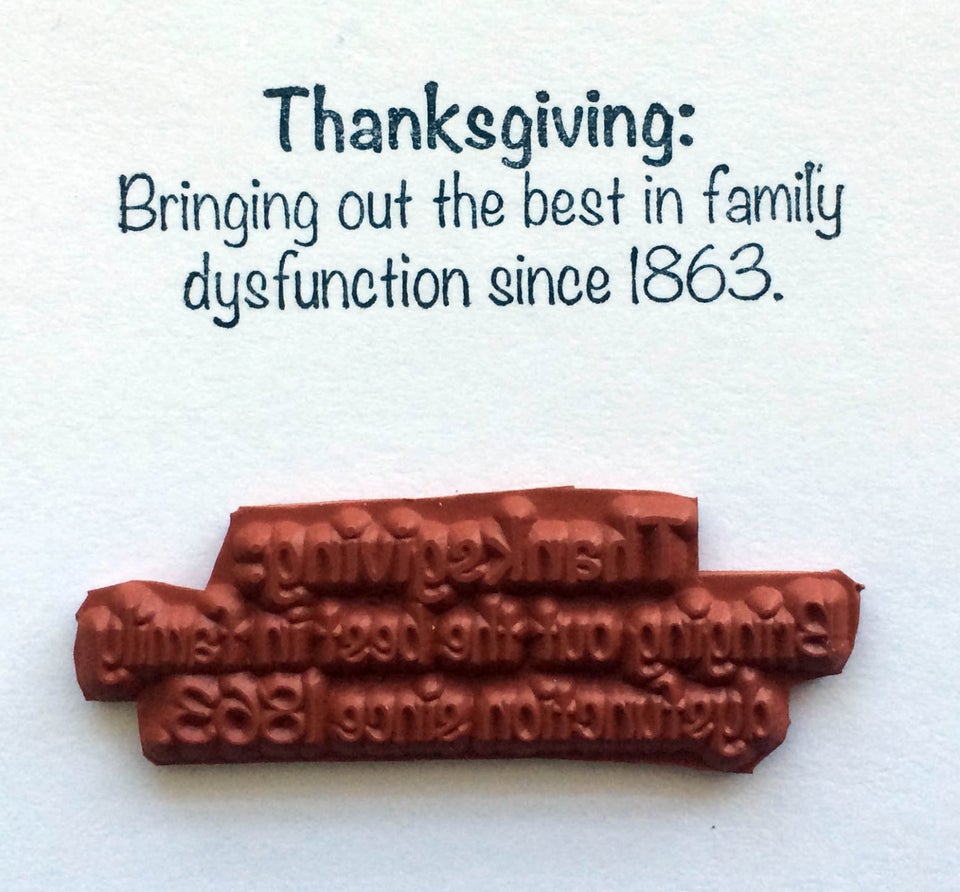 Pull the introverted card with this rude (but real) pullover.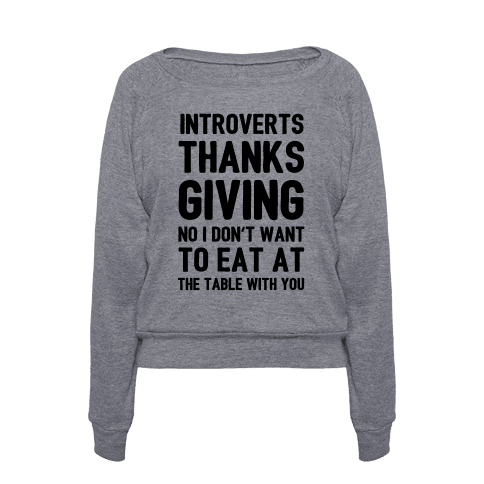 A reminder that you can always fact check your relatives' crazy conspiracy theories.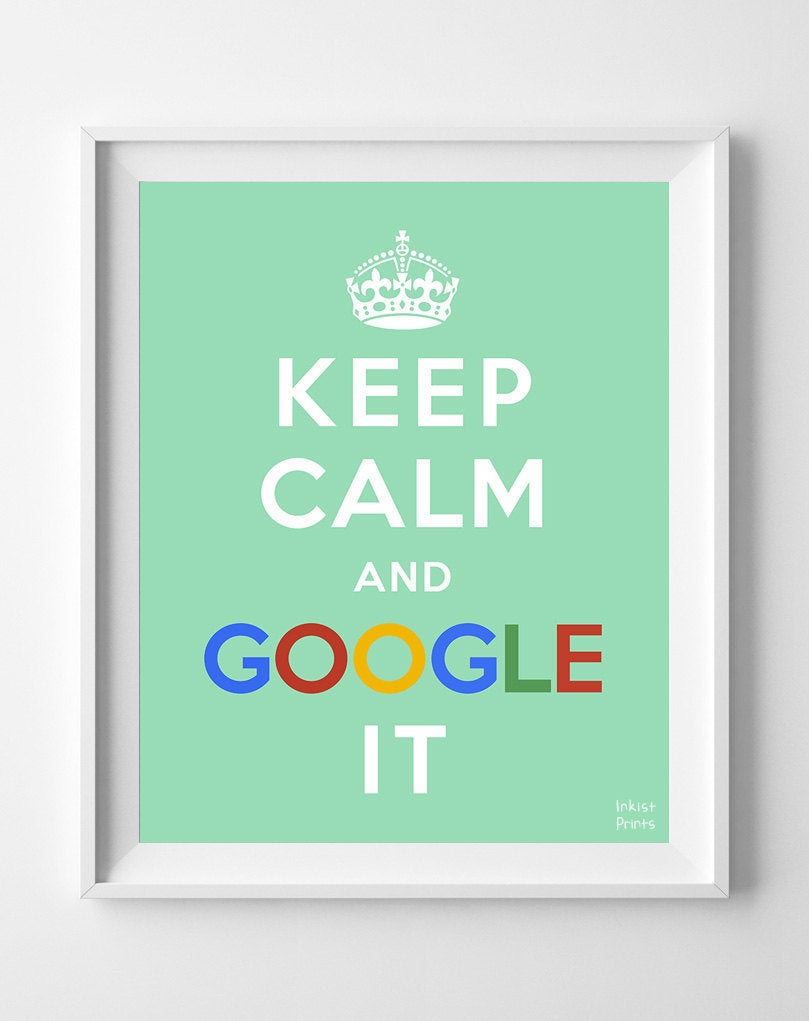 A poetic wine glass to fuel your stress-induced binge drinking.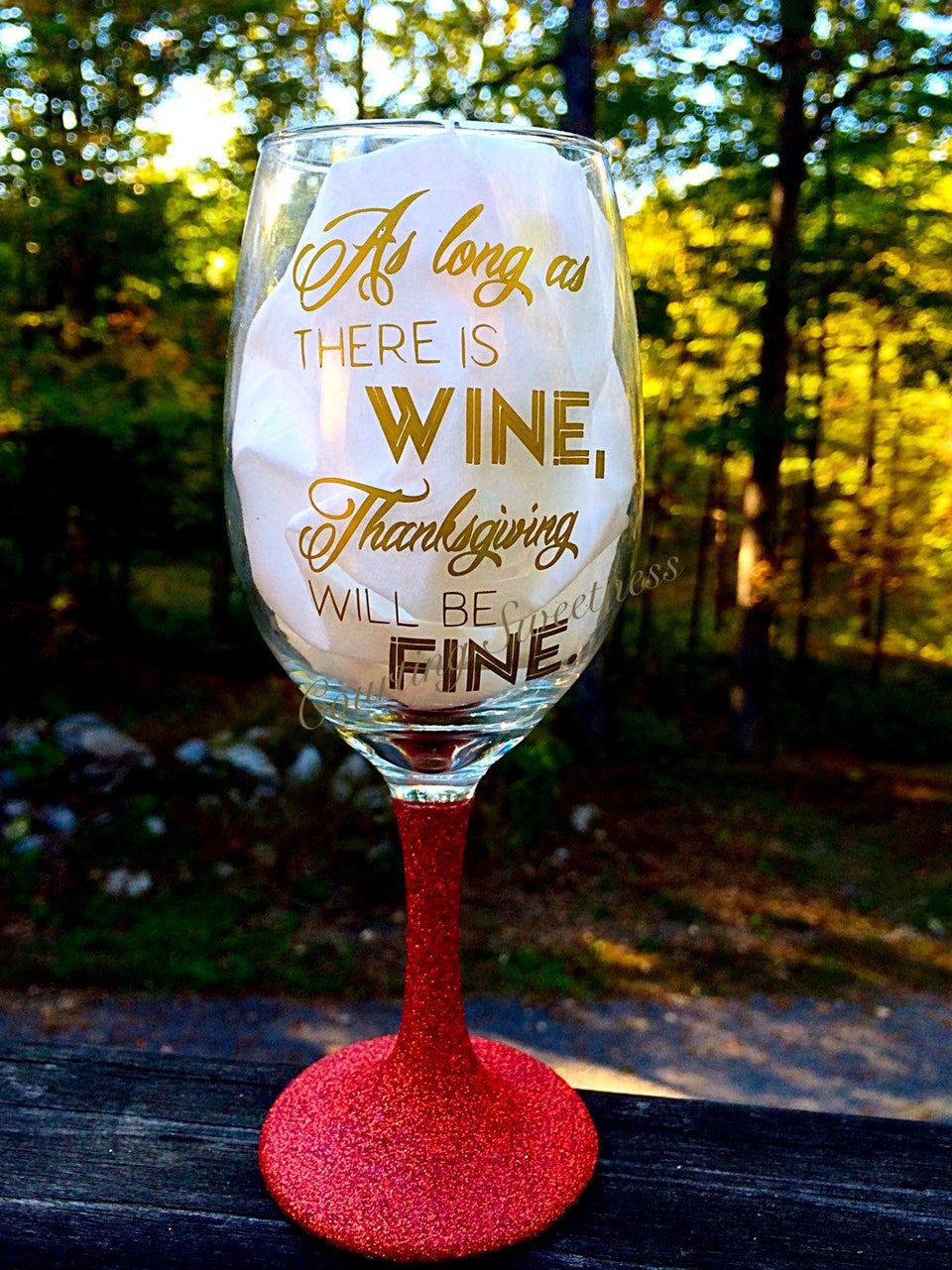 The most honest Thanksgiving invitation you've ever sent in your life.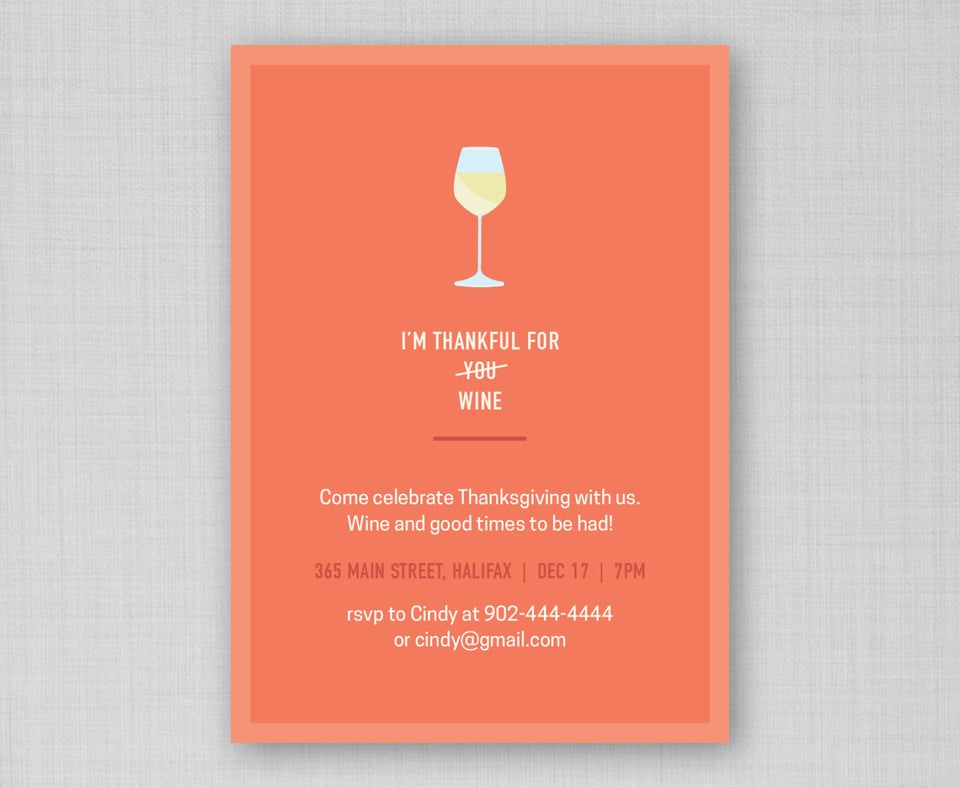 Coasters that recognize your family's penchant for food, wine, and forced merriment.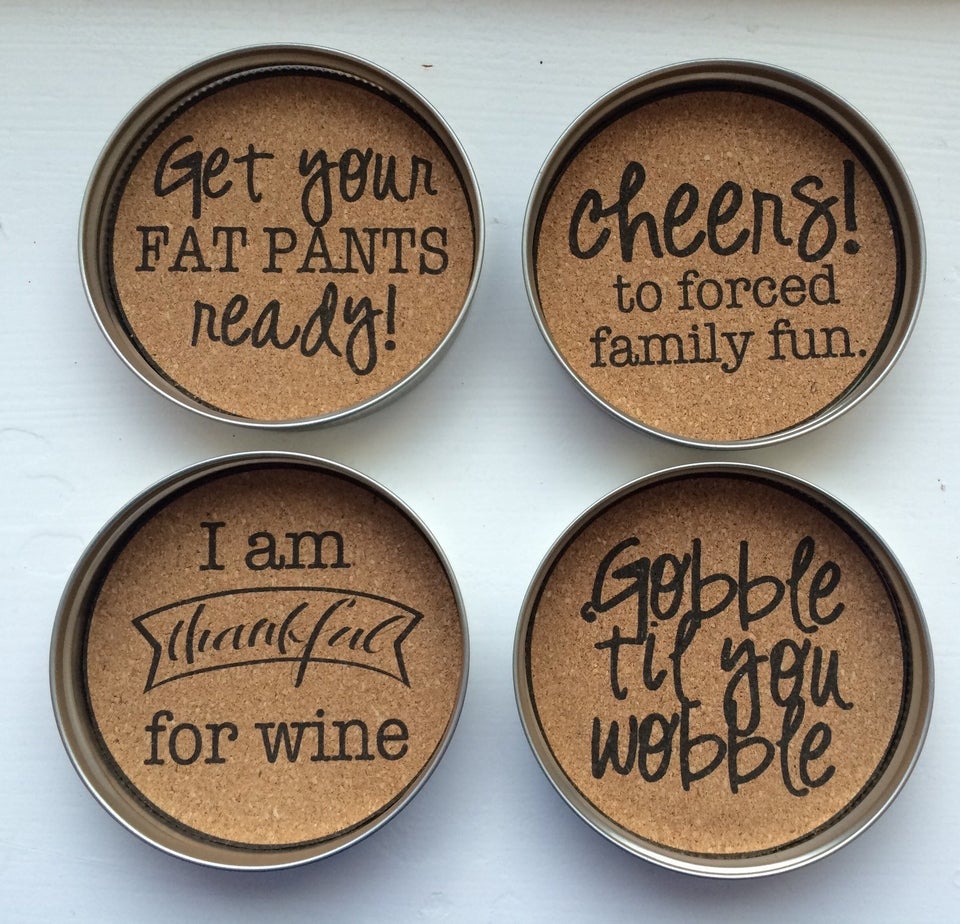 A card that's funny because it's true.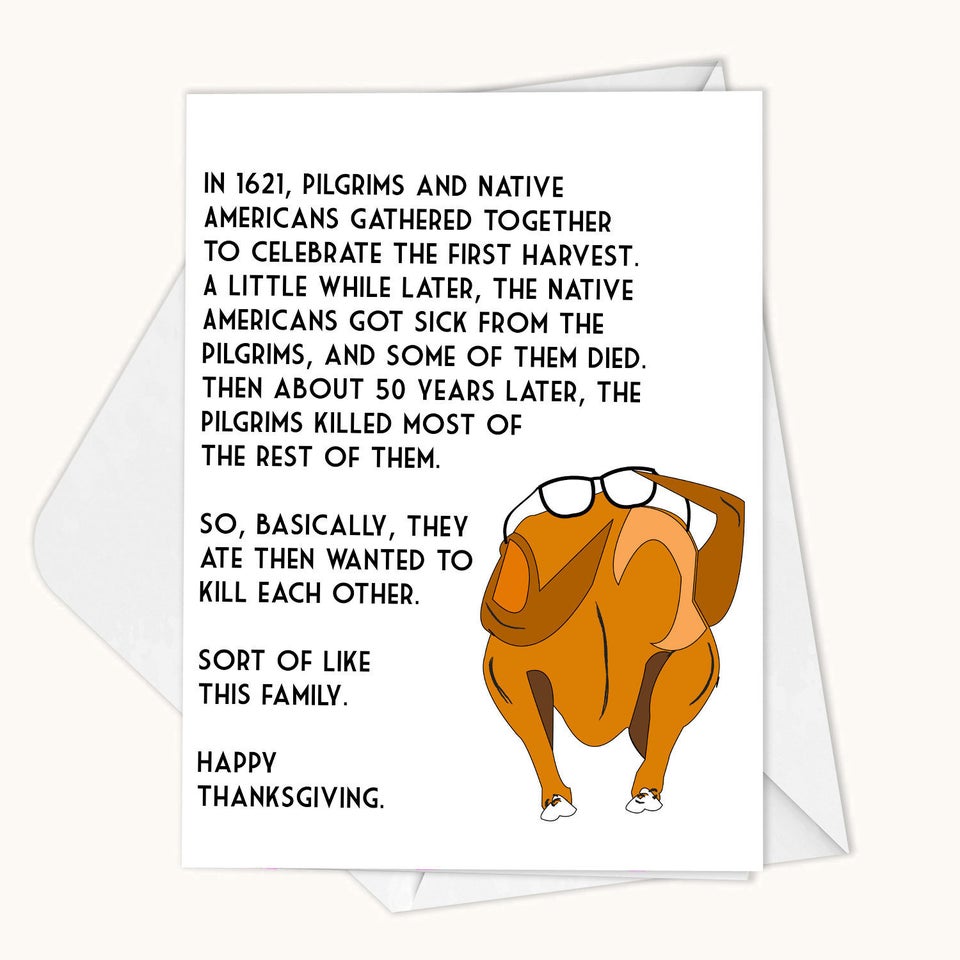 A badge of honor.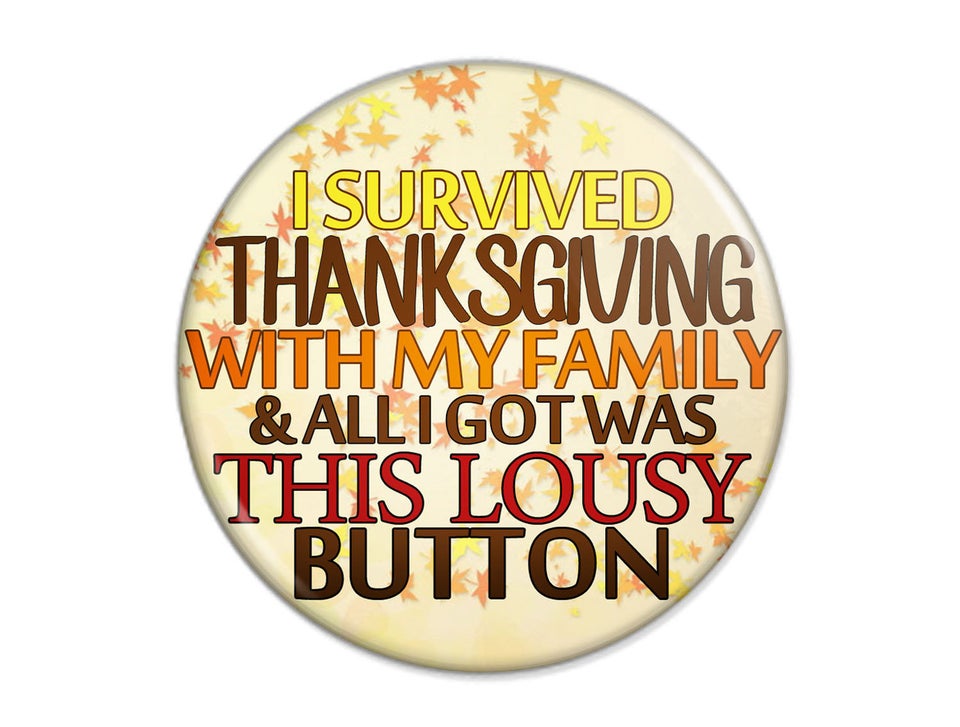 TheOneStopButtonShop/Etsy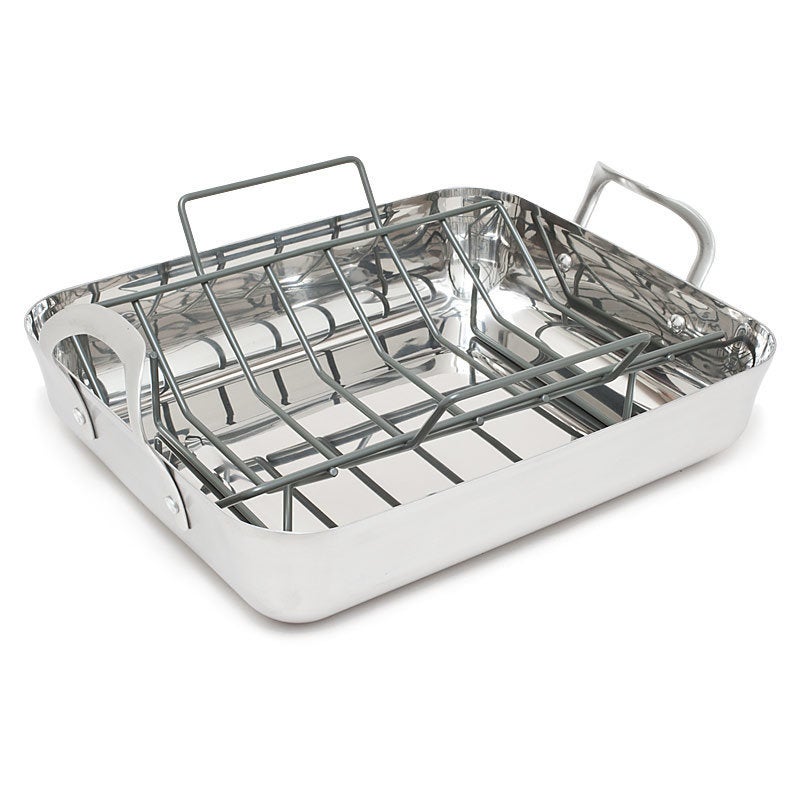 9 Essential Items You Should Buy NOW For A Flawless Thanksgiving