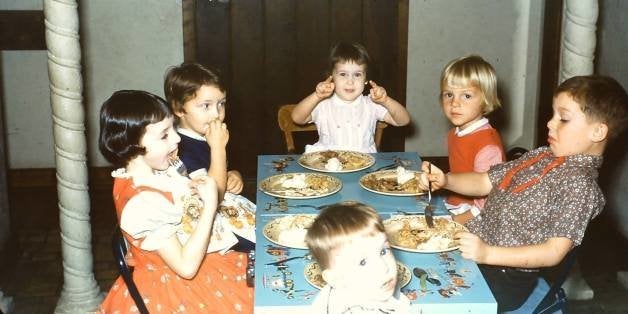 With the holiday of over-consumption right at our doorsteps, we asked our Huff/Post50 Facebook friends this question: What were you forced to eat for Thanksgiving as a kid that you are oh-so-happy you never have to eat again?
Many claimed to have abhorred those green bean casseroles made with a can of greasy fried onions and swimming in a sea of cream of mushroom soup, but we suspect that this emblematic dish still has some fans (most notably our own children who after tasting it three years ago now eschew the version made from scratch with organic green beans).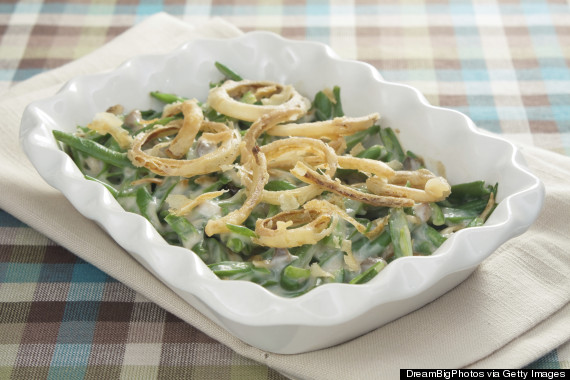 Brett Levy of Arizona says he's glad nobody serves him canned cranberry sauce anymore. And Mary Nell Burgeson Stapleton is glad to not be served any Jello molds. Same for Kit Burns Wheatley, who added "Jello, in any shape or form!" Natalye Mayher seriously couldn't stand "giblet/liver gravy." Kristine Armstrong Woodworth still cringes at the mention of glazed carrots. Becca Zimmerman-Balk said it was the "canned yams with brown sugar and marshmallows. Just ... ew." Deborah K. Boeddeker doesn't miss the "glorified rice...yuck!!" and Rickey Coscino is glad to not see any more oyster dressing. Serena Lynne damned the "yams with all that crazy marshmallow sweet yuck." She prefers her yams plain roasted.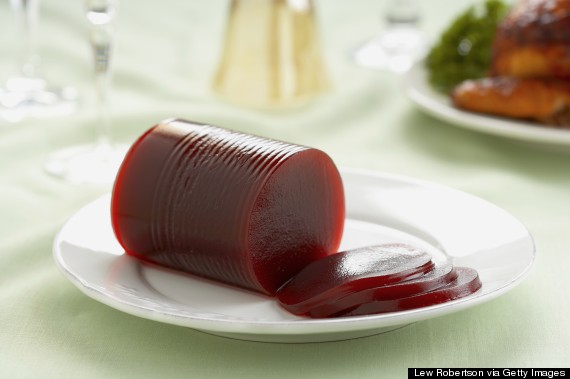 For Sunday Ankrom, it was the meal's centerpiece that she disliked the most: "Turkey -- I never liked it!!!!" A tough holiday for sure for non-turkey lovers. But the good news for Ankrom is that no one makes her eat it anymore.
Related
Before You Go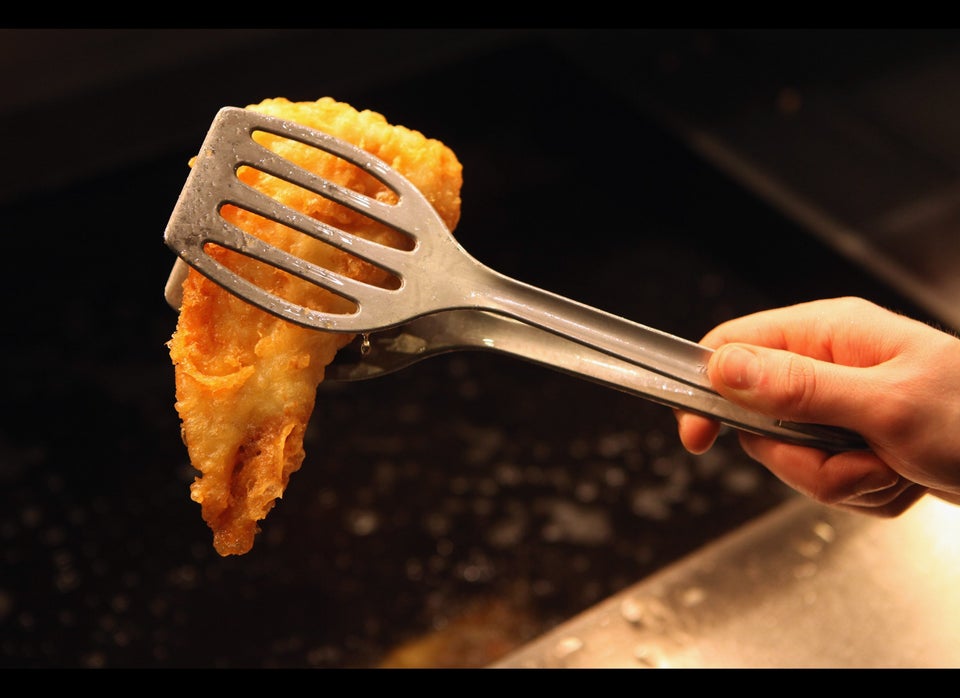 Five Things You Should Never Eat (And What To Eat Instead)
Popular in the Community