Thanksgiving is the greatest holiday of the year, but it is also one of the most stressful. Between the turkey, sides, apps and pies, there's a lot of cooking that has to happen. All at once. So that everything is done at the same time. Still warm. It's a delicate dance that only the most skilled of home cooks knew the steps to. Until, hacks.
We rounded up all the greatest cooking hacks to use on Thanksgiving Day to make sure your holiday takes off without a hitch.
Add a little baking powder for fluffier mashed potatoes.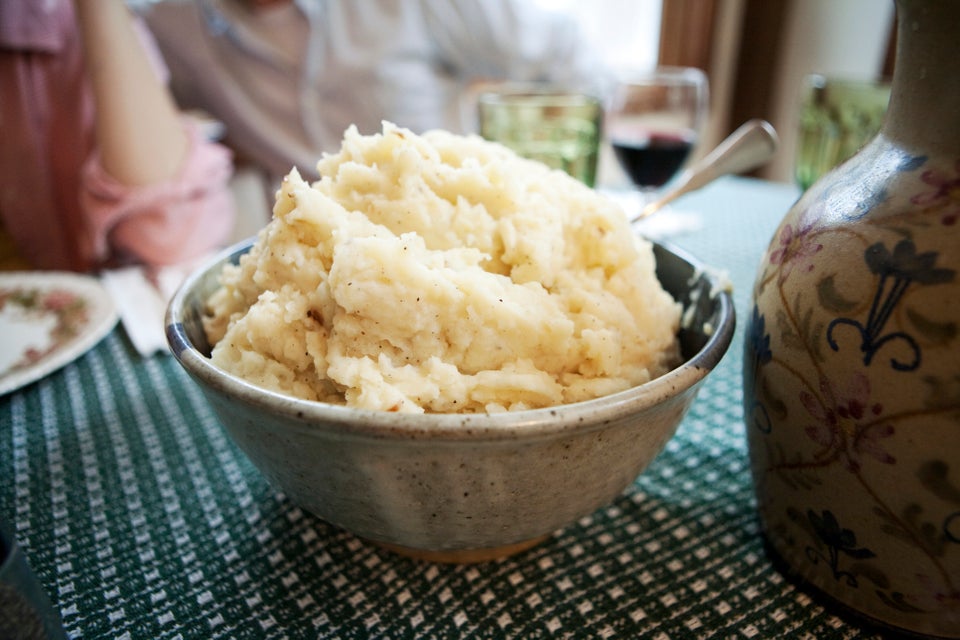 Cal Crary via Getty Images
Keep the mashed potatoes warmed in a slow cooker.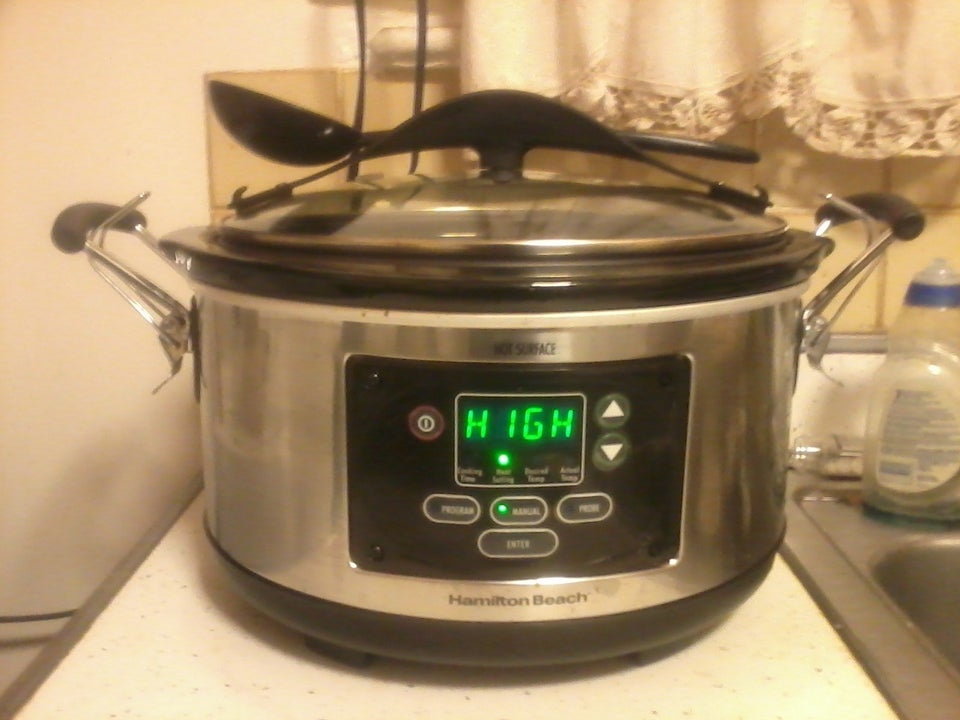 Don't waste time washing and peeling potatoes.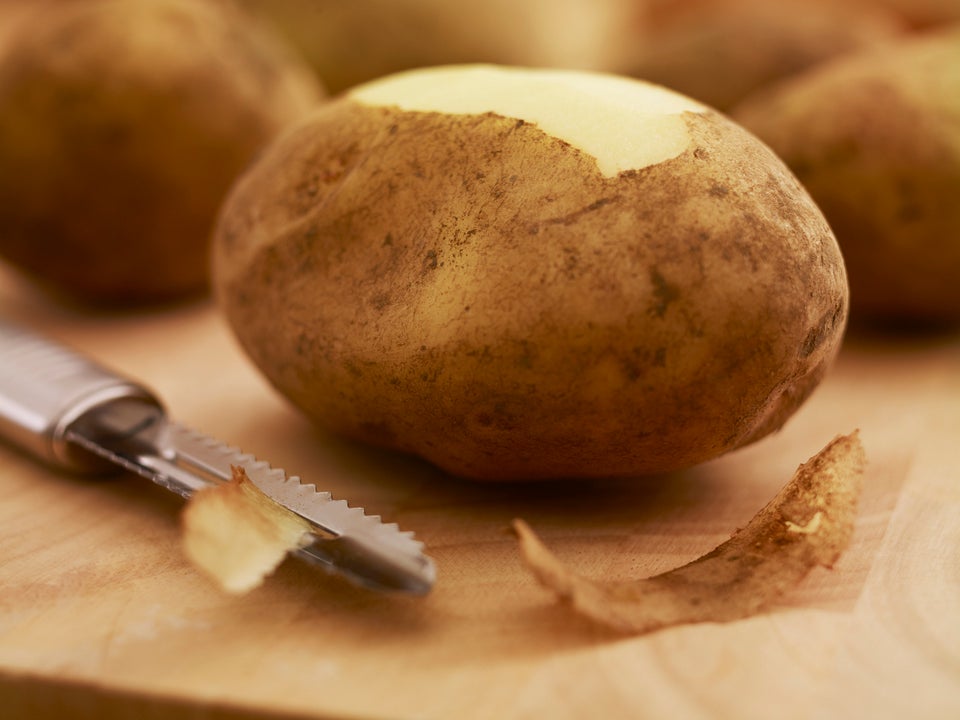 Adam Gault via Getty Images
Slowcook the turkey overnight.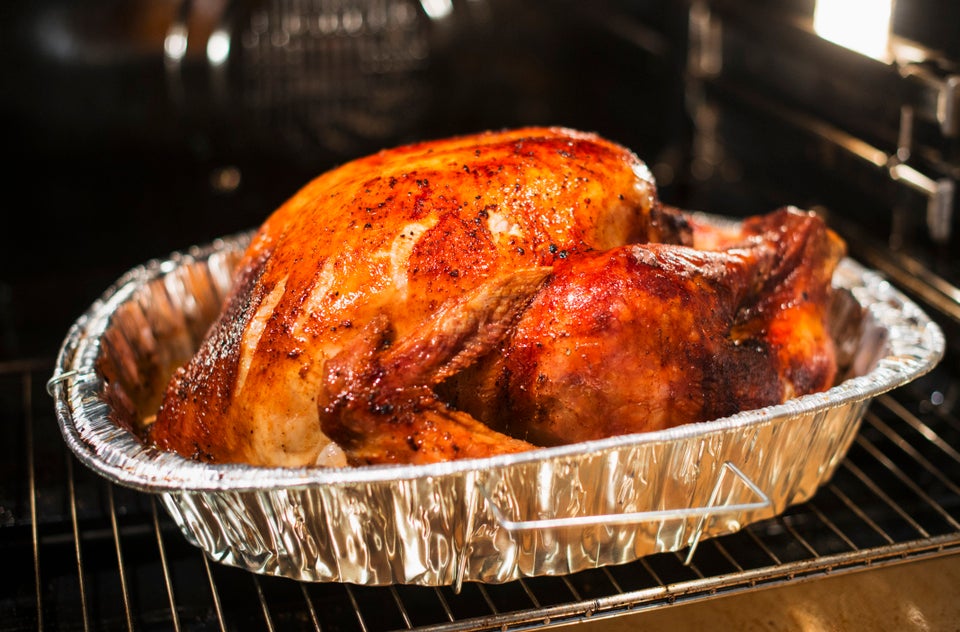 Tetra Images via Getty Images
Use chicken broth to save a dried out turkey.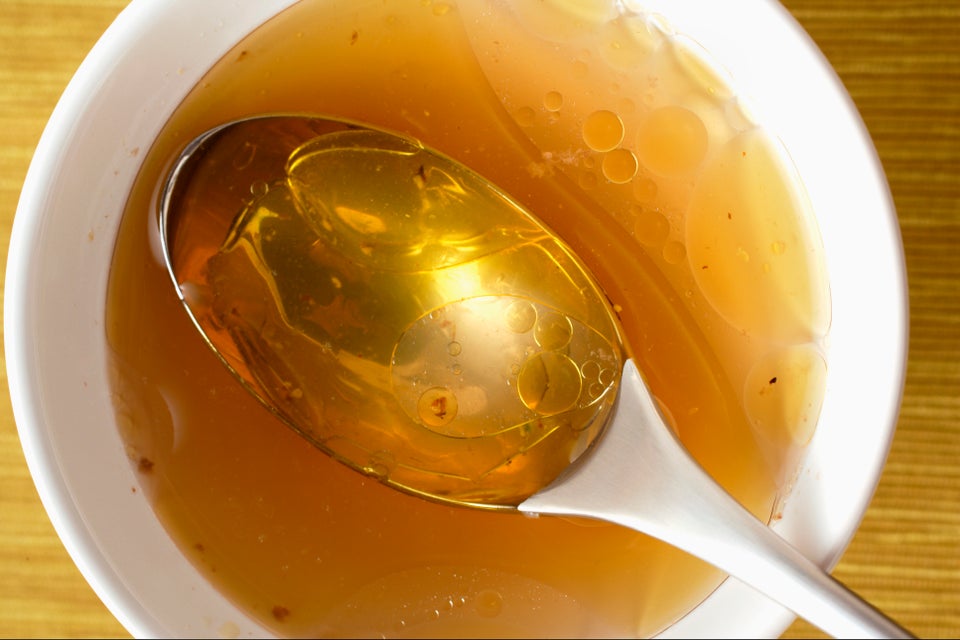 Foodcollection via Getty Images
Make your pie dough way in advance and freeze it.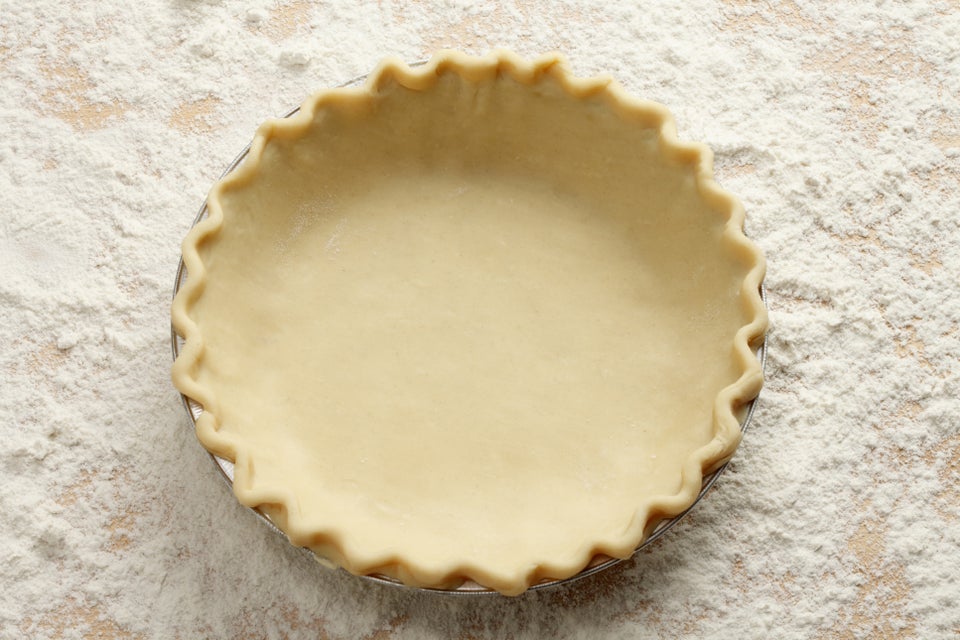 Use beans for pie weights.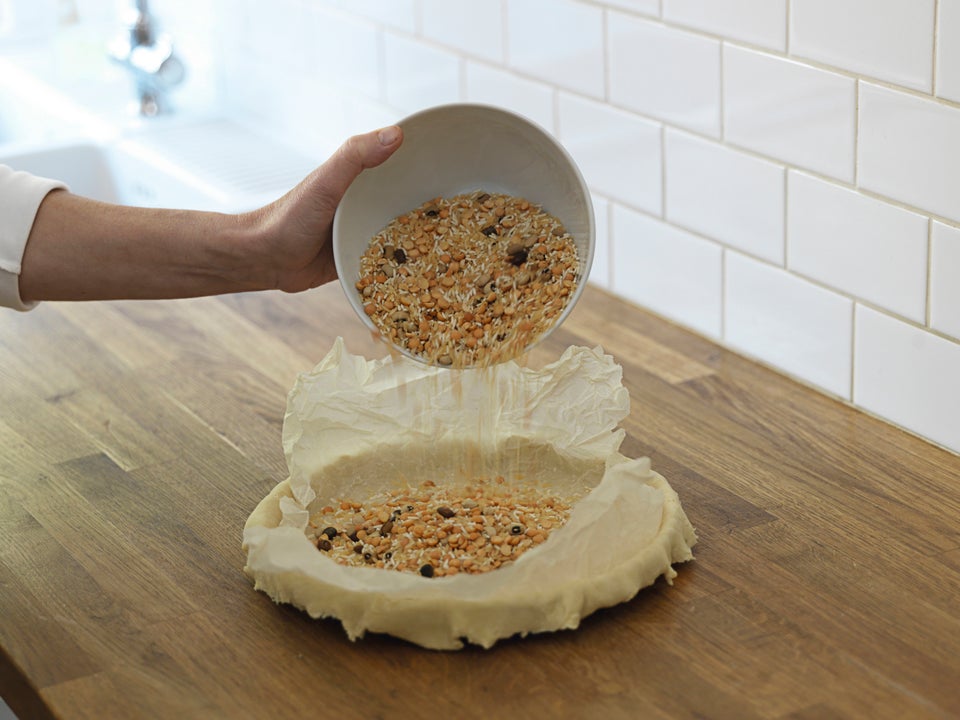 Laura Knox via Getty Images
Prepare your gravy ahead of time.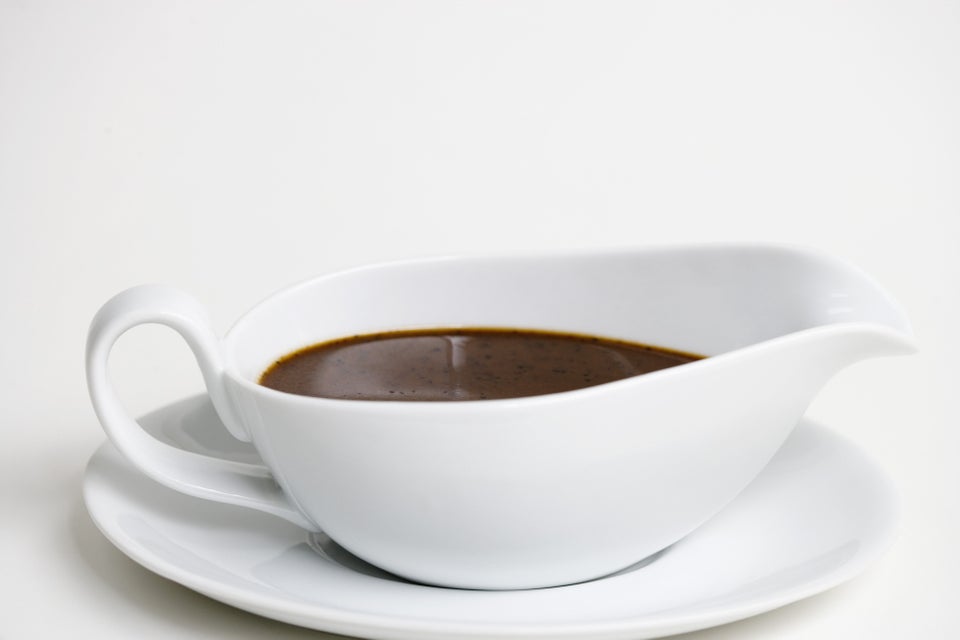 Rob Melnychuk via Getty Images
Keep your gravy warm with a thermos.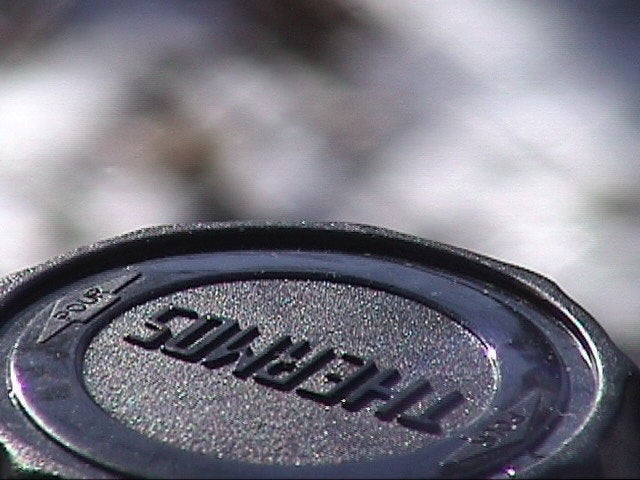 Chop your veggies ahead of time.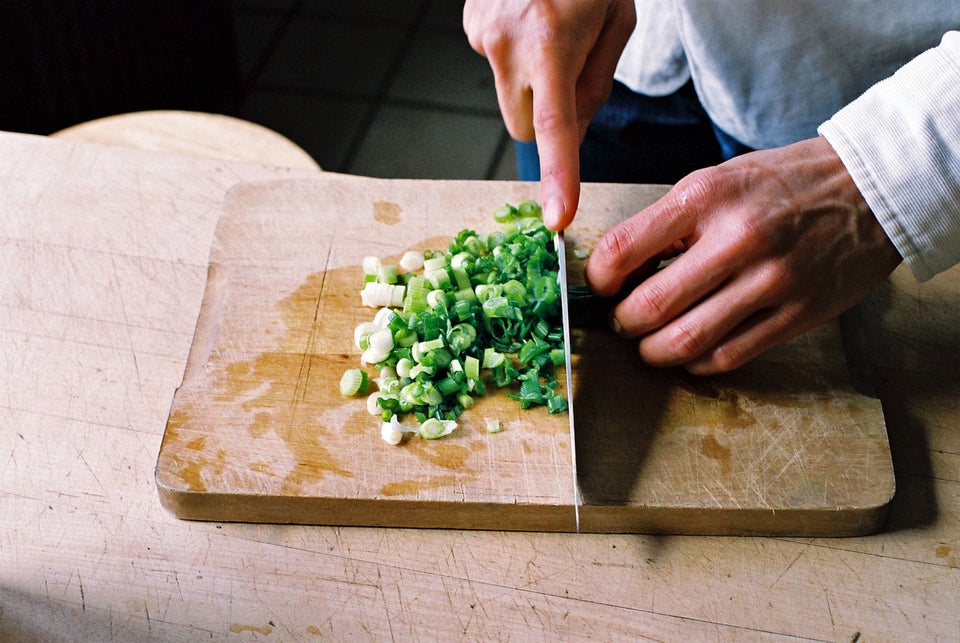 minako yoshida via Getty Images
Use the garlic-peeling shortcut.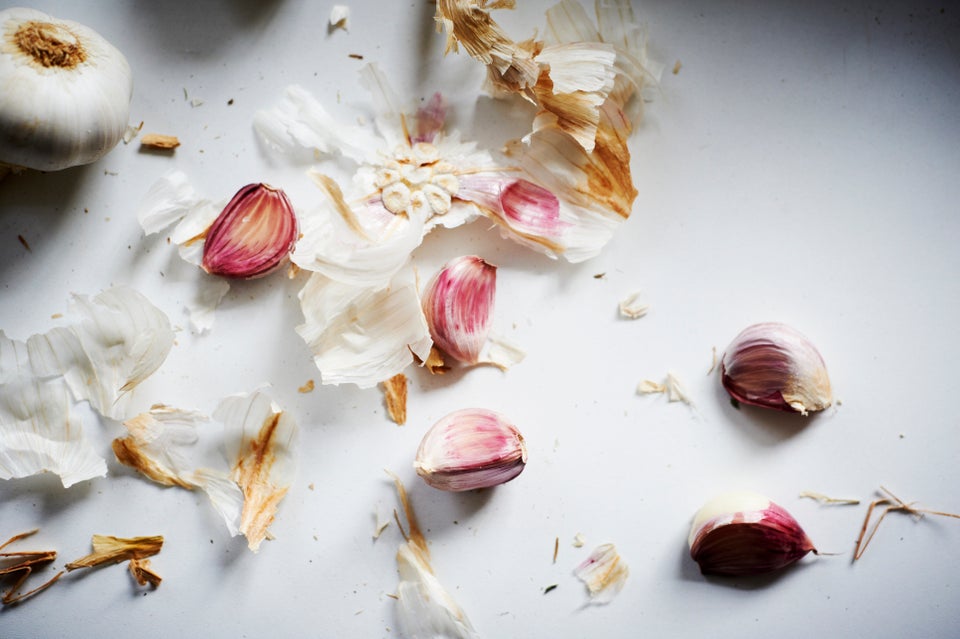 Matthew Leete via Getty Images
Use your cooler.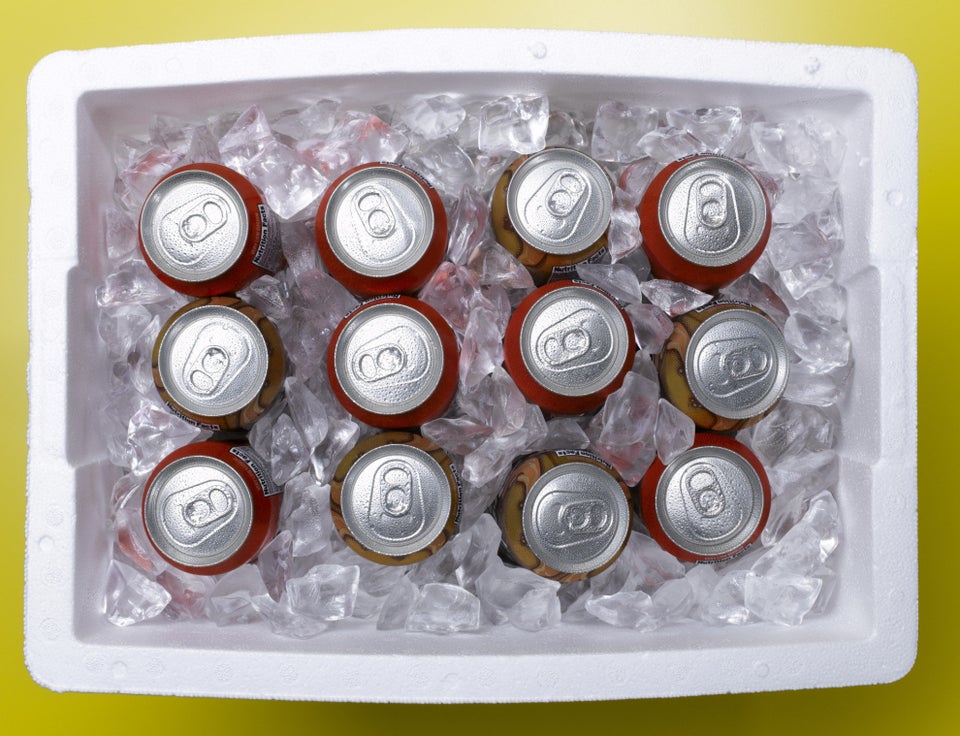 Jeffrey Coolidge via Getty Images
Put the cookbooks away.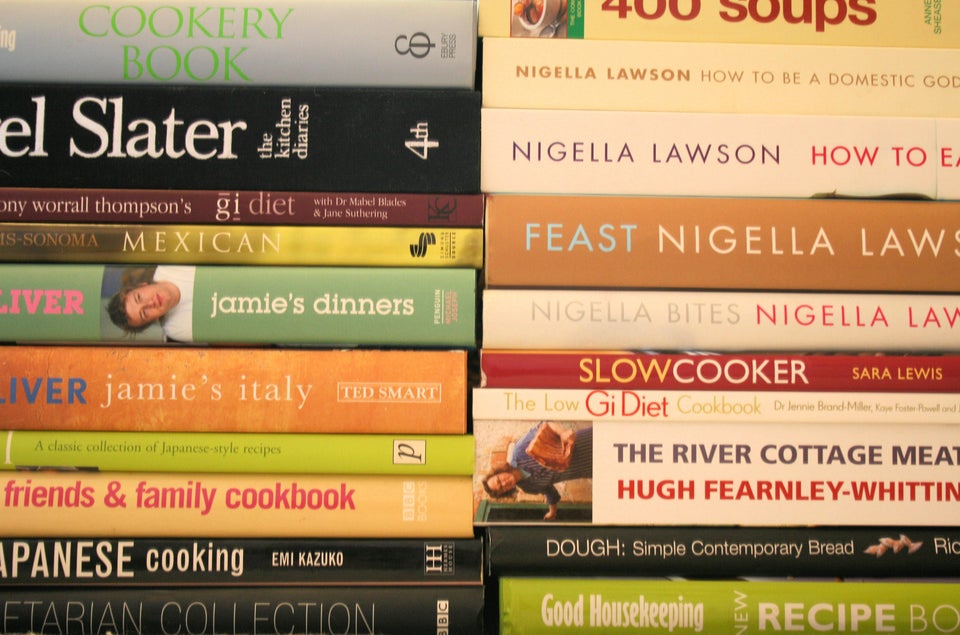 Before You Go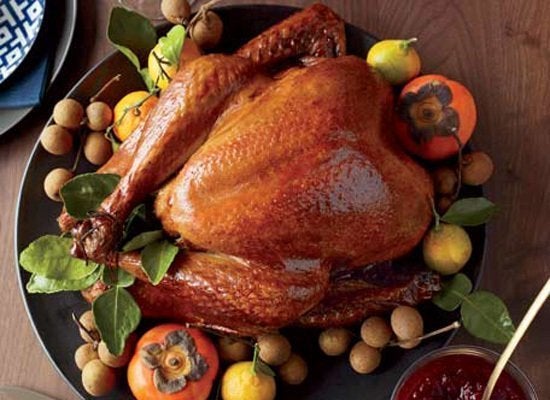 Turkey Recipes