Hosting Thanksgiving is no small feat. Besides whipping up a feast that pleases everyone from the hard-core carnivore to the vegan to the distant cousin who's allergic to everything, you also have to deal with the added pressure that comes with having everyone in one place. It gives us a headache just thinking about it.
Perhaps the biggest challenge facing a Thanksgiving host is the desire to achieve perfection. This is a tough standard to hold yourself to, especially since family get togethers tend to rarely turn out the way you expected.
Instead of turning into a giant ball of stress this year, take a deep breath and avoid these common mistakes most Thanksgiving hosts tend to make on the big day:
1. Refusing help.
We often let our ego get in the way of reality, and on a chaotic day like Thanksgiving, the reality is you probably need help making sure everything goes smoothly. Swallow your pride and accept that offer to help cook, clean or set the table. Don't worry, you won't look rude or unprepared, either. You'll look amazing when your Thanksgiving turns out to be the most organized, well-executed event your family's attended in years.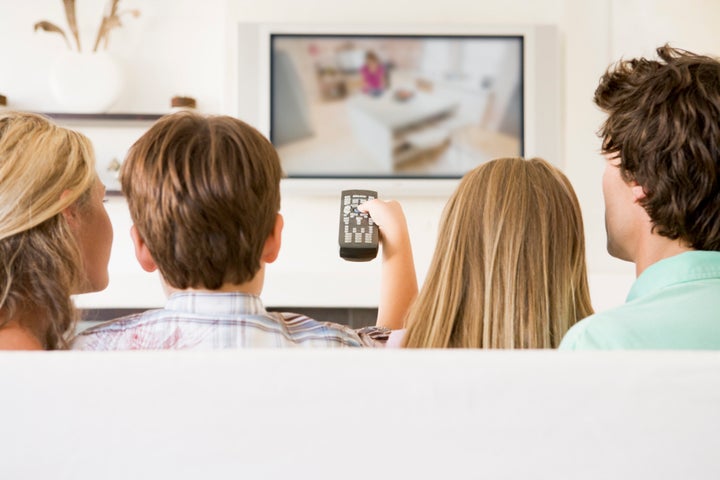 2. Underestimating downtime.
Before the food hits the table, between courses or after the meal has ended, it's smart to keep people busy. This doesn't have to be super organized. Suggest they take a walk, play a board game or watch a holiday movie. Anything is better than having your guests wandering around the house getting in your way while you're trying to make things happen.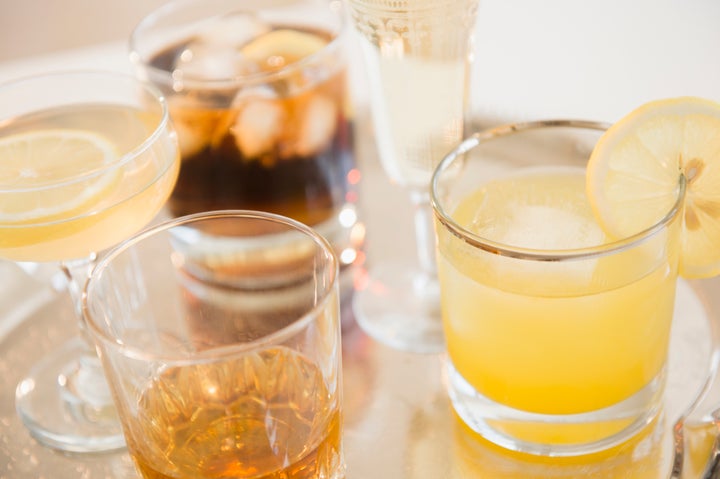 3. Giving your guests free reign with the alcohol.
Thanksgiving is usually a long day, so make sure to vary the beverage offerings so no one gets a too tipsy, too early. Start off the gathering with nonalcoholic beverages like hot cider, iced tea and lemonade. Or if you want to start off with a libation, create a big-batch cocktail that's only slightly boozy. As the night goes on, break out the vino and the harder stuff for those who want to partake.
4. Being inflexible.
No matter how well you plan, there are bound to be some last-minute changes that pop up unexpectedly. A relative is sick, a friend is bringing a new date, your parents are running an hour behind schedule -- the list could go on and on. Stay calm and go with the flow.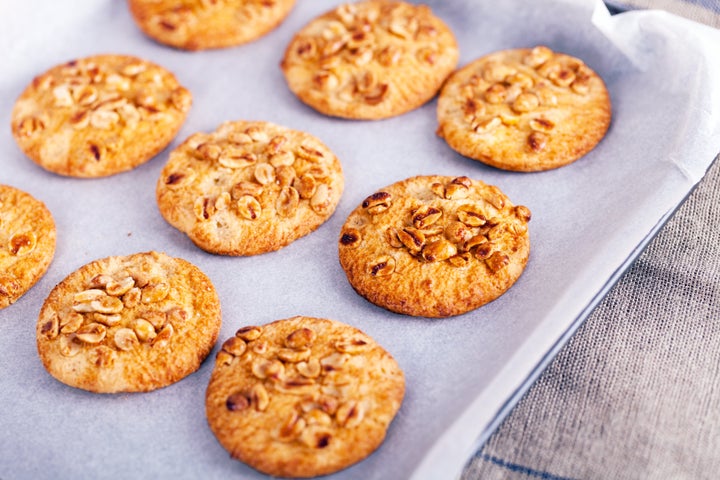 5. Confusing your aspirational Thanksgiving Pinterest board with real life.
The night before hosting 15 fussy relatives for Thanksgiving is not the time to learn how to letterpress table cards. You probably have tons of adorable DIY projects you've never attempted before just waiting on Pinterest board, but that's exactly where they should stay. Don't add more items to your to-do list, especially when they aren't essential.
6. Refusing to buy anything.
Speaking of aspirations, you might as well get over your fantasy of making everything from scratch. Really, who has the time? There's no point in feeling guilty about buying something at the store to save yourself a little time. At the end of the day, no one is going to care. They'll just be thankful you volunteered to host the festivities in the first place.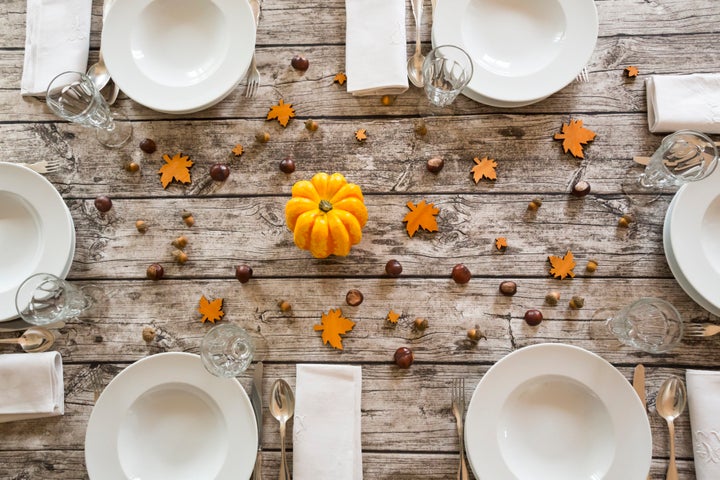 7. Underestimating the details.
While a tasty turkey and mouthwatering dessert spread are fabulous, other details can make a holiday gathering truly great. Whether it's a terrific playlist, making sure there's ample seating or ensuring there's a room available for people who would like to sit quietly and chat, spend a little time making sure the atmosphere is festive, fun and flexible.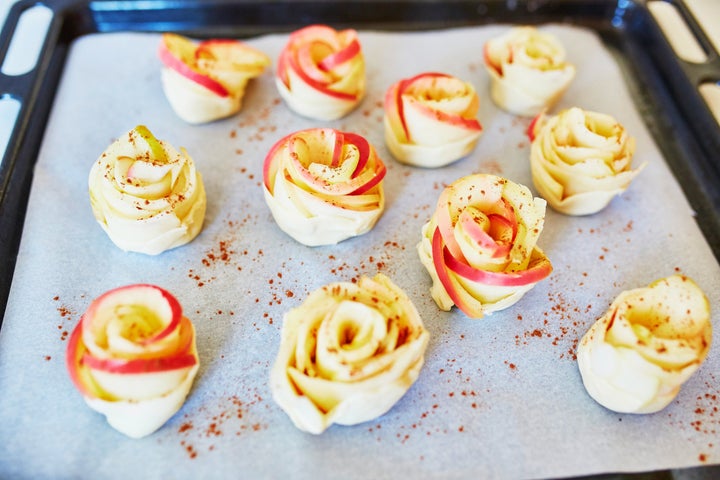 8. Taking recipe risks.
Most of us aren't gourmet chefs (if you are, we're seriously jealous), so why stress over complicated recipes? It's better to stick to the stuff you know when cooking for the big event, so you don't have to deal with improvising at the last minute if your first try fails miserably. We're pretty sure mini apple pies baked in the shape of roses taste pretty darn close to your regular apple pie recipe you've been using for years.
9. Going generally overboard.
At the end of the day, a party that is over planned doesn't feel like a party. While you want your Thanksgiving to be well thought out, there's something to be said for leaving a few things up to chance. Your best bet is to avoid anything that's too much: Don't plan too much activity, make too much food, force too much conversation and, of course, don't stress too much. After all, holidays are supposed to be fun.
10. Hesitating to sit down and enjoy yourself with your guests.
Nothing is more stressful to a guest than a host who's visibly anxious during the event. Don't feel like you can't participate in the festivities just because you organized them. Stop watching the clock, worrying about starting the dishes or stressing over whether or not everyone is having a good time. Grab a drink and a piece of pie and revel in the success that came from your hard work.