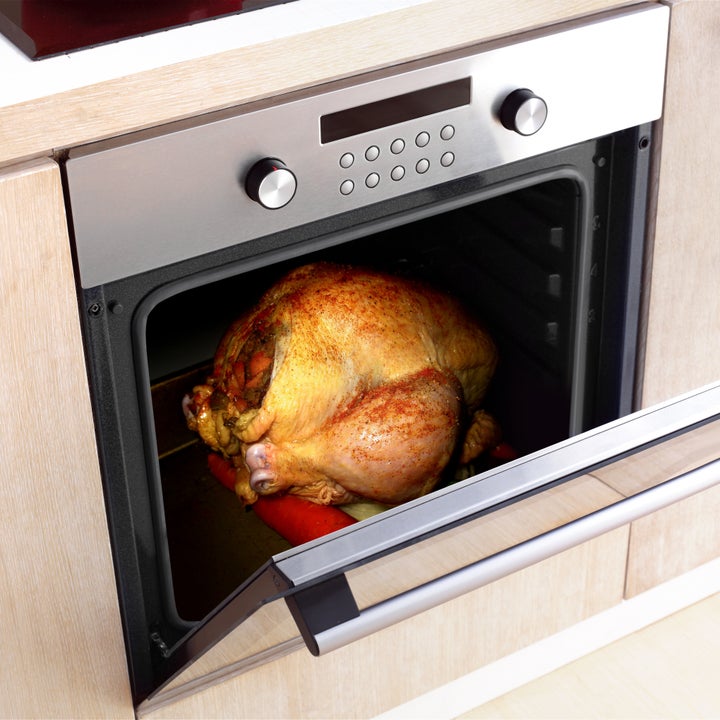 Why is Thanksgiving so stressful? If you're the host, it may be the sheer number of things you have to do between now and Thursday. Even if you aren't hosting, though, the occasion can quickly fill with anxiety, whether related to family drama, the amount of food you'll be around or the inevitable questions from distant relatives about your love life, your career trajectory and your reproductive plans.
The worst part of all of that anxiety, besides it feeling really terrible, is that it obscures the larger significance of the day. As New York Times editor Sam Sifton, author of the new book "Thanksgiving: How To Cook It Well," told us, Thanksgiving is "not just a day off from work where you get to drink all day and fall asleep on the couch." The holiday means something, a great deal, to many of us. It's "a big, serious harvest meal that allows friends and family, who often haven't seen one another in quite some time, to come together and celebrate their friendship, celebrate their love for one another, celebrate their differences, put on hold their feuds, and to do it in the presence of a well-laid table," Sifton said, and as secular American holidays go, he argues, Turkey Day outshines the Fourth of July every year.
If you are feeling overwhelmed by the holiday, Sifton's advice is to do that thing that's hardest when you're freaking out: let go. How? A veteran Thanksgiving cook and host, Sifton shared his secret for establishing the internal calm you need to get through the day:
"I find myself that the best part of the day is really early in the morning when the place is all neat and I've got the turkey in and it's starting to smell ambrosial in the house, and the kids are waking up to the scent of that turkey, and the 50 gagillion people who are coming to Thanksgiving have not shown up yet. No one has broken anything, no crises have come, and it's just a very calm, content, marvelous part of the day. So I try and remember that part of the day throughout -- all the way through the crises, through the tense moments -- 'Is this gonna work? Is that not gonna work? Did I burn the Brussels sprouts? Is my cousin loaded already?'"
Sifton also had tips for dealing with some of the particular "crises" you may encounter, how to cope with them practically and emotionally and how to practice what Sifton calls "radical acceptance of the premise of the day." Sam, thanks for these.
LOOK: 14 Thanksgiving Tips We're Grateful For -- From Sam Sifton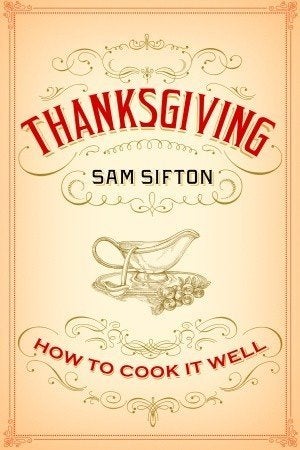 Sam Sifton's Advice For A Bountiful, Stress-Free Thanksgiving
Popular in the Community