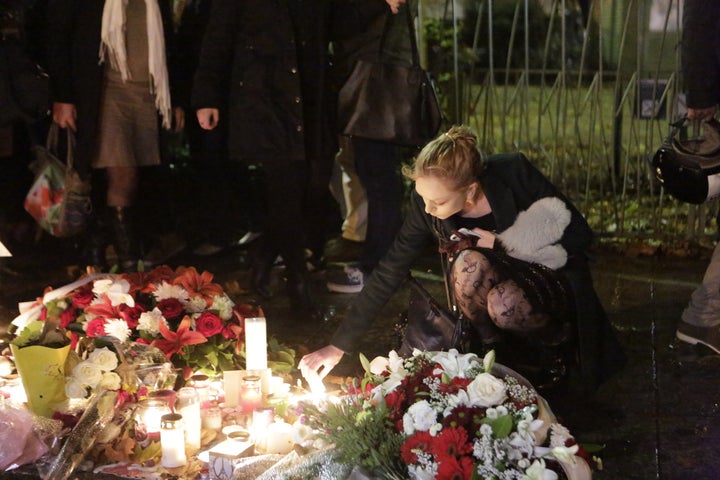 Many Americans are celebrating Thanksgiving this year during uncertain and dangerous times. The world seems out of control as terrorist attacks rock Paris, Lebanon, and Mali; hostilities rise in Israel and the Palestinian territories; violence continues against black lives; bitter debate rages over refugees and frightening rhetoric around Muslims feeds fears.
Many are struggling to find the right language of gratitude this Thanksgiving.
However, as the three guests on this week's All Together podcast show, gratitude, hope and love are present and available to all of us, even in this time of terror.
Joining host Paul Raushenbush are representatives from three different religions who are working together for peace with justice. Linda Sarsour is a Palestinian-American Muslim, racial justice and civil rights activist and executive director of the Arab American Association of New York; Rabbi Justus Baird is the dean at Auburn Theological Seminary where he oversees education programs that help build a multifaith movement for social justice, and Rev. Dr. Jacquiline Lewis, a senior minister at the Middle Collegiate Church in New York, New York and the executive director ofThe Middle Project, Inc. Both Ms. Sarsour and Ms. Lewis are Senior Fellows at Auburn Seminary.
The All Together Podcast is dedicated to exploring ethics, religion and spiritual practice in daily life. You can download All Together on iTunes, or Stitcher.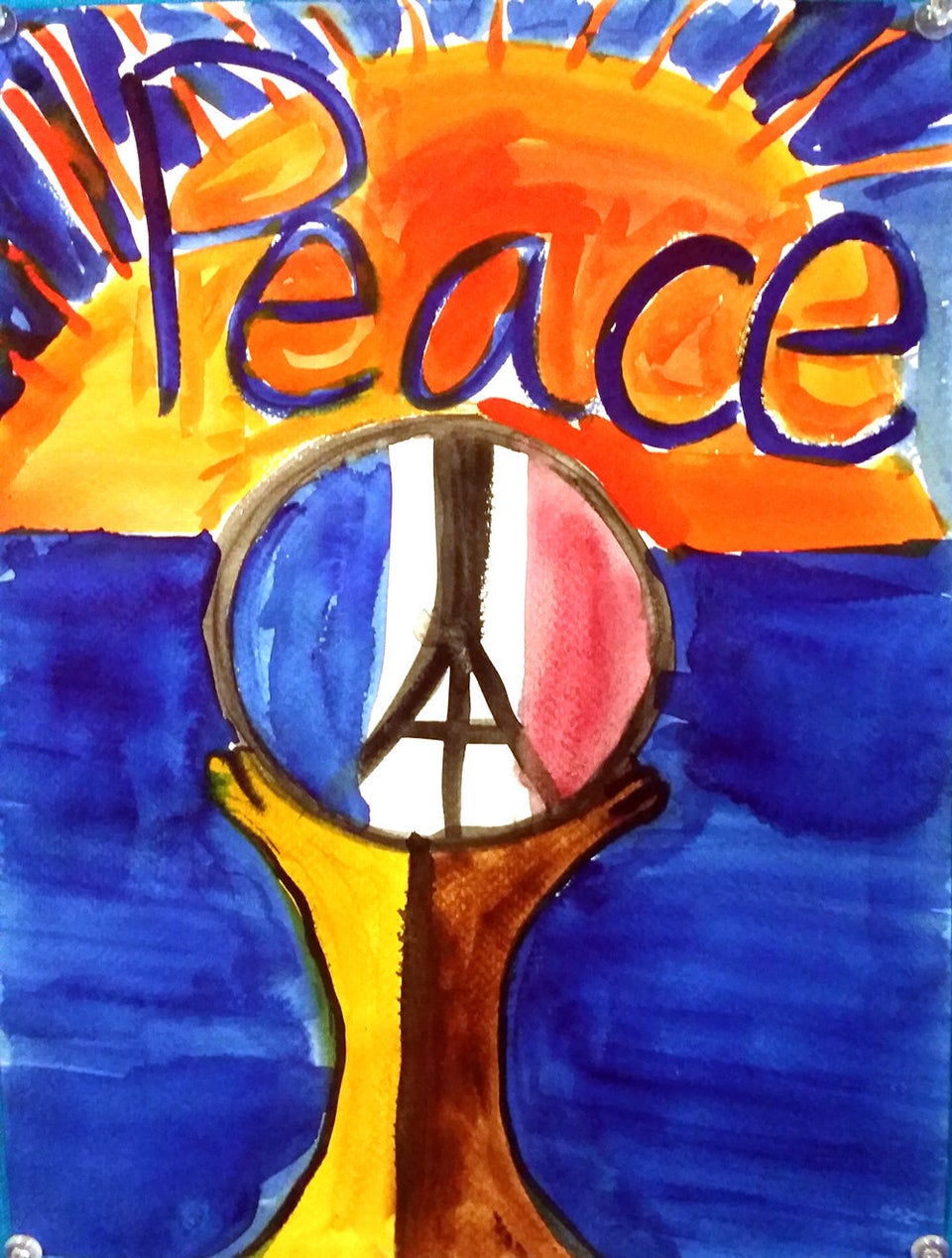 Childrens Artwork For Messages Of Peace In Response To Terrorism
Related
Popular in the Community