The party is over. The fat lady has sung her turkey-tuned song. The refrigerator is overflowing with Tupperware galore, not to mention extra ingredients you bought in case of emergencies.
It's the morning after Thanksgiving and, against all odds, you and everyone in your household is feeling hungry again. Yes, y'all could hover around the open refrigerator with forks in hand and attack, or you could whip up something really impressive and breakfast appropriate.
Go with the latter. Make a Thanksgiving-inspired breakfast and show the world what you're made of. Think stuffing waffles, turkey and egg concoctions, pie parfaits and much, much more.
Buttermilk Sweet Potato Pancakes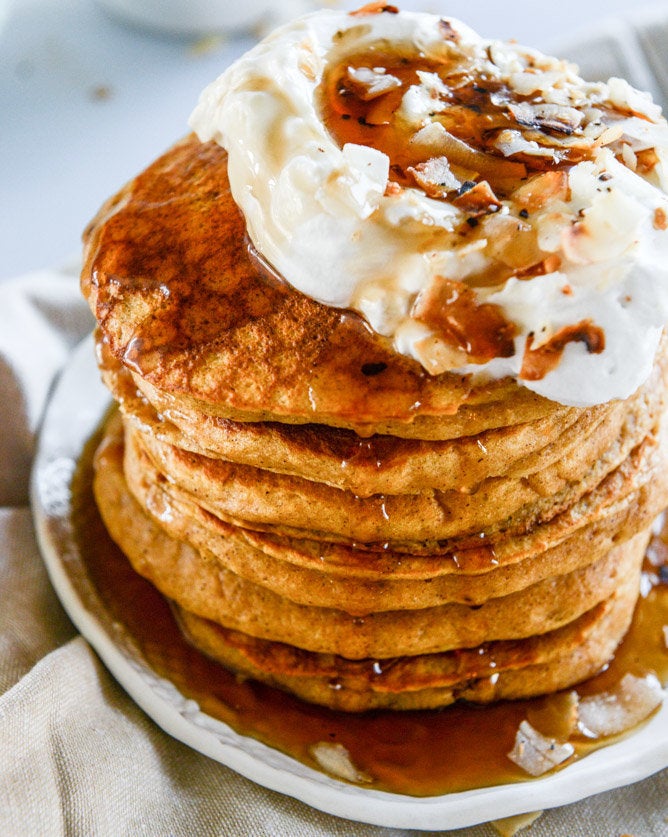 Turkey, Smashed Avocado, Cranberry, Brie And Mashed Potato Waffle Melts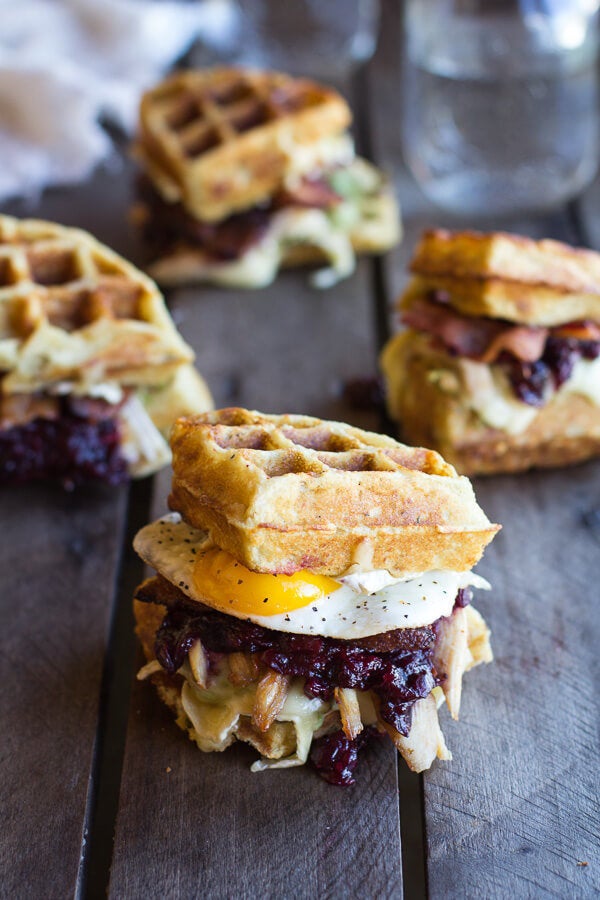 Cranberry Sauce Muffins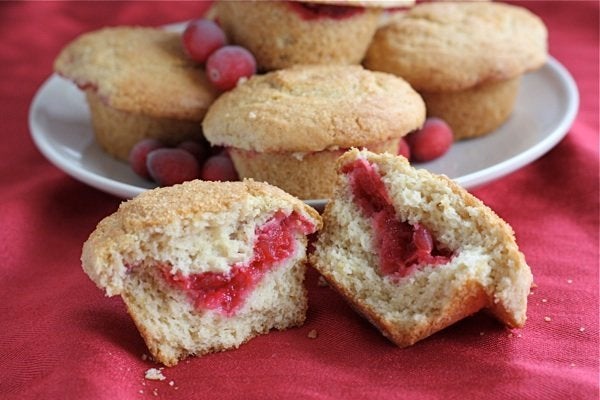 Bacon Blue Cheese Mashed Potato Waffles With Eggs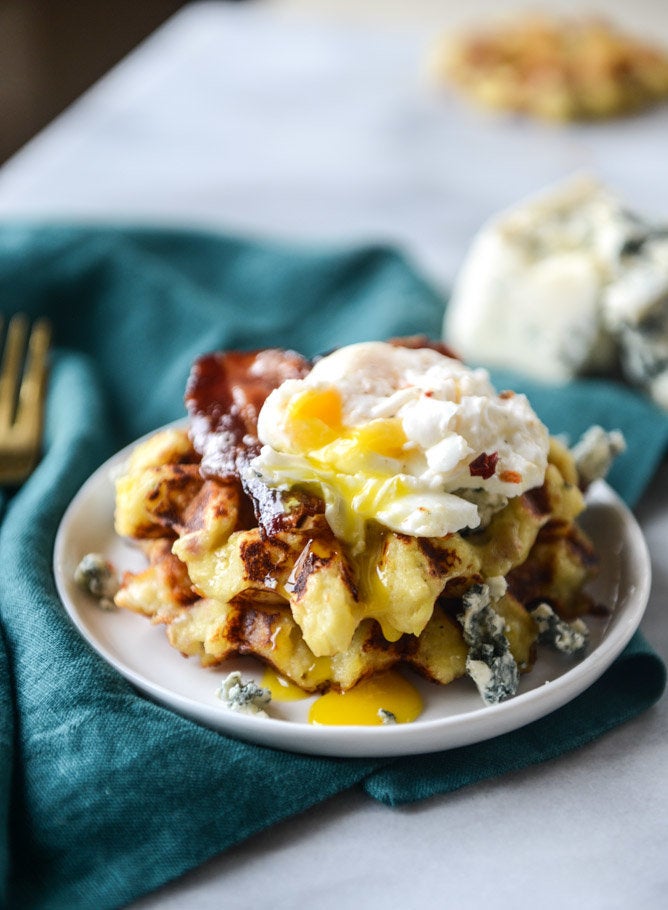 Turkey Holiday Hash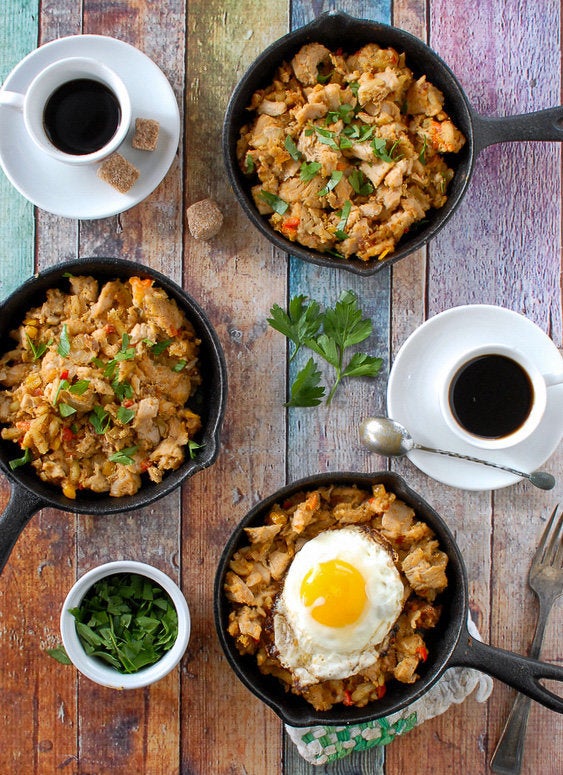 Thanksgiving Croque Madame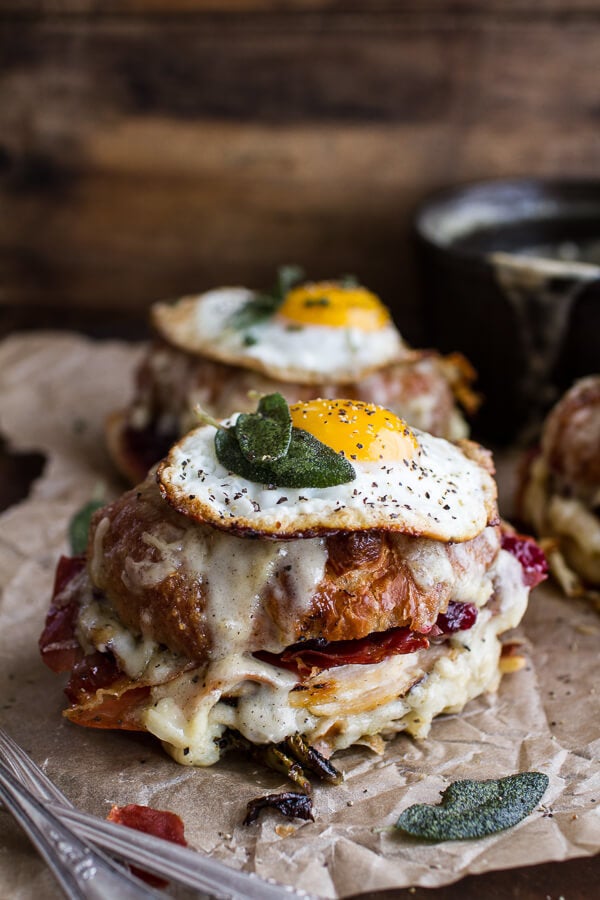 Mexican Turkey Breakfast Pizza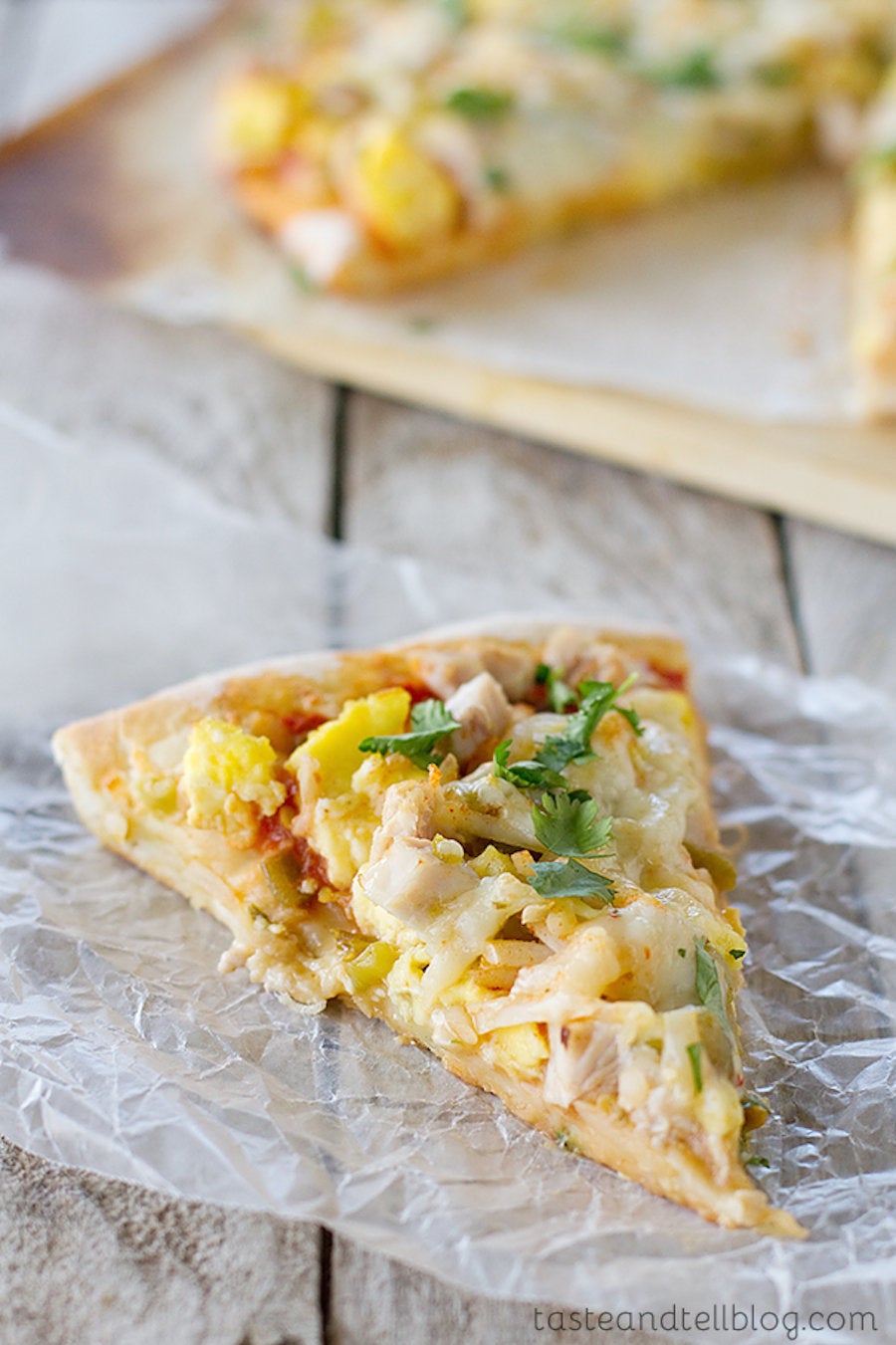 Thanksgiving Turkey & Chorizo Breakfast Hash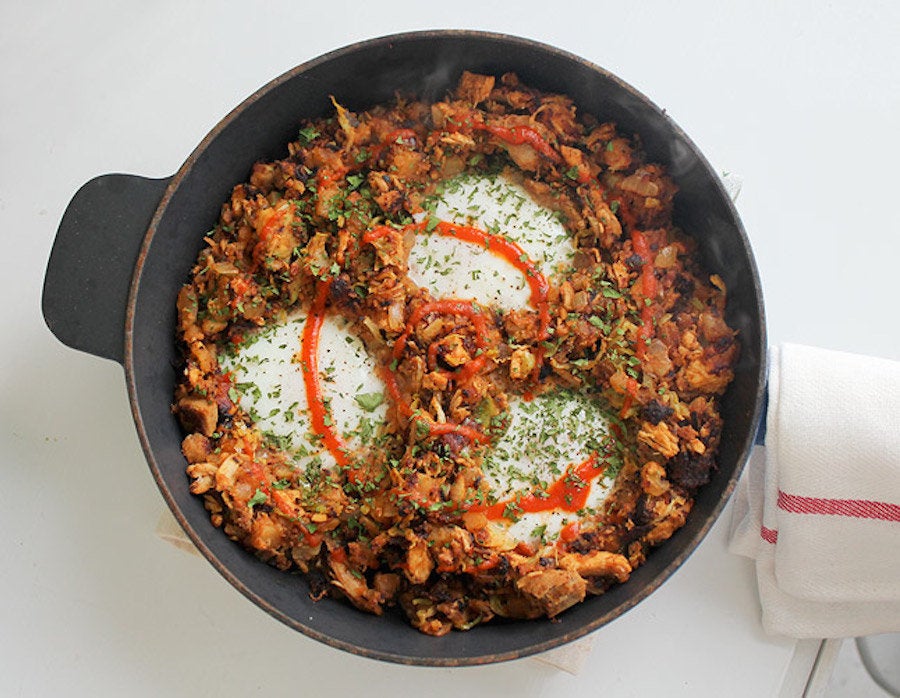 Stuffing Waffles With Chia Cranberry Sauce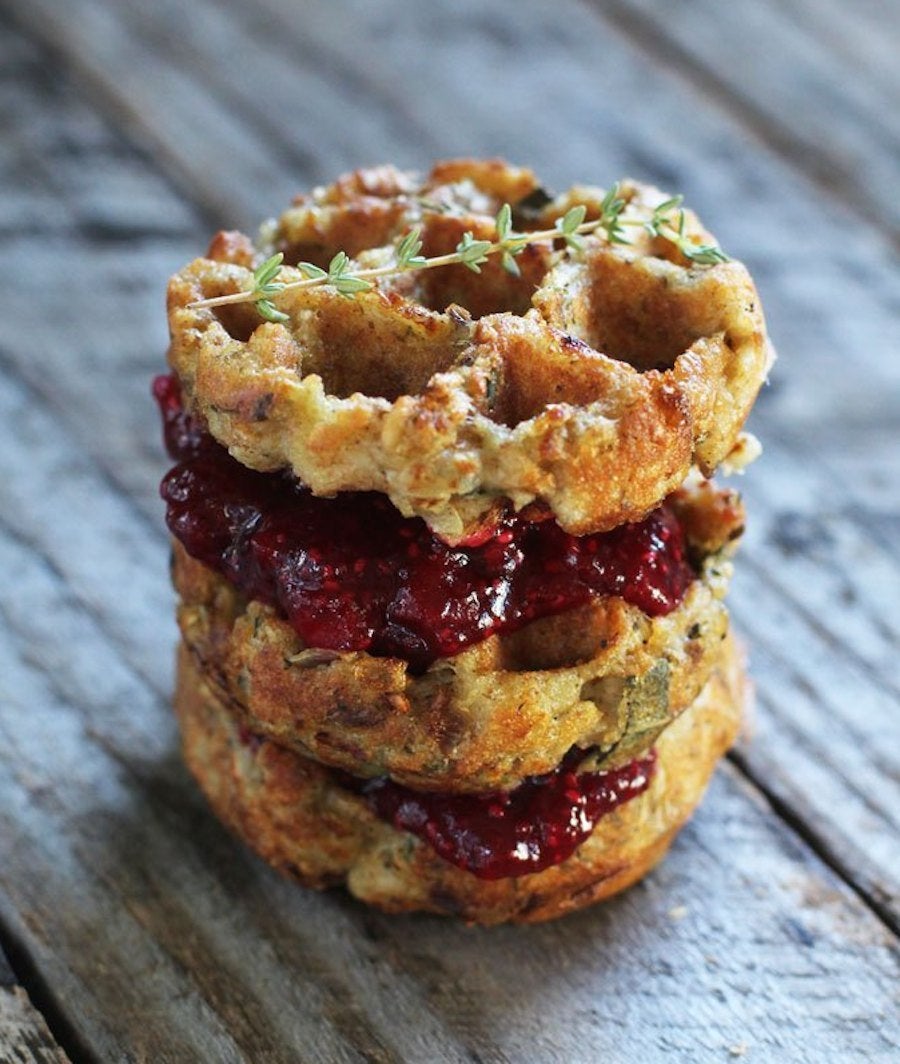 Thanksgiving Breakfast Biscuits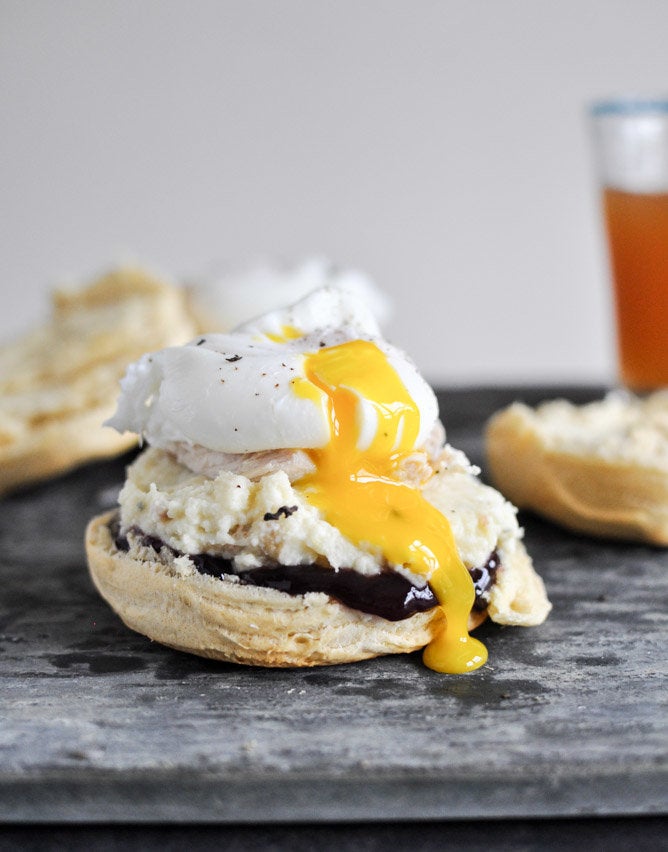 Sausage, Fennel & Gruyère Miniature Egg Stratas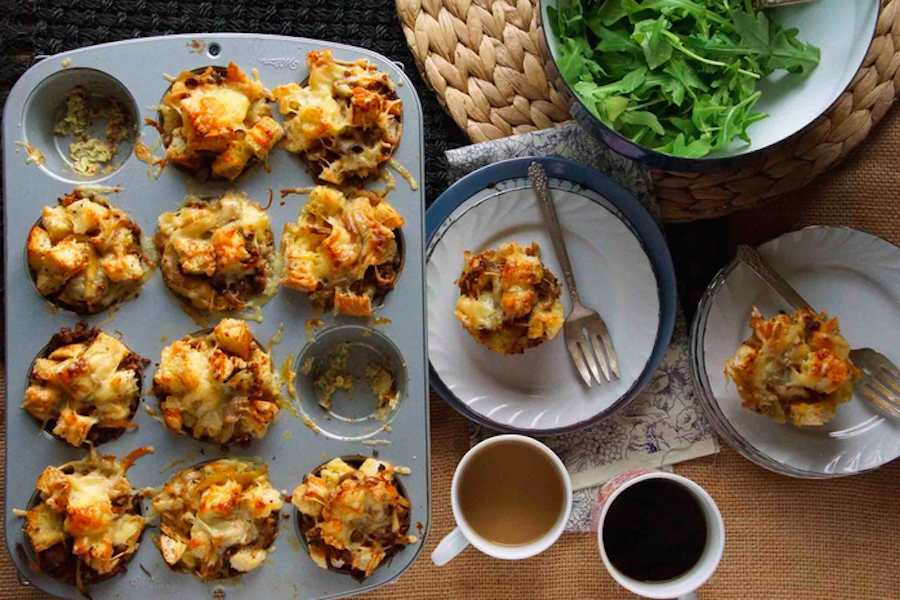 Orange Cranberry Parfait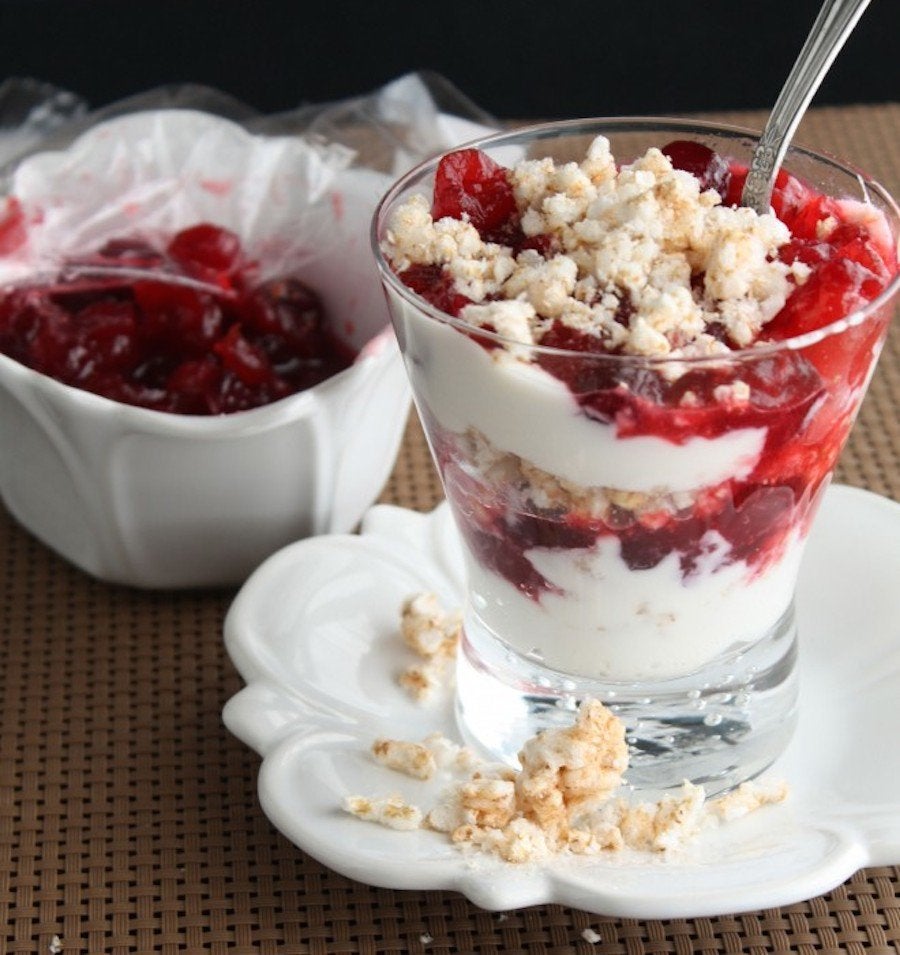 Related
Before You Go
Thanksgiving Leftover Breakfast Sandwiches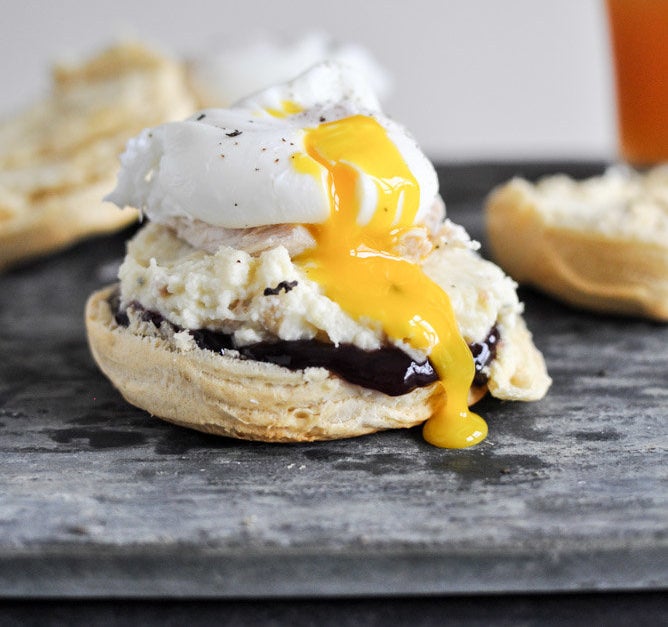 Thanksgiving Leftover Pop Tarts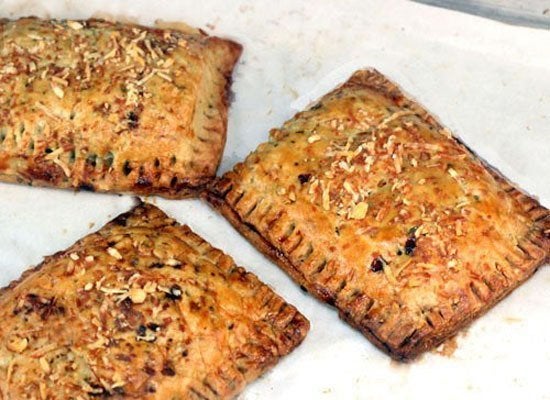 Leftover Cranberry Sauce Muffins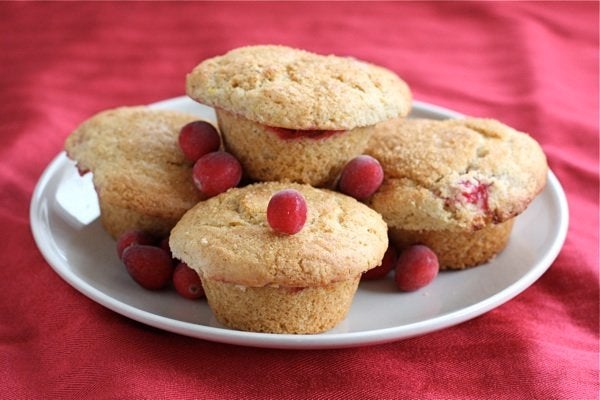 Leftover Thanksgiving Turkey And Chorizo Breakfast Hash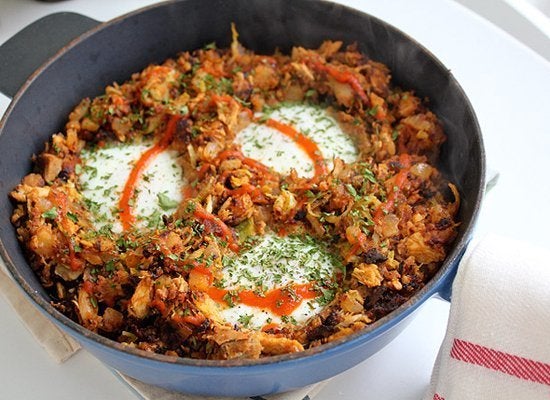 Leftover Turkey Chinese Congee (Rice Porridge or Jook)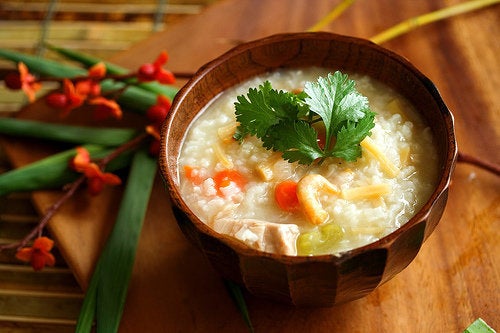 Cajun Turkey Pot Pie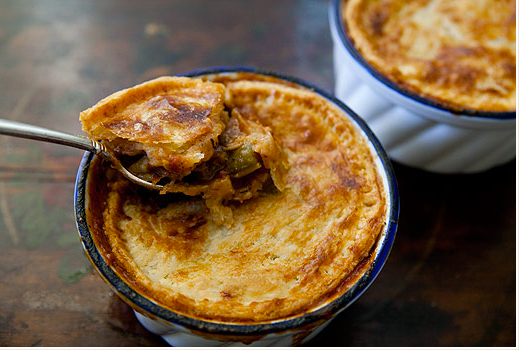 Chipotle Turkey Pozole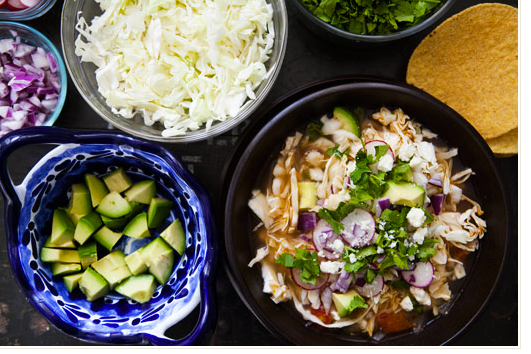 Leftover Turkey Gumbo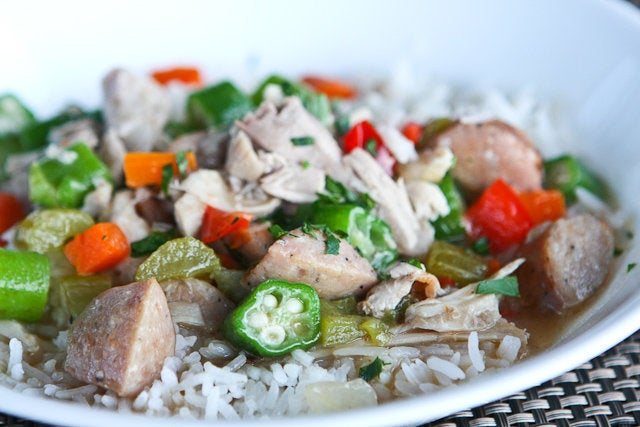 Stuffing Dumpling Soup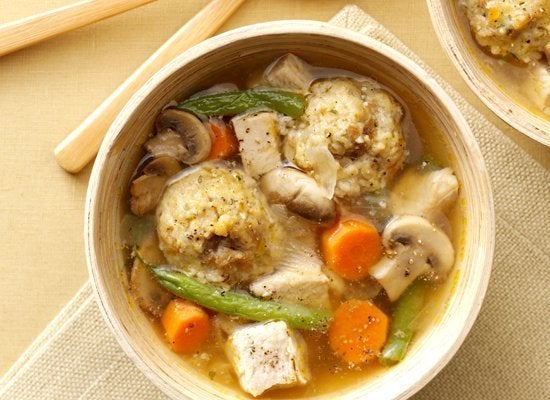 Turkey Enchiladas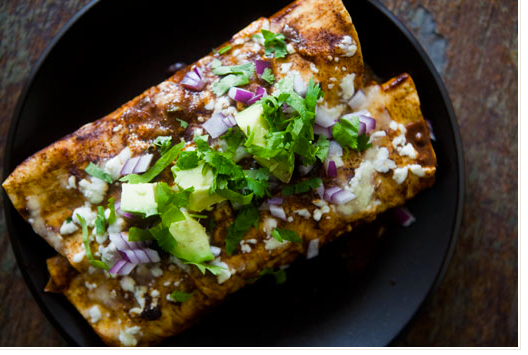 Turkey, Bacon And Avocado Ranch Whole Wheat Pizza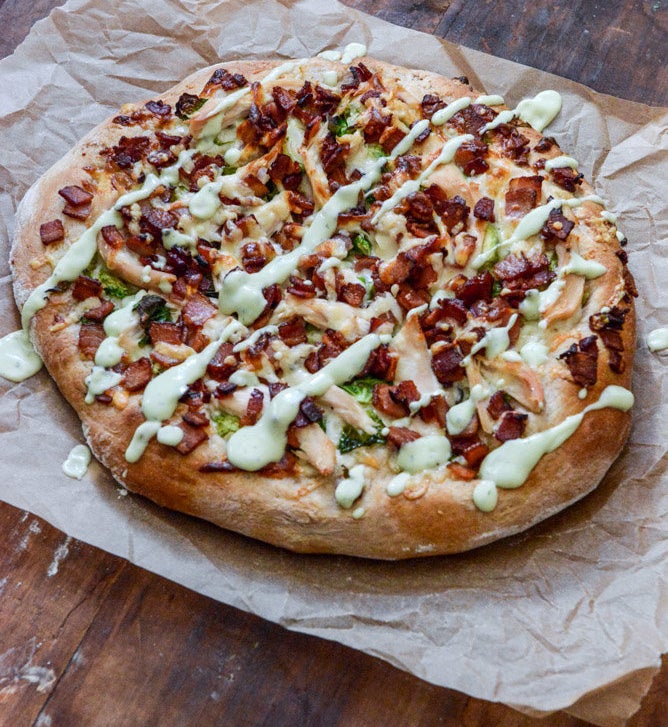 Thanksgiving Eggrolls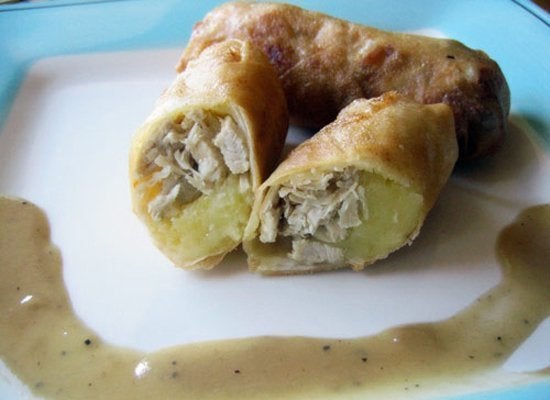 Turkey Noodle Casserole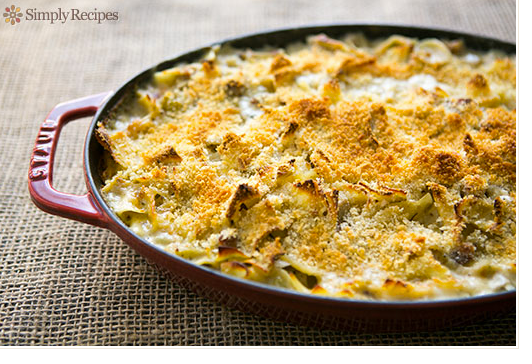 Leftover Turkey Ravioli With Gravy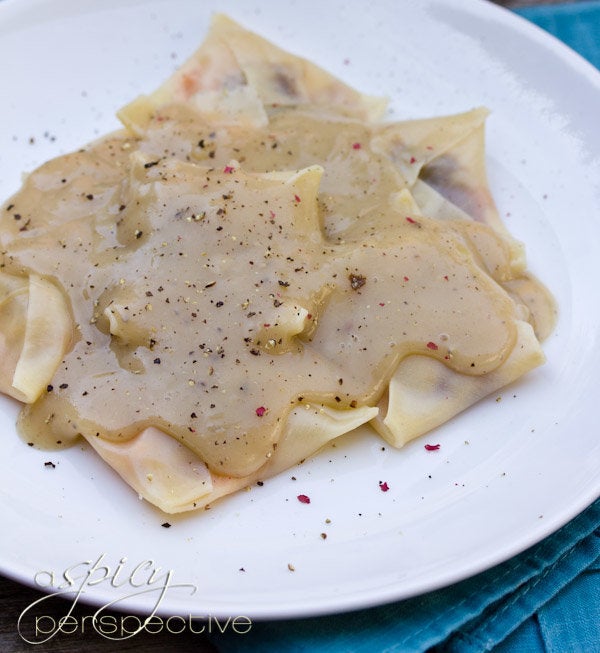 Sweet Potato And Caramelized Onion Shells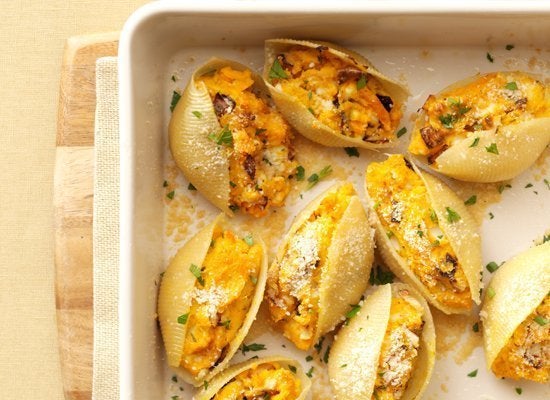 Baked Tortellini With Turkey, Butternut Squash & Chard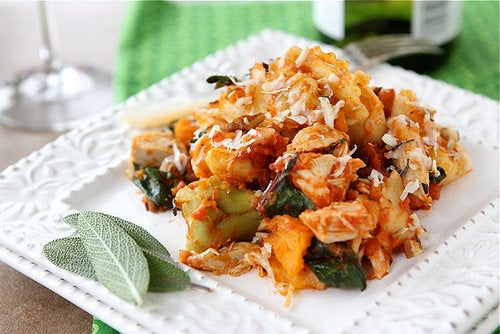 Thanksgiving Leftovers Nachos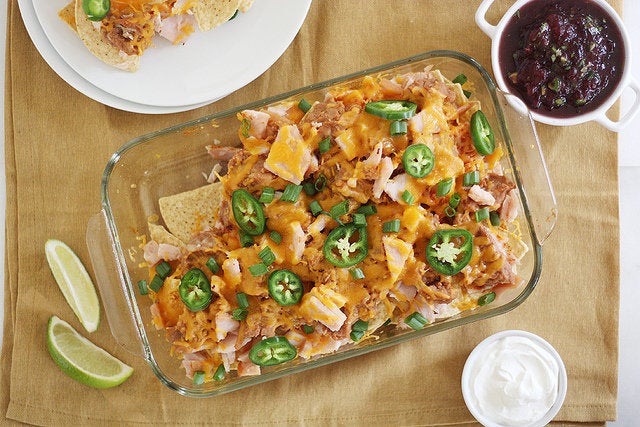 Leftover Turkey Sort-Of-Stroganoff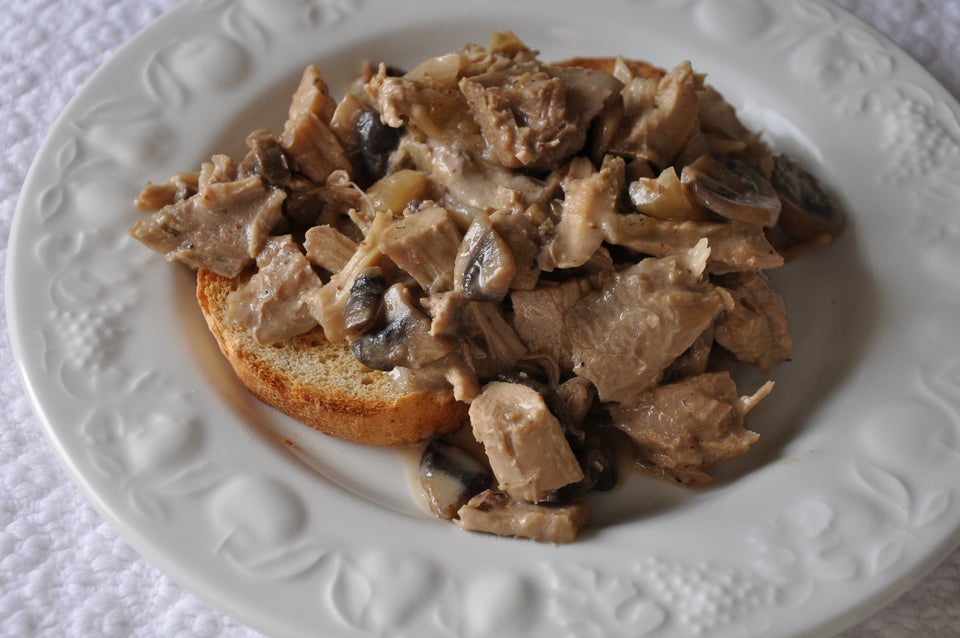 Stuffing Crust Turkey Potpie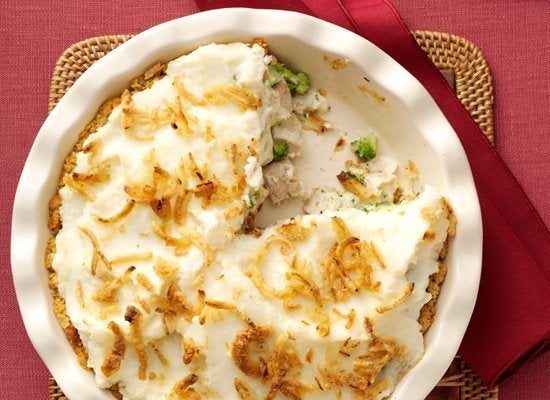 Thankful For Leftover Turkey Jambalaya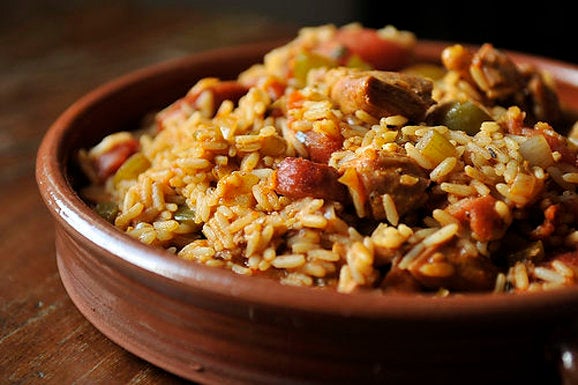 Turkey Banh Mi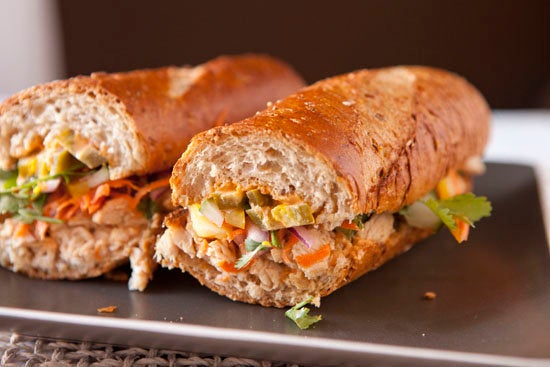 Turkey Quesadilla With Cranberries And Gouda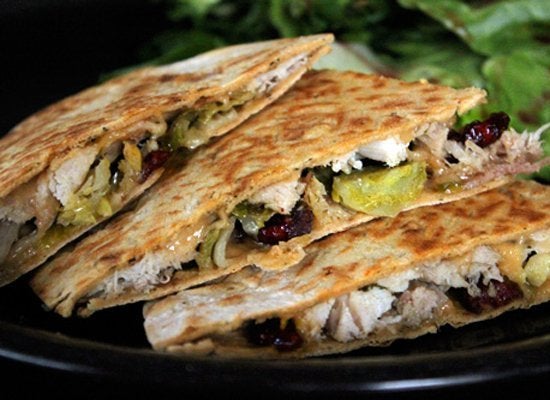 Candied Yams Empanadas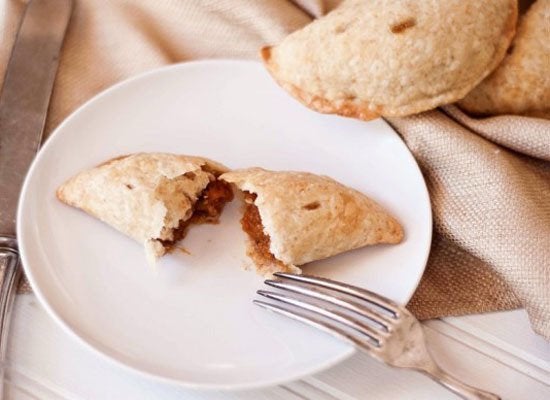 Thanksgiving Leftover Panini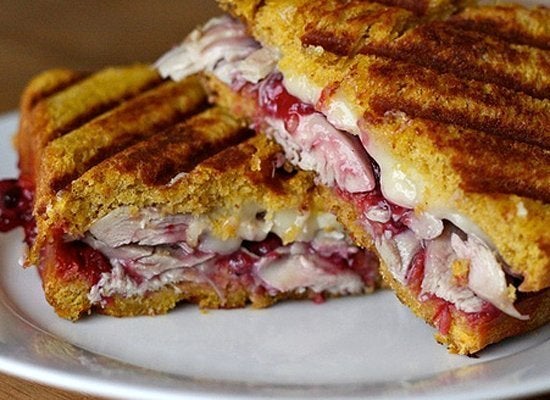 Turkey Puffs With Cranberry Cabernet Sauce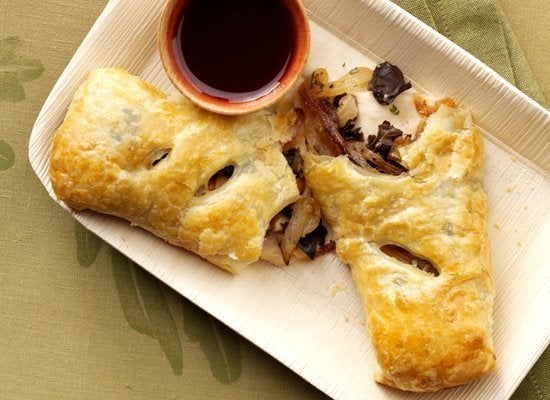 Baked Sweet Potato Pudding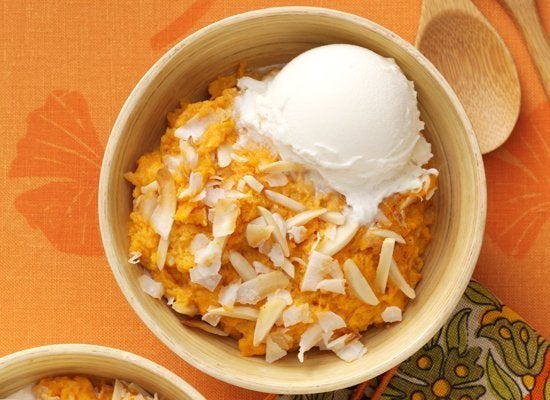 Cranberry Gelato