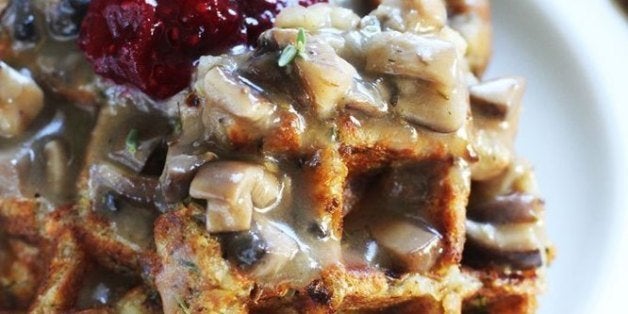 There are some irrefutable facts in life, one being that Thanksgiving leftovers are the best. Biting straight through that first leftover Thanksgiving sandwich, complete with turkey, stuffing and cranberry sauce is one of the most satisfying moments of the year. But after one or two, turkey fatigue starts to set in. You still have so many leftovers to eat. Don't panic -- we've got you covered.
Maybe you're craving something light and healthy after your heavy day of feasting, like a roasted turkey and cranberry salad. Or maybe you want to prolong your Thanksgiving gluttony for a few days and get down with leftovers like gravy soaked stuffing waffles. Whatever you fancy, we've gathered up a verifiable cornucopia of Thanksgiving leftover recipes. To be exact, we've collected 51 recipes for you to choose from, which should cover all your leftover needs. At the least, they'll cure your turkey fatigue.
Happy day after Thanksgiving, everyone.
Roasted Turkey Cranberry And Brie Sandwich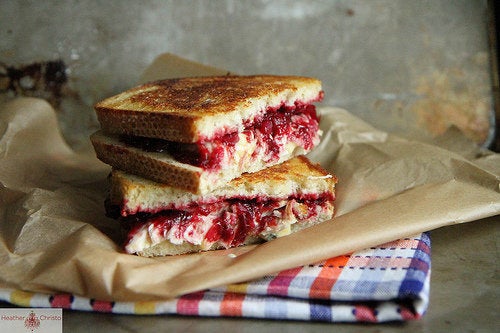 Roasted Turkey Cranberry Salad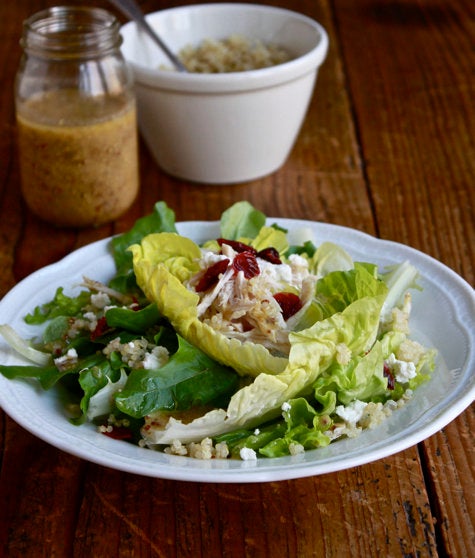 Cranberry Orange Muffins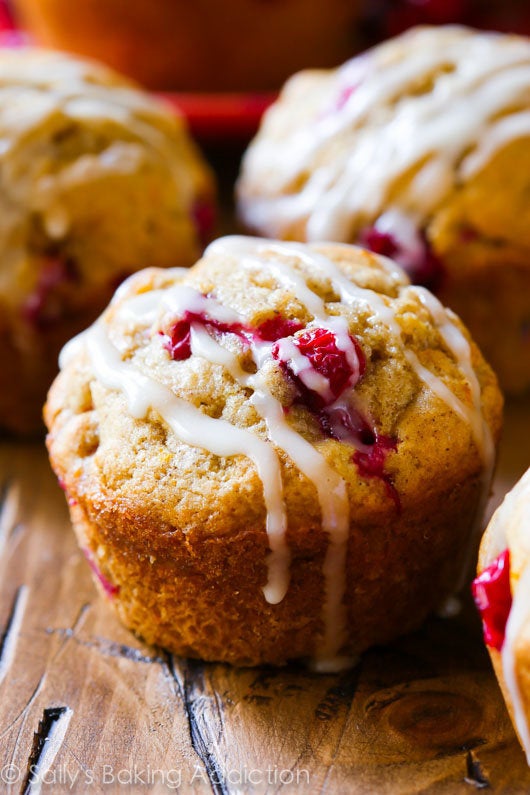 Turkey And Stuffing Turnovers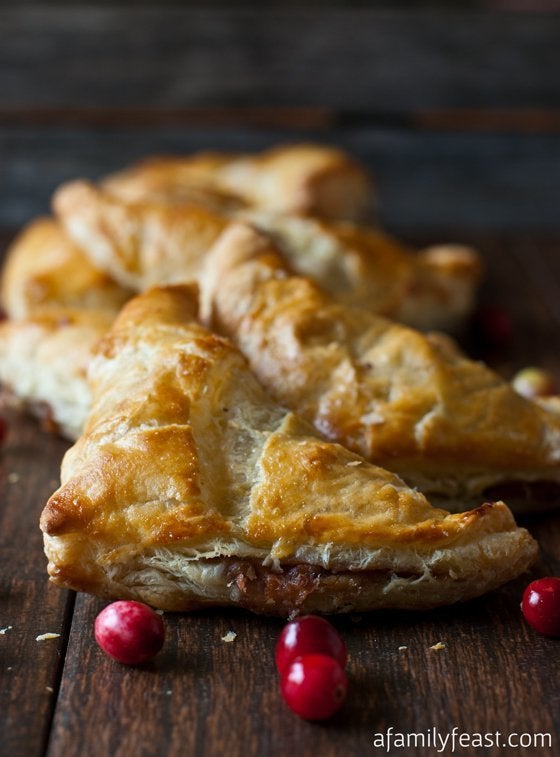 Chipotle Turkey Pozole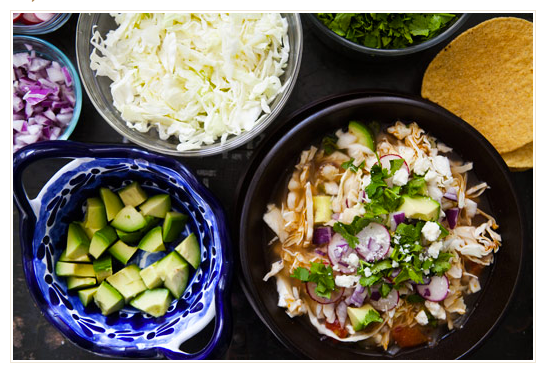 Cranberry, Butternut And Brussels Sprout Brie Skillet Nachos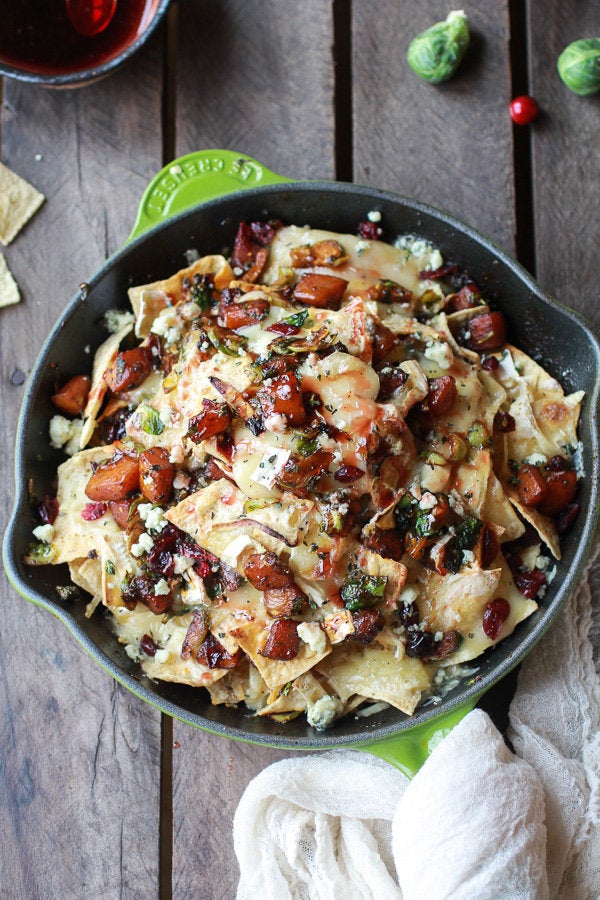 Turkey Enchiladas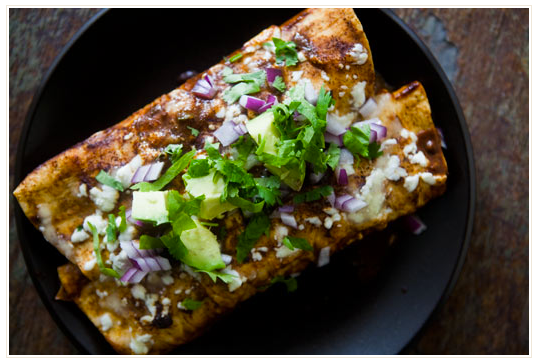 Turkey, Bacon And Avocado Ranch Whole Wheat Pizza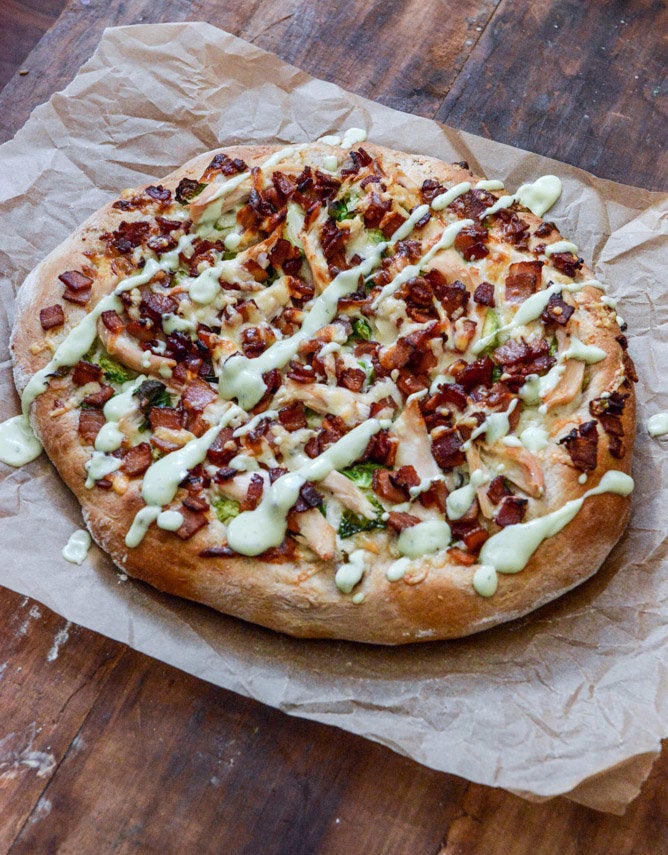 Turkey Pot Pie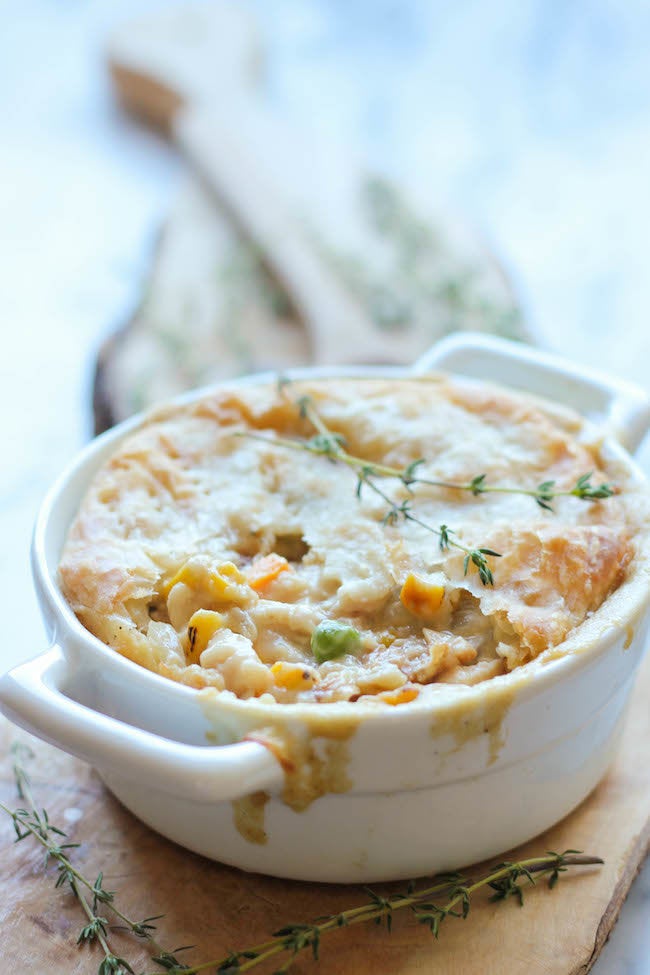 Turkey Cranberry And Avocado Grilled Cheese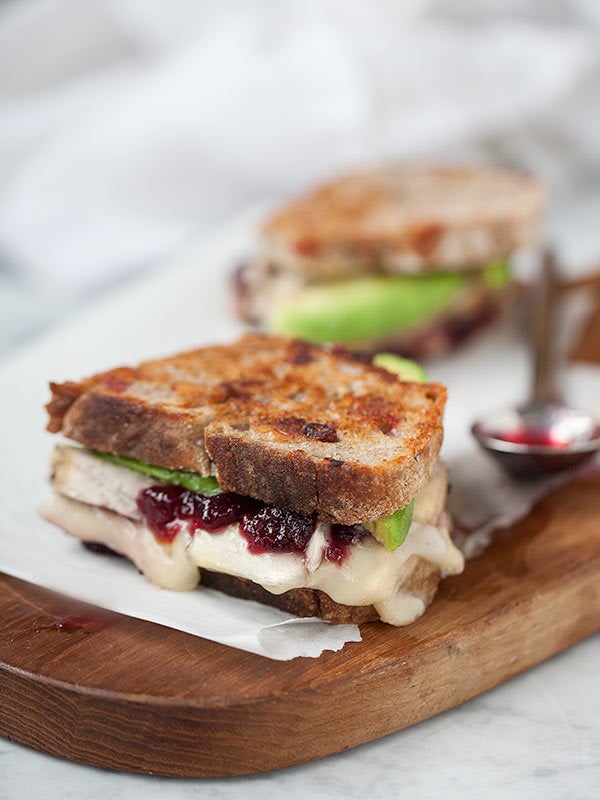 Leftover Turkey Ravioli With Gravy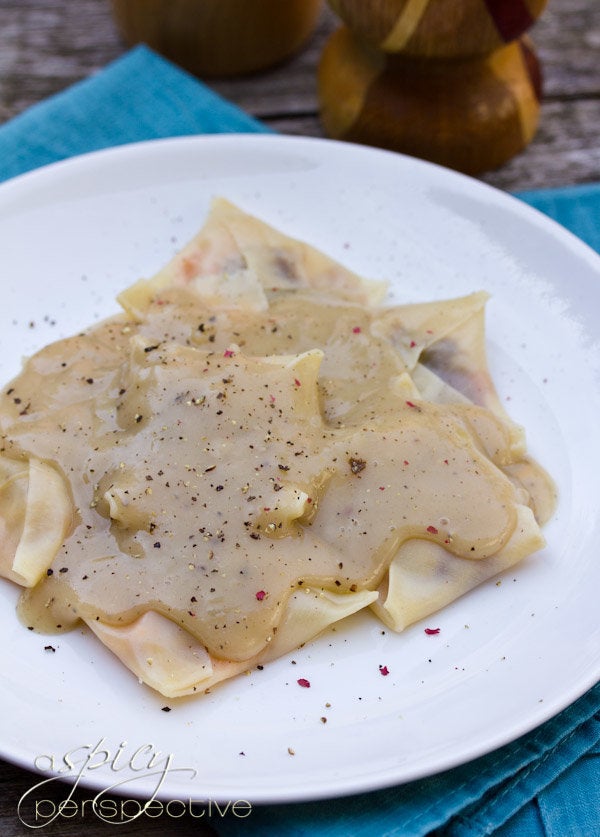 Sweet Potato And Caramelized Onion Shells
Turkey Pot Pie For Another Day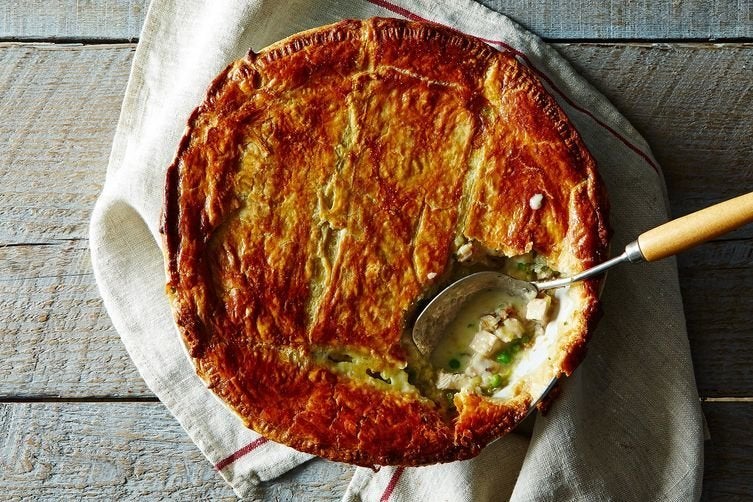 Turkey Soup With Lemon and Barley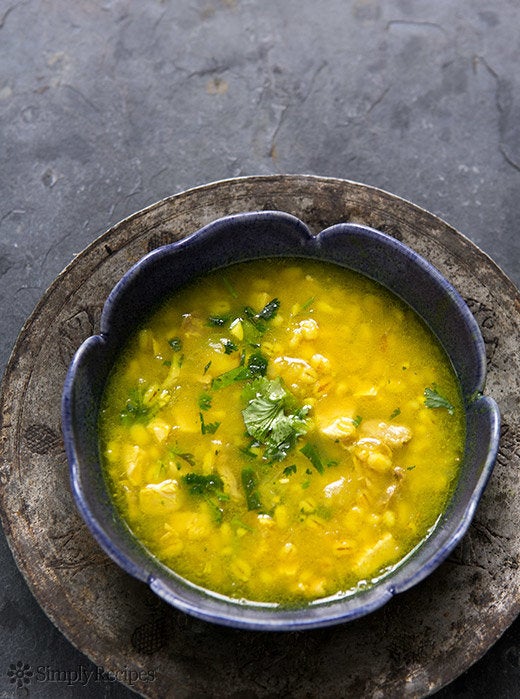 Thanksgiving Leftovers Nachos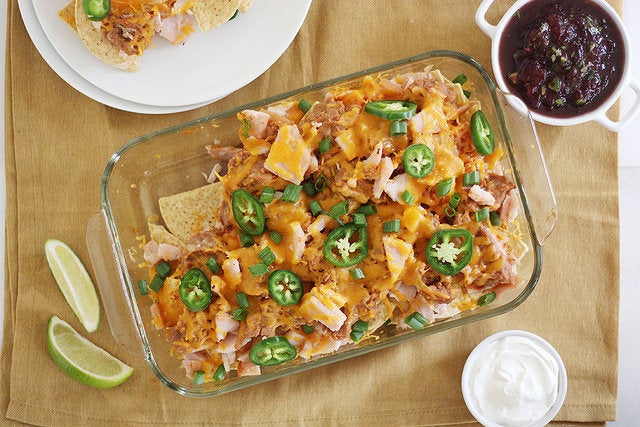 Turkey, Smashed Avocado, Cranberry, Brie And Mashed Potato Waffle Melts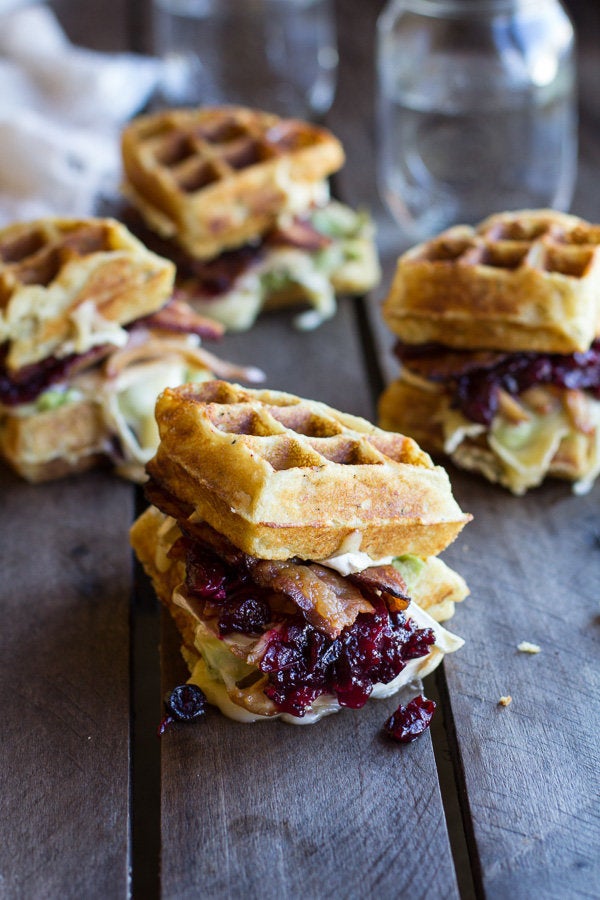 Turkey Banh Mi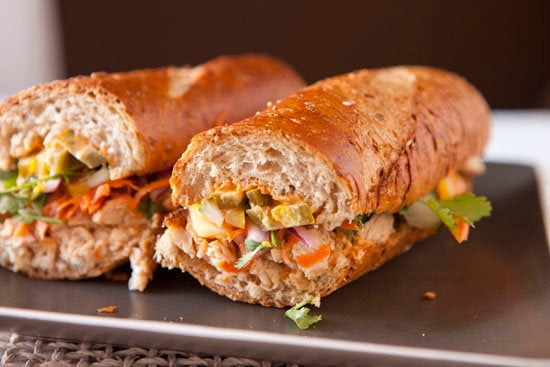 Baked Sweet Potato Pudding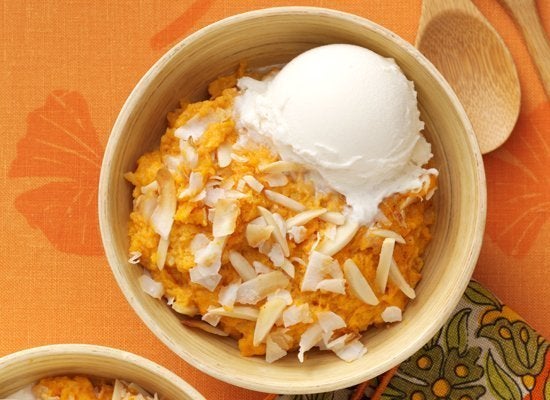 Cranberry Oatmeal Bars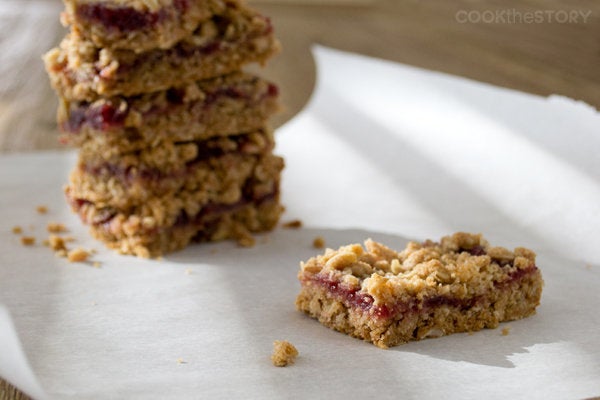 Turkey Quesadilla With Cranberries And Gouda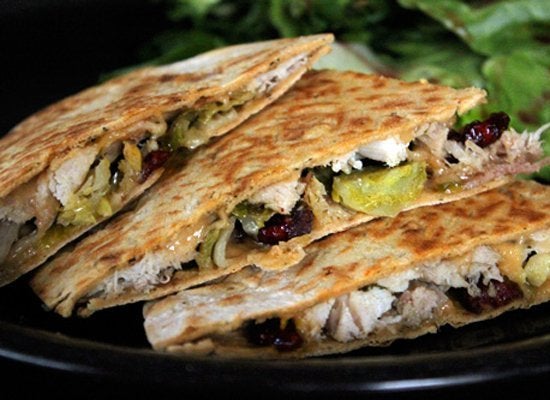 Turkey Puffs With Cranberry Cabernet Sauce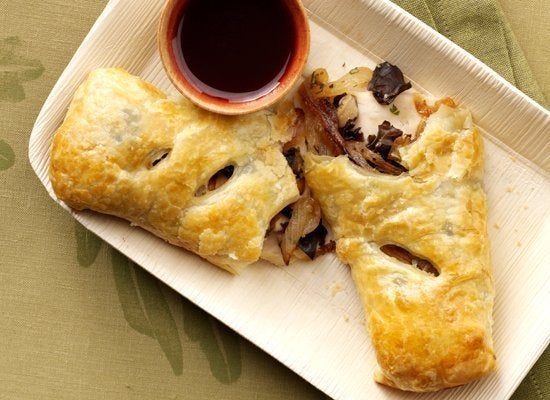 Mashed Potato And Stuffing Patties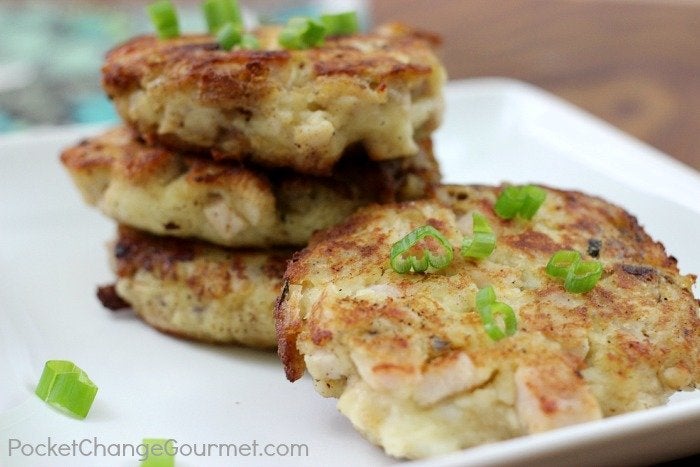 Turkey Pot Pie Soup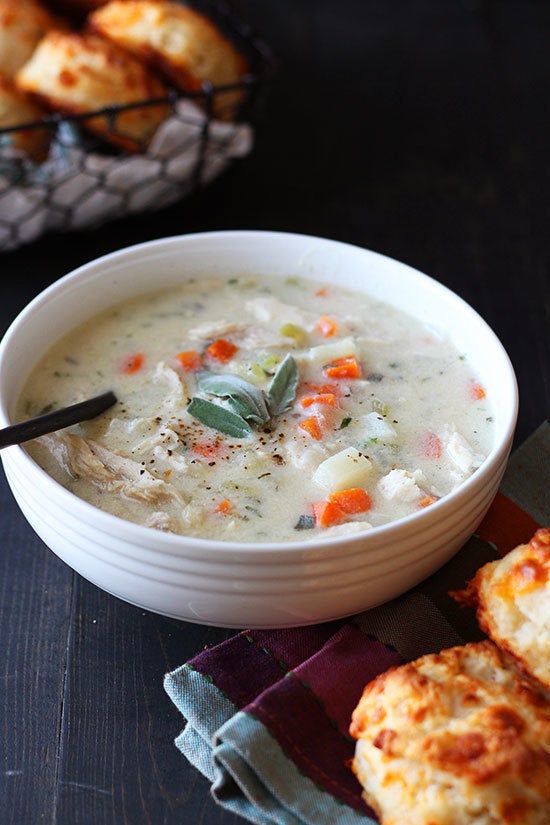 Sausage Stuffing Balls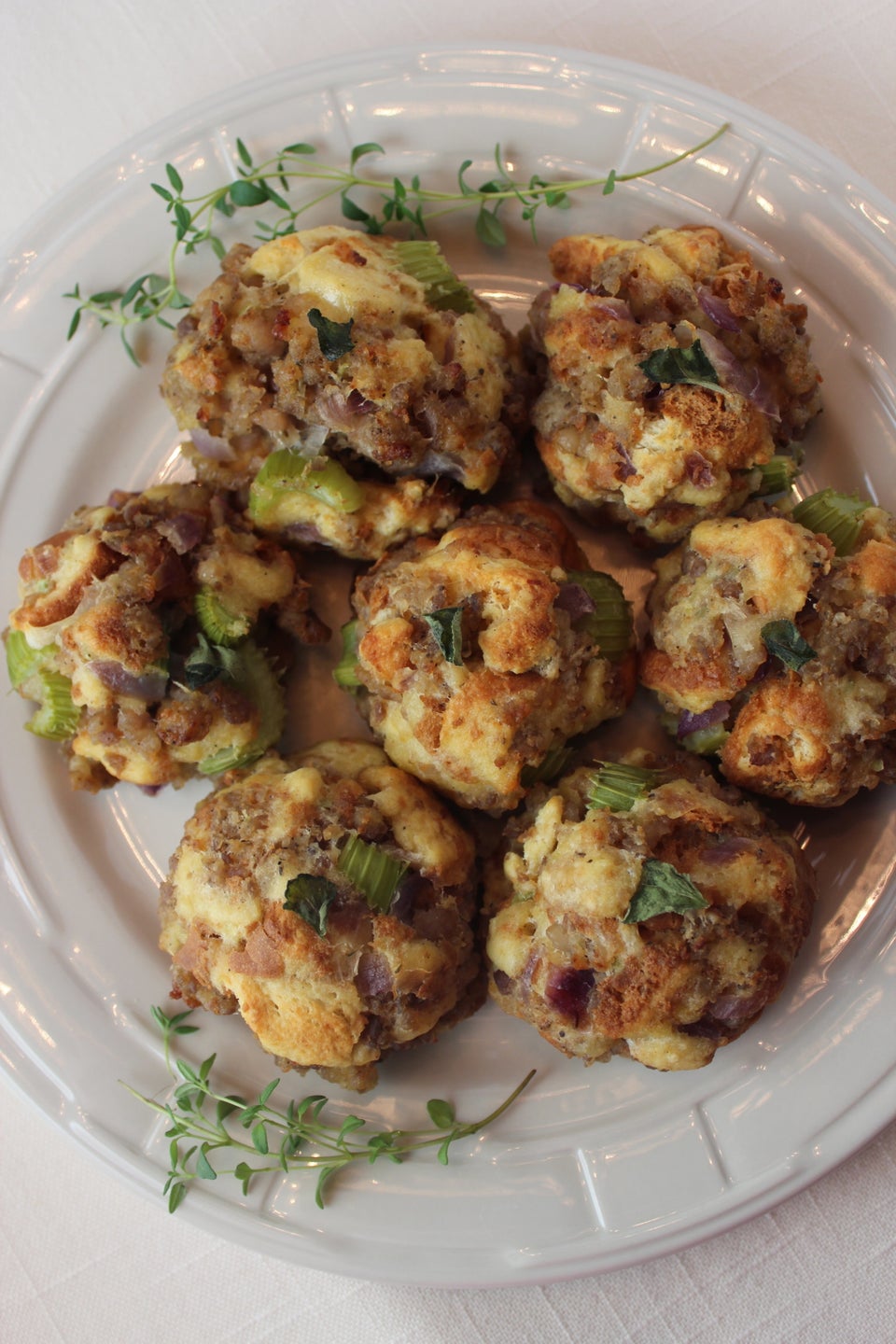 Leftover Stuffing Egg Rolls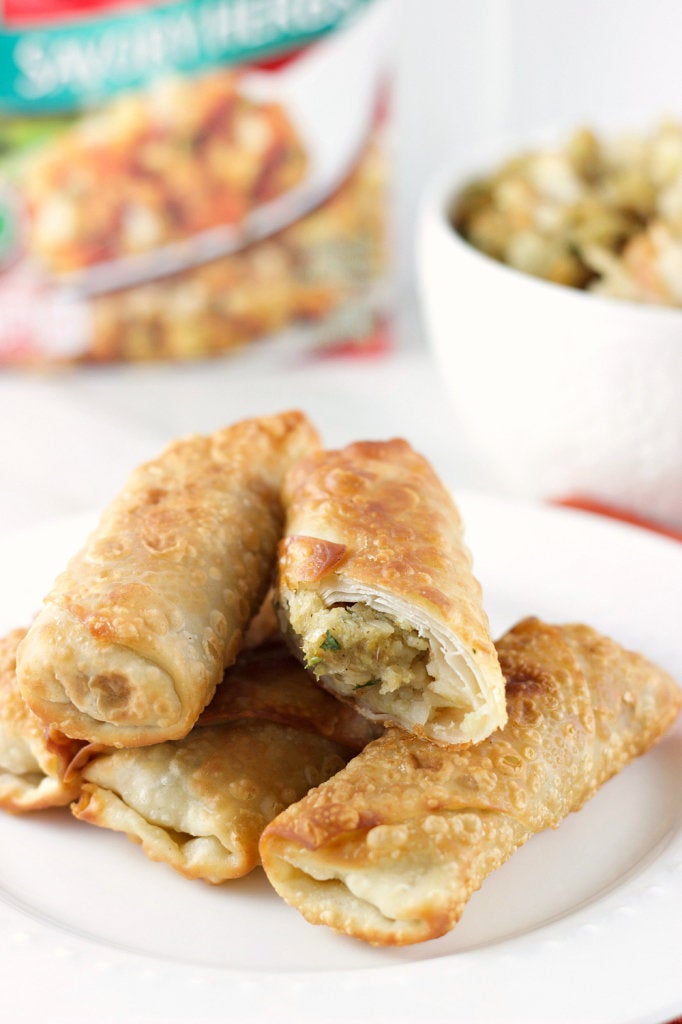 Turkey Hash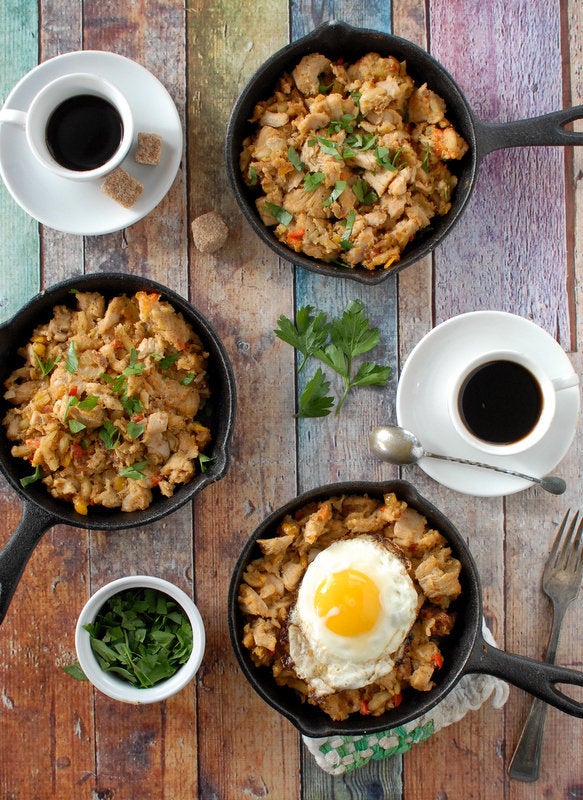 Thanksgiving Leftover Sandwich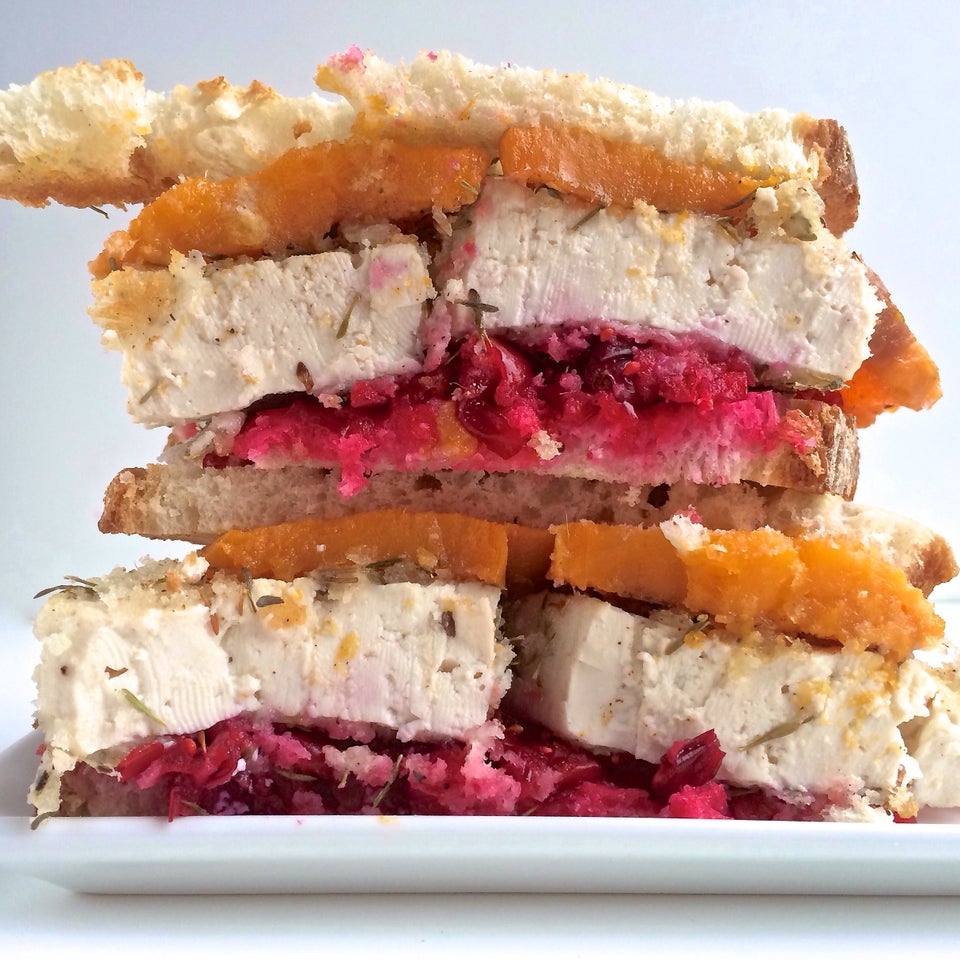 Thankful For Leftover Turkey Jambalaya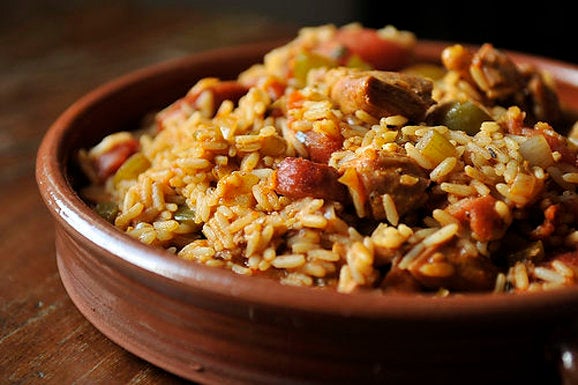 Stuffing Waffles With Chia Cranberry Sauce And Gravy... Or Syrup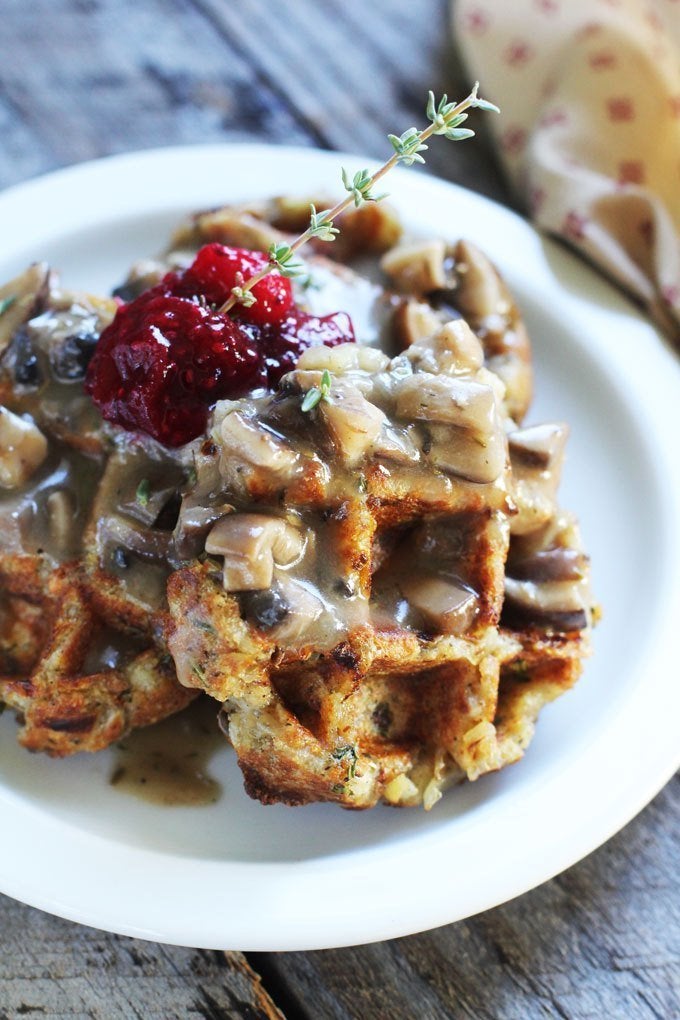 Asian Turkey Salad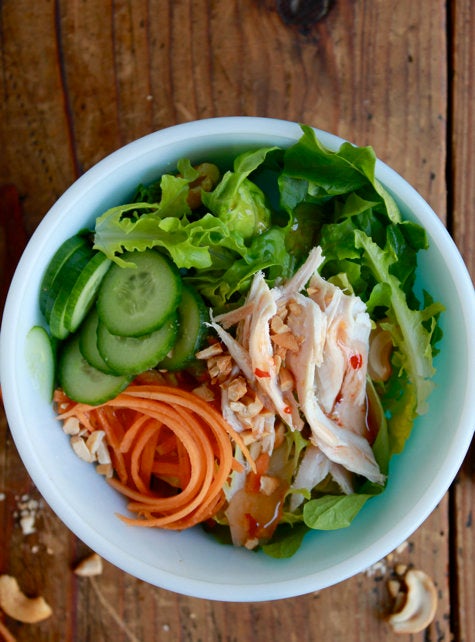 Leftover Cranberry Sauce Muffins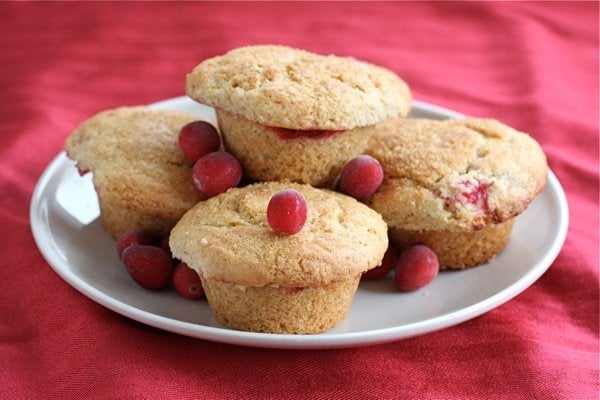 Turkey Cranberry Quesadillas With Ham And Brie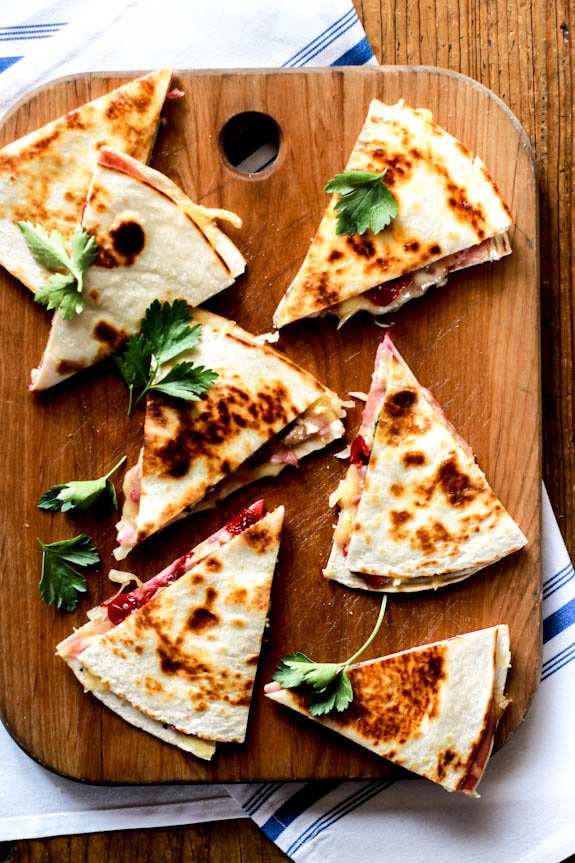 Fresh Cranberry Yogurt Drink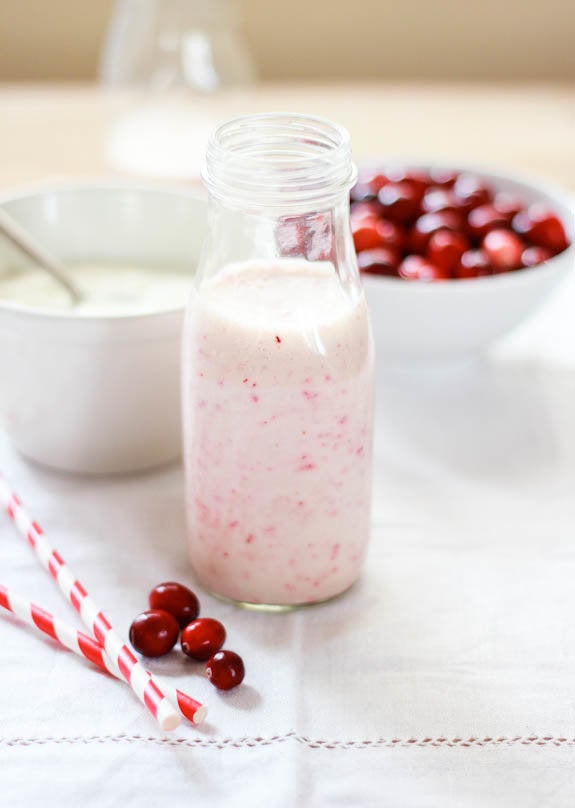 Turkey And White Cheddar With Caramelized Onion And Grape Grilled Cheese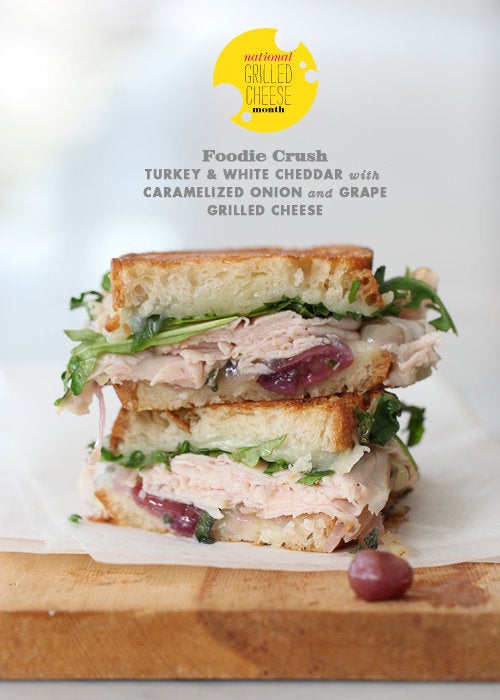 Leftover Turkey Gumbo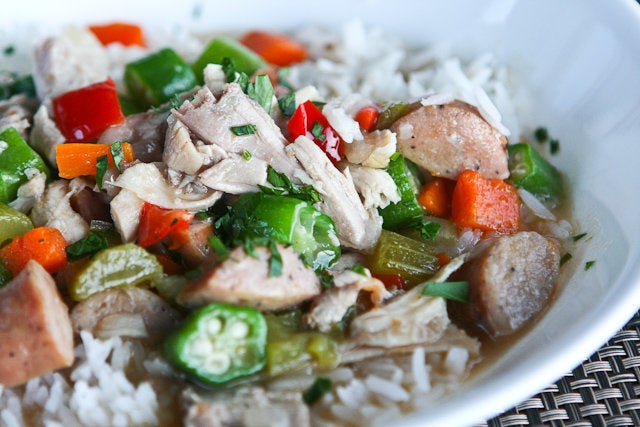 Thanksgiving Leftover Breakfast Biscuits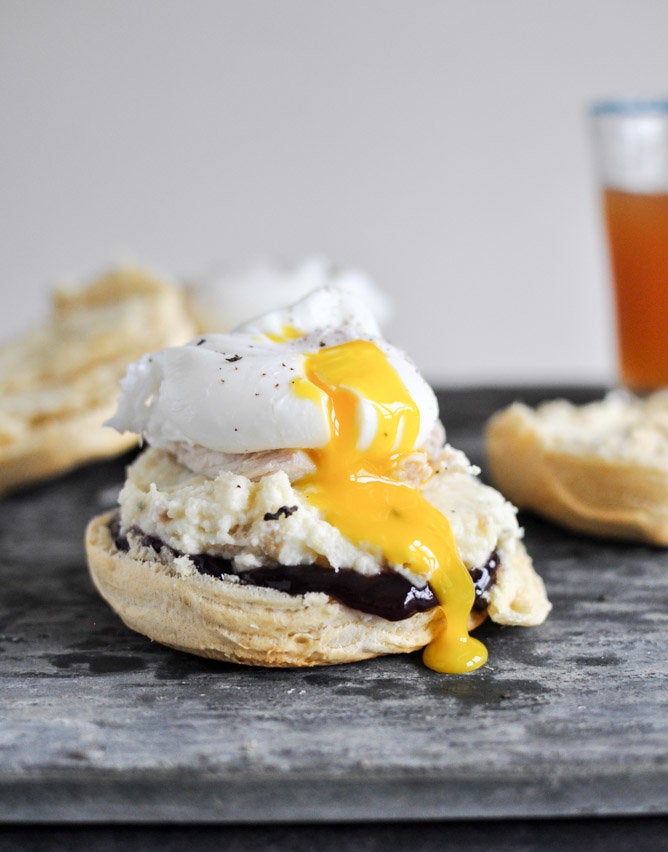 Leftover Turkey Thanksgiving Sliders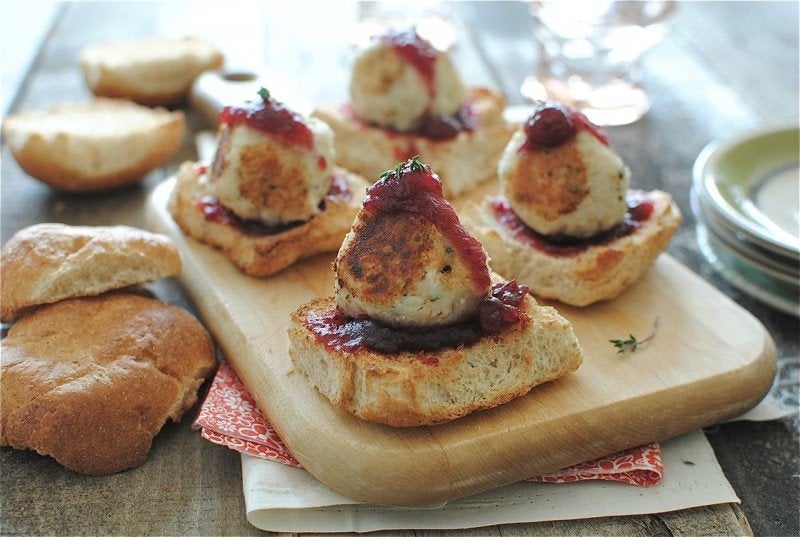 Thanksgiving Leftovers Pizza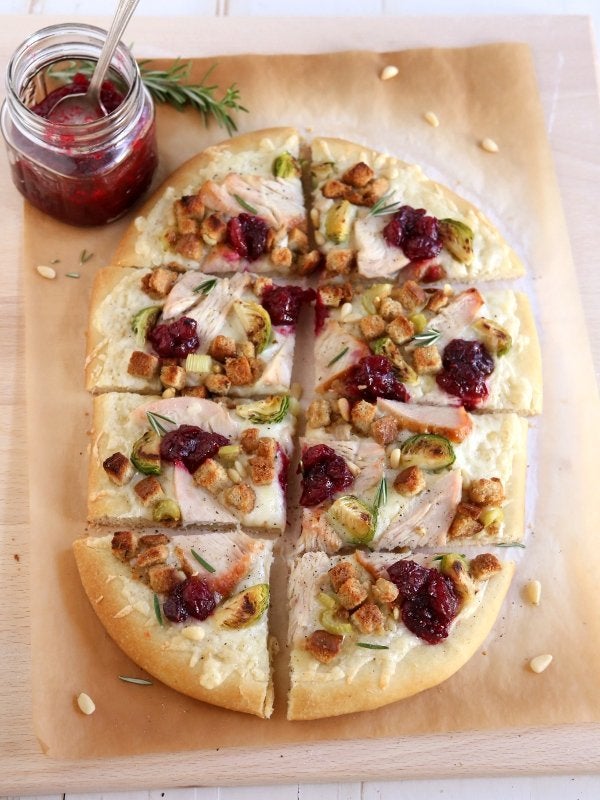 Chipotle Quinoa Sweet Potato Tacos With Roasted Cranberry Pomegranate Salsa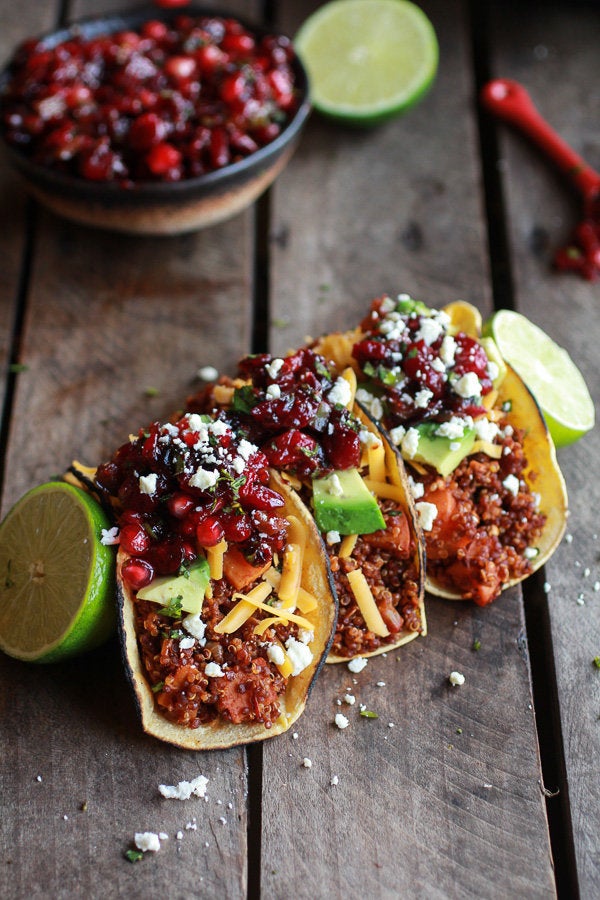 Monte Cristo Waffle Sandwich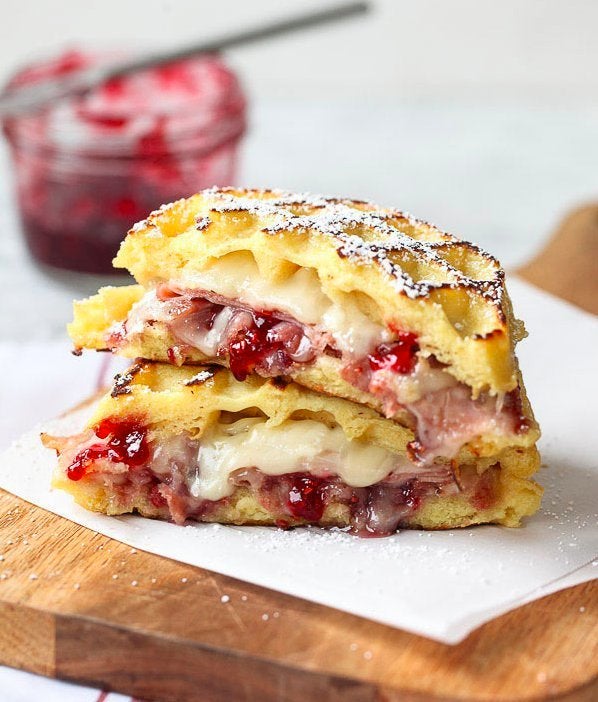 Turkey Pho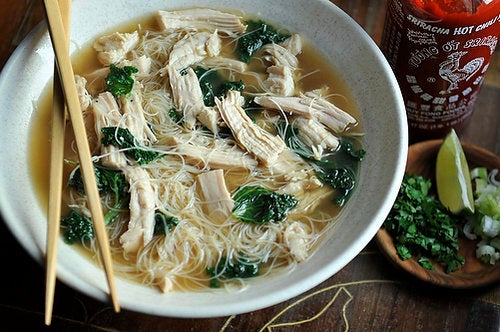 Cajun Turkey Pot Pie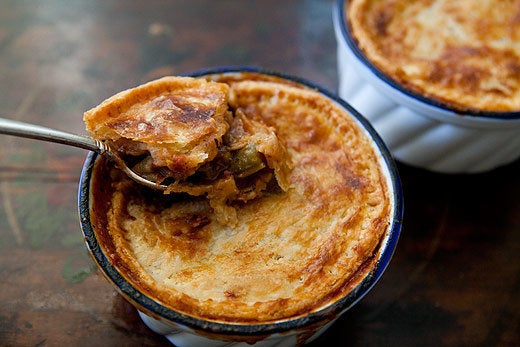 Thanksgiving Cake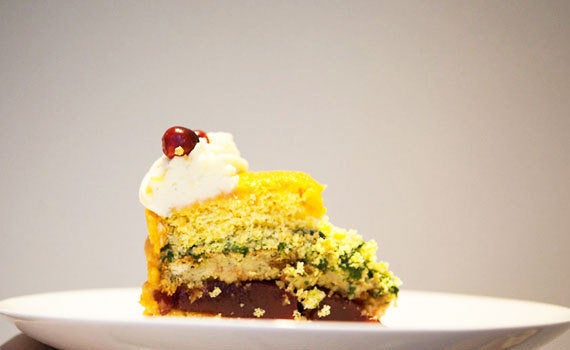 Related
Before You Go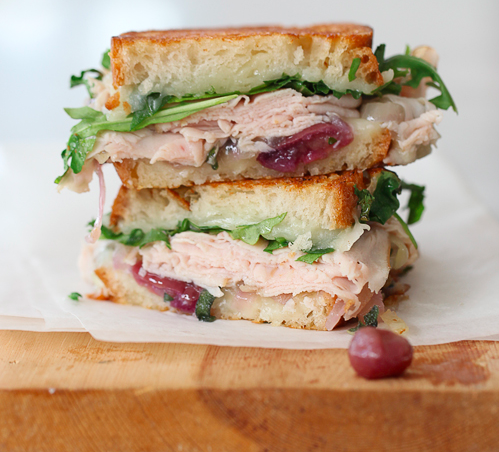 Leftover Turkey Sandwiches