Turkey sandwiches are the obvious solution for leftovers, but bread-and-bird isn't the only way to serve up extras. Turkey's mild flavor makes it interchangeable for many chicken dishes; expert chefs recommend rejiggering tried-and-true recipes like noodle soup to use up the holiday bird in a new, delicious way. Extra cranberry sauce, sweet potatoes and green beans can also make repeat appearances post-holiday, as side-dish solutions include everything from rolls and biscuits to soups and salads.
To sprinkle some pizzazz into this year's post-holiday menu, we've enlisted the experts ― a variety of James Beard-recognized chefs who have their own leftover adaptations. From creative sides to unique spins on the main bird, here are seven must-try Thanksgiving leftover recipes from the experts.
Chunky Chicken Noodle Soup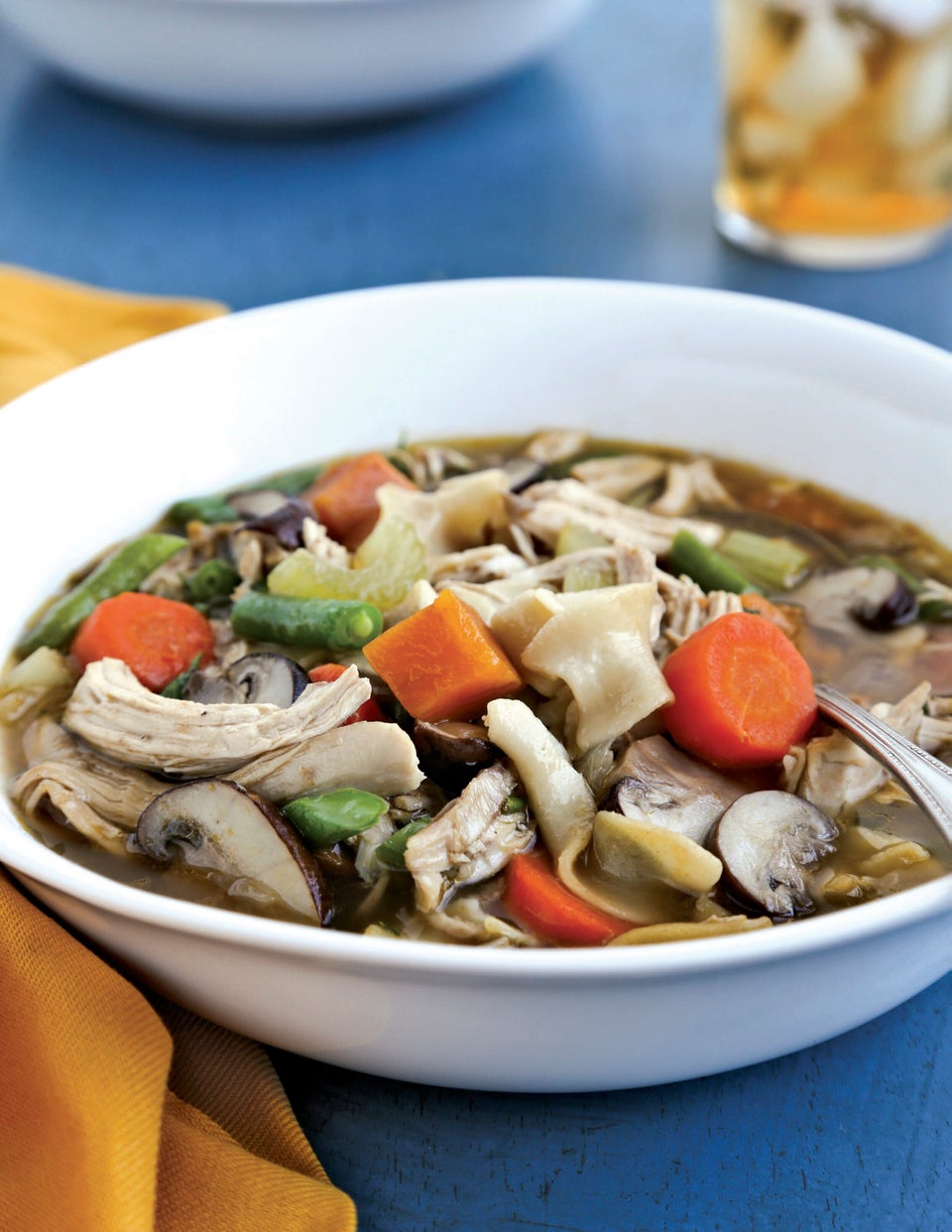 Angie Mosier/Lighten Up Y'all by Virginia Willis
Vidalia Onion Turkey Tacos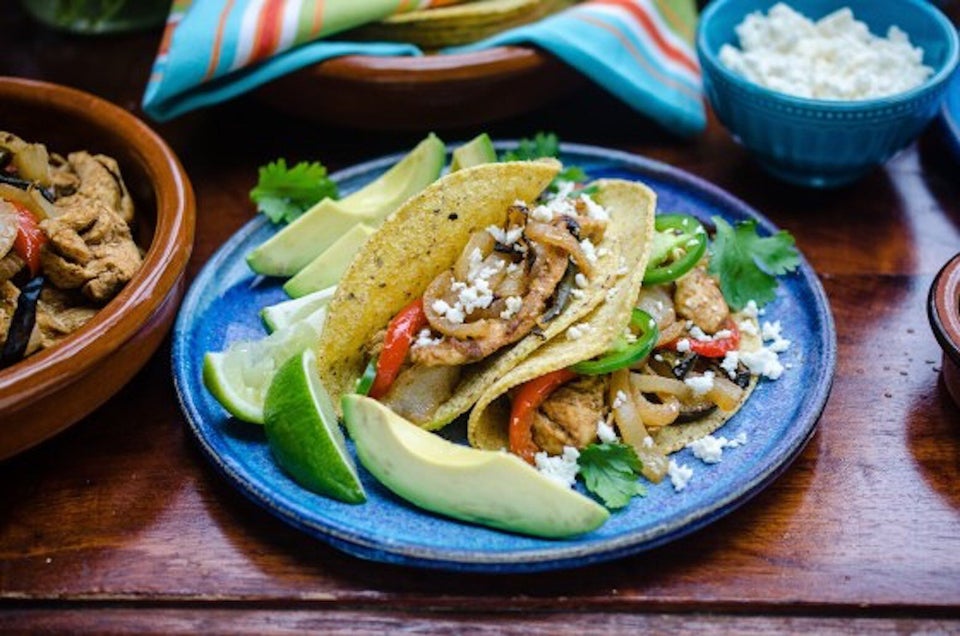 Courtesy of Virginia Willis
Beverly Brown's Potato Rolls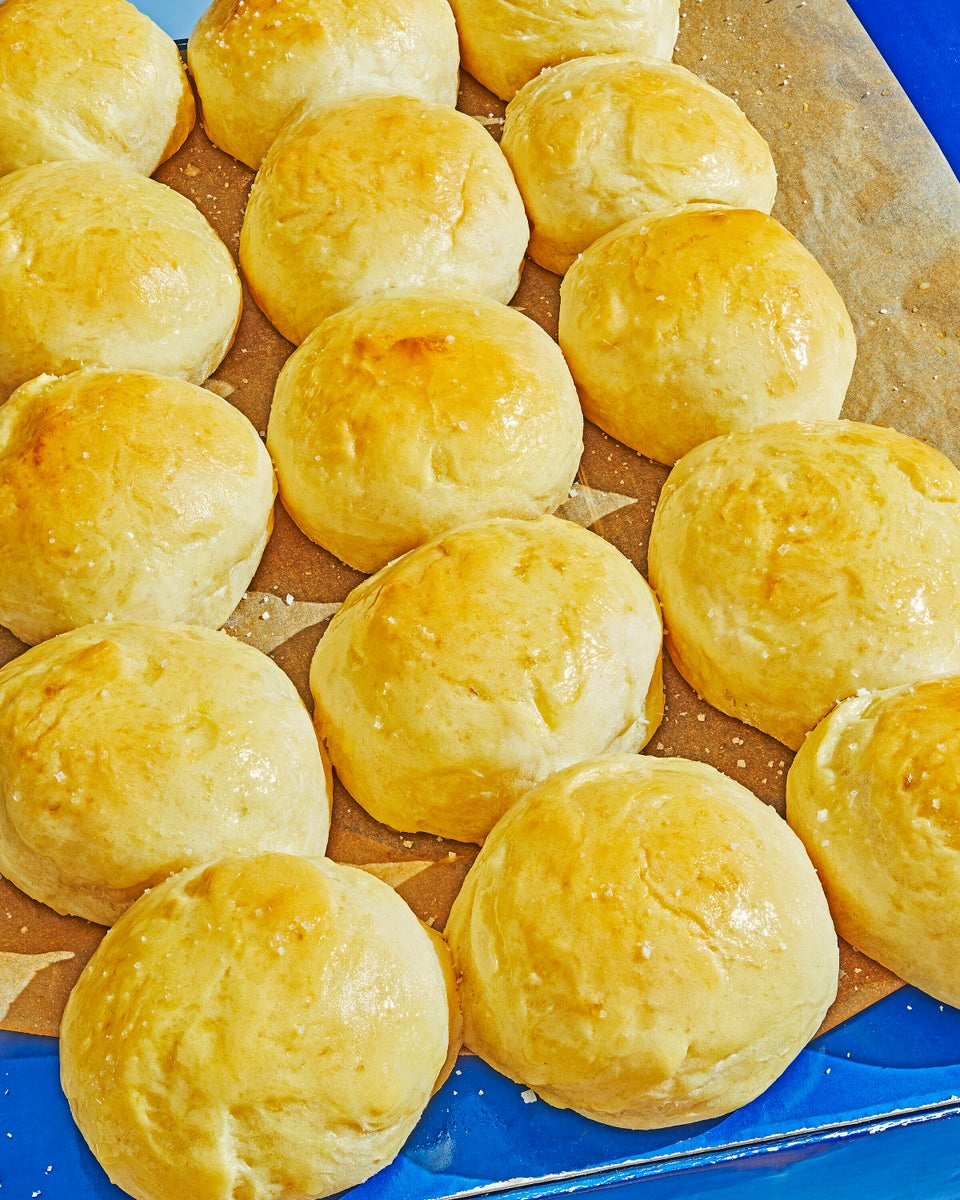 Keirnan Monaghan and Theo Vamvounakis
Squash and Apple Soup with Fresh Cranberry Sauce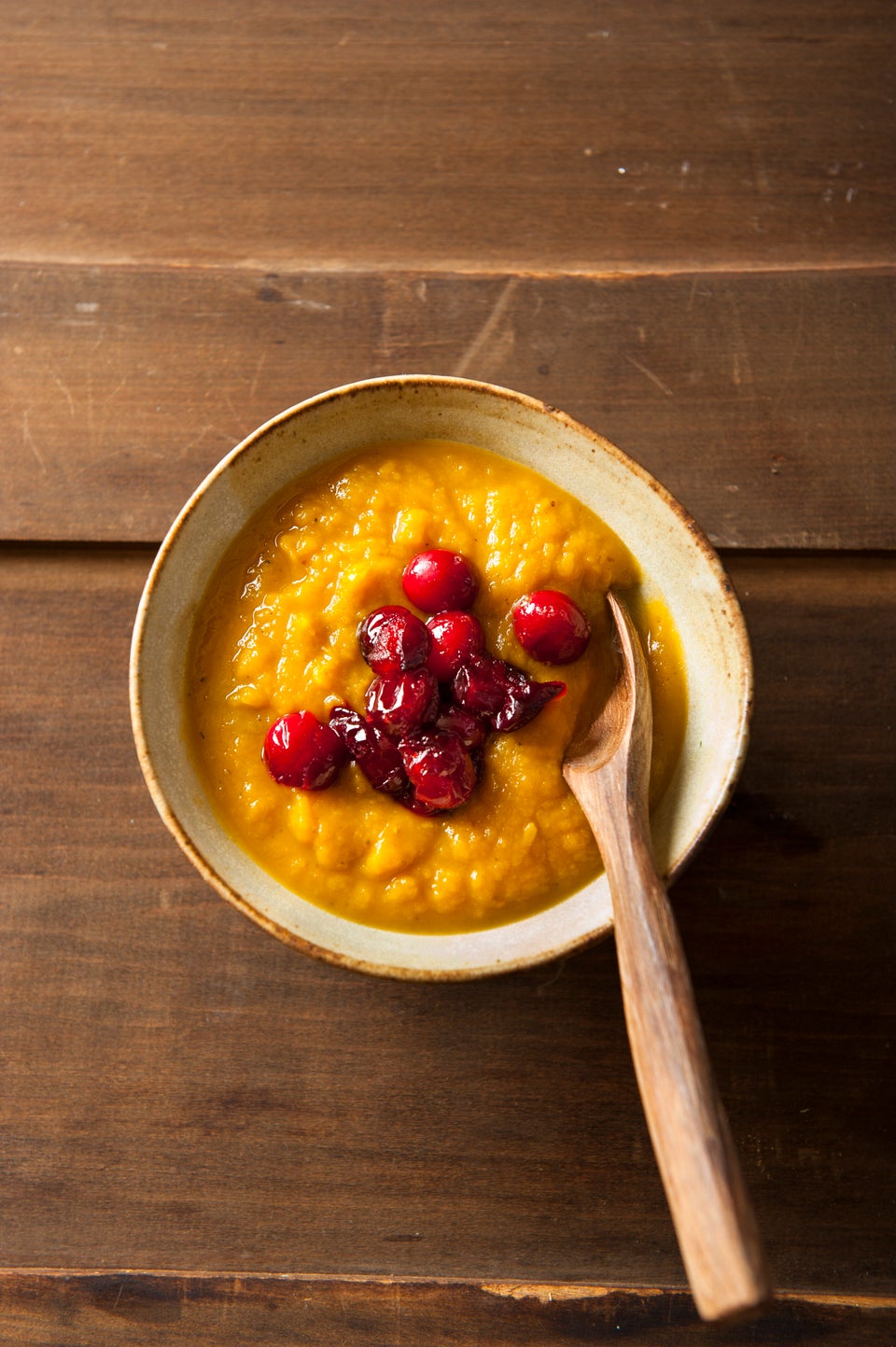 Mette Nielsen, from The Sioux Chef's Indigenous Kitchen
Tofu and Haricots Verts with Chraimeh Sauce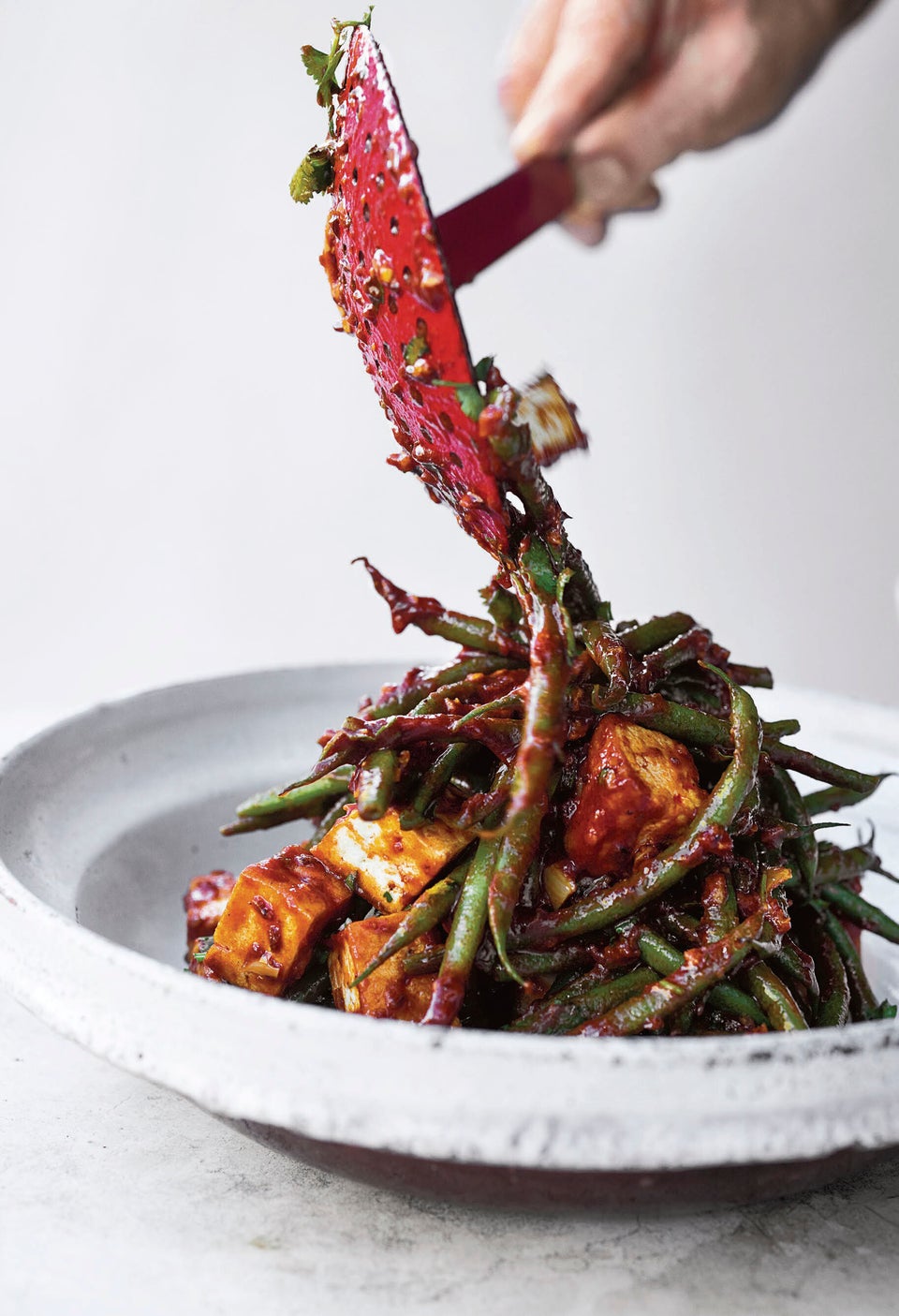 Jonathan Lovekin, from "Ottolenghi Simple"
Turkey and Courgette Burgers with Spring Onion and Cumin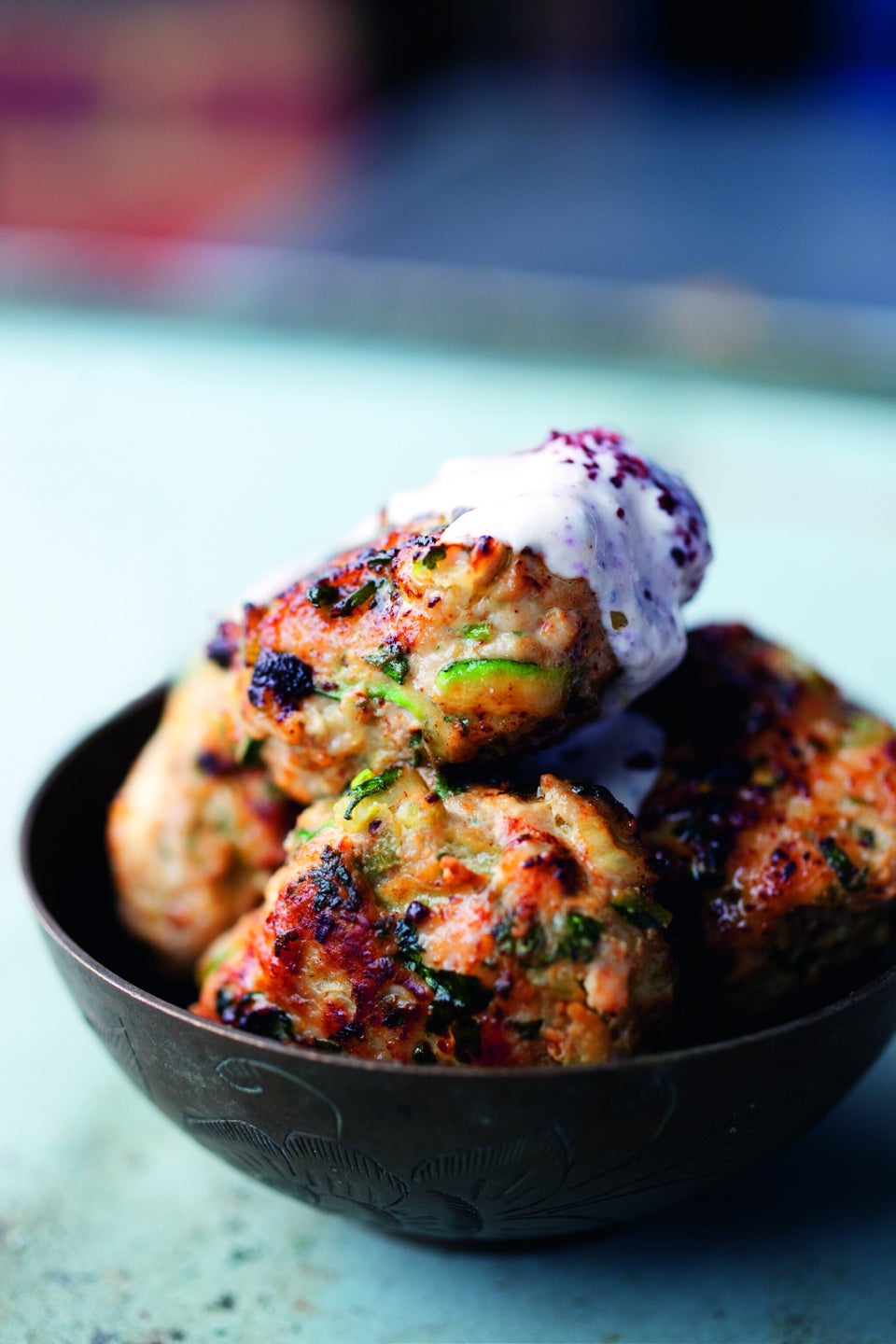 Jonathan Lovekin, from "Jerusalem"
Spiced Sweet Potato-Walnut Biscuits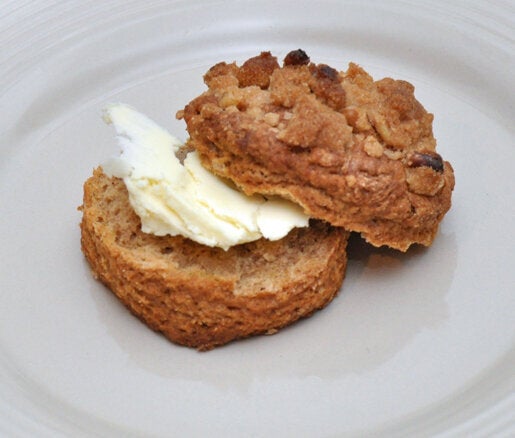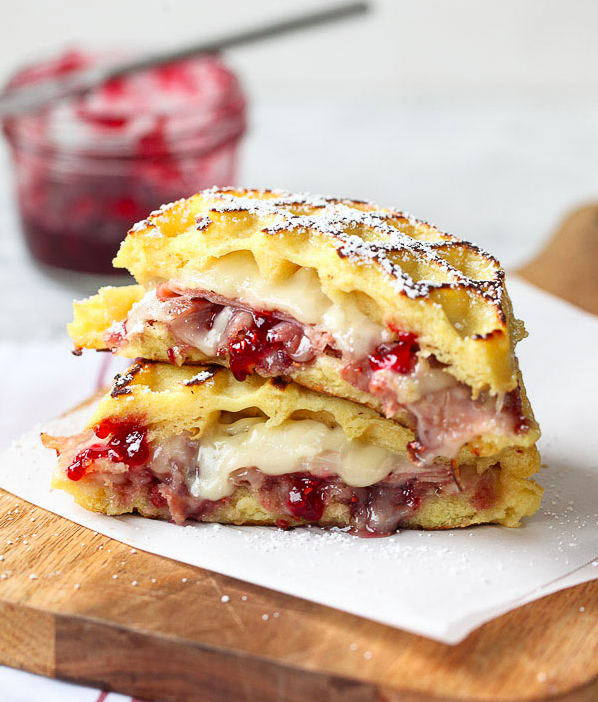 Leftover Turkey Sandwiches