A classic Thanksgiving pigout may feel like it's basically required, but at an average of 3,000 calories a pop, it's also a diet bust.
The most health-minded among us might load up their plates with the best nutrition intentions -- opting for red wine over white, choosing the multigrain roll rather than the white one and piling on tons of white turkey meat instead of dark. And cranberry sauce is healthy, right?
Not so fast -- turns out, a lot of our classic Thanksgiving nutrition advice is steeped in misinformation. We asked Robert Davis, Ph.D., author of Coffee Is Good For You and HuffPost blogger, to bust nine of the most common myths about this Thursday's meal.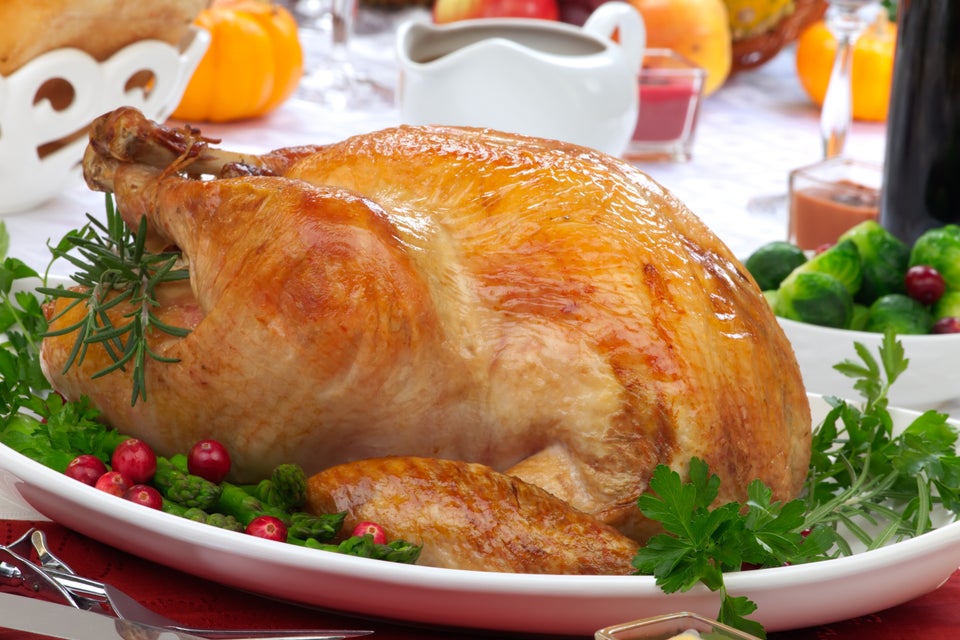 Thanksgiving Nutrition Myths
Related