Thanksgiving is our favorite holiday because it's all about food. Turkey, stuffing, cranberry sauce -- you name it, we're eating it. And while fashion may be the last thing on your mind during this time of year, it really should be the first. (Or the second -- pie should always be the first).
Let us tell you why your sartorial choice is so crucial: Just think, you're sitting down to your family meal in a pair of skinny jeans and during your first helping, everything is fine and dandy, but when you get up for seconds, your button pops. Nothing can ruin a meal quite like muffin topping out of your clothes. That's why this is the season for elastic waistbands, oversized dresses and lycra.
To ensure that you don't make this terrible faux pas, we've rounded up eight outfits that will be perfect for your turkey coma. Ready, set, chow down!
1. Go for a cape; it's basically like wearing a blanket to dinner. And the best part? You can cozy up in it for your post-meal nap.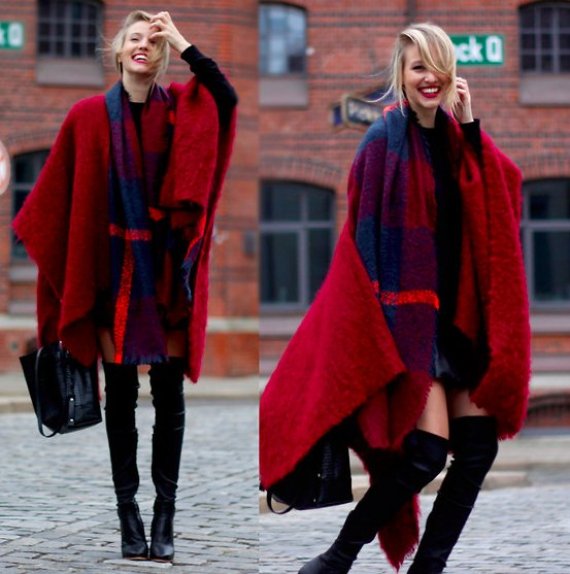 2. A sweater dress is your new BFF -- especially if your dinner is on the fancier side.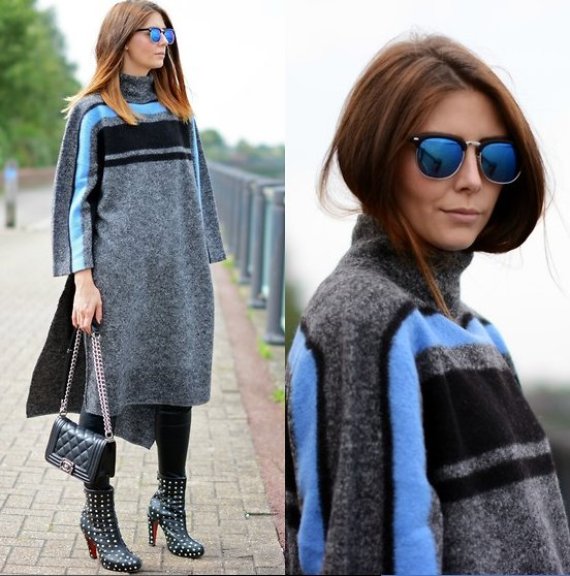 3. Whatever the question, a shift dress is the answer -- it isn't clingy, so you can keep eatin'.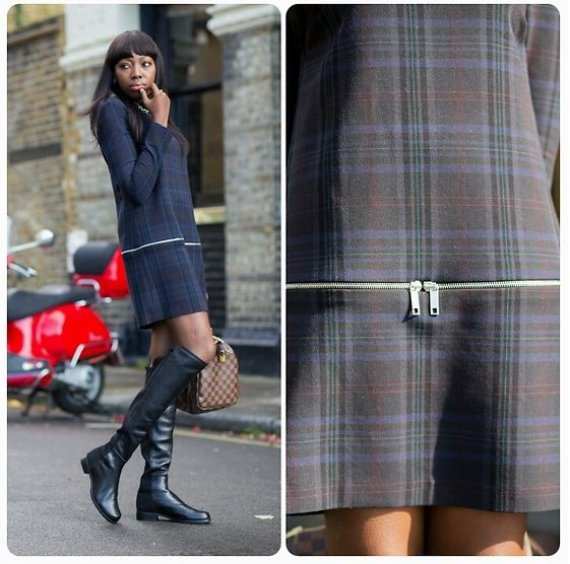 4. Why not just wear pajamas? Not your old college T-shirt and boxers, but a cute matching set that could also double as a chic outfit.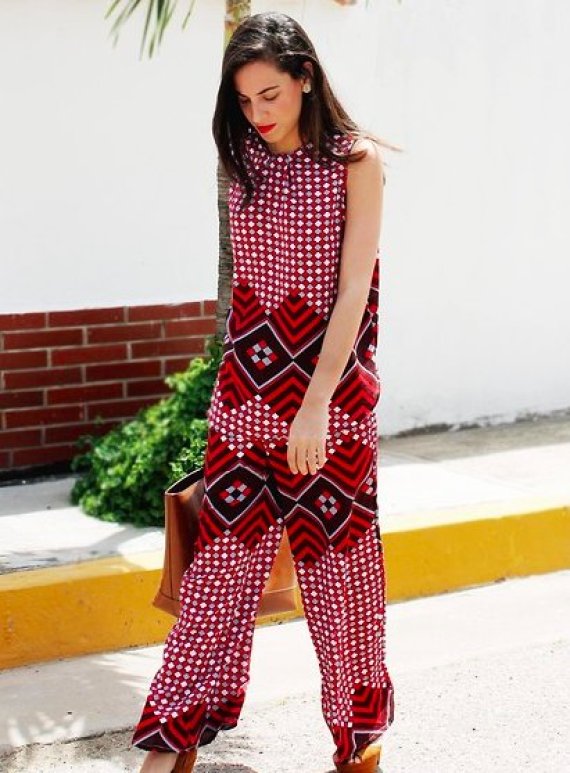 5. Wear your boyfriend jeans -- maybe you can even hide a dinner roll in your pocket for a late night snack?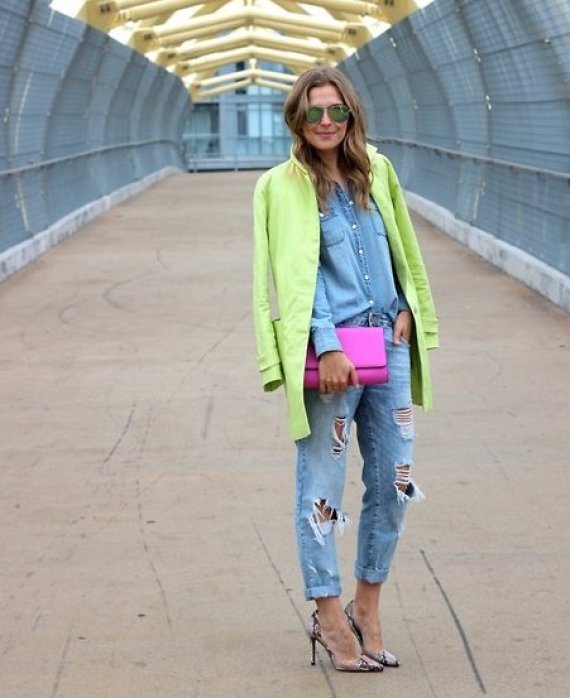 6. When in doubt, throw on a jumpsuit. You won't have to worry about finding a top that matches your bottoms. Plus, they're insanely comfy.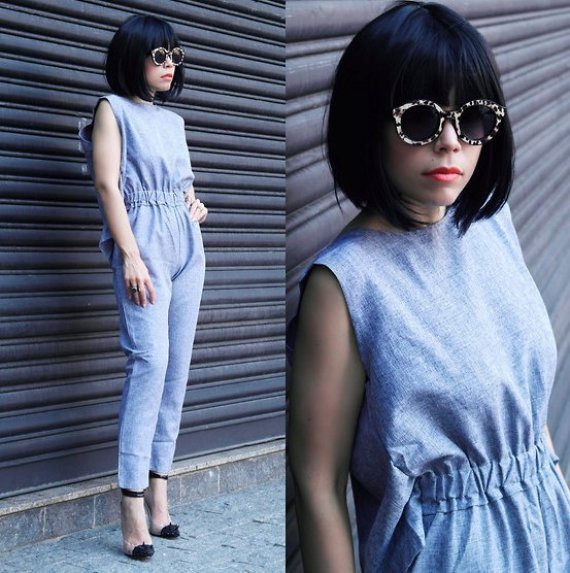 7. Grab your favorite pair of leggings. After all, Thanksgiving dinner is kind of like working out. After all, both require lots of stamina.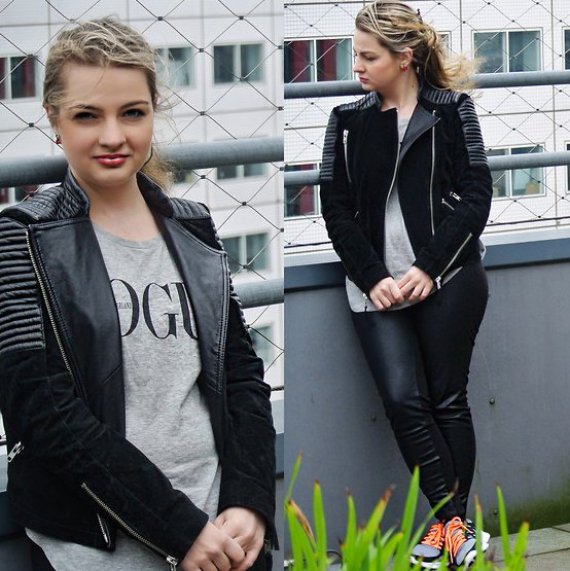 8. A high-waisted skirt is a smart choice because it won't be too tight around your tummy.