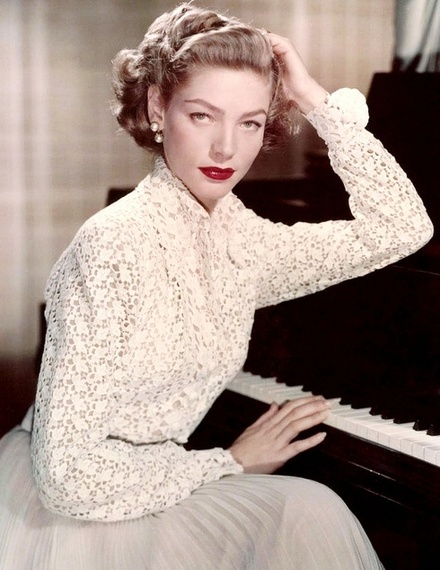 Hosting Thanksgiving dinner next week? If you're using our handy-dandy party planning checklist, you know that now's the time to think about those other drumsticks, the beats that will set the tone for your Turkey Day soirée.
Looking for inspiration? Feast your eyes on our Turkey Top 40, our Spotify playlist with the 40 best songs for Thanksgiving entertaining. With themed music from Bing to Beyoncé, this musical cornucopia will give all your guests something sweet-sounding to savor.
The Salonniere Turkey Top 40
See our Turkey Top 40 playlist on Spotify here. For more entertaining tips, visit The Salonniere, the award-winning site dedicated exclusively to party hosting, at www.thesalonniere.com.