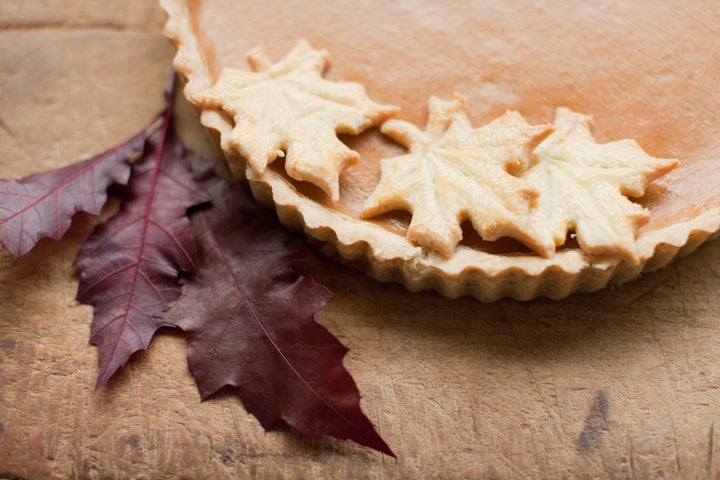 Tis the season for counting our blessings and giving thanks for the many people and experiences that enrich our lives. We hope that people from all backgrounds -- devout and questioning alike -- will find something to be thankful for this holiday season.
HuffPost Religion compiled a sampling of thanksgiving prayers, poems and quotes from theologians and philosophers, poets and playwrights, East and West, religious and secular. This Thanksgiving, may you find inspiration from these timeless messages of gratitude.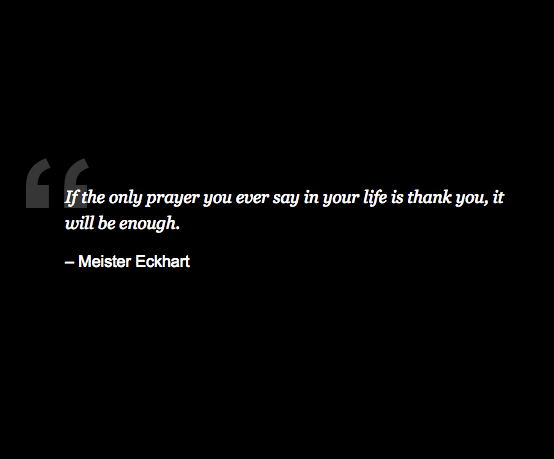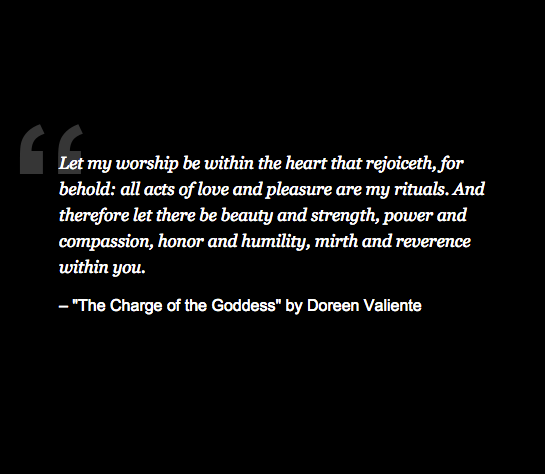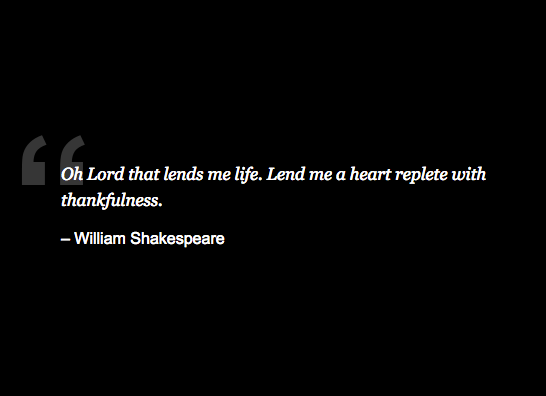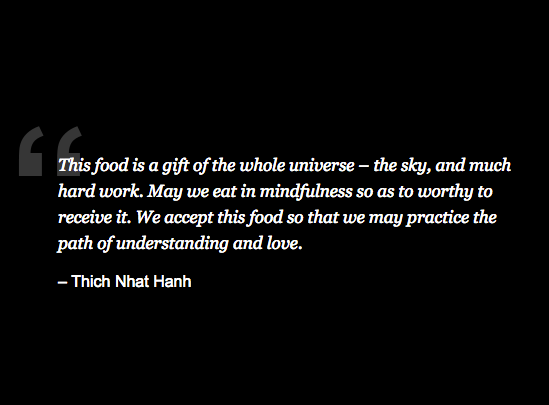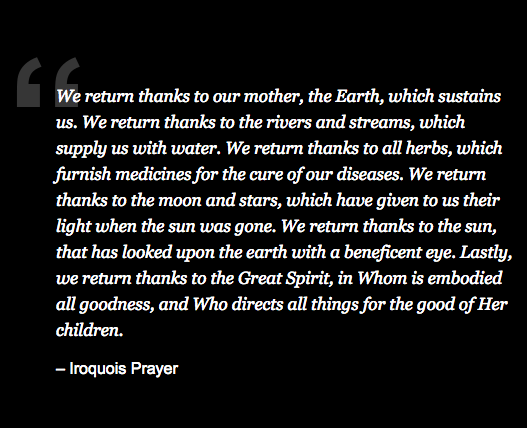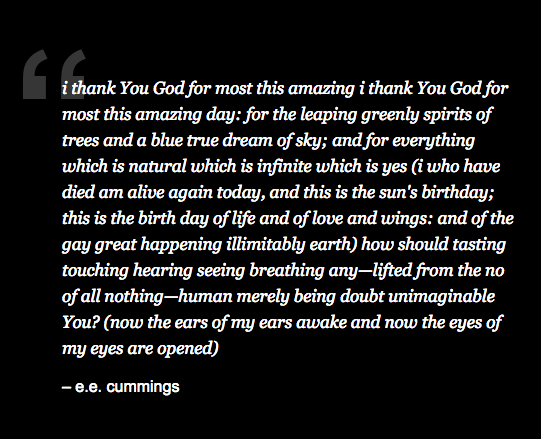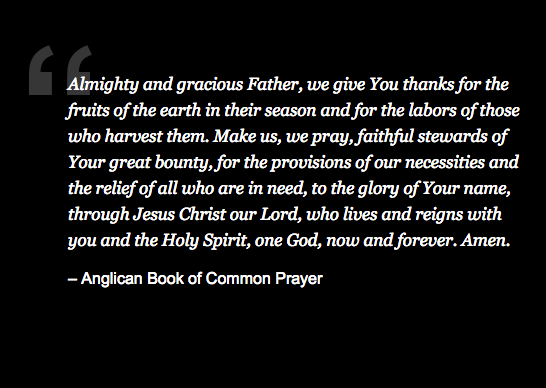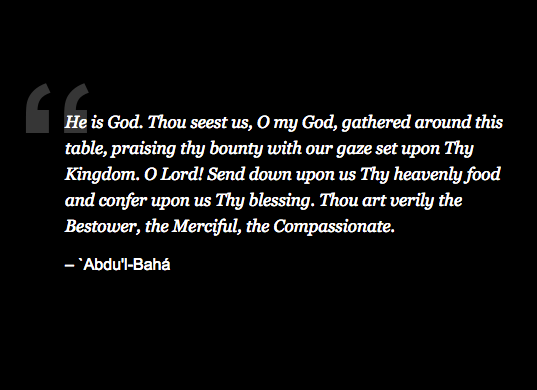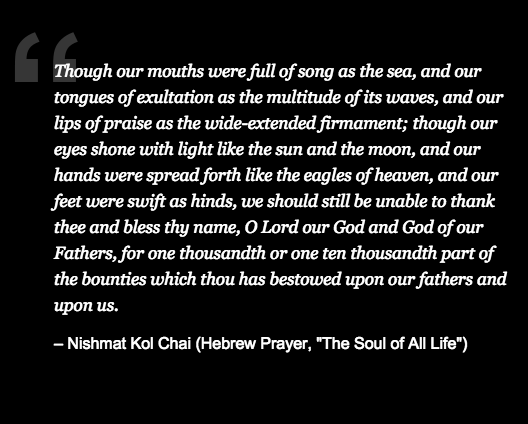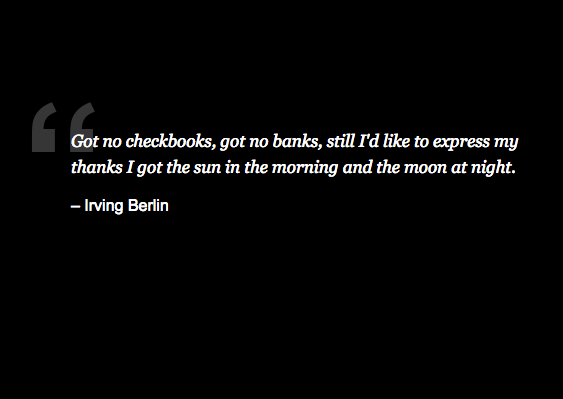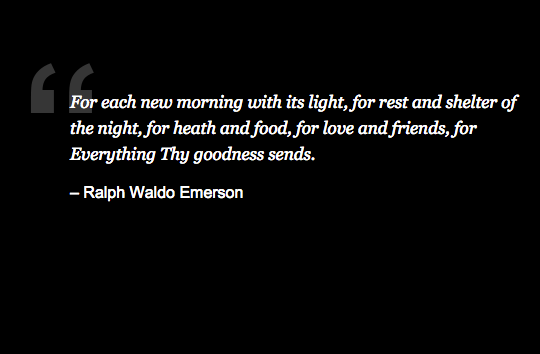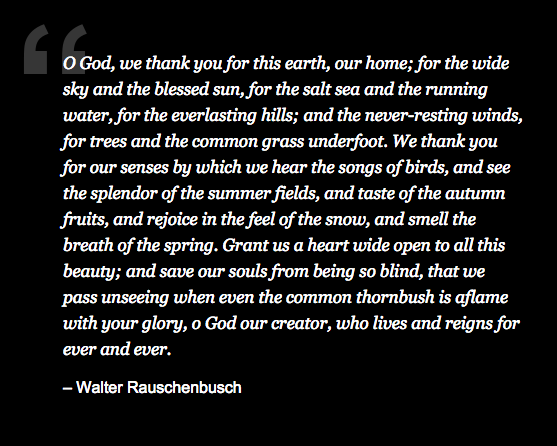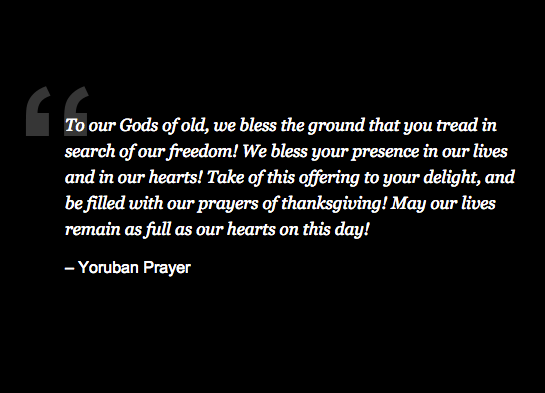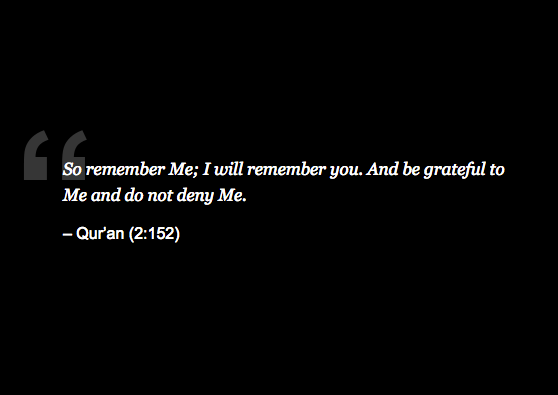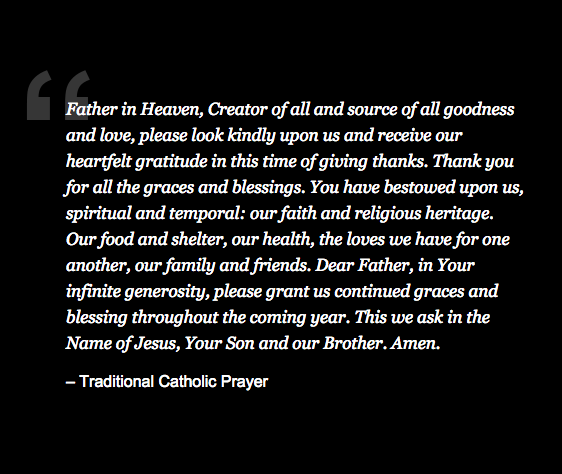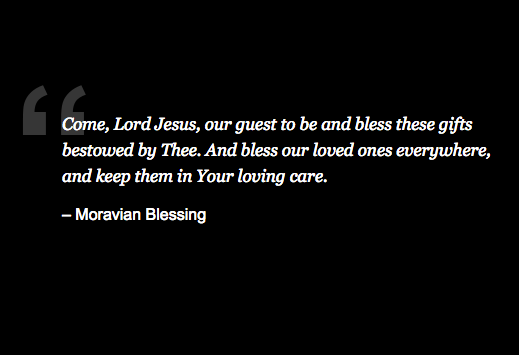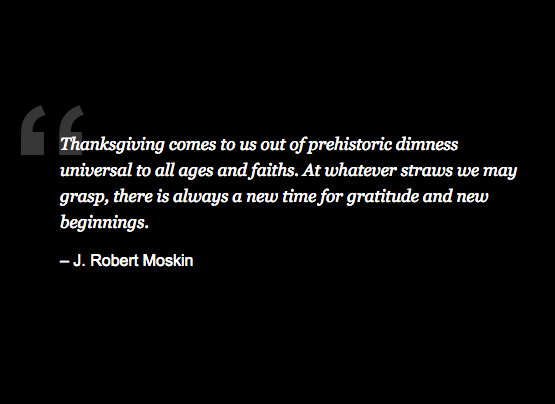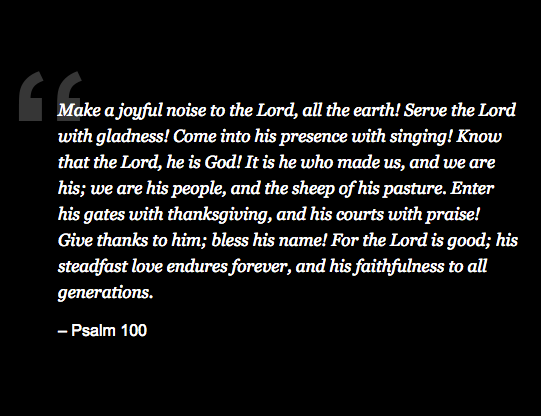 How is your family celebrating the holidays? Share with us on WhatsApp!
To send us images and stories:
1. Download WhatsApp on your phone.
2. Save this number, +1 646 522 3114, in your phone's contacts.
3. Send us photos of your celebrations with a short description via WhatsApp.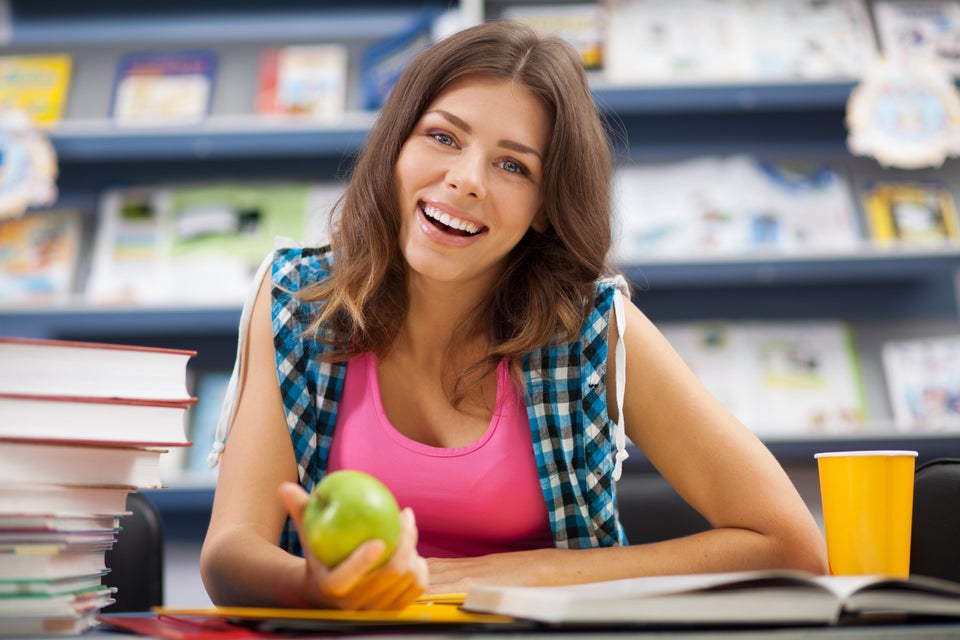 10 Reasons Why Gratitude Is Healthy
Popular in the Community