 Looking for the perfect ways to cook your favorite traditional -- and non-traditional -- Thanksgiving dishes? Hollywood has you covered!
Sure, show business has plenty of personal chefs and event catering, but most people out in Hollywood didn't exactly grow up in the hills of Los Angeles. They had Thanksgivings with their families out somewhere else in America, gathered around the table digging into homemade meals like the rest of the nation. And plenty of stars still love to cook, and you better believe they learn from the best -- imagine being able to call up Anthony Bourdain or Martha Stewart on a whim?
We've compiled some of the best recipes sent out by stars over the past few years, including unique takes on turkey, potato salad, pies and soups.
Related
Before You Go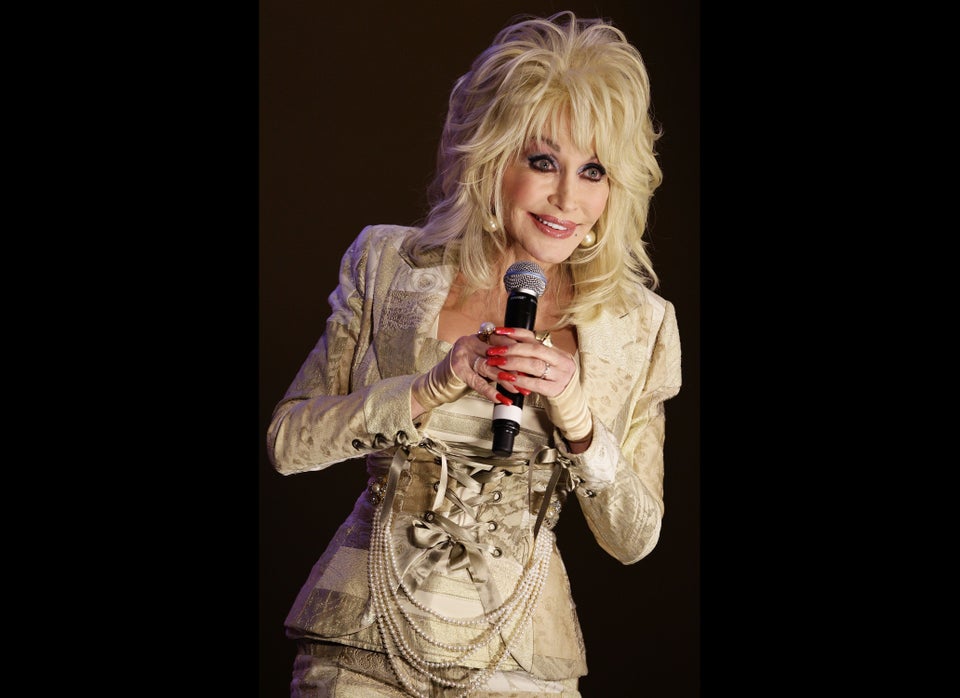 Celebrity Thanksgiving Recipes
Popular in the Community