Thanksgiving is one of my favorite American traditions. I quickly picked it up when I moved to the U.S. from Sweden. Not only is it the most food-focused holiday in the U.S., but it is also a great time to get together with friends and family and to be thankful for all our blessings. This has been a big year for me and my restaurant Red Rooster Harlem, so I have a lot to be thankful for!
Like me, most of my friends are expatriates, and although some of us have started our own families here, our extended families still reside in our home countries. So we make it a point to come together during the holidays and, in a sense, make our own extended family.
Most of our holiday get-togethers, including Thanksgiving, are held at one of our homes, and dinner is enjoyed in a pot-luck style. Pot lucks are fun, especially when you encourage your guests to bring dishes that represent their families or cultures. The dish I'm always encouraged to bring is the Swedish smoked dish gravlax. But as the host, you can always be expected to provide the staples of the meal -- in this case, the turkey and stuffing.
Here are some great recipes for Thanksgiving staples that I've put together with Food Republic, to make this Thanksgiving a dinner party your guests will never forget.
What are you thankful for this year?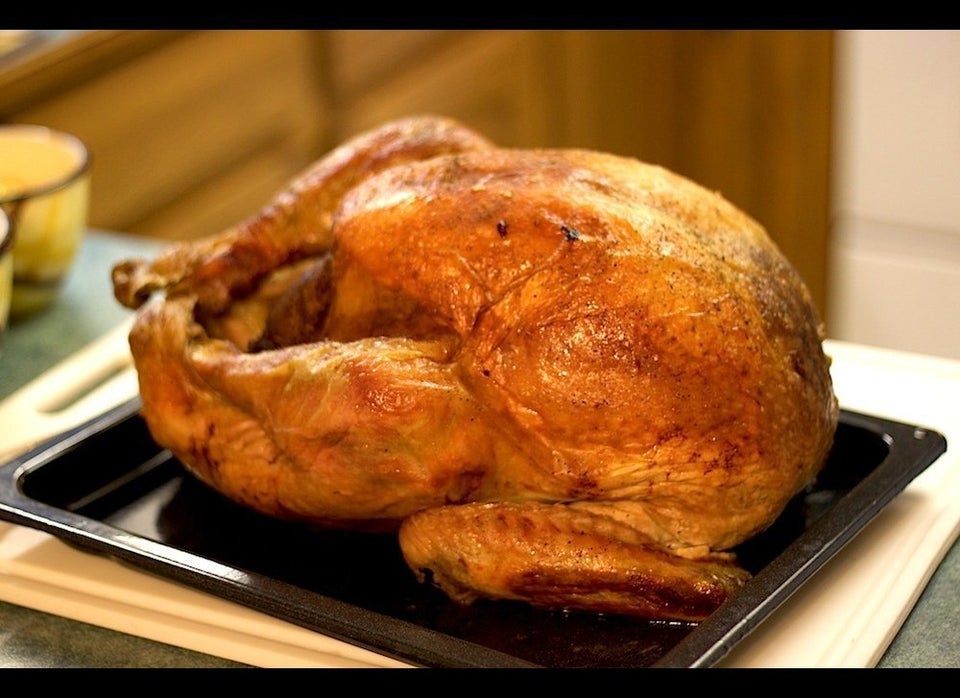 10 Delicious Thanksgiving Recipes