Andrew Rea, the man behind the seriously mesmerizing cooking videos Binging with Babish, often posts recipes to his YouTube channel that are inspired by foods in popular movies and television shows.
Any "Friends" fan is already familiar with the stolen leftovers sandwich that landed Ross in anger management classes, but even Ross would have been soothed by the no-B.S. flow of this video, which moves like gravy between even the most difficult steps of making the sandwich from scratch (like butterflying a turkey, for example).
Between Rea's dry humor, all the nostalgia and the fact that this sandwich just looks plain delicious, watching the video is a delight to the senses for anyone ― "Friends" fan or otherwise.
Check out more of Rea's videos on his YouTube page while you're on a break.
Before You Go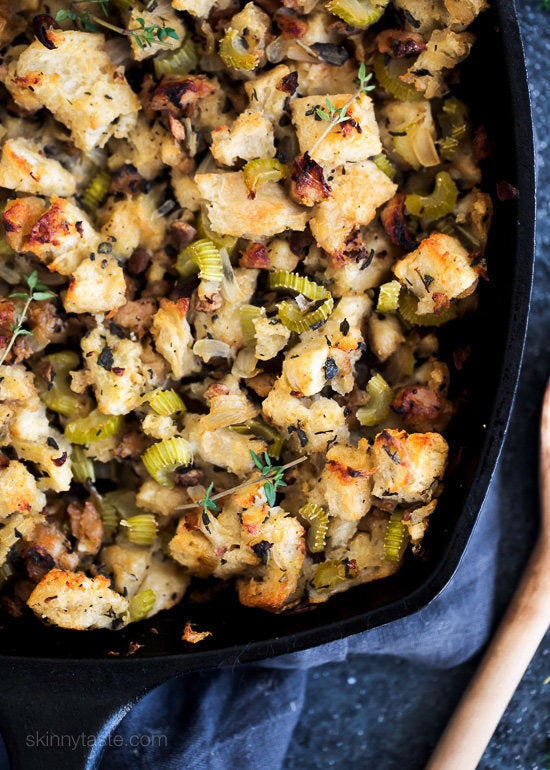 Healthy Thanksgiving Recipes