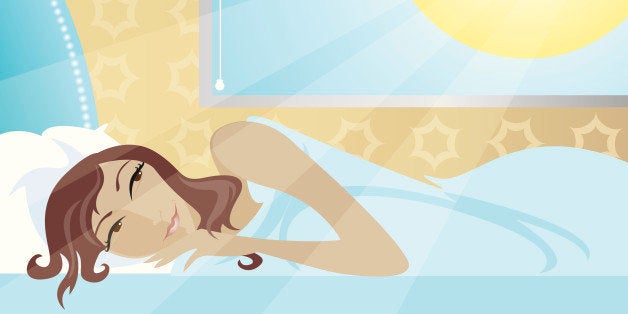 Here's something we're grateful for this Thanksgiving: Having a couple of days off from work offers the opportunity to catch up on some much-needed sleep.
According to new data from Jawbone, users of its UP device cash in on that chance to snooze. Users' information from last year's holiday season revealed a handful of sleep, diet and activity trends -- and the health tracker company expects this year's numbers to be similar. Last year, for example, users logged an extra 27 minutes of sleep on Thanksgiving compared to the previous Thursday and slept in 56 minutes later than usual.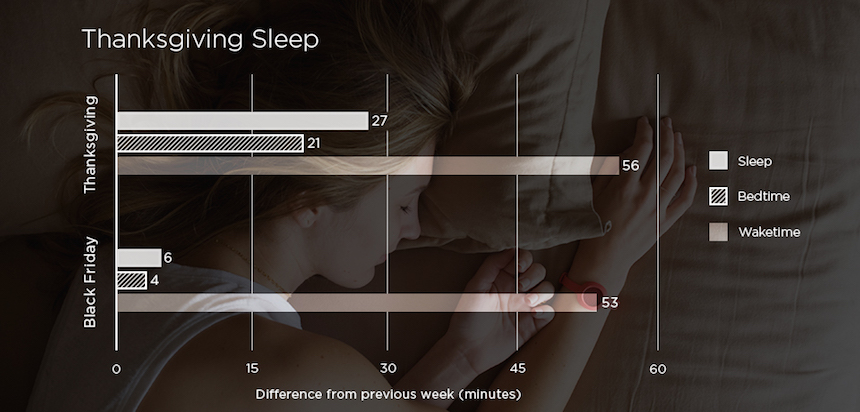 However, the data isn't all positive. Perhaps unsurprisingly, users logged fewer steps on Thanksgiving than the Thursday before, with their total step counts dropping by 12 percent.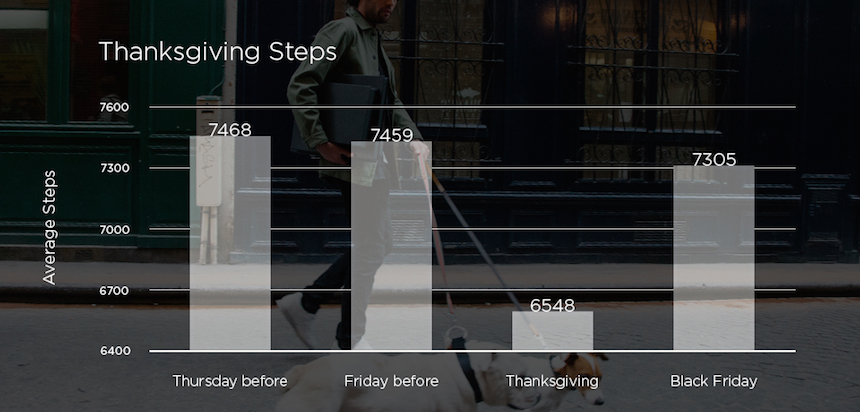 To offset the cranberry sauce, turkey and mashed potatoes with gravy, try incorporating a little more physical activity into your holiday weekend. Sign up for a local road race, or challenge your Thanksgiving guests to some casual football in the backyard. And be sure to head over to Jawbone's blog for more Thanksgiving and Black Friday data.