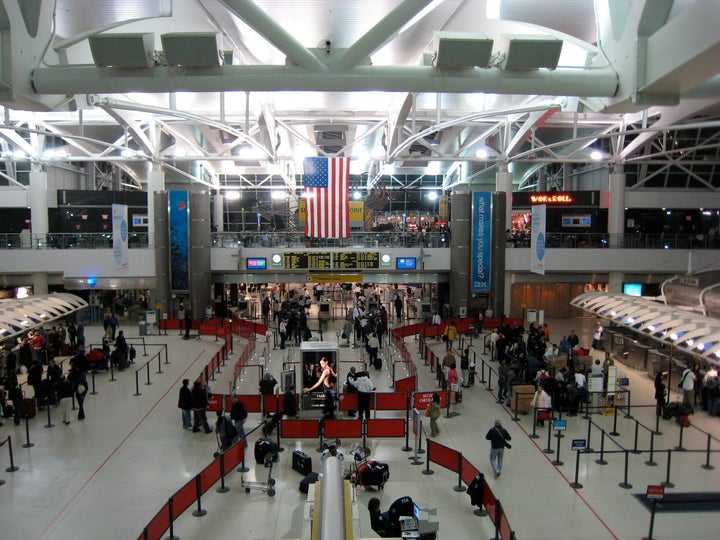 Sunday, November 25 is expected to be the busiest travel day, followed by Wednesday, November 21 and Monday, November 26.
As for the busiest airports, travel booking site Orbitz has announced its list of the busiest and least-busy airports for this Thanksgiving travel season based on flight bookings at the top 50 U.S. airports.
"We talk all the time about using alternative airports when it comes to finding a better price, but those tertiary options can also be a huge time saver when you are traveling during peak periods like Thanksgiving," Jeanenne Tornatore, senior travel editor for Orbitz.com, said in a press release. "Look at Southern California, LAX is the second-busiest airport in the country over Thanksgiving, but just 40 miles away you have John Wayne, which is No. 8 on Orbitz least-busy airports list."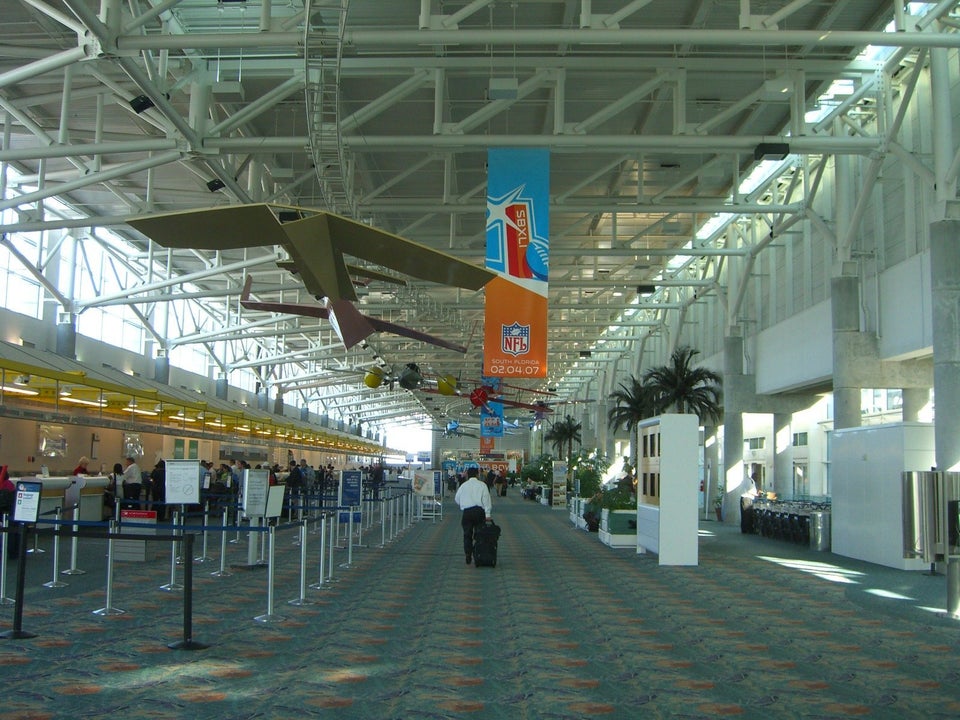 Busiest And Least-Busy Airports For Thanksgiving 2012