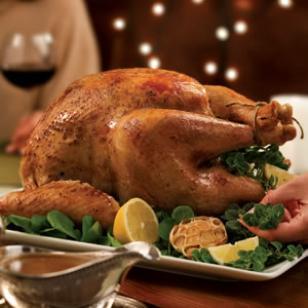 Even though Thanksgiving isn't upon us yet, it's time to talk turkey. Buying and roasting a bird can be intimidating, especially if you're a first-time host or hostess. Even those of us who have done it before have a hard time shaking those nagging thoughts revolving around whether the bird will be juicy or dry or—worse yet—underdone.
It's understandable. After all, if you're like most people, you're only roasting a turkey once, maybe twice a year. We've roasted quite a few turkeys in the EatingWell Test Kitchen, and through trial and error, we've picked up on some common turkey mistakes and how to avoid them.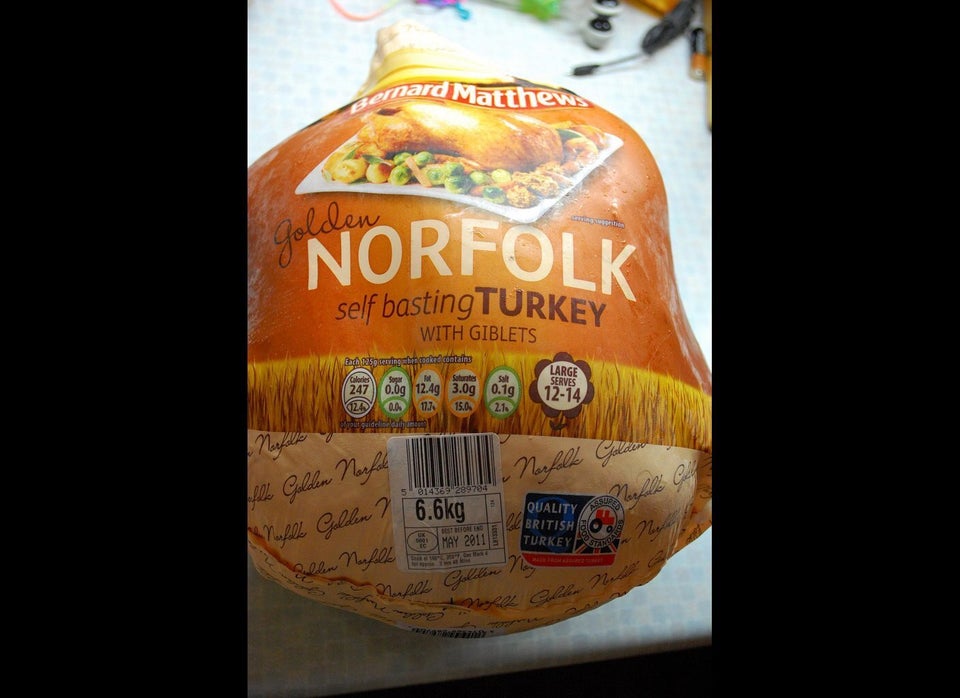 How to Avoid 5 of the Biggest Thanksgiving Turkey Mistakes
Feel ready to start roasting? Check out this recipe to inspire you to pull off a flawless turkey this year:
More to Inspire You This Thanksgiving:
Hilary Meyer is assistant editor for EatingWell Media Group. Hilary spends much of her time in the EatingWell Test Kitchen, testing and developing healthy recipes. She is a graduate of New England Culinary Institute.
Related