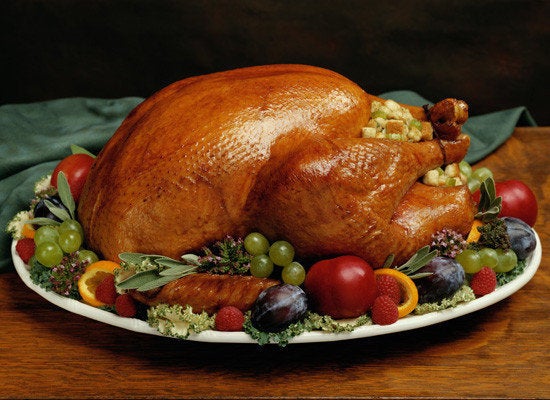 There isn't a school around that doesn't step up the giving spirit as Thanksgiving and the winter holidays approach. Mini vans are jammed with cans of corn and candied yams to replenish the city's depleted food pantry shelves. Bags upon bags of gently used clothing are distributed throughout the city. All good, all much needed.
But is that enough? Are these yearly drives going to teach our kids the habit of giving and sharing? Will they actually make them care about other people, animals, the environment, the planet...? Who is going to take care of our neighbors and of our planet if we don't teach our children to do it every day?
Children today associate holiday charity mainly with giving to the homeless, feeding the homeless, clothing the homeless.
During the holidays, we are bombarded with cries for help. Especially for people living in cities, the neediness of the homeless is inescapable. But, very young children are exposed to this harsh reality long before they can understand it. Many kids are frightened of people begging on the streets and it's understandable. They're seeing unfamiliar affects, mental states, and physical conditions coupled with foreign odors, all scary to young kids.
In an attempt to bring meaning to the message of charity, parents look for ways to help children understand, Who are the homeless? Well-intentioned parents bring their children to dish out food on Thanksgiving. This direct charity can be unsettling for a child donor though. And, think about the recipient. How does the adult man in need feel about a child giving him a handout? I wonder about his pride and self-respect. Perhaps the lesson to the child should take a back seat to the feelings of the needy.
Of course, homelessness is a very real and very prevalent problem.
Yes, it's honorable to pass out turkey meals on Thanksgiving day. It's wonderful to pack baskets of food to distribute to hungry people. But true charity, philanthropy, goes beyond the coins that get dropped in the bell ringer's bucket at the holidays. True philanthropy involves effort and sacrifice. It is daily attitude and habit that encompasses thinking about, caring about, and sharing with others of all kinds, not just the homeless. And, this real philanthropy must be on our minds beyond Thanksgiving and beyond the homeless
When a play-date gets cancelled because a friend is ill, instead of assuaging your child with an ice cream, what about making a get well card for the friend? When you see your neighbor's newspaper lying in the driveway, why not ask your child to take it to her front door? When a piece of trash litters your pathway, try picking it up.
Philanthropy can be a family activity. My colleague, Meredith Alexander, has created The Acme Sharing Company, countless ideas of other-oriented activities and projects for families to do together. What about making homemade dog biscuits to bring to the local pound? Not only are you focusing caring for homeless pups, but you are doing it together. What about the family spending an afternoon picking up trash off the beach? Who can find the most trash and save it from going into our precious ocean? Now there's a strong message!
Experience has taught us that philanthropy is contagious. Children who grow up in families who volunteer, who invest their time, energy, and resources in causes dear to them will do the same as adults. The very definition of being a grown-up will include looking beyond one's own needs. It is caring about the world beyond you in an active way. When I was growing up my mom was the president of my school's PTA equivalent. Sure enough, I did the same when my own children were in elementary school. Time consuming? Energy? Effort? It's just what you do.
When philanthropy is built into your life and by extension into your child's it will become a habit of giving. Why wait for Thanksgiving? It's for every day.
Related