Students around the country are fighting back against healthy school lunch standards that they say have decreased the quality of food served at schools.
Over the past few weeks, the hashtag #ThanksMichelleObama has surfaced, with students tweeting pictures of their unappetizing school lunches. In 2010, Congress passed the Healthy Hunger-Free Kids Act, which requires less sugar and fat in school meals. The first lady pushed hard for the act and has since come to its defense.
However, on Twitter some teens have expressed their dismay with the new rules.
The outlet identified Jess Sency as another high school senior who expressed disappointment about her school lunches:
Meanwhile, others on Twitter are bashing the hashtag, saying that poor school lunches are more the fault of individual schools.
Notably, another teen in Wisconsin recently led a boycott of her school's lunches to protest the Healthy Hunger-Free Kids Act.
However, two surveys released in July show that students are actually warming up to the new lunch standards.
Related
Before You Go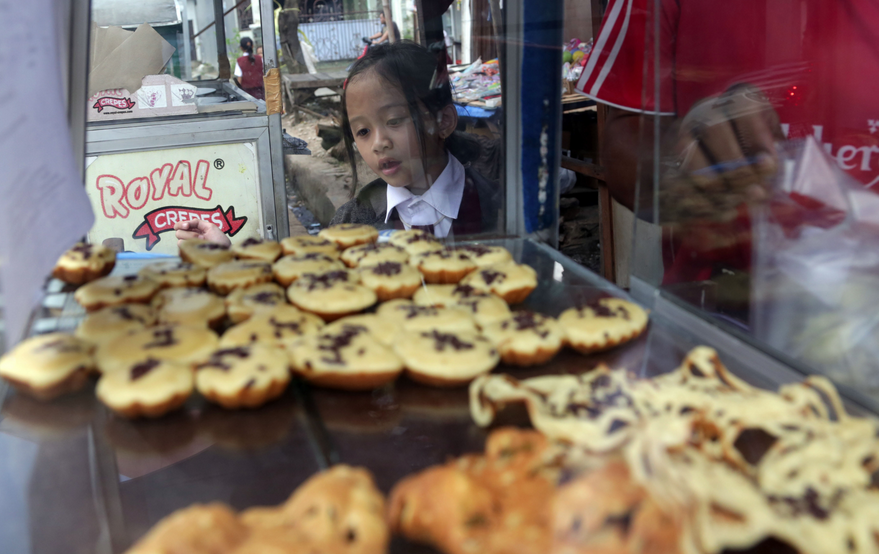 School Lunches From Around The World
Popular in the Community