It's truly a David and Goliath story.
Carter Wilkerson has defeated the odds to break Ellen DeGeneres' record for the most retweeted tweet of all time. A teenager who just wanted some nuggets came up against an Oscar selfie with pure star power.
For those who might not know about the absolute excellence that is "That Chicken Nugget Kid," Wilkerson tweeted Wendy's last month asking how many retweets it would take to get a year's supply of chicken nuggets. The food chain replied with an insurmountable 18 million retweets.
And Tuesday Wilkerson beat the odds with 3.4 million retweets.
He now holds both a Guinness record and a bunch of nuggets.
Now, some have argued that the trend of people using Twitter to get free stuff from brands is a bad idea. Sure, fine, maybe it's free advertising for a company that doesn't need it, but we're standing with our chicken nugget teen. Wendy's not only gave in to a year long supply for Wilkerson, but they also donated $100,000 to a charity that works on finding homes for foster children, the Dave Thomas Foundation.
So, really, isn't this teenager just a symbol of hope to the masses?
HuffPost reached out to Wilkerson, but we're pretty sure he's already making a sizable dent in whatever Wendy's might think a "year supply" of nuggets amounts to.
He's also probably hiding from Ellen, because she did threaten him that one time on her show.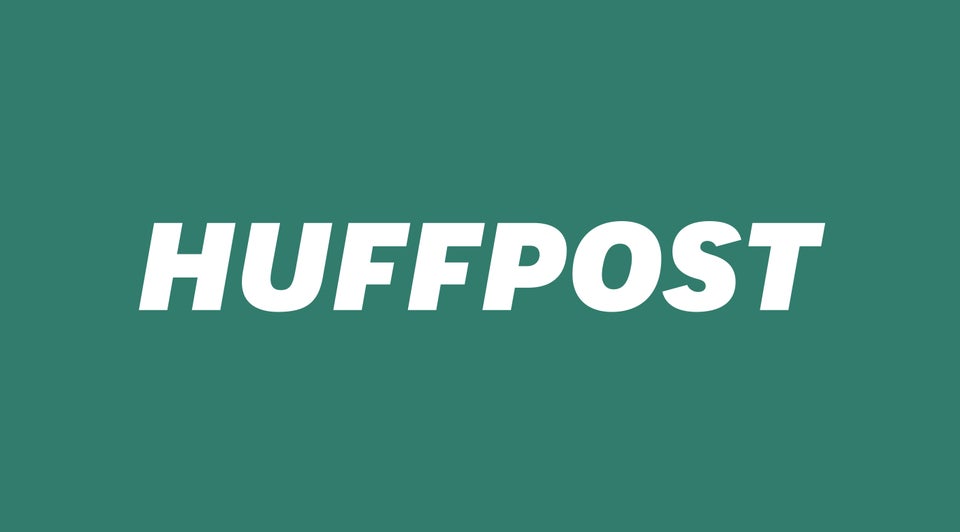 Wendy's Twitter Account Feasts On Trolling Comments For Sustenance