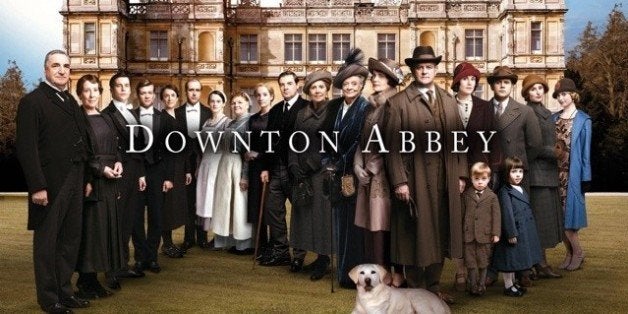 In trying to figure out what will happen in Sunday night's last-ever episode of Downton Abbey, it's worth keeping mind the Law of TV Finales.
That law says if you make it to the final episode of a popular, long-running series, you have a very good chance of surviving and a better than even shot at happiness or contentment.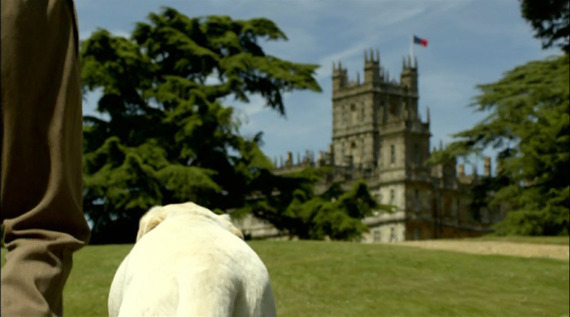 Heck, even Walter White on Breaking Bad died happy, since he was going to die anyway and he'd somehow arranged for all his friends, family and collaborators to beat the reaper.
On Downton Abbey, it's true that Lady Mary (Michelle Dockery) violated every standard of common decency two weeks ago when she threw a grenade into the relationship between her sister Edith (Laura Carmichael) and Edith's gentleman friend Bertie (Harry Haddon-Paton).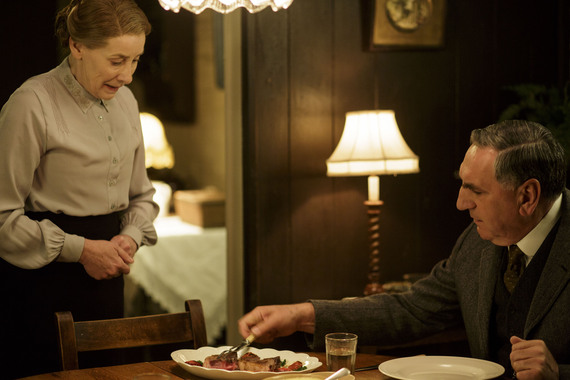 Other Downton characters, including Thomas Barrow (Rob Collier-James), have some serious atoning to do. And yes, Mr. Carson (Jim Carter) and Daisy (Sophie McShera) have been uncharacteristically rude lately. Bordering on nasty, really.
But let's keep this in perspective. No one on Downton, as far as we know, has run multimillion-dollar drug cartels or committed a string of grisly murders. So comparatively speaking, it's not unreasonable to think most of them will get at least some chunk of what they want.
There's also this. Most PBS viewers really don't want their last memory of the most popular drama in PBS history to be some beloved character gasping his or her last or being cast out into the streets.
So let's assume we'll get mostly encouraging if not downright happy endings, and here are 10 of the central questions writer Julian Fellowes will likely be addressing.
1. Will Bertie take Edith back? By the law of averages, Edith has to get lucky every now and then.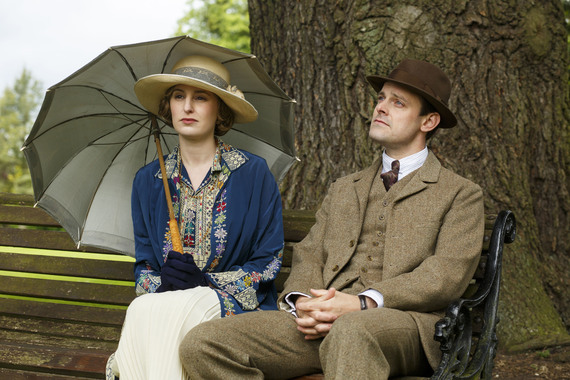 2. Will Anna (Joanne Froggatt) and Bates (Brendan Coyle), who have had more trouble than Bonnie and Clyde with far less provocation, get their baby?
3. Will Barrow get a new life after he tried to terminate the old one?
4. Will Mary apologize to Edith and why in the world would Edith would buy it?
5. Will Lord Merton (Douglas Reith) persuade his awful son Larry (Charlie Anson) to apologize to Isobel Crawley (Penelope Wilton) so Lord Merton and Isobel can marry?
6. Will Daisy move into the farmhouse with Mr. Mason (Paul Copley) and start dating Andy (Michael Fox)?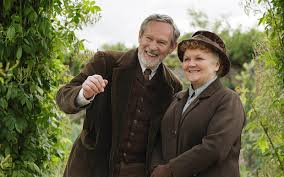 7. Will Mr. Mason put some moves on Mrs. Patmore (Lesley Nicol)?
8. Will Carson the butler (Jim Carter) chill and be gracious to his wife Mrs. Hughes (Phyllis Logan)?
9. Will Mr. Molesley (Kevin Doyle) and Baxter (Raquel Cassidy) surmount their neuroses and realize they're meant for each other?

10. Will Branson (Allen Leech) find a gal? He and the Dowager Countess (Maggie Smith) - oh, and Barrow of course - sometimes seem to be the only ones left out of the romance game.
We should get answers to pretty much all of the above.
Those aren't all the questions raised over six seasons, however, for harder-core fans, the answers to other, subtler questions may be more elusive. For instance:

1. Does the Dowager Countess have one more revelation about her surprisingly vigorous early love life?
2. Will Daisy physically tackle Mrs. Patmore to keep her from visiting Mr. Mason?
3. Will the Dowager's butler Spratt (Jeremy Swift) finally get to figuratively slap the Dowager's obnoxious lady's maid Denker (Sue Johnston) upside the head?
4. Will we find out why Lord Grantham (Hugh Bonneville), who in British aristocratic tradition is far more attached to dogs than children, waited for his mother to buy him a new puppy, Tiaa, after Isis died?
5. Will Branson ever get to drive a racing car like Henry (Matthew Goode)? If not, what was the point of Mary and Henry getting married?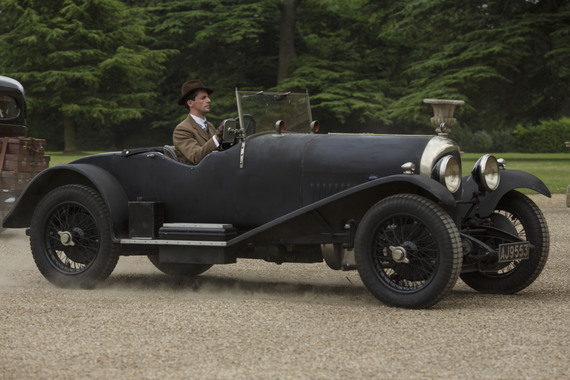 6. Will anyone admit they were sorry the Drewe family got thrown off its farm for trying to do Edith a favor?
7. Will Branson reveal what he obviously ate in Boston to have, uh, bulked up?
8. With its reduced staff, will Downton be able to field a cricket team against the village in the future?
9. The baby aside, shouldn't Anna and Bates have one more terrible crisis? A plague of locusts, perhaps?
10. And what really happened with the probably fake Patrick Crawley (Trevor White), Michael Gregson (Charles Edwards) and O'Brien (Siobhan Finneran)?
REAL LIFE. REAL NEWS. REAL VOICES.
Help us tell more of the stories that matter from voices that too often remain unheard.