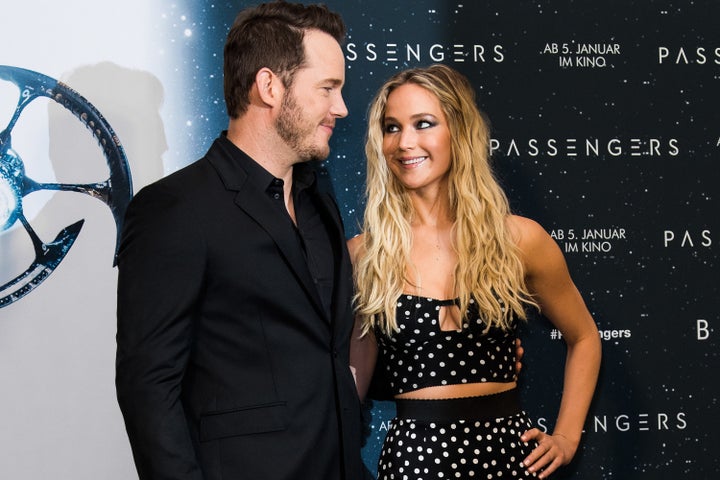 Until now, when Pratt flipped the switch on a pretty sexist line of questioning.
During a visit to "Sway in the Morning" on Tuesday, Pratt talked to host Sway Calloway about how he's dealt with Faris filming sex scenes over the course of their seven-year marriage, offering up the example of her movie "What's Your Number?" in which she co-starred with Chris Evans.
"He's so handsome and cool," the 37-year-old said, adding that Evans made an effort to bond with Pratt and also acknowledge it was weird he was filming sex scenes with the actor's wife. "We became friends and immediately, any weirdness that was there disappeared. The same thing happened with Jen and Anna. [Jen] gave her this nice Dior handbag and called her and texted her and appeared on her podcast."
The "Guardians of the Galaxy" star said it also helped that he and Faris are in the same profession, and they each realize those long days on set don't necessarily translate into a relationship after filming.
"We have an understanding of what we do for a living," Pratt said. "I think that if I was married to someone who was a schoolteacher or had a different job, maybe it would be a little hard for them to comprehend what exactly goes down, or the sacrifices you have to make."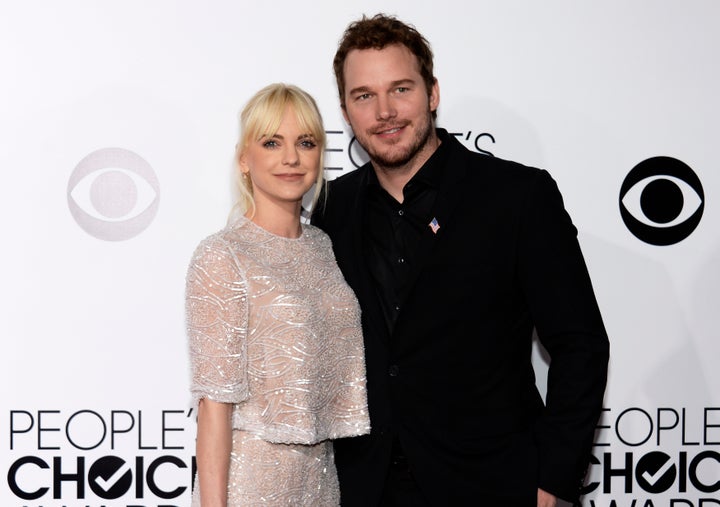 Despite the nice gestures and understanding between the two, Faris recently confessed she had a hard time dealing with tabloid rumors swirling around Lawrence and Pratt while they were filming.
"We were in the public a little bit, there were some tabloid rumors about strain in our relationship," the 40-year-old said. "I just remember feeling so hurt in a way that bothered me, because I didn't want to think of myself as somebody who could be affected by tabloid shit."
Before You Go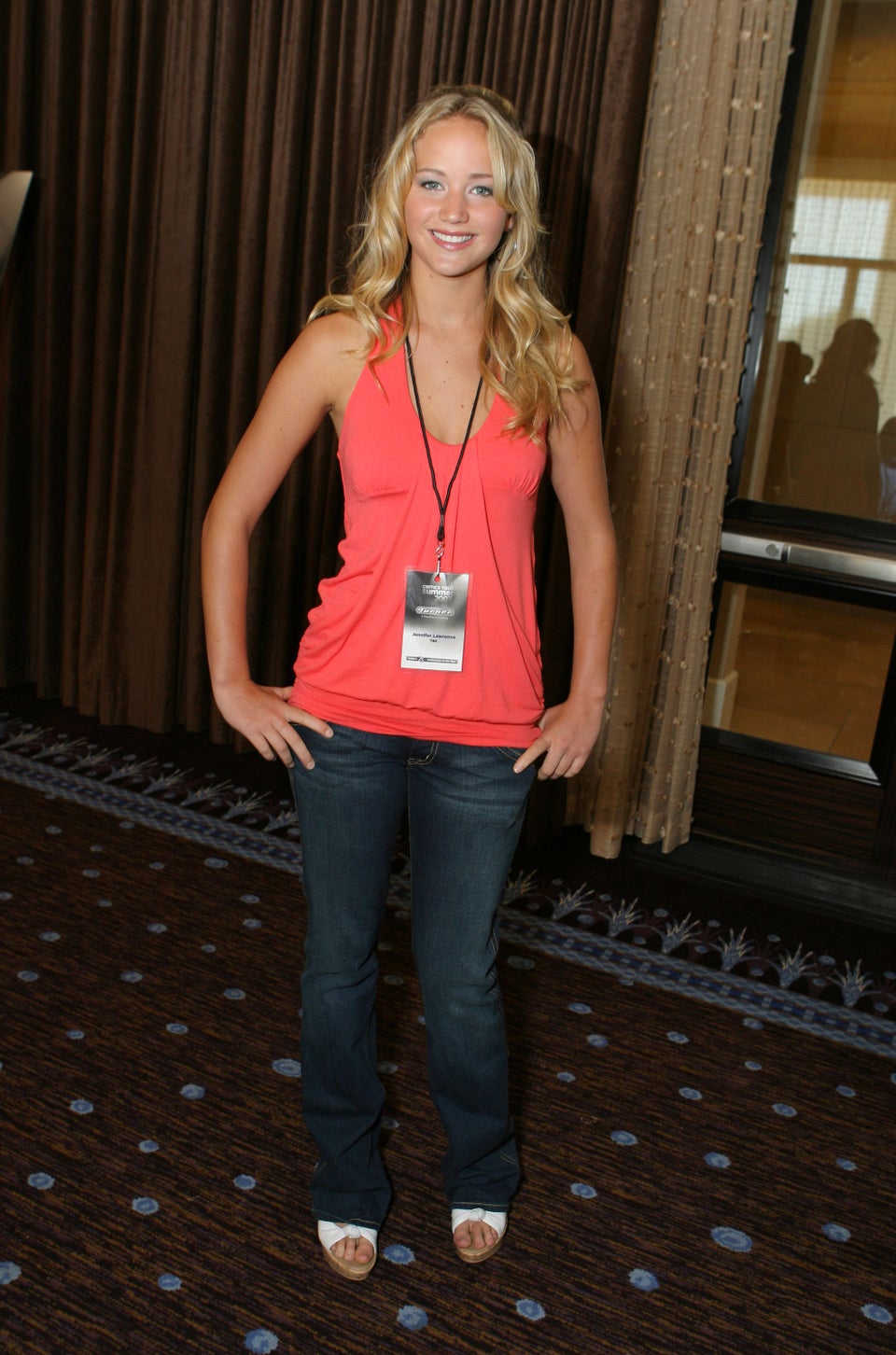 Jennifer Lawrence Through the Years
Popular in the Community