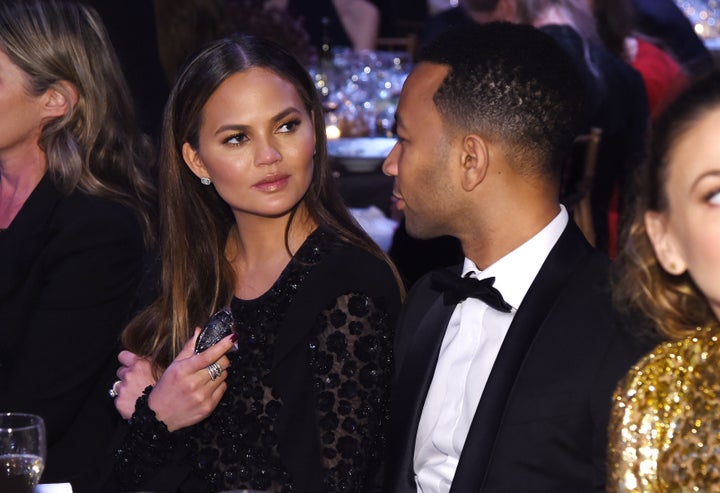 With celebrity marriages ending left and right, sometimes it seems like Chrissy Teigen and John Legend are the only Hollywood couple who've actually figured it out. Seriously, aside from the terrifying prospect of a Trump presidency, a Legend-Teigen divorce would be the next worst thing to send us into a DEFCON Level 1 situation.
But no matter how perfect they might seem on social media, no couple is immune to the problems that plague every relationship. In the December issue of Cosmopolitan magazine, Teigen opens up about a moment early on in their relationship when Legend tried to call it quits.
"I was on tour with him and he'd gotten sick," she explained. "He was feeling really bummed and stressed out. He was like, 'I can't be in a relationship right now.' That lasted for one day. Literally, a day. I knew it came from a place other than us not working ... I always joke, 'Remember when you tried to break up with me?' He's like, 'Yes, sorry. Big mistake.'"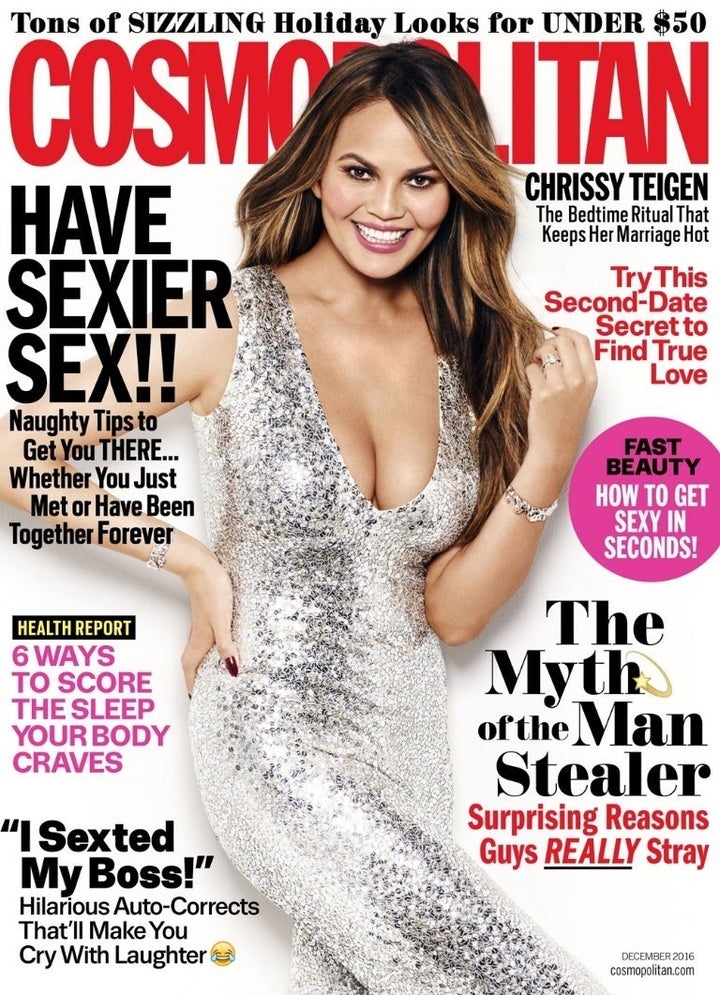 Brief pause to imagine a world where John and Chrissy aren't together:
According to the "Lip Sync Battle" host, however, Legend had quite the reputation for dating models before they met, even some with whom she'd worked in the past. But Teigen says she's never threatened by her husband's exes. What does she do instead? Befriend them.
"I didn't know it, but John used to be a notorious modelizer. To me, he was the sweetest teddy bear," she said. "What's funny is that I get along with everyone he's ever been with. I end up really liking them. After I see them, I'll tell him, 'Oh, I was on-set with your ex today — it was fun!' ... It was before me, so it's fine."
Yeah, yeah. Totally fine.
Before You Go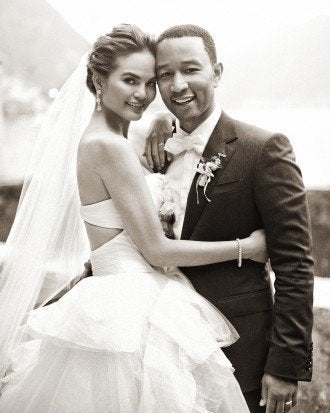 Chrissy Teigen and John Legend
Popular in the Community