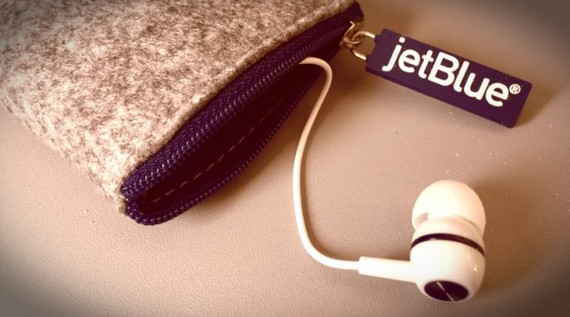 There are a couple of options here for in-flight headphones, one that includes being at the mercy of screaming children. Hmmm.
I know you're at the gate. You left them at home because you wanted to get to the airport on time, only you were too busy listening to YouTube videos last night (they're still next to the pillow). Quickly, you check a Hudson's but leave cause they're like suuuper stupid expensive. That Best Buy kiosk is starting to look good. If I'm going to pay good money, I want good ones, the thinking goes. But wait, how much do the airlines sell them for?
I think it's safe to say no one expects them to be free anymore. But $1, $2 to get you through the ride? NOPE. Travelers can expect to shell out $3-$7 for in-flight headphones depending on airline. In fact, the standard cost is about $5 for a pair of headphones onboard.
So, take a look at the chart, and then venture over to the Best Buy Express kiosk. Weigh the investment of splurging $10-$150 more for something that sounds decent. Then think hard: Do you need a pair of crappy headphones for the gym?
All information was verified with the airline.
Read More
: