Well, according to TMZ, he's actually the 11-year-old son of comedian Drew Carey, who was also on the streets of the capital that night. Apparently, Carey was having dinner with Connor in the area when the protests erupted.
"I was just down the street having dinner with my kid and he wanted to see it," the comedian told the outlet.
Technically, Connor is the son of Carey's onetime fiancée, Nicole Jaracz; the "Whose Line Is It Anyway" host is not his biological father. The couple called off their nearly five-year engagement back in 2012, but the comedian still refers to Connor as his son on social media.
In 2015, when one follower asked if he had kids, Carey confirmed that he considers Connor his own, writing, "He's the best thing in my life."
"I couldn't keep up with him," Carey said of Connor. "I'd be like, 'Connor, I can't,' and he'd say, 'C'mon, Dad!' That was a terrible feeling. I thought, I'm never going to see him graduate high school."
According to TMZ, Jaracz and Carey were less than thrilled about Connor's viral moment and the language he used on camera, although Carey said he didn't vote for Trump or his Democratic opponent, Hillary Clinton.
We're betting the incident hasn't put too much of a dent in their relationship.
The Huffington Post has reached out to Carey's representatives and will update this post accordingly.
Before You Go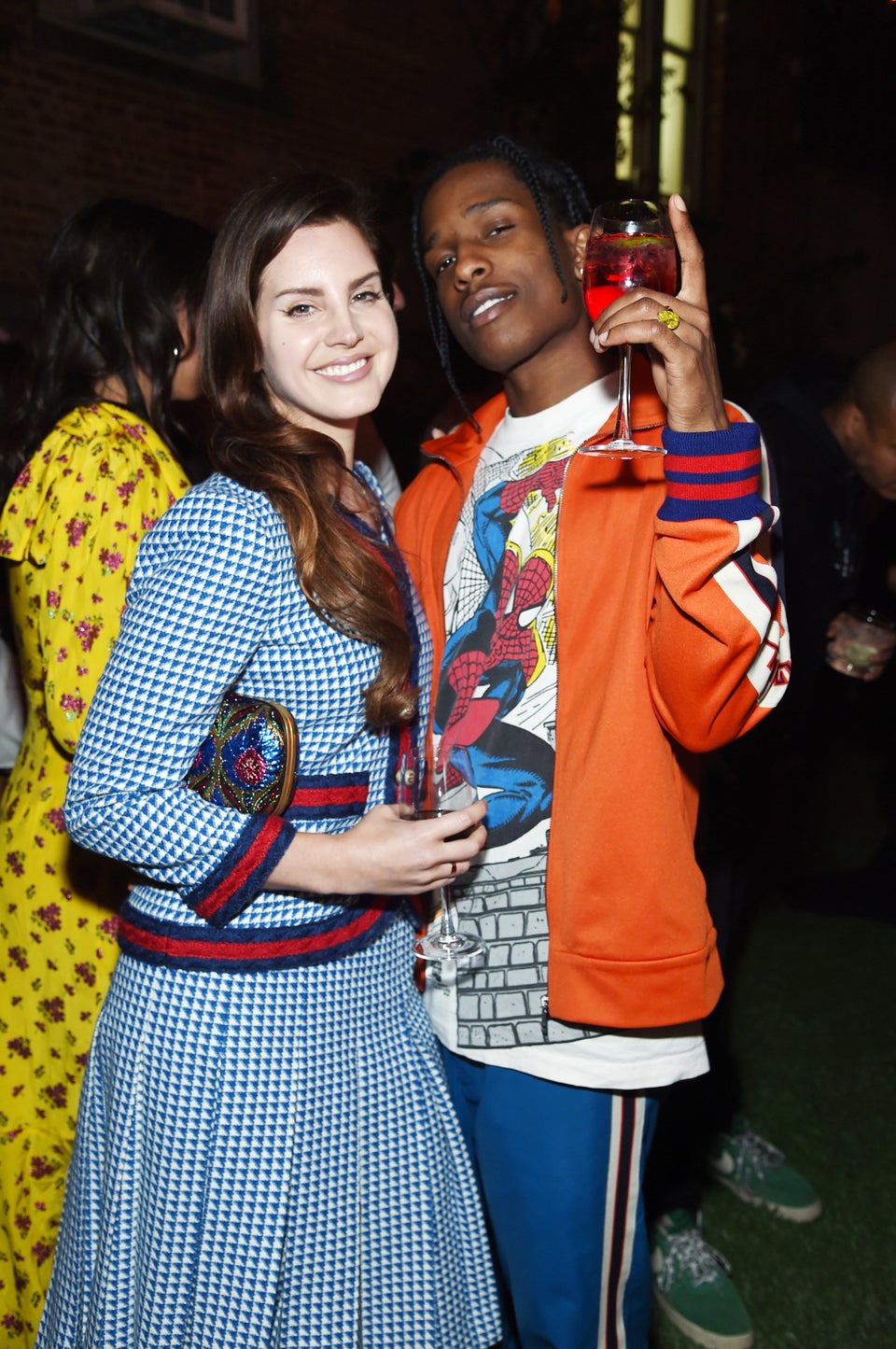 Celebrity News & Photos: 2017
Popular in the Community