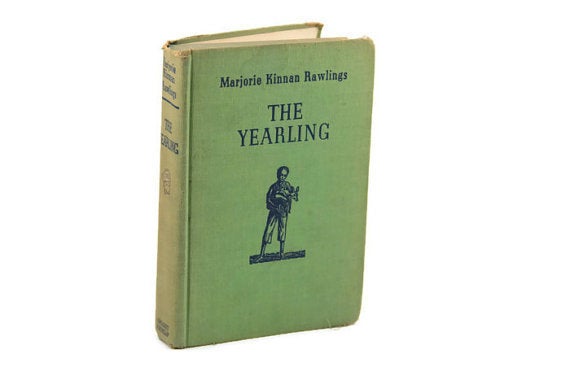 Immature, embarrassing, fundamentally uncritical. Too often, the way we talk and write about Young Adult books is conflated with the way we talk about young adults, as though it's teens doing the writing, unarmed with critical distance.
In fact, it's almost always super-smart, bookish adults funneling all they've learned from reading into an honest story about kids. It's no wonder adults enjoy their books. And this supposed trend is nothing new -- in 1939 Marjorie Rawlings won the Pulitzer Prize for Fiction for a novel that was meant to appeal to younger readers.
The Yearling, Mrs. Rawlings' greatest triumph, was hailed in 1938 as a "classic" of American popular fiction. While considering her writing as lacking the depth and "tough-mindedness" of great literature, critics nevertheless praised her skill in reproducing the color, characters, speech, local customs and way of life of the backwoods of Florida.
So, critics might've dismissed her books' lack of heft, but they couldn't deny that she could tell a mean story.
The Yearling, for those who haven't read it, is about a young boy who adopts a fawn, and takes the animal in as a member of the family. It's not an unheard of set-up, but Rawling's ability to write deftly about nature earned her accolades. Raised on a farm, she set the book in the spot that would eventually become her home -- a woody, mostly vacant spot called the "Big Scrub."
Though Rawlings headed to New York City after graduating college, she eventually moved with her husband to a plot of land in rural Florida. And that's where her writing flourished. She would eventually befriend other Southern writers such as Zora Neale Hurston, but not before she captured the mood of her home in the story of The Yearling. In addition to winning arguably the top prize in fiction, it was a bestseller, read in book clubs nationwide, and was adapted into a major film.
Today marks the 119th anniversary of Rawling's birth. Why not read a YA book to celebrate?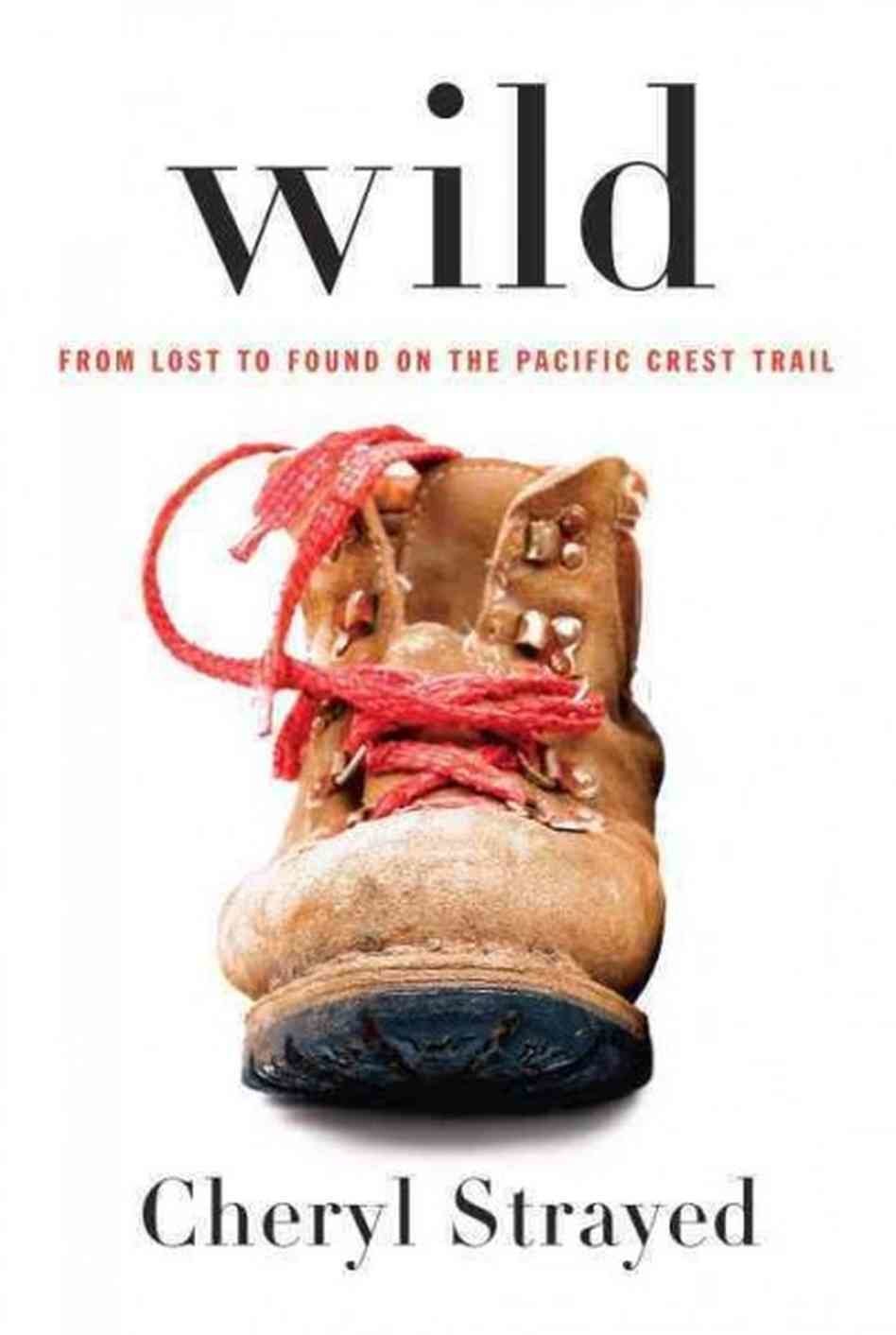 Movies Based On Great Books
Related
Popular in the Community