"[MTV] is a solid enterprise and it's got a lot going for it," Bowie said. "I'm just floored there's so few black artists featured on it, why is that?"
Bowie's concern was also echoed by many big, black artists of the time, including Rick James, who called MTV "racist" after the network turned down his 1982 video "Super Freak."
"I'm just tired of the bullsh*t. I have sold over 10 million records in a four-year period... and I can't get on the channel," James reportedly said in a 1983 interview with Rolling Stone. He mentioned some of his other successful peers like Stevie Wonder, Marvin Gaye and Smokey Robinson, among others, who had also been excluded from the network. "It's like taking black people back 400 years," he reportedly said.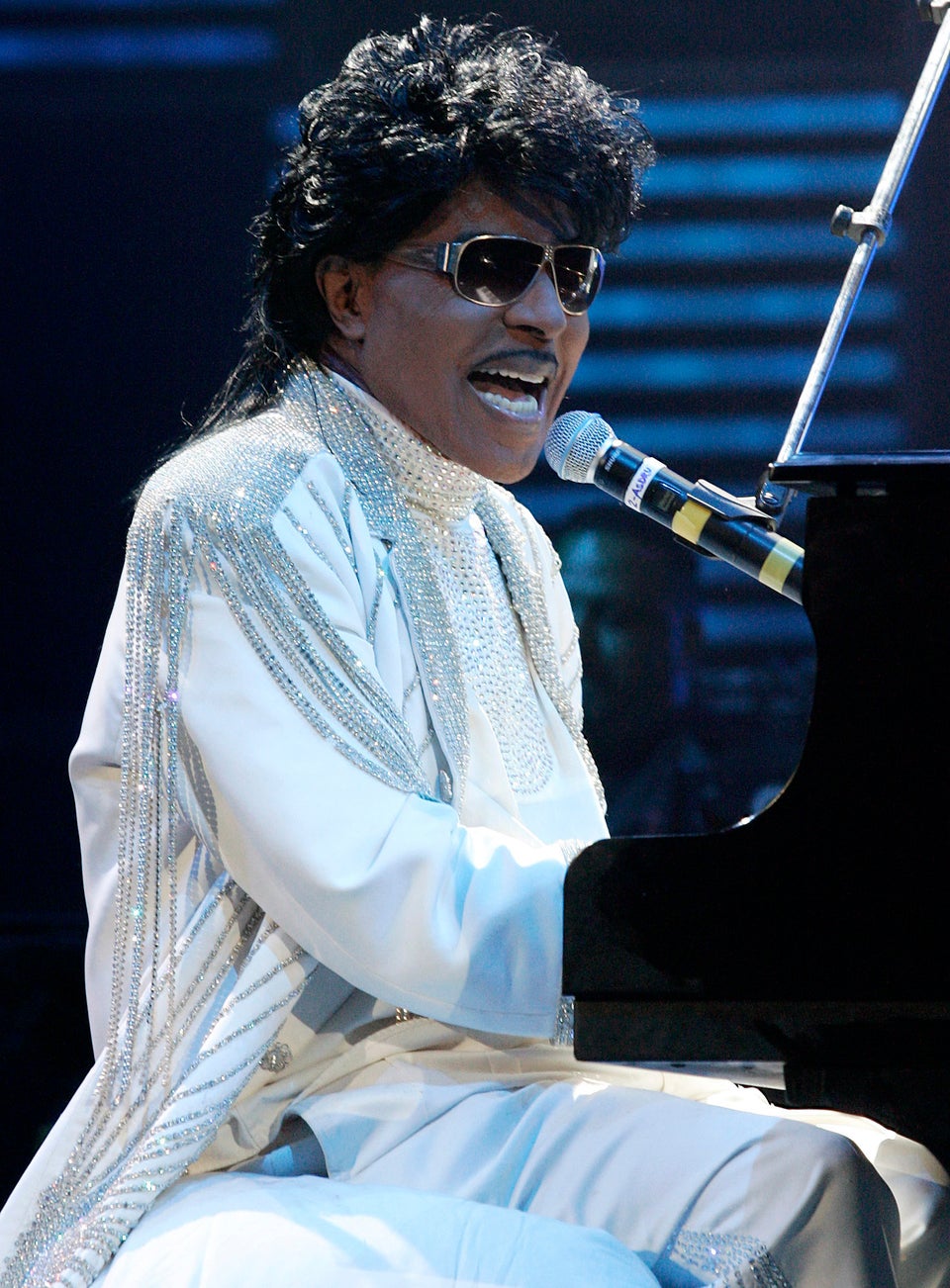 Black Rock And Roll Hall Of Famers Through The Years
Popular in the Community