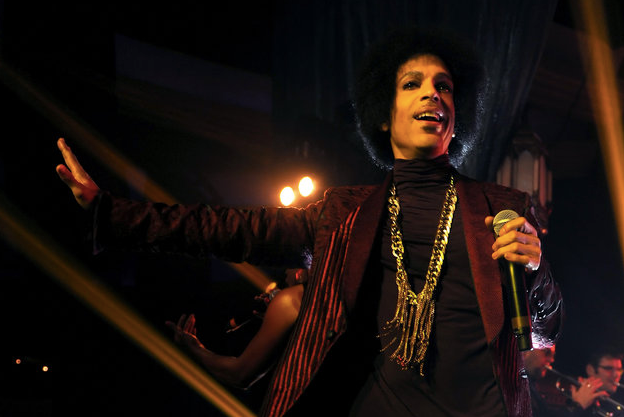 If there are two things everyone should know about Prince, it's that he loved his blackness and he truly appreciated black women.
Prince supported and mentored countless people, particularly women of color, and used his platform to help boost their careers. Erica Kennedy was one of those people.
In a 2009 interview with The Frisky, Kennedy spoke about her latest book release at the time, Feminista, and her early days as a writer trying to break into journalism. The talented black feminist author recalled how she attempted to get her work published in InStyle magazine in 2000, which was a difficult task, because it was arguably during a time when black women writers weren't as visible in mainstream media. Kennedy, who died in 2012, discussed how Prince tried to help change that and, more specifically, how he helped to change her life.
Here's Kennedy's "awesome and unbelievable story," which highlights the inspiring legacy the late music legend left behind and how he came to be the subject of her first-ever magazine interview:
I had just started writing professionally after quitting my PR job at Tommy Hilfiger. I had sent my clips to InStyle and one Friday afternoon they left me a frantic message. Turns out they wanted me to interview The Artist (as he was called then) and it could happen at any moment so they wanted to have me on standby. Of course, I'm psyched, but I'm also suspicious because they had never worked with me and I was so green. So I asked, "Why me?" They tell me he specifically asked for an African-American female writer and I thought, Out of the whole Time, Inc. network, I'm all you got? At that point in my career, anybody would have been more qualified than me! So in the book, the idea that Sydney is offered this cushy contract, even though she was previously just a temp, is derived from the fact that I got drafted into the big leagues under the Prince Rogers Nelson affirmative action plan!
Kennedy's piece on Prince turned out to be phenomenal and, in honor of his untimely death, InStyle republished her piece in its entirety on Saturday.
It's certainly worth the read.
Before You Go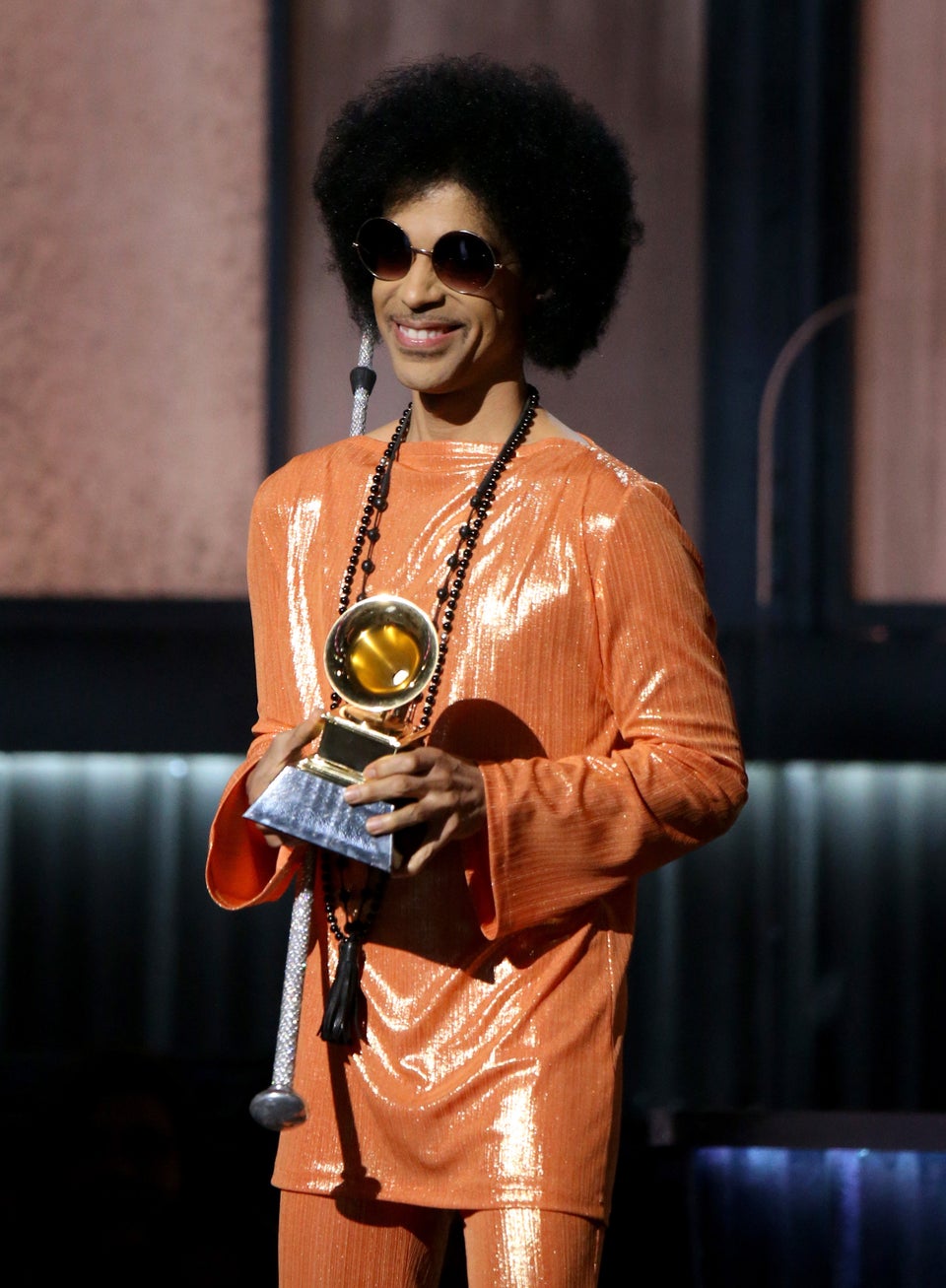 Prince Through The Years
Popular in the Community