This post is part of a weekly series celebrating #ThrowbackThursday with reflections of our favorite childhood memories, past pop culture moments and more!
During the mid-2000's, an era of flip-phones and mirror-facing selfies, T-Pain's robotic voice revolutionized technology in hip-hop and R&B. T-Pain made his mark on the music industry as the king of autotune, but surprisingly he has the voice of an angel without any of the extra sound effects.
Last year, he recorded a concert for a NPR Music Tiny Desk Concert without using machine accompaniment and sounded flawless. According to NPR, it was the most popular Tiny Desk concert of all time with more than 8 million views on YouTube.
On Wednesday, T-Pain returned to NPR to perform a Front Row Concert and commemorate the one-year anniversary of revealing his natural singing talent as well as the 10-year mark since his first album, "Rappa Ternt Sanga," was released.
Watch the video below and prepare to be stunned.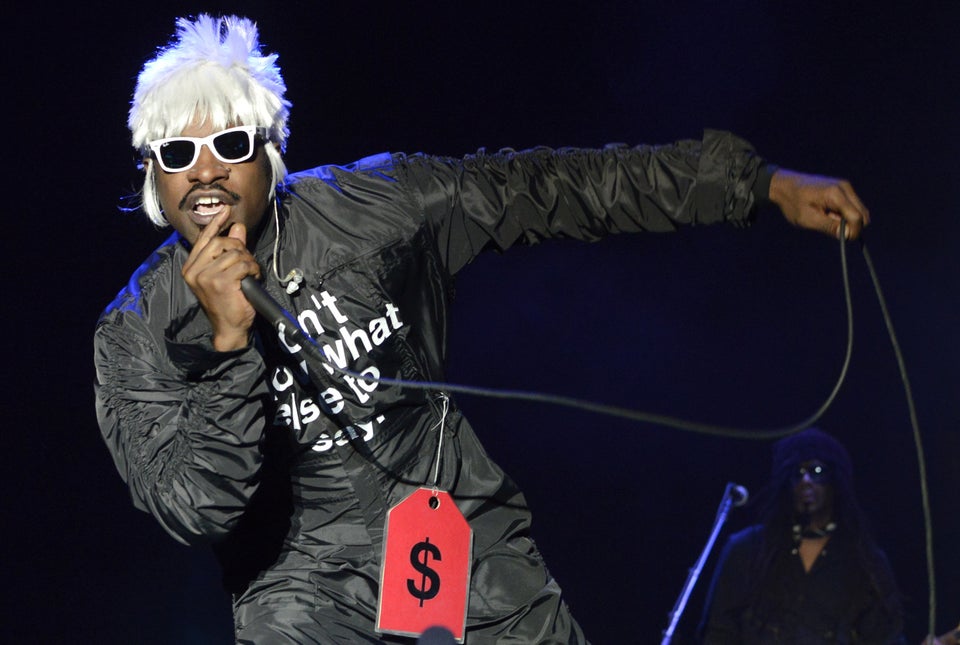 The Real Names Behind Your Favorite Rappers
Popular in the Community