The North Carolina teacher who charmed the internet with his personalized handshakes for each of his students has now turned to parents to offer some advice.
Barry White Jr., who teaches English at Ashley Park PreK-8 School in Charlotte, North Carolina, went viral in September when the school district posted a video that shows him kicking off class with customized handshakes for his 40 students. In a video from "Today," White offered tips to parents who also want to help start their kids' school days off on a positive note.
"I think the most important [thing] is encouraging your child, pumping their day up before they get to school," he said.
So how can moms and dads do just that? The teacher encouraged parents to take time in the mornings to tell their kids, "I know you're gonna have a great day" or "I'm proud of you."
According to the teacher, all it takes is a little "positive narration." We're sure his handshakes help, too.
The HuffPost Parents newsletter offers a daily dose of personal stories, helpful advice and comedic takes on what it's like to raise kids today. Sign up here.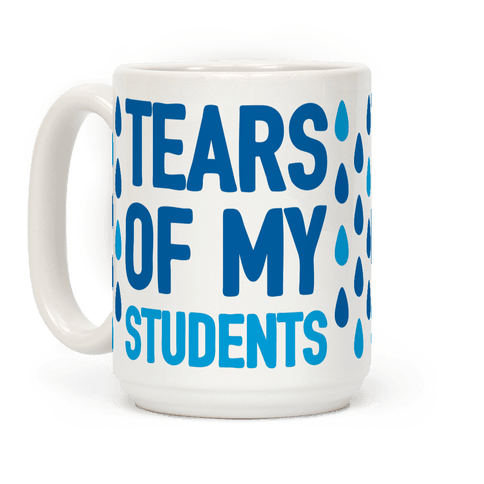 Products For The Teacher In Your Life